Winter motorcycle riding may seem like going overboard for many due to the health and safety implications involved, but with the right winter motorcycle riding gear, it can be a fun and exciting experience.
Here are our top tips to help you stay on the road longer during winter by buying the right winter motorcycle riding gear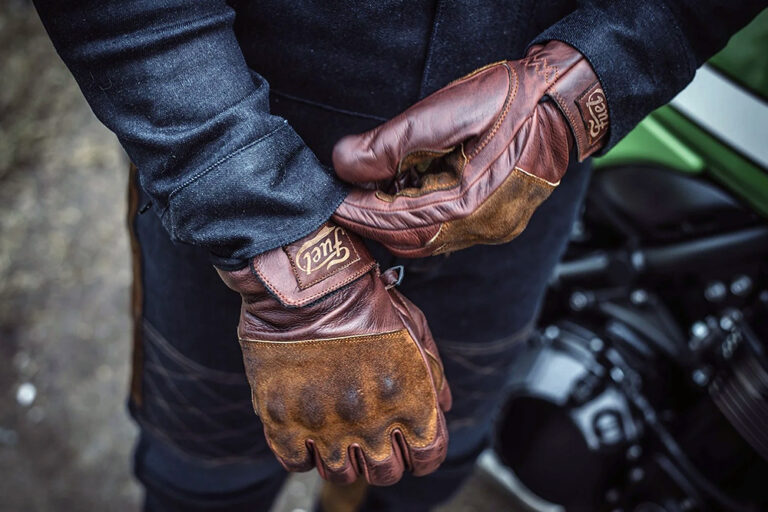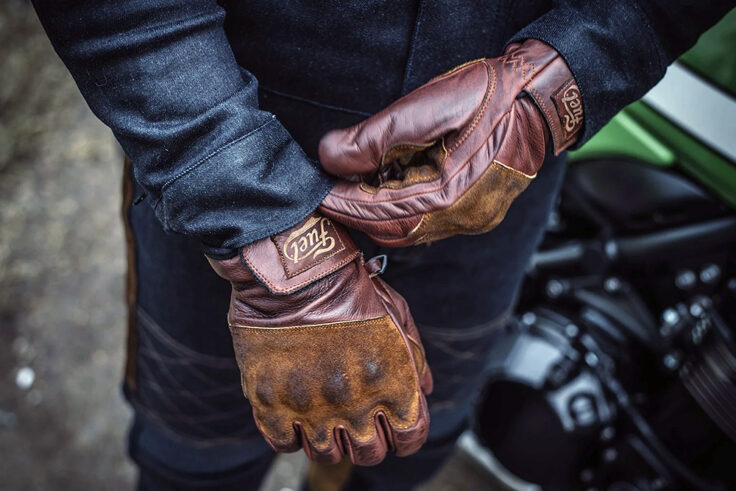 Go for gloves that are thick, waterproof, and lined with thinsulate. The Hein Gericke's Pathan 3-finger-glove is a wonderful example. This type of glove unlike other mid versions of winter gloves with styles of a summer glove only have three finger jackets. This allows your fingers to sit next to each other in the glove, increasing the warmth in your hands. They're waterproof and made with a combination of fabric and leather on the back and protective leather on the palms.
Neck warmers like Bennetts, Buff or Balaclavas are another important outfit that should also be part of your winter motorcycle riding gear. They do a great job at retaining heat around the head region and when worn properly and with the right fabric/material they will keep you warm all through your winter motorcycle riding adventures.
Look for good thermals to wear from your local outdoor shop like Cotswold Outdoor, or you buy secondhand thermals from your nearest army and navy store. You can also get bike specific thermals from companies like Oxford, these ones are thinner at the back and warmer in front where the windblast hits you. Go for brands like Helly Hansen and Ice Breaker, those with adjustable zips on the chest area of their tops and also get thumb loops on the arms which functions great when tucked into the gloves.
Jackets and trousers/suits: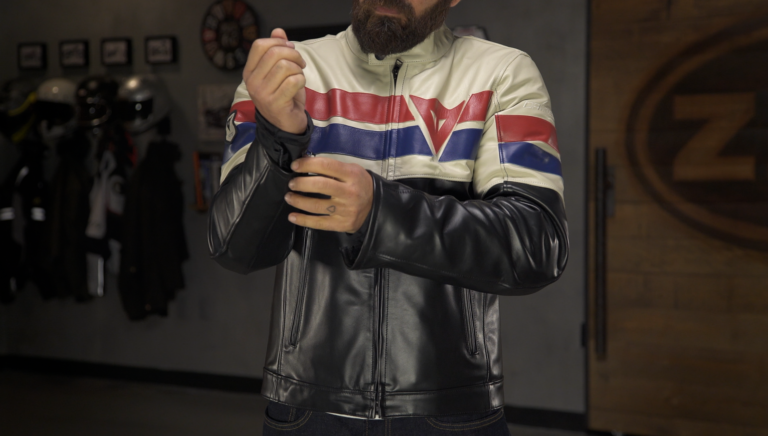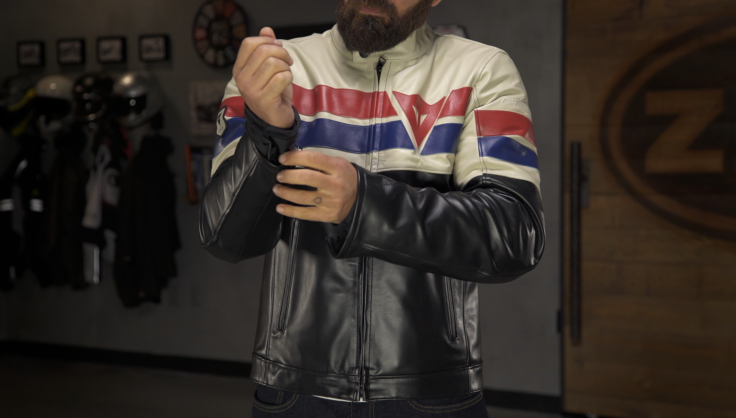 Cordura and Gore-Tex type suits are the way to go when sourcing for winter motorcycle riding gear that would keep you warm and dry. Look for a two-piece fabric that zips together and with lots of adjustments for the arms, legs and waist so that you can layer-up or down depending on the climate, or you simply get a removable liner.
Double zips that come with a storm flap between them should also do the job. Get a suit with waterproof flaps and sealed zips for preventing water from running in your pockets. Also, get an adjustable collar, if possible, one with a detachable collar for use in different weather conditions. If these seem too high end for you, then a simple padded one-piece set of waterproofs over a set of leathers will keep you warmer for longer.
Companies like Alpinestars and Dainese offer a wide selection of good-looking boots but with Gore Tex linings. TCX also has some great quality boots that are quite affordable, however, when it comes to winter boots, just about any sturdy boot with waterproof lining and fewer seams to allow water in should do the trick.
Your winter motorcycle riding gear isn't complete without the right layers added to it, and they must be worn properly. You can add lightweight thermal layers to feather down gilets, and if it's within your means, get a heated jacket.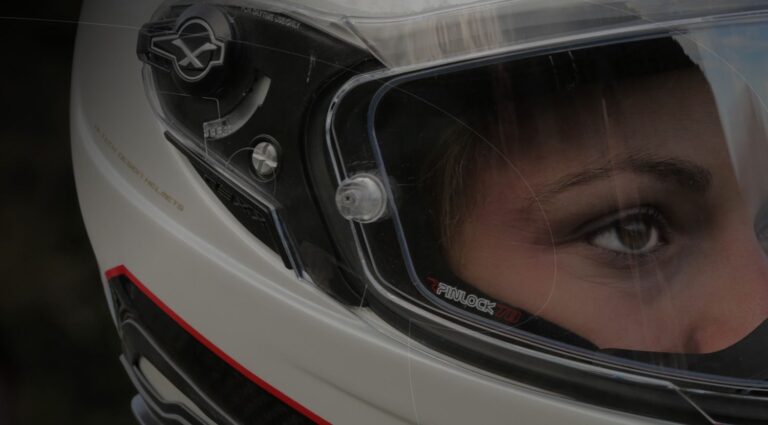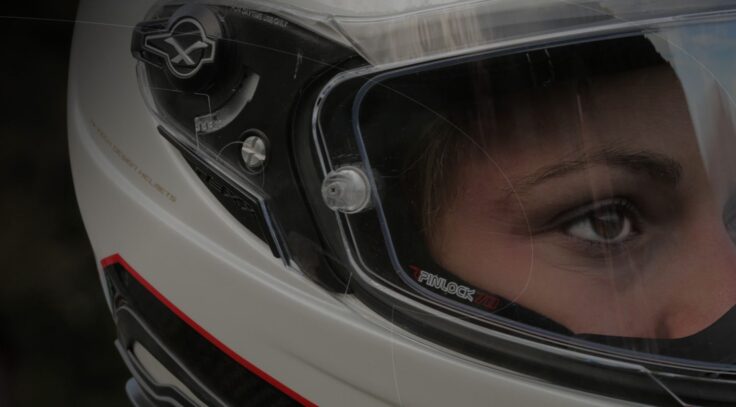 Anti-fogs visors and double-skinned visors do a great job at improving your vision when you are winter motorcycle riding. If you are unable to afford either, then a simple wash of your visor in soapy water with Fairy Liquid will prevent it from fogging. You will need to keep at it daily though, using a wet rag to wipe the fog off while on the road.
Going electric is the best way to go if you want to get the best winter motorcycle riding experience. It means heated vest, gloves, boots, and handlebar grips. It delivers heated current through your body up to degrees where you have to turn the heat down. Brands like Gerbing and Keis make quality heated clothing. Though not the most affordable, it is the best way to keep yourself warm when traveling on your bike during the winter.