For some people, motorcycles are far better than cars. It is the way to express your freedom, and it shows what kind of life you are leading. Some people collect different models, and one of these people is Brad Pitt. Images that we have here certainly show that this famous actor is very serious about bikes and that he sports some serious gear while riding. Check out that jacket and helmet, that is a real deal. On top of that, we could see him wearing gloves, boots, special pants, biker wallet, and similar accessories. He has the entire fleet of motorcycles, and we present you top five.
5. BMW R1150GS Adventure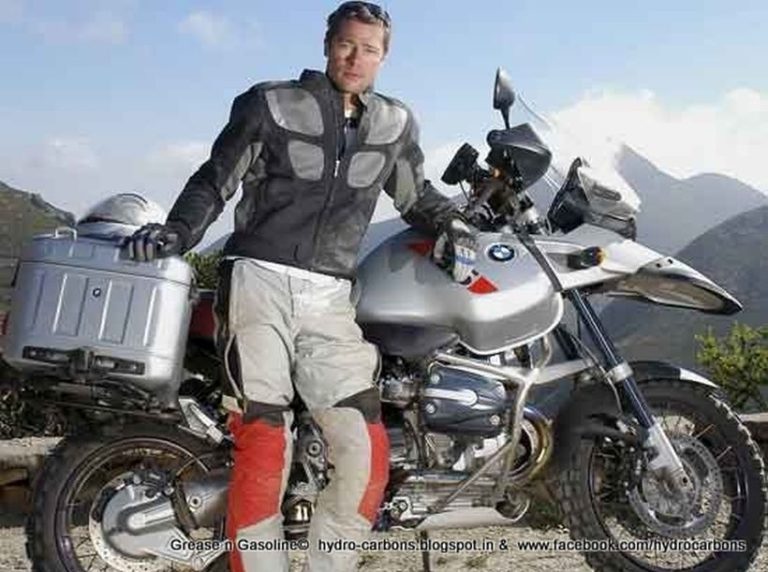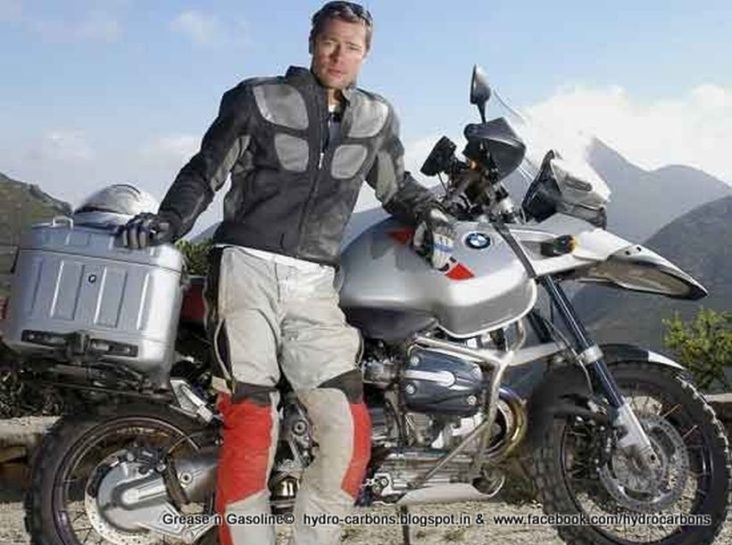 BMW Motorrad manufactured this bike back in 2005, and it is still one of the actor's favorite machines. It is a powerful motorcycle, equipped with a 1130cc horizontally-opposed flat-twin engine and it can go as fast as 200 km/h. This is a good choice for both the track and the street, and we are sure Brand Pitt rides it often.