When the world of motorbikes is concerned, there have been numerous models and numerous types of those in the past few years and all of them were the attempts to bring something new in the production of motorbikes. The innovations were in all possible areas of motorbike constructions. More precisely, manufacturers tried to make them more aerodynamic, to make them spending less fuel, to make them safer and to make them with modern exterior designs and with the modern technologies incorporated. One of the motorbikes that stands out from this crowd is Curtiss Zeus model that is slowly emerging.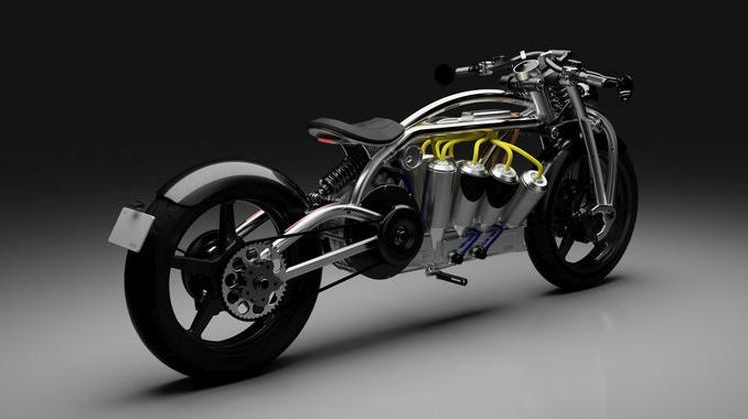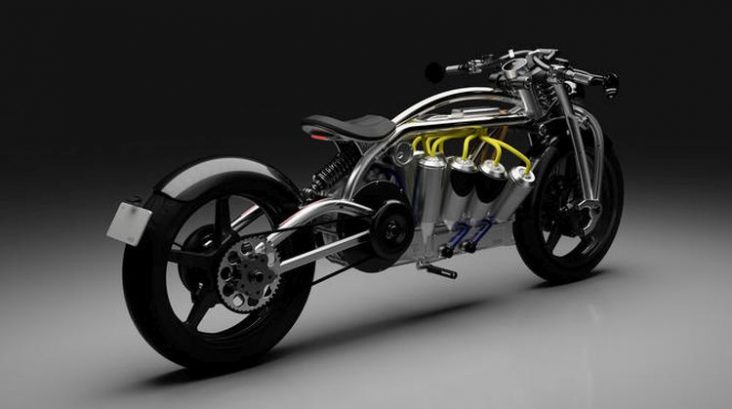 Release date and price
We need to mention that we do not have any reliable data regarding the official debut of this motorbike. Until now, we have been left with the concepts and photos of how it would look like, but the manufacturer has not provided us with the details about the premiere of the motorbike in the showrooms. On the other hand, there are some speculations that the motorbike production would start during the first half of 2023. The price is also an enigma due to the fact that we have not seen it live. However, there are some estimates that predict that the motorbike would be sold for about $75,000.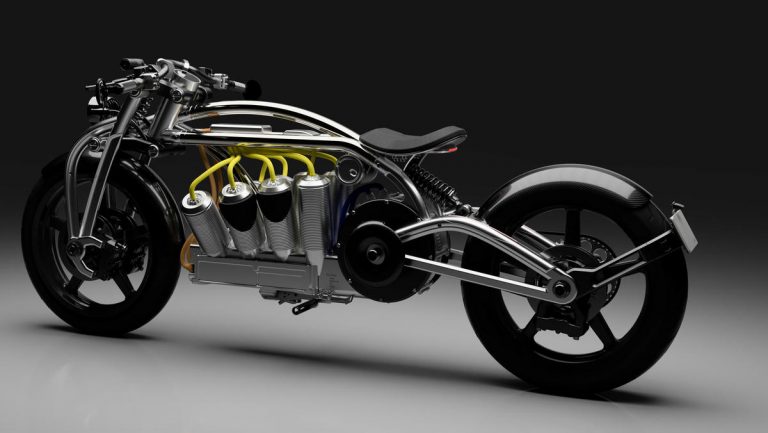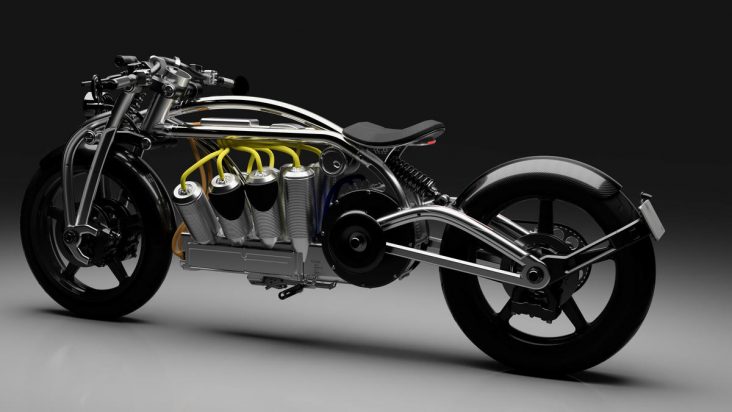 Powertrain
The making of this motorbike was the most demanding in terms of its engine. The reason for this was the decision of the manufacturer to make a unique motorbike that would stand out in the market. This was the reason why the manufacturer has decided to make this one as an electric motorbike. This practically means that the bike would have battery cells that would also power the motorbike itself. To do this, the manufacturer decided to do something completely new. First of all, he decided to use cylindrical towers and to use eight of them and to position them in such a way that they would form V shape. This was all done so that batteries could be cooled more easily. When the cylinders themselves are concerned, we should mention that each one of them contains one battery. The batteries are of 16.9kWh. This practically means that we now have a very strong and powerful motorbike which has an engine which has the capacity of providing 217 horsepower and using 147 lb-ft of torque. It should be also pointed out that the suspension used if the front one.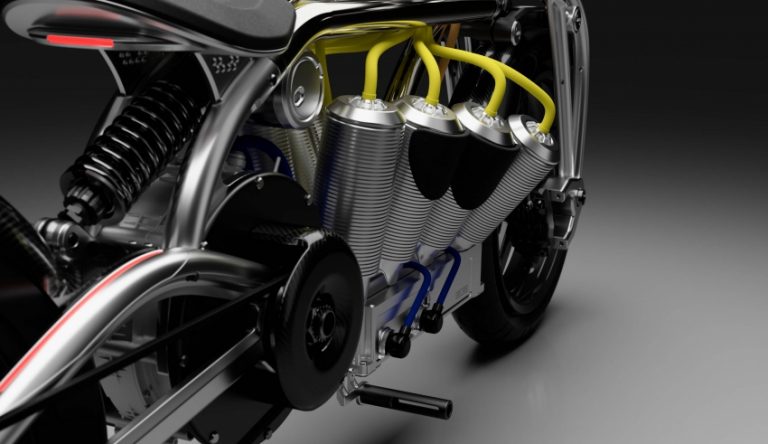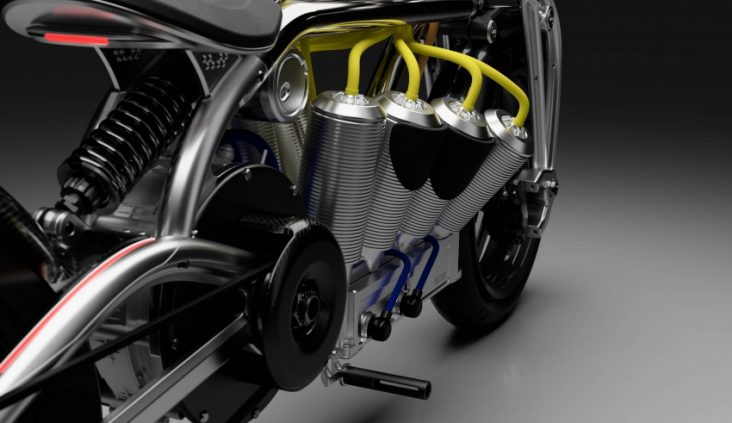 Curtiss Zeus Design
As far as the wheels are concerned, we should point out that they are made of carbon fiber. Furthermore, the girder fork has been made from aluminum while the entire chassis was made from the top-quality materials. i.e. from titanium and chrome.
Even though we have not seen this one in action, there is not any doubt that this motorbike would be a breath of fresh air on the market both in terms of its peculiar and modern design and engine choice.