Whether you are a fan of motorcycles or not, the bike chasing scenes are exciting indeed and the stunts that surround such scenes are quite intense. If you have ever ridden a bike, you know how to appreciate a good chase scene. Bikes appeared in all kinds of movies and we have assembled a unique list with the best chase scenes in the film history.
7. TRON: Legacy – Ducati Sport Classic 1000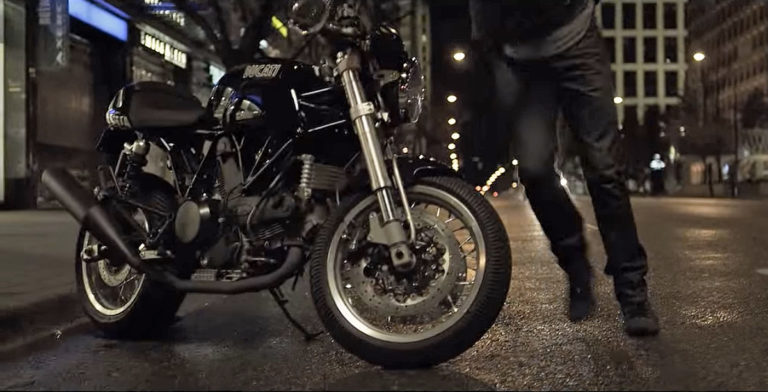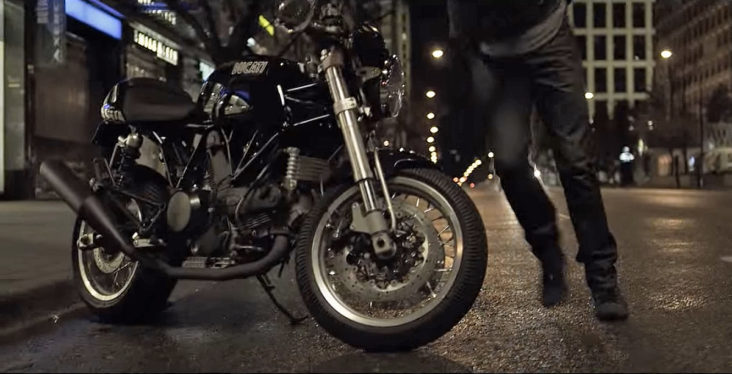 Alright, the chase scene in TRON: Legacy may not be the most intense, but it works perfectly. Everything about it is amazing – the cinematography, ambient soundtrack, which really adds to the atmosphere. The scene may not be crazy, but can easily be the most beautiful motorcycle scene ever filmed. The Ducati Sport Classic 1000 is used and it evades the cop so easily.  Even though it was an excellent Ducati commercial, the company actually killed of this model and by the time the movie was premiered, the bike was not available for sale.