When adorning your car, you can tint up the windows, spruce up the engine and upholster the seats, but nothing beats high-quality rims. A famous car enthusiast said that the wheels account for 80% of a car's beauty. There are hundreds of wheel manufacturers globally, and most of them focus on everyday average clients that don't care about a unique rim design or high quality.
But in almost all the industries, there is a niche reserved for the best. Despite its manufacture being classified as a high-class category, BBS is undoubtedly a wheel brand every car owner and enthusiast knows about. Precision, maximum safety, and lightweight are some features that set BBS apart from other wheel companies. BBS wheels guarantee absolute reliability, which explains why it is one of the best-selling wheel brands at tdotperformance.ca.
A brief history of the legendary BBS wheels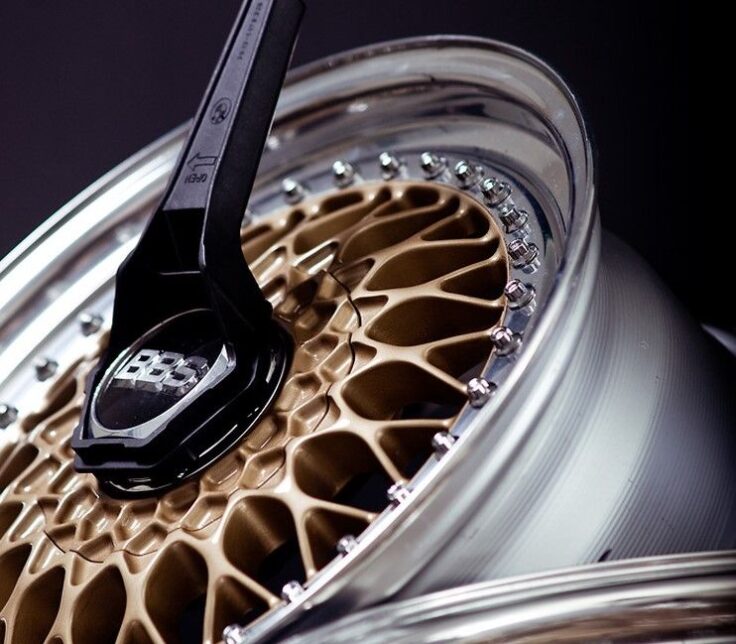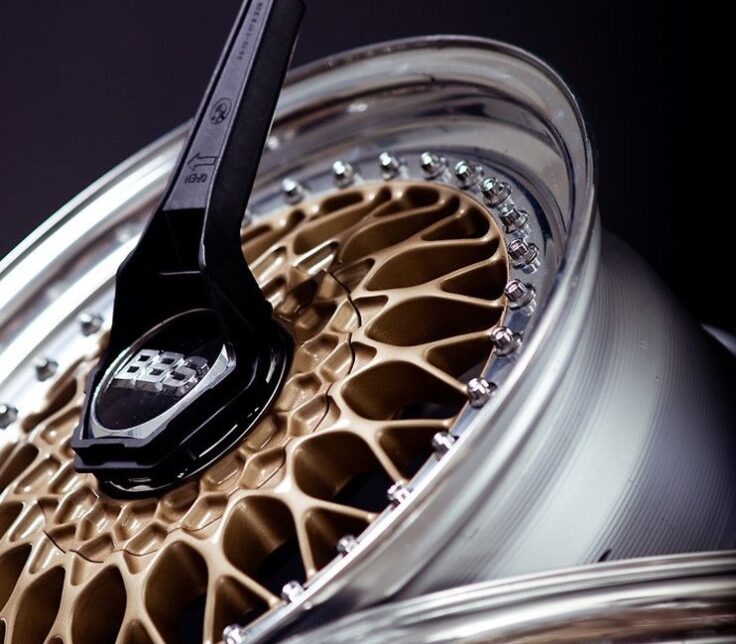 In an unheard German village known as Schiltach, two creatives, Heinrich Baumgartner and Klaus Brand invented the world-famous brand in 1970. Initially, the company used to manufacture car parts out of plastic.
The car exterior tuning stage was still premature during those years, so people didn't mind plastic body works. The brand name BBS comes from the combination of the two inventor's first letters of their names (Baumgartner and Brand) and then the village's name (Schiltach).
BBS started supplying plastic car parts, but it was not long before its focus shifted to wheel manufacturing. Every evening after work, Heirich would try to develop new rim models and eventually presented the BBS-Mahle, a rim model that was later declared a masterpiece.
BBS did not have the facility to make the disc parts, so it partnered with Mahle, a german company that manufactures engine parts to make the discs. Soon after, it was one of the most sought-aftermarket wheels available.
Then the company created the first split rim, a lightweight three-piece wheel that was suited to high-performance vehicles. Since there was a demand for solid but light wheels, BBS forged the center with a rim on two sides, making it possible to adjust the width of the wheels depending on the vehicle they are to be fitted.
The engineers ensured that a gasket between the two rim halves facilitated an airtight seal. The air cavity allowed saving some metal and reduced the wheels' weight. That made BBS the first company to create three-piece wheels. The technical expertise suited race motors well because you could only change the broken part and not the whole rim.
The industry went wild for the unique wheel and its distinctive pattern, and it wasn't long before car manufacturers, race teams, and autosport championships branded BBS the wheel experts. In 1972, BBS stopped making other car parts to focus on making rims, and BMW then started using the BBS rim production exclusively.
BBS rims were featured in various car models, including 3.0 CSL, 635 CSi, and E30 M3. Later, Porsche 911 GT3 (996), Volkswagen Corrado G60, and Mazda RX-7 Type A also wore BBS wheels. The famous wheel company has also supplied formula 1, worlds sportscars, Indycar, DTM, NASCAR, and other notable world autosports championships with wheels. At one time, BBS manufactured rims for all motorsport teams. Recently, luxury cars like the Lexus LFA featured BBS wheels manufactured with magnesium.
Why BBS wheels are unique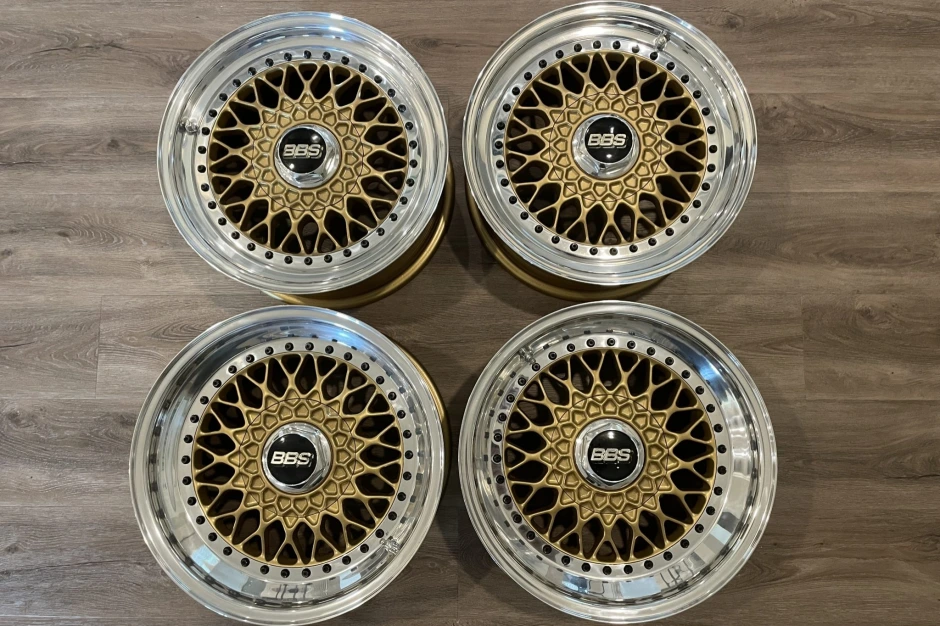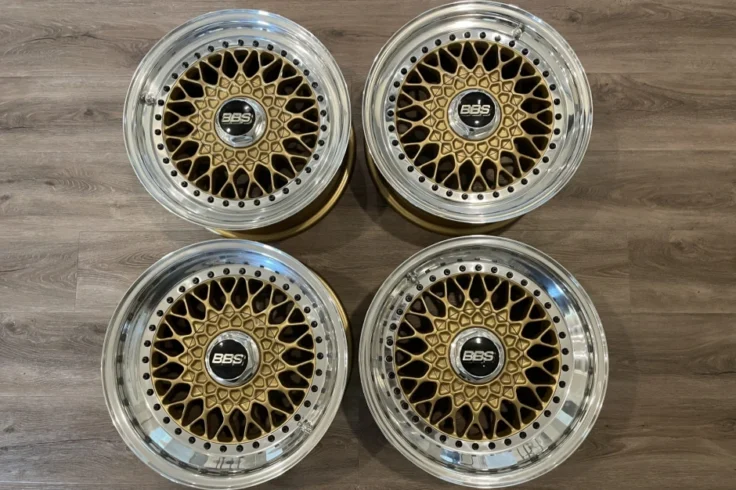 Over the years, the brand status of BBS has grown dramatically both in the original equipment sector and aftermarket segment, where it seems to have received the most recognition. If you have ever noticed that your neighbor's car has a shiny set of rims compared to yours, it could be that theirs is the BBS brand. So what makes BBS wheels so unique?
Forged aluminum
If you are a lucky car owner, your car has alloy wheels. But if you opt for a set of BBS rims, you have the choice between two lightweight options. The first one is forged aluminum alloy, which prioritizes lightness and is the cheaper one. Manufacturers produce the set of forged alloy rims with a billet of 6000 series aluminum and then use a three-phase die-forging process to make a semi-finished piece.
The wheel goes through heat treatment and is milled to specifications before undergoing the final touches. The intensive manufacturing process makes BBS aluminum rims unique and relatively expensive.
Forged magnesium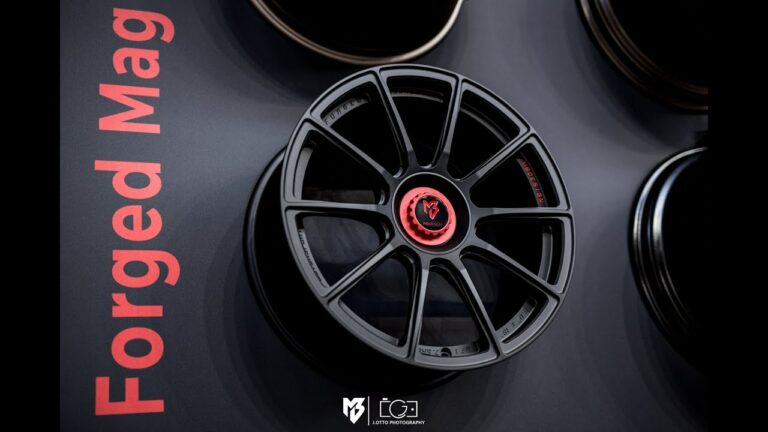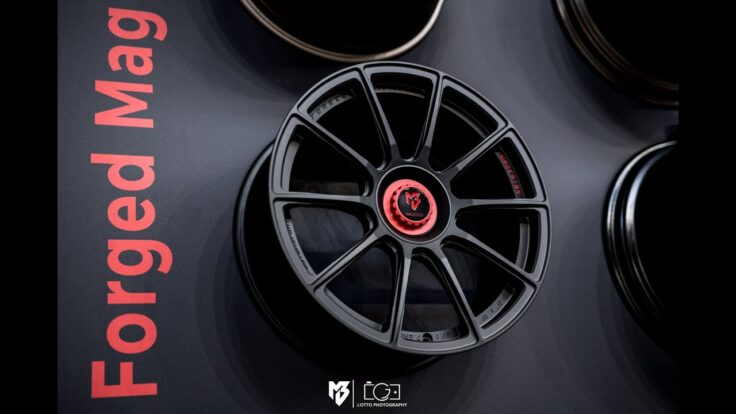 BBS has the other option of rare specification wheels made of forged magnesium. The wheels are amazingly lightweight since magnesium is lighter than aluminum. Forged magnesium BBS rims are also slightly more expensive than aluminum ones because of the demanding procedure of extracting the raw material from its ore.
Car manufacturers endorse it
Although BBS started as a manufacturer of plastic body parts, the company built a name for itself through its high-performance wheels, most notably the three-piece iteration made with Mahle. The indigenous design of the wheels, which provided a perfect balance of strength and lightness, made motorsports recognize BBS.
It was only some time before every automaker wanted a piece of the cake BBS was baking. The brand became the go-to wheel maker for popular car manufacturers like BMW, Ford, and Lexus. These auto companies not only exclusively utilized BBS wheels but also endorsed the brand, and it was able to receive the global stance it enjoys up to today.
It has motorsport credentials
BBS built an outstanding reputation as the original equipment supplier for car manufacturers and motorsport teams. For instance, Michael Schumacher's Ferrari F2001, which sold 7million dollars, wore BBS rims. Every car owner knows they have a value bonus by using BBS wheels.
Summing up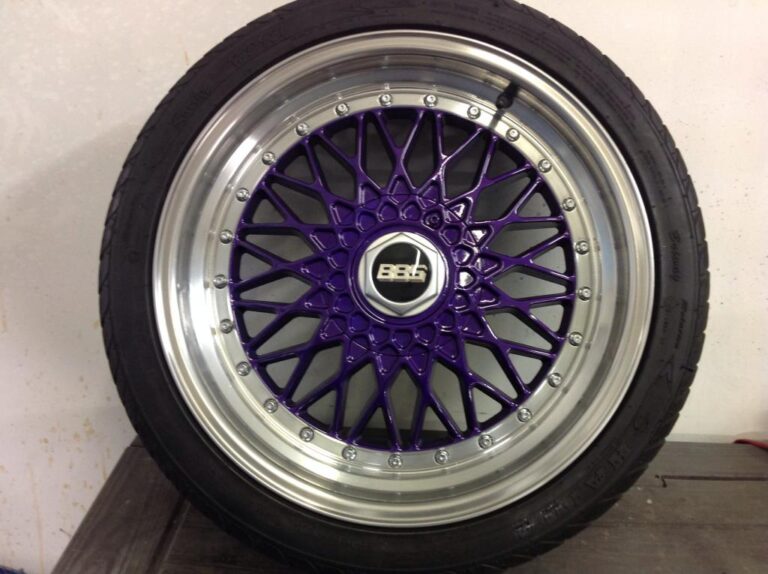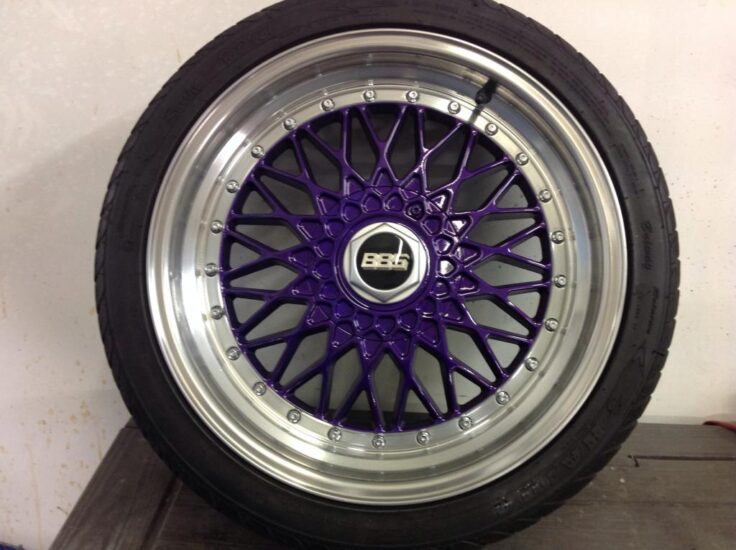 BBS is considered the leader in wheel engineering and manufacturing technology. The brand's light alloy wheels have been something more than outstanding examples of high-performance wheels. The unique manufacturing process explains why a set of BBS rims amounts to three figures and its popularity in the field of motorsports. Furthermore, the balance of engineering and style produces wheels that cater to a diverse community of car enthusiasts.