Planning the perfect motorcycle trip can present you with a plethora of options. The United States has countless routes that present diverse landscapes and endless fascinating stops. We've compiled a list showcasing five of America's best motorcycle trips that will help you plan the summer adventure of a lifetime while also ensuring the safest trip possible.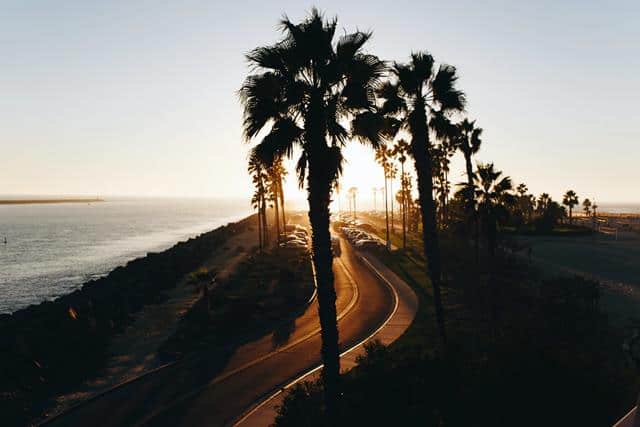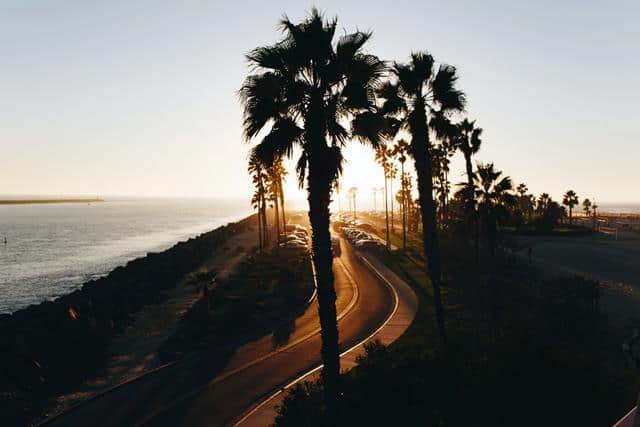 Pacific Coast Highway
What better way to spend a summer ride than strolling along the California coastline? Feel the warm breeze hit your face as you watch the west coast sunset across the horizon of U.S. Highway 1. The refreshing combination of calm California beaches and vibrant cities will offer a well-rounded and exhilarating riding experience. 
Be on the lookout for some of California's most renowned visual attractions, including:
Pfeiffer Beach

San Francisco's Golden Gate Bridge

Morro Bay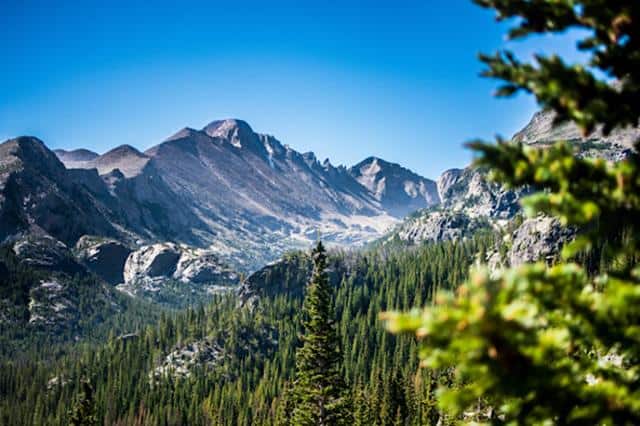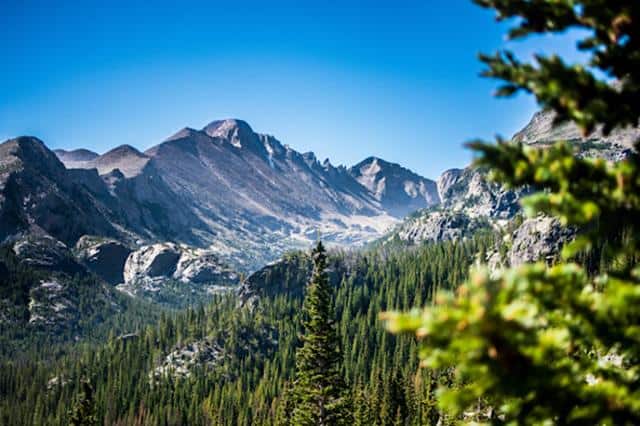 Peak to Peak Highway
Follow this beautiful route covering Colorado's Highways 72 and 7, offering never ending views of the state's unique and dynamic terrain. If you decide to ride the Peak to Peak Highway, be prepared to see dense forests, hiking trails, and other visions of nature interspersed with vast, towering mountains.
Keep an eye out for the following experiences the Centennial State has to offer along the way:
Rocky Mountain National Park

Clear Lake Canyon Park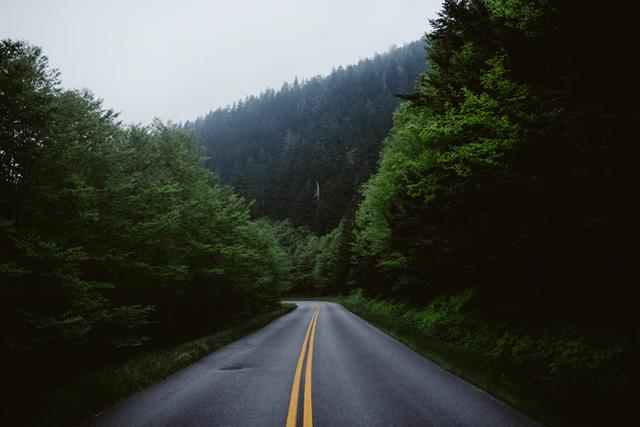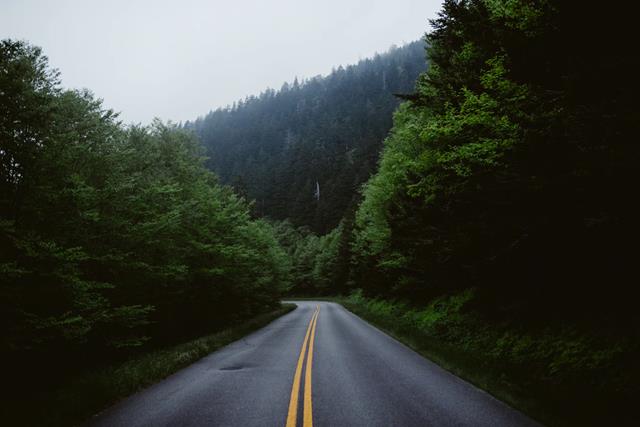 Blue Ridge Parkway 
For those who prefer cooler summer temperatures for their motorcycle trip, Virginia and North Carolina's Blue Ridge Parkway offers a relaxing and scenic experience like no other. Along this route, you'll find peace among the Great Smoky Mountains and enrich your understanding of history from the states' many historical sites.
Highlights of the Blue Ridge Parkway include:
Notorious Civil War battlegrounds

Shenandoah National Park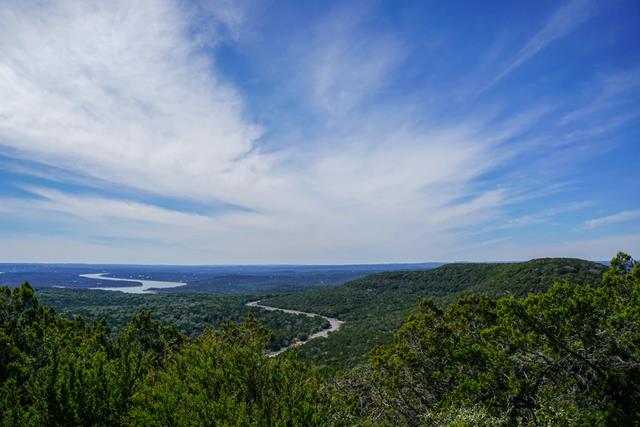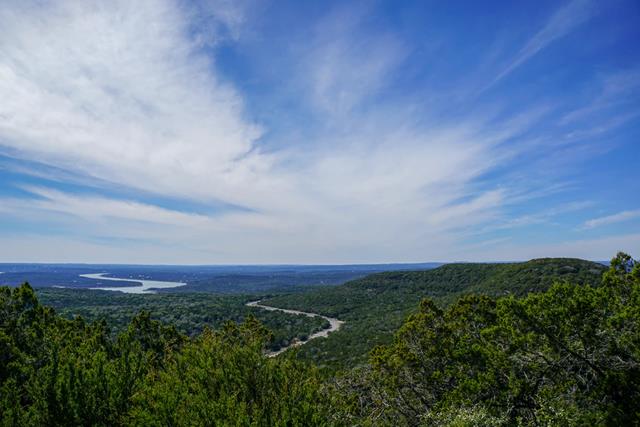 The Twisted Sisters of Texas
You may not expect three country roads to make up one of the most intense motorcycle routes in the country, but Texas' three Twisted Sisters may just prove you wrong. Cutting through the warm, picturesque Texas Hill Country, this route is composed of steep, curvy hills and rocky terrain along Country Ranch Roads 335, 336, and 337. The Twisted Sisters' winding landscape provides an enjoyable challenge that requires a high level of focus for any motorcyclist.
Highlights:
Lost Maples State Park

The Lone Star Motorcycle Museum in Vanderpool, TX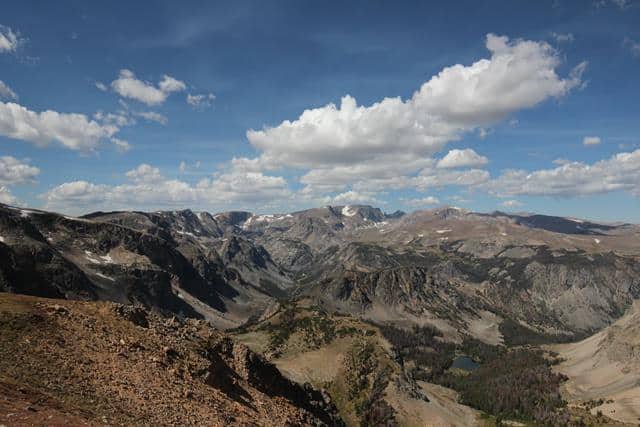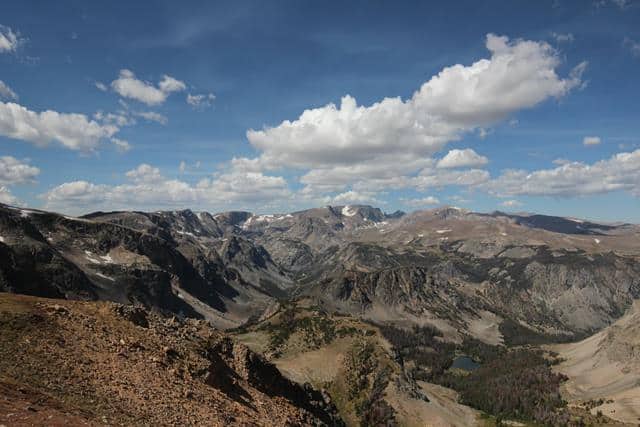 Beartooth Highway 
This charming route will open your eyes to the natural beauty of Wyoming and Montana's striking landscapes along U.S. Highway 212. You'll follow the almost U-shaped Beartooth Pass, which will take you from Red Lodge in Southern Montana, all the way down into Wyoming, and then back up into Montana's Cooke City. 
Some of the most notorious stops along the Beartooth Highway include:
Yellowstone National Park

Custer National Forest

Shoshone National Forest
No matter which route you choose, each will offer you an experience that is enjoyable and safe with breathtaking sights. For even more information on how you can stay safe on your motorcycle ride, check out this detailed visual from Dolman Law!

Related Post:
20 Best Motorcycle Helmet of 2023 – Buyer's Guide
Top 7 Best Dual Sport Helmet of 2023
11 Best Motorcycle Knee And Shin Guards of 2023
Top 6 Best Airflow Motorcycle Helmet of 2023