Technology grows rapidly, and its influence is being noticed worldwide. Biker communication is important, and for which the technology invented the motorcycle intercom system. The intercom makes your connection quite easier with one another.
To make your motorbike communication system stronger and more convenient, you should use a proper intercom system. Cardo and Sena are the most popular intercoms that are being used among bikers.
Both of these have noticeable differences, so it is difficult to choose one among them. Buying the right one according to your needs and requirements is somehow difficult. Once you come to know the proper differences then your selection will be quite easier so, if you are the one out there, who is stuck in choosing the best among Cardo Vs. Sena, then you need to follow the article to clear your confusion. Here I have discussed the differences with proper guidance to tell which intercom system is better.
Cardo Vs. Sena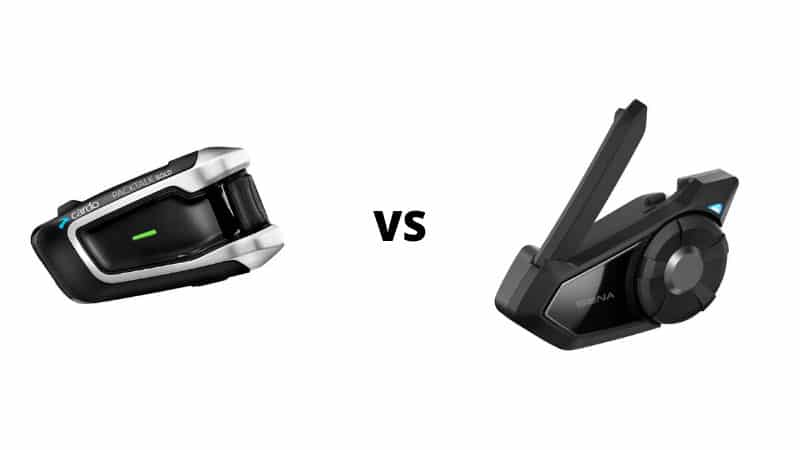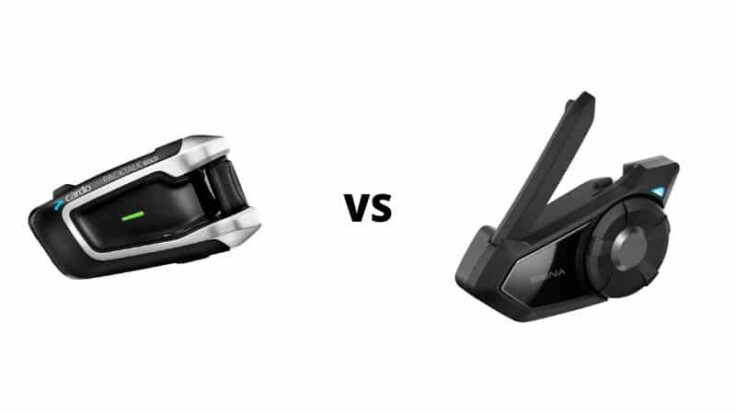 Cardo manufactures one of the most prime-quality intercoms for bikers. There are different quality and ranges of intercom that it produces but all meet the requirements of the users. It comes with a long battery and auto connecting feature. Whereas Sena too gained high popularity among bike users because of its amazing features. Well, follow the article for proper guidance so that you can choose the right one for yourself.
Selecting one intercom among the most popular companies is difficult. But there are some features that are present in one and not in the other. Once you know that difference in features then you can easily make a choice to select the most suitable for yourself. But for that, you need to research it and then make a decision accordingly. So let's get started.
1. Mesh Technology
Mesh technology provides the proper connection and allows efficient communication among two people. The Cardo Dynamic Mesh Communication provides the proper connection and allows the bikers to remain in contact without losing connection. It allows the proper Bluetooth facility so that communication remains strong and convenient.
Whereas the Sena Mesh Intercom Technology also develops the proper communication system among bikers. It requires the proper pairing system and allows the connection of more than thirty thousand people. Once you step back, you can rejoin the chat through auto-reconnecting. This means that its Bluetooth connectivity is much more powerful than Cardo's Dynamic Mesh Communication.
2. Vocals Empowerment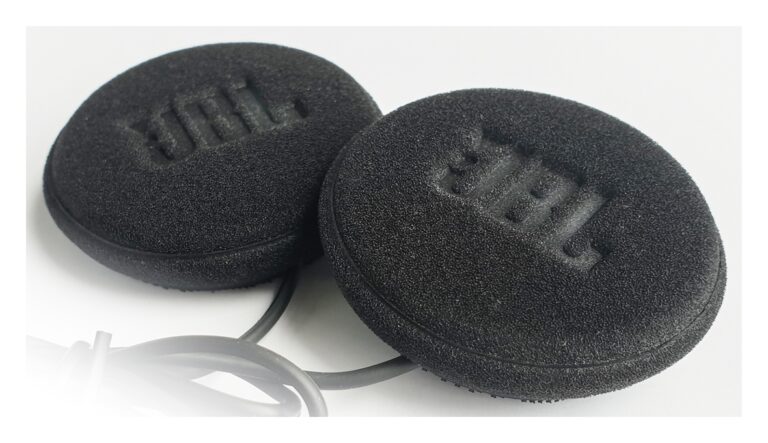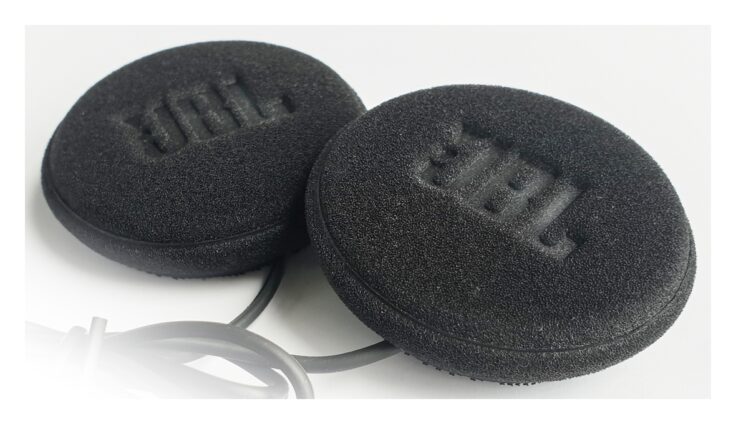 Another amazing feature that the intercom system has is the vocal commands. In Cardo, you just have to say ''Hey Cardo,'' and it will then follow your instructions. Whatever you will say, it will play the same thing for you. If you suggest a piece of music, it will play it and also will increase its volume on your command.
Similarly, the vocal command for Sena is somehow the same. To activate this feature on Sena the users just need to say ''Hey Siri'', and it will start operating the specific command. The vocal feature in Sena is more special and powerful. You can also set up these operations through your smartphones.
3. Range
If we look at its communication range then Cardo consists of an ideal intercom system. But its range of communication is restricted to one kilometer. After one kilometer, you will face some connectivity issues and loss of connections. But within the range of one kilometer, you will get the best results.
On the other hand, the Sena intercom systems are more powerful and provide a long range of communication systems. The range of communication of Sena is such that it provides two extra miles of communication. It provides more favorable conditions for the communication system. Sena allows an unlimited number of people to join their group so it provides a connectivity range of about 5 km.
4. Audio System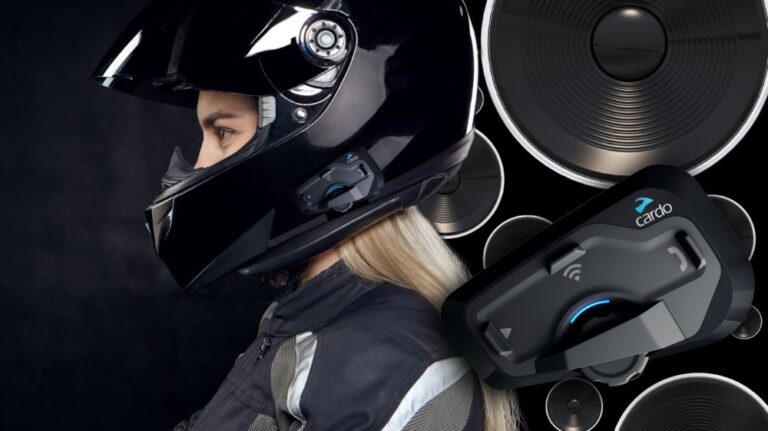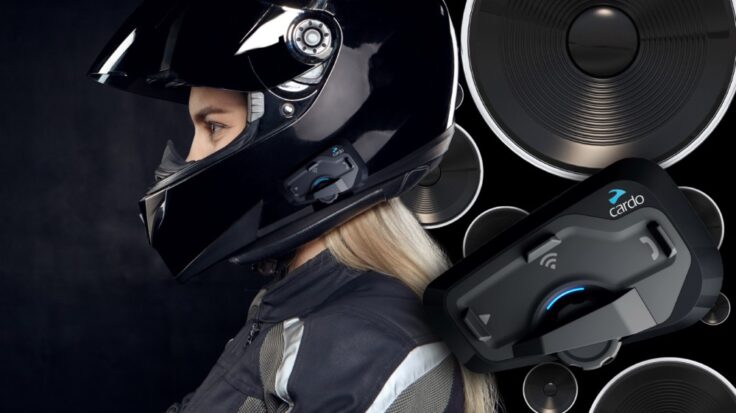 Cardo provides one of the best audio systems and high-quality speakers, which provides amazing sound quality among bikers. Cardo performs well in audio systems, and nothing can beat it. Its sound quality provides a wonderful experience to the bikers. The sound clarity of Cardo is crystal clear, and even from a longer range, you can listen to the voice of others properly.
On the other hand, the sound of the Sena intercom system is not up to the standard of Cardo. Its Mesh technology allows the proper network connectivity, but the audio system is not too strong. You will not be able to listen at a certain distance properly and clearly. Well, its speaker quality and sound quality are good.
5. Design of Intercom
The Cardo has improved its design and provides an amazing outlook and usage. There are proper applications for smartphones, which allow the proper control and easy means of communication. There is a one-touch feature, which allows incredible features and a variety of functions on just a single touch button.
On the other hand, Sena introduced more sleep and a unique design intercom. Its design makes it more simple to use, and it is easy to carry it along without any problem. You can also fit it easily into your helmet. But its design is more demanding than the Cardo intercom.
6. Battery Life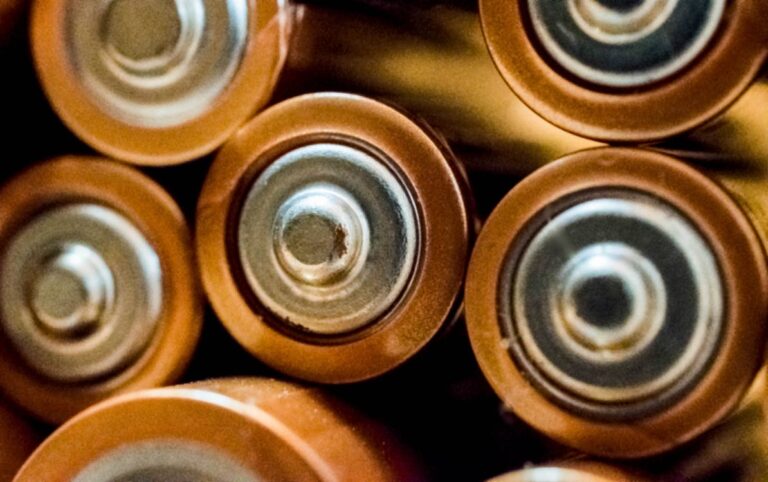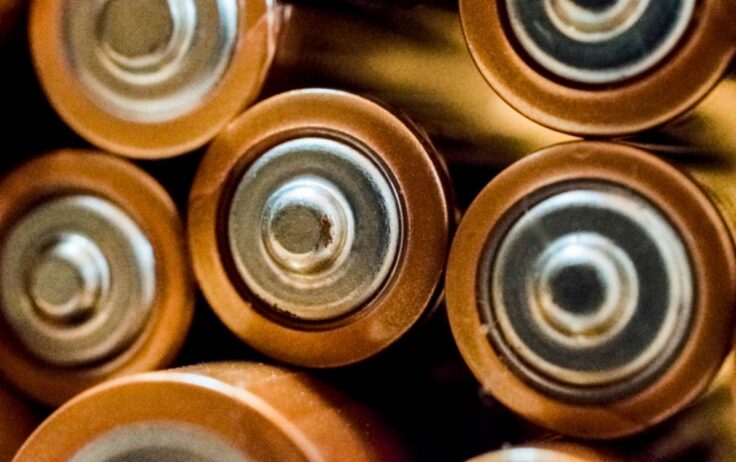 Battery life is another major factor that you should look at while selecting one out of Cardo Vs. Sena. The battery life of Cardo is good enough that you can use it for a longer period of time. It provides great performance and is best for road trips. Its battery performance is very impressive, and you can remain in contact with your group members easily without facing any battery issues.
Well, on the other hand, the battery life of Sena is far better than the Cardo. You can use the Sena intercom for almost 12 hours without fear of battery and recharging. It consists of powerful battery life, and this feature makes it more strong and demanding.
Which Is The Better Intercom System?
Well, both the intercoms are better on their own. Both have their own pros and cons, but we check them only when we make a comparison. It depends upon bikers what kind of system they require. Both are best on their own, but your selection will be depending upon the requirement.
The Cardo provides all the features a rider must be looking for. It has a good battery life, powerful mesh technology, a great range of connections, and an auto-reconnecting system. It gives the best experience to the rider and provides a wonderful riding experience. Whereas Sena also provides all the same outstanding features. It allows you to connect limitless people, public mode, and great mesh technology.
The main difference in both is the number of people that you are connecting to. If you want to connect to a small group of people, then Cardo is the best option to consider. Whereas if you want to connect to a large group of people without any limit, then Sena will be the best option that you can opt for. Choosing one among both is easy, but it depends upon the user's requirement.
FAQs
Is Sena better than Cardo?
Selecting one is difficult because both the intercom systems are best on their own. Both have great features with good battery life and a powerful auto-reconnecting system. But it depends upon the user what type of requirements they have.
Is Sena water-resistant?
Yes, Sena is water-resistant, which means that this gadget is safe, and you can use it in rain as well. During rainy weather, you can use this intercom without worrying and fear of getting damaged.
Is Cardo Waterproof?
There are some Cardo devices that are waterproof, while some are not. But it is good to buy the Cardo intercom that is waterproof so that even in harsh weather, you can use it without worrying about its damage.
Can Sena pair with other brands?
Yes, Sena pairs with other devices as well. It consists of different application and software updates, which allows it to connect to other divides as well. Its new update is called the Universal Intercom feature, which allows you to connect to other brand intercoms too.
Conclusion
I hope that this article has cleared all your confusion regarding Cardo Vs. Sena. I am sure that now it is easy for you to select one among them. Keeping in mind all the features and your requirements you can easily select the one, which is fulfilling all your demands. Both will provide amazing results. So keeping their features and use in mind, you can select yours easily and successfully.