No matter what kind of motorcycle you ride, you will need tyres. Tyres are the most important "interface" between your motorcycle and the road. In spite of this, however, the tyres are possibly one of the most overlooked aspects of bike maintenance. Check out this guide to learn how to keep your tyres in tip-top condition.
The Importance of Regular Tyre Maintenance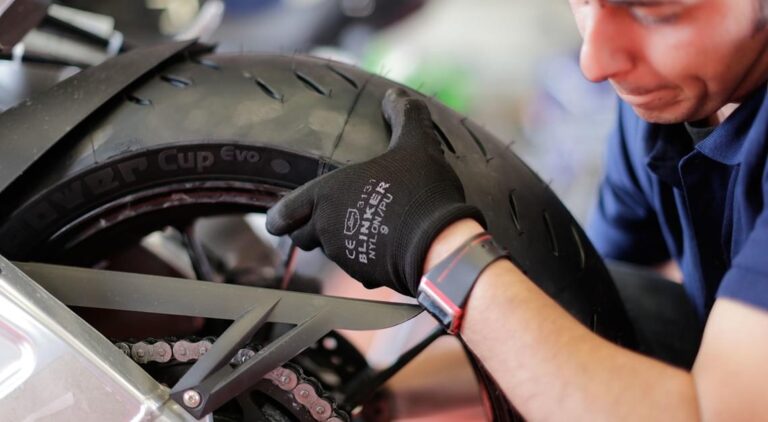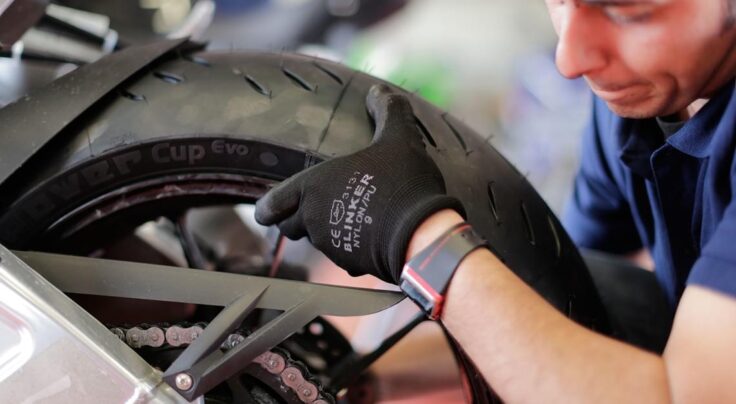 Proper maintenance of your motorcycle's tyres can help to prevent tyre failure and lowers the risk of breakdowns, property damage, serious personal injury or even death. Regular check-ups can also have a positive effect on your bike's performance and can help to improve your vehicle's fuel economy.
Spotting Tyre Problems While On the Road
In addition, it's also important to pay special attention to what your tyres are telling you while you're driving. Changes in steering, cornering and braking response may indicate issues with your tyres. Vibration or wobble may also be a warning that tyre failure is imminent.
Learn More About Motorcycle Tyre Maintenance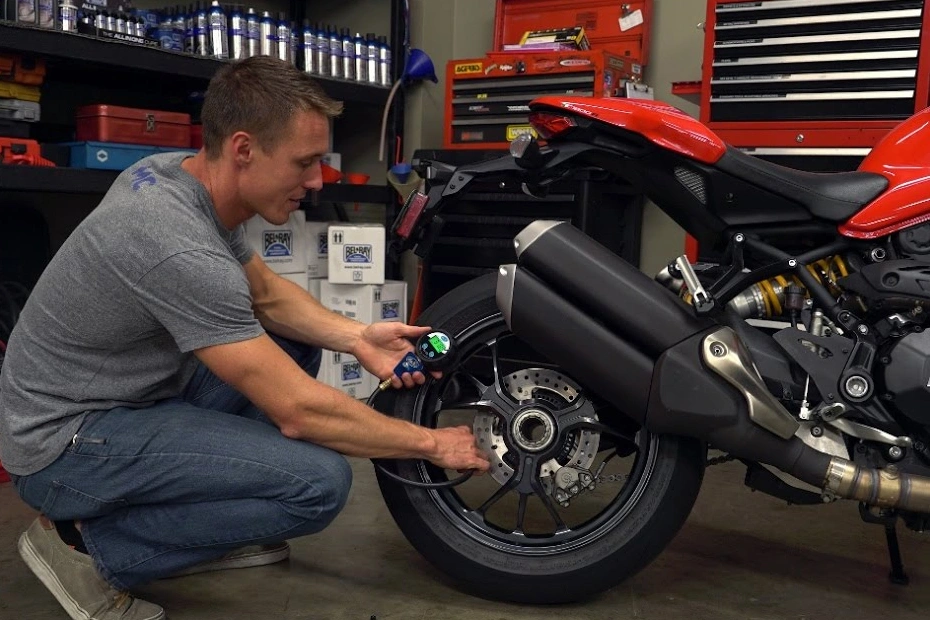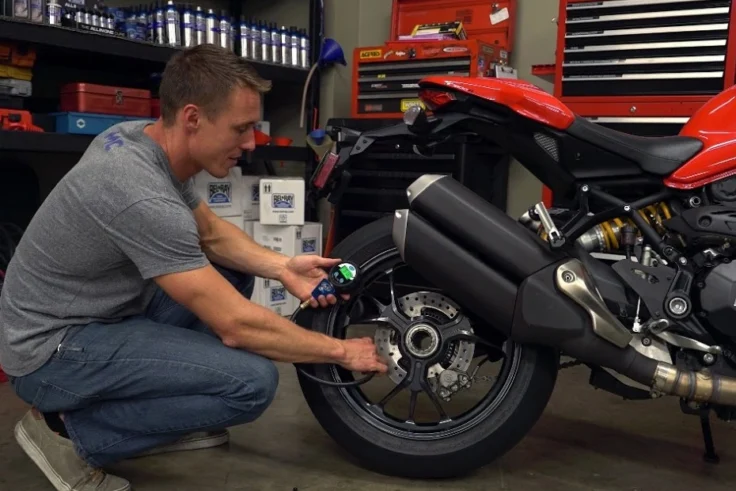 Whether you're a learner or a seasoned driver, it's a good idea to occasionally read up on the best practices of tyre maintenance. If you would like a quick refresher on tyre maintenance for motorbikes, then you should take a look at this guide which comes from the team at First Aid Wheels. This infographic includes advice on checking the pressure, tread and condition of your tyres. It also features some more general tips on how to ensure your tyres are roadworthy.