When entering the world of motorcycles, there are a plethora of accessories needed to get the most out of your riding experience.
Motorbike gear serves multiple purposes, from protecting to adding comfort, so it's important to buy the best quality you can, no matter what style you prefer.
Helmet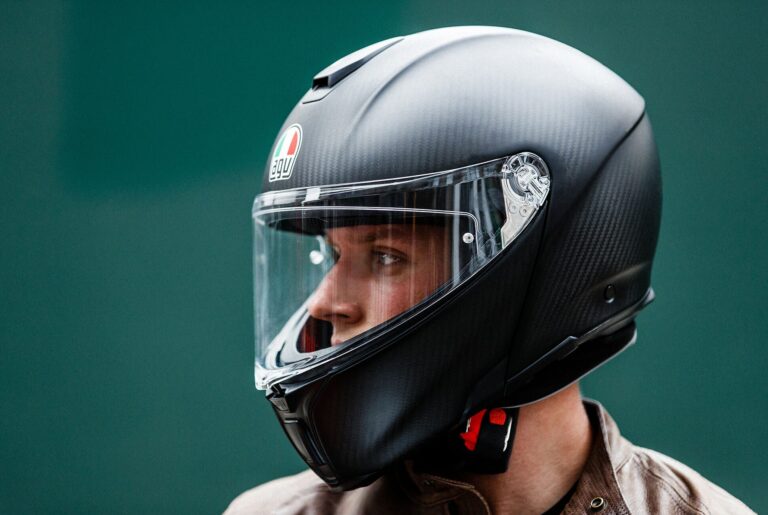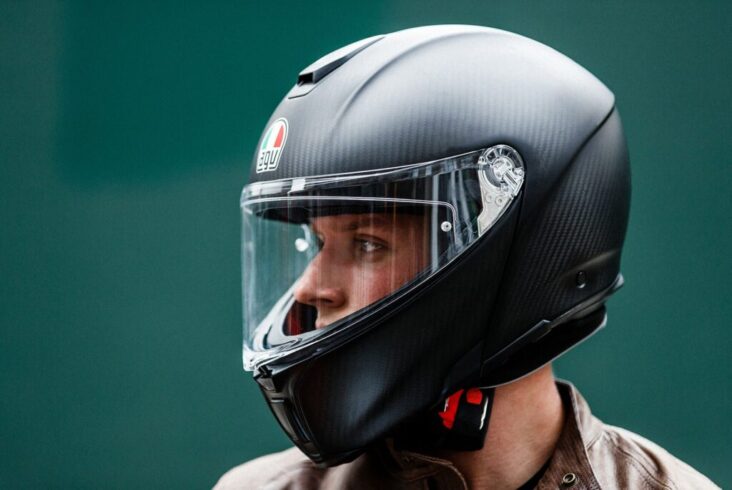 The most important accessory for motorcyclists is a helmet. It is an essential piece of safety equipment that should always be worn when riding a motorcycle.
There's a variety of helmet styles, including full-face, half-face, open-face, modular, off-road and dual-sport. Different styles offer different levels of protection, it will depend on the type of riding you do as to which is best for you.
While its main purpose is to protect your head, you also want to ensure your motorbike helmet is comfortable, as you may be wearing it for long periods.
Many designs feature interior padding, removable and washable moisture-wicking comfort liner and ventilation for optimal comfort when riding.
Motorcycle clothing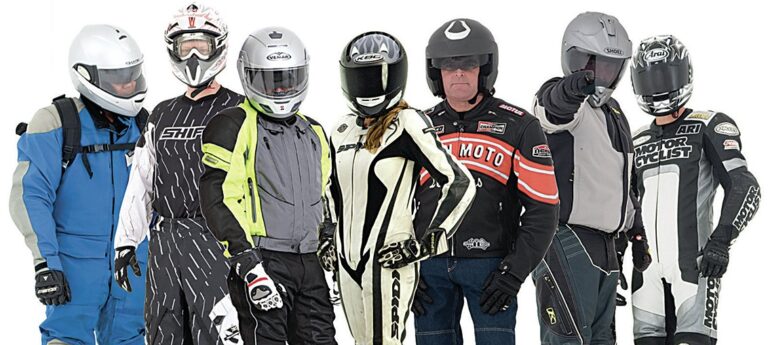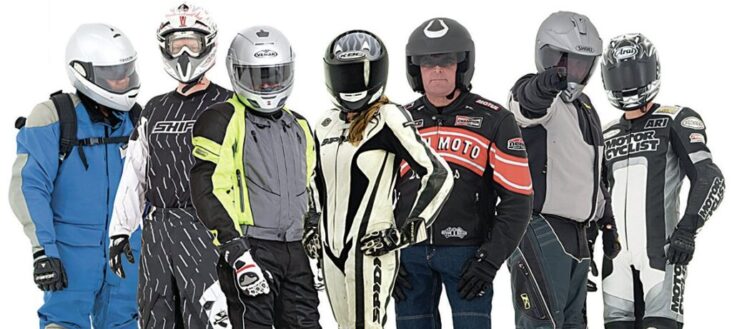 Clothing designed for motorcyclists both looks cool and provides you with the necessary protective layer.
While some people may think motorcycle clothing needs to be thick and uncomfortably stiff, that is not the case.
Motorcycle clothing is made from different materials, often leather, textile or a combination of both. While leather is a stiffer material, it offers a good amount of protection. Textile clothing can offer greater comfort, but less protection, which is why a combination of the two materials is becoming more popular, as it offers the best of both worlds.
Consider the weather when choosing motorcycle clothing. You may need one set for warmer weather and a different set for colder weather to remain comfortable.
To learn more about bikers clothing accessories, visit sanddmotorcyclesltd
Motorcycle jackets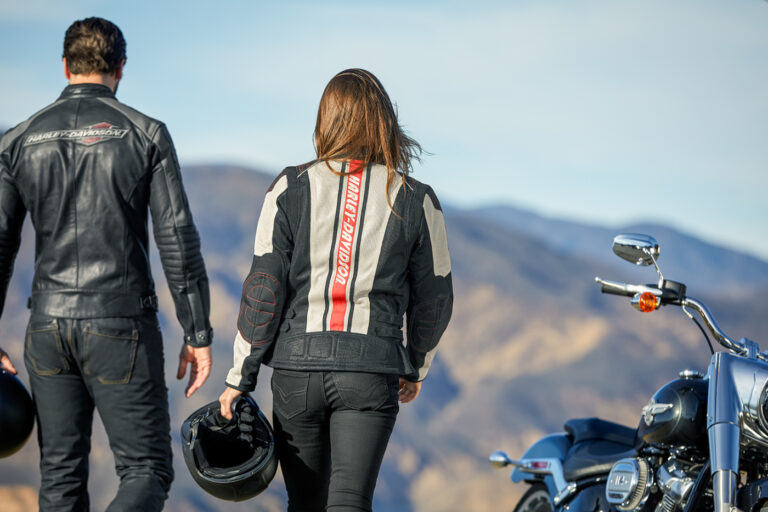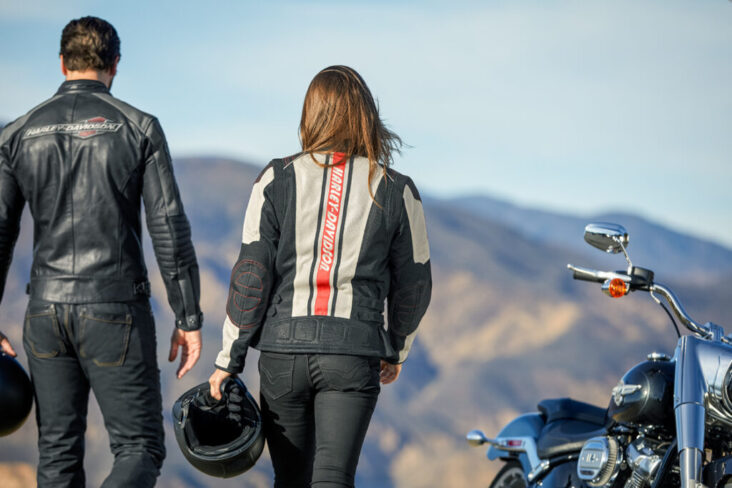 Motorcycle jackets provide a protective layer, both against the elements and the road, in the case of an accident.
A good quality motorcycle jacket will often have armoured features on the elbows and shoulders for added protection.
When buying a jacket for colder climates, you will want features such as waterproof material, airflow venting and thermal body warmers. Your jacket should also be comfortably fitted, so it will not ride up or flap in the wind.
Always buy a motorcycle jacket made from high-quality, durable and breathable material.
Motorcycle pants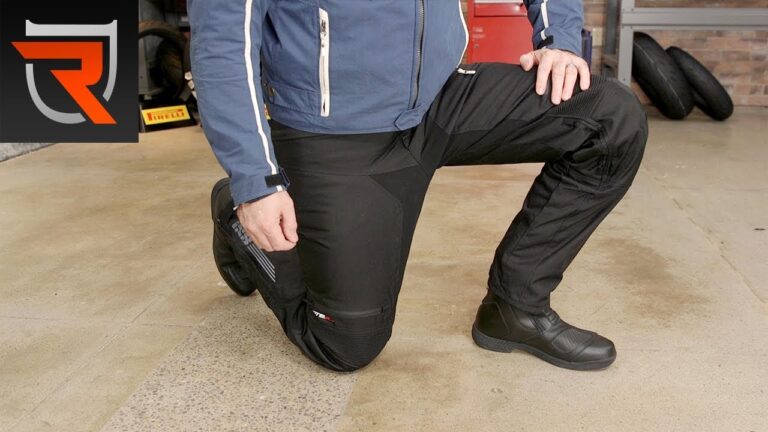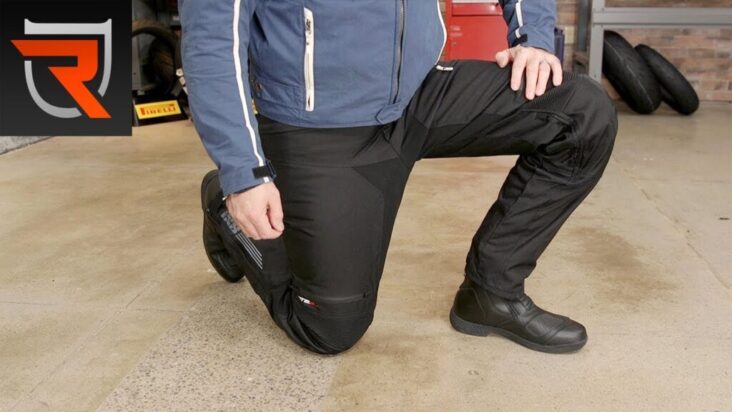 As with jackets, motorcycle pants provide a layer of protection and comfort.
Some pants are designed with built-in armour, while other styles allow you to add armour, like shin guards and knee pads, for additional protection.
While jeans may be a popular choice for many motorcyclists, they do not offer the necessary protection, so it's important to look for materials with higher durability against abrasion. However, for those who prefer the look of jeans, there are now motorcycle jeans, which are reinforced with Kevlar to protect your legs.
Casual pants are not designed for motorcycle riding and will not hold up in the case of a collision, so it's important to buy pants specifically made for motorcycle riders.
Motorcyclists require comfortable clothing that is easy to wear, even when they get off the bike, but provides the necessary protection when riding.
Motorcycle gloves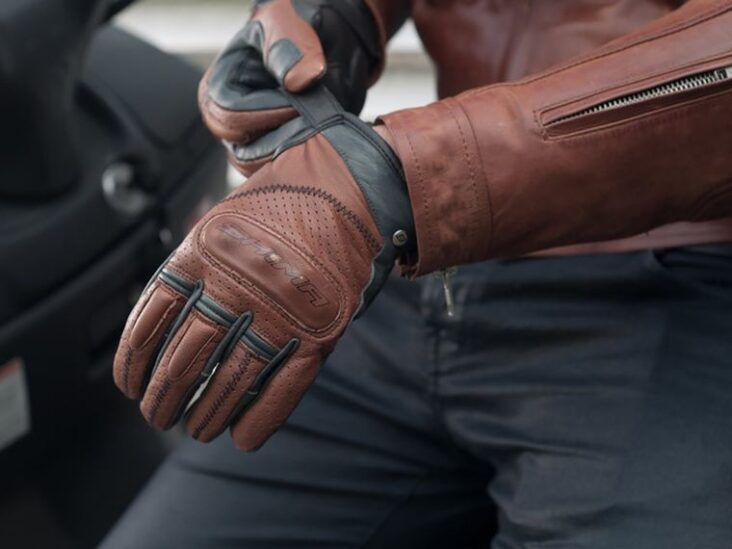 Motorcycle gloves protect your hands from the elements as well as in the case of an accident.
Motorbike gloves provide additional grip, especially in wet weather and reduce blisters caused by the friction of holding the handlebars.
You want to look for gloves that do not restrict your movement and are made from breathable and flexible materials for ultimate comfort. They should fit securely and not move around or slip off.
When riding your hands can get cold quickly, gloves will keep them comfortable no matter the temperature.
Good quality motorcycle gloves are often made with cushioning and armour for the entire hands. This will provide better protection for your knuckles and wrists.
Motorcycle boots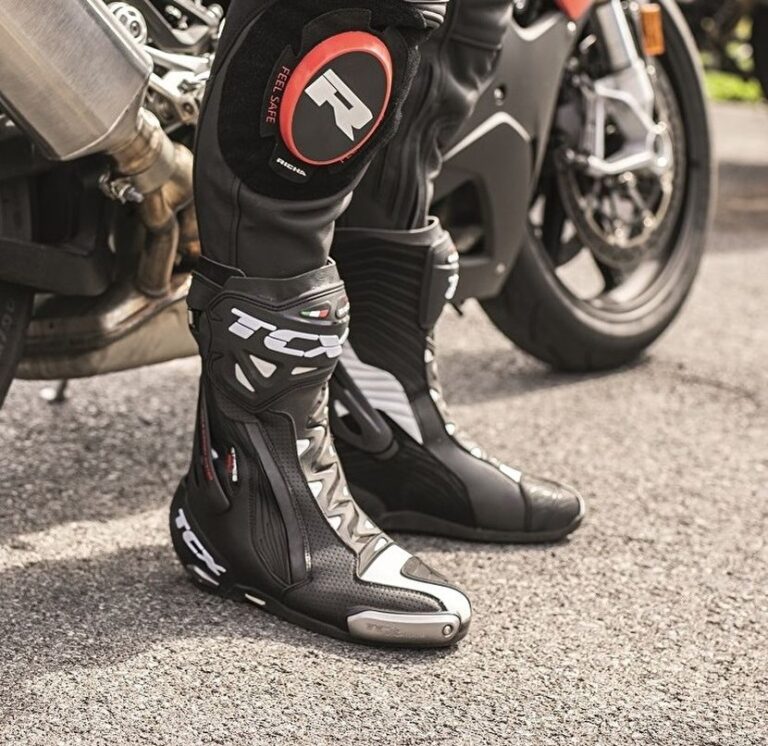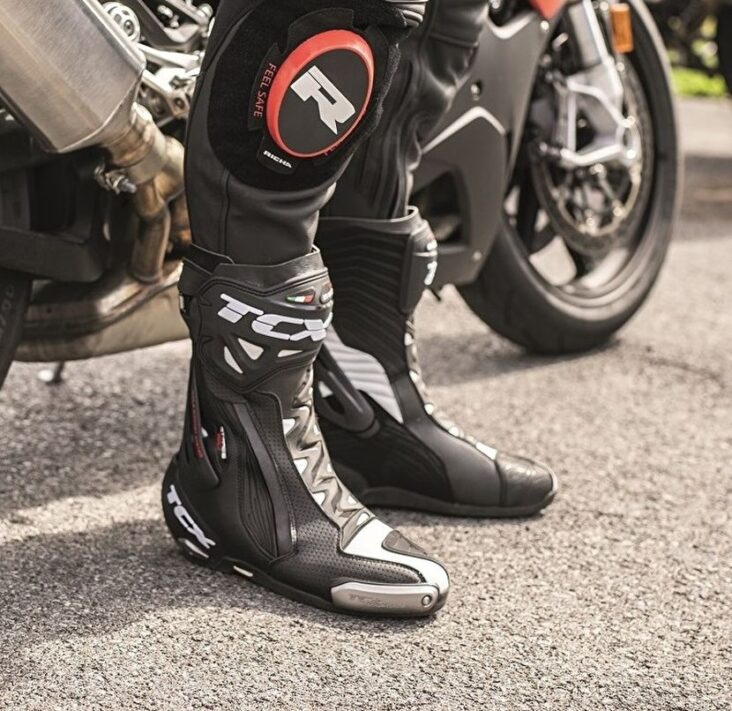 Having the right footwear when riding a motorcycle is important. As well as your hands, your feet and legs are at the most risk of damage in an accident. A pair of heavy-duty motorcycle boots protect your feet and ankles.
Various styles of motorbike boots may include features like reinforced toe tips, snap-lock adjustable buckle system, waterproof lining and oil-resistant outsole.
Motorcycle boots are often made with enough cushioning to make them comfortable and breathable, as unlike most other motorcycle accessories, you don't take your boots off when you get off your bike. Interior padding adds comfort and a protective layer around your feet.
Motorcycle boots are specifically designed with rider safety in mind, so buy a high-quality pair.
Comfortable motorcycle accessories
While many Peter Stevens are designed to provide the rider with the necessary protection, that doesn't mean they can't also be comfortable.
You should try gear on before buying, to ensure they fit you well and will be comfortable to wear, especially if you're planning long rides where you'll be wearing them for hours at a time.
For all your motorbike gear needs, Peter Stevens is your one-stop-shop. Visit us in-store for your motorcycle accessories.