Whether you own a motorcycle designed for a city or a superbike that can reach high speeds, you need to have a good helmet. There is a phrase: "If you've got a ten-dollar head, buy a ten-dollar helmet." Quality riding gear does cost a lot of money, but it is the money well-invested. Don't forget that you are protecting yourself and this is no time to be the cheapskate. We understand that not everybody can afford high-end gear, so we present you 18 affordable motorcycle helmets that will protect you and which look cool.
18. Full face helmets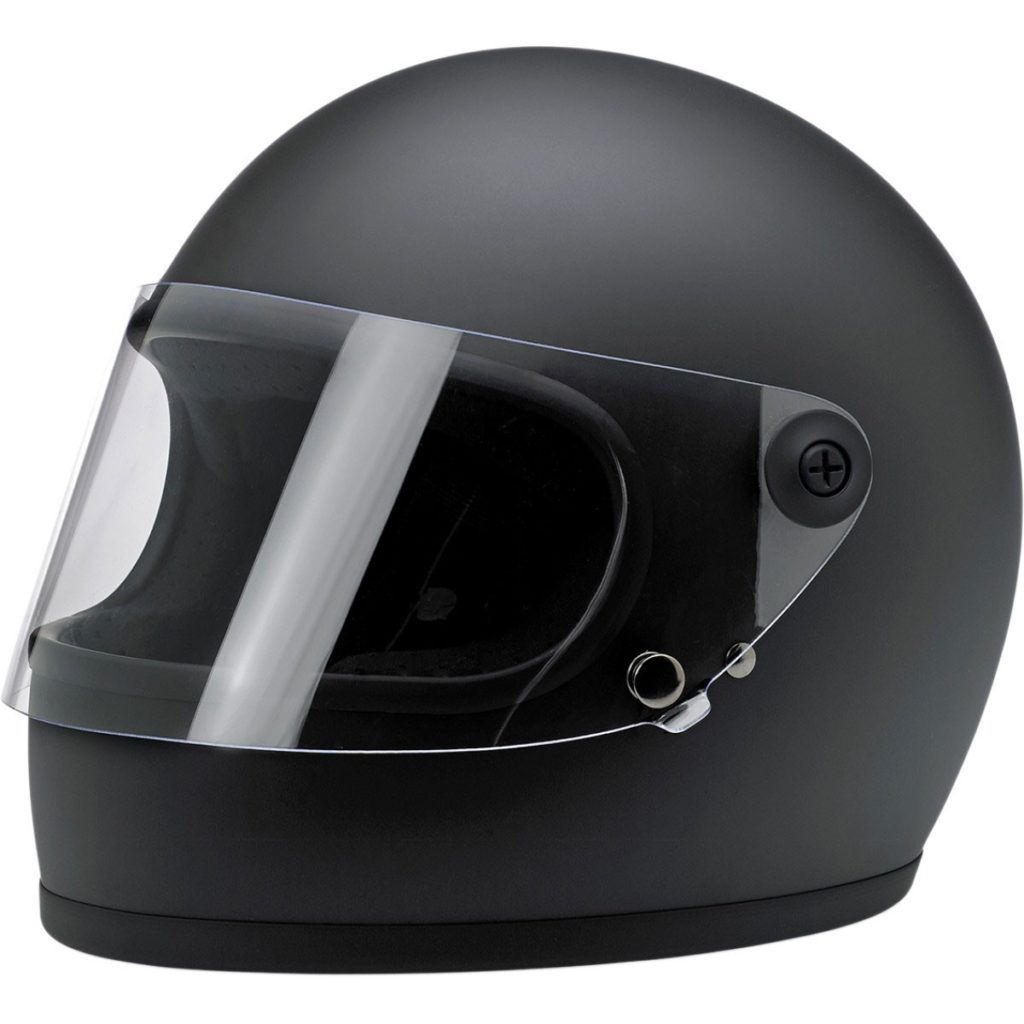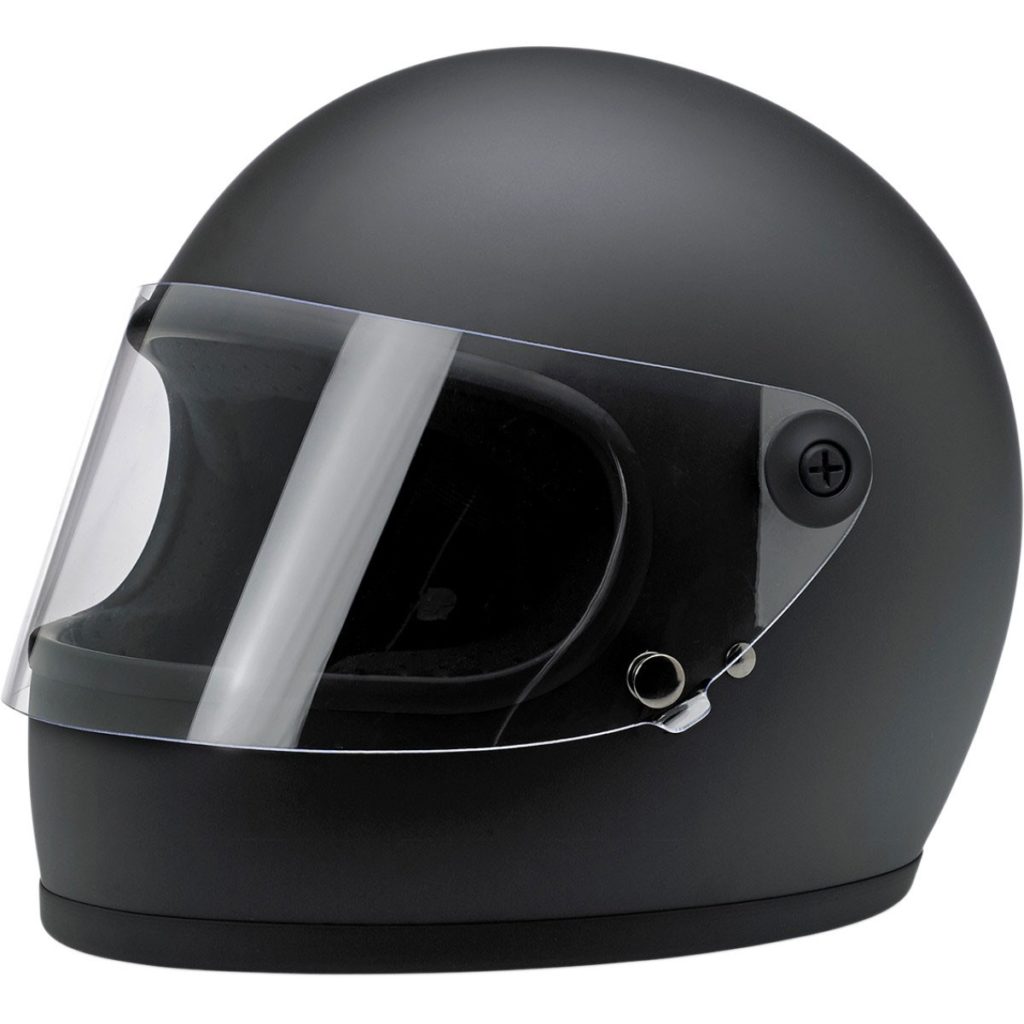 If you want to protect your entire face, there are several options you can choose from. These are excellent helmets, and whichever you pick, you will not regret.