Superbikes differ from all other motorcycles, not only in performance but also in technology and revolutionary innovations which improve motorcycle industry day in day out. The first association to the superbikes is definitely speed and power, but these mean machines are much more than just track-based bikes. We present you top 10 superbikes which are sold worldwide.
10. Honda RC213V-S – The most expensive superbike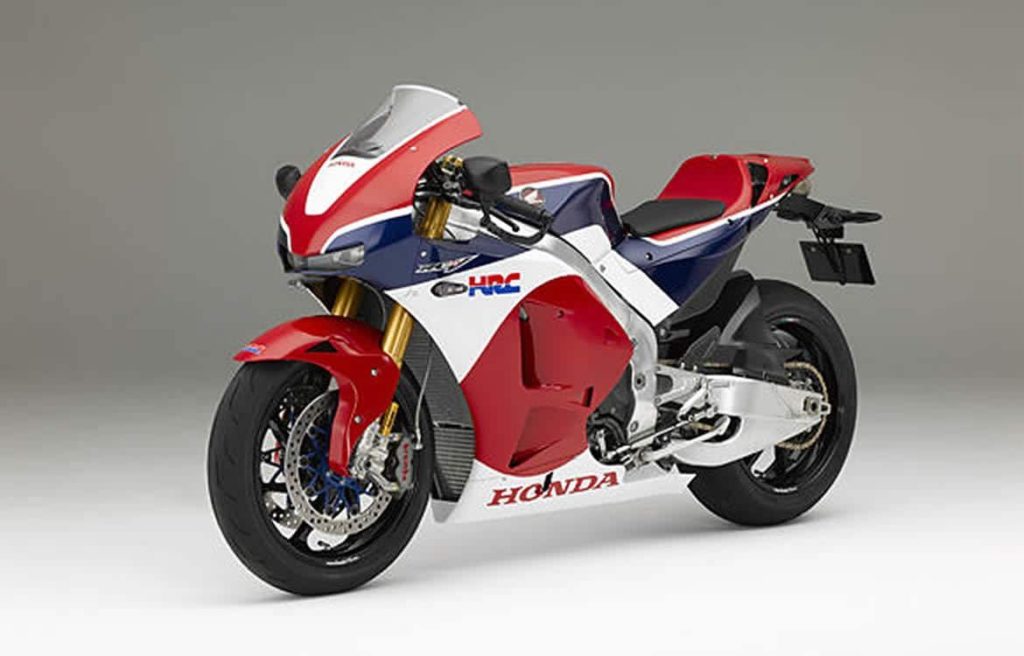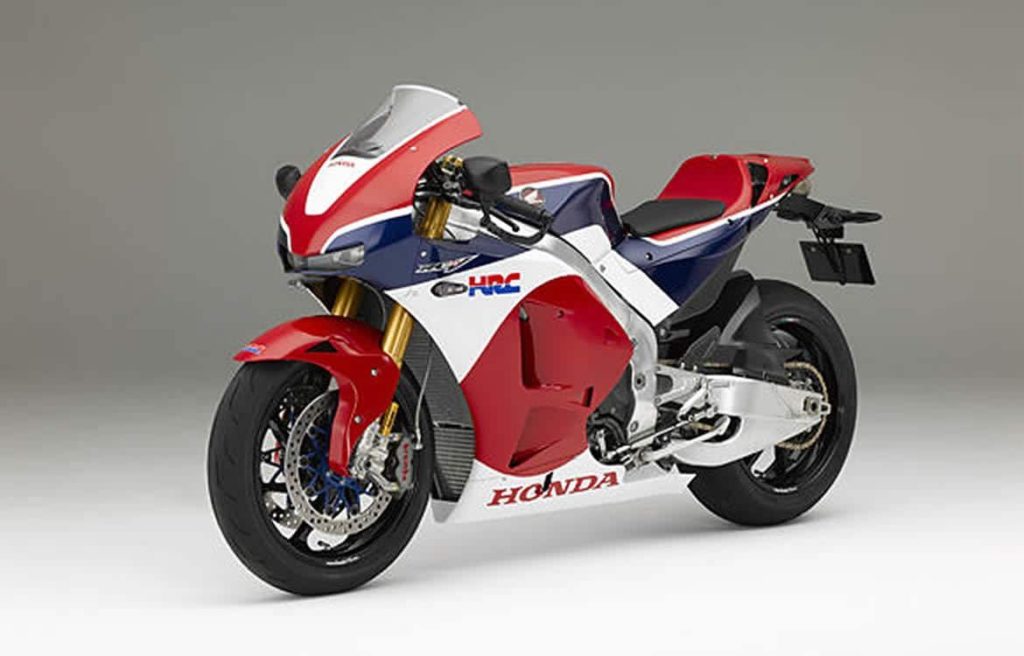 This bike is the prototype of a MotoGP version that had to be toned down to abide the European traffic rules. It is also the same Casey Stoner prototype that boasts a one-of-a-kind 1000cc V4 engine. This model went on sale three years ago with the price tag of $180,000. Some of the notable features include coil springs which replaced the pneumatic valves and regular gearbox. Only 250 examples were delivered.