No matter what kind of a motorcycle you have, you can always go with the Ruby Helmet as your protection. Ruby Helmets are stylish and comfortable, but more importantly, they are going to keep you safe when you sit on that bike. Let's check out some of the coolest ruby helmets that you can purchase.
7. Ruby Motorcycle Helmet Castel Munich 90 Lerchenauer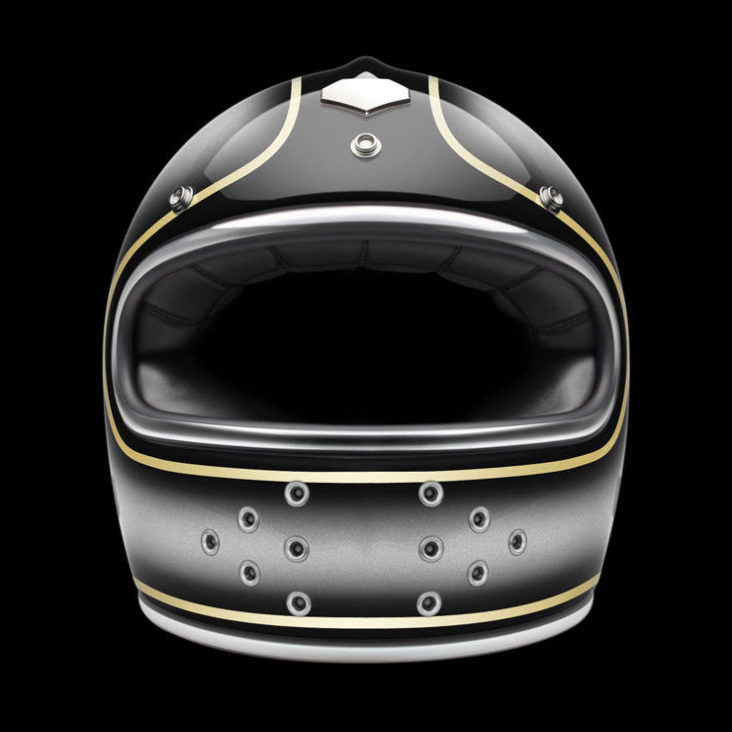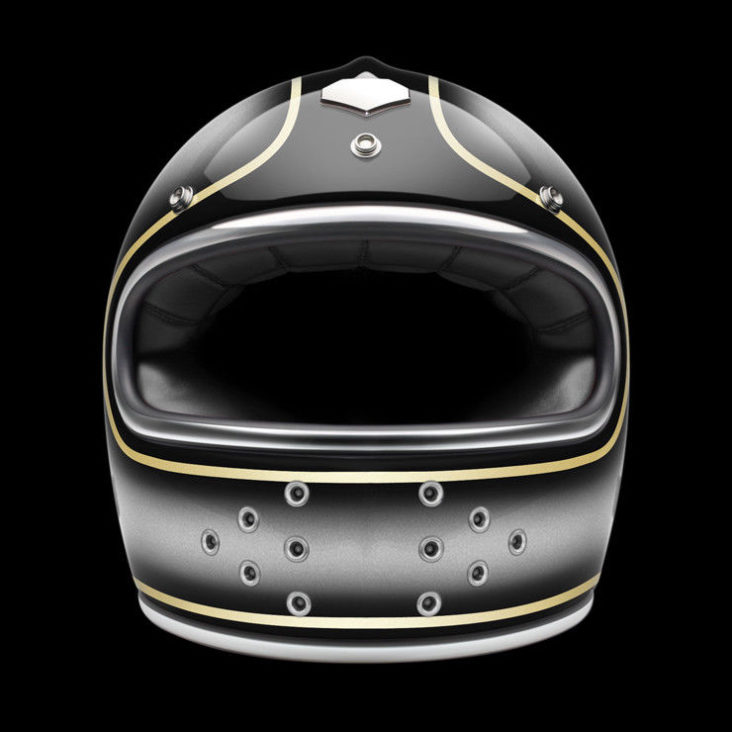 This helmet is hard to find, but that is not the only reason why it is an excellent choice. It comes with subtle and beautiful spine and chrome, black leather or rubber trim that outlines the helmet. Also, you will get it in a gorgeous red Ruby Box. The outer shell of this helmet is made of carbon fiber, which means that it provides maximum protection at the lowest possible weight. Fiberglass layer is used as well. Moreover, this baby comes with built-in ventilation ducts and depending on the exact model and size, it weighs between 870g and 1070g. It provides excellent comfort, and the internal liner is made of Nappa leather with anti-bacteria lambskin. You will enjoy wearing this helmet on your head!