If you have an ageing vehicle that is taking up a lot of space and is no longer relevant for the needs of you or your family, it might be time to explore more options. Old car owners tend to sell their cars for scrap and used parts rather than encouraging a car dealer to pay a cheap price on a newer car.
The vehicle will be scrapped in a variety of ways depending on whether it is an insurance write-off or it is being genuinely considered for scrap. If you are looking to scrap your car, then check out the 8 tips we have mentioned below if you hope to get the most out of it!
1.  Check to see if the scrap yard or junk dealer has the required permits
If you're looking for a firm that can ship your old car, make sure that the firm you hire is licenced and insured. Dealers are legally required to supply the licence upon request, and they should have a copy (or the original licence) hanging in the office.
It can be hard to find a retailer that you can really trust, but you can just  Click here to avail of a seamless top-end service for the same.
2.  If you discard your car, take out all of your personal belongings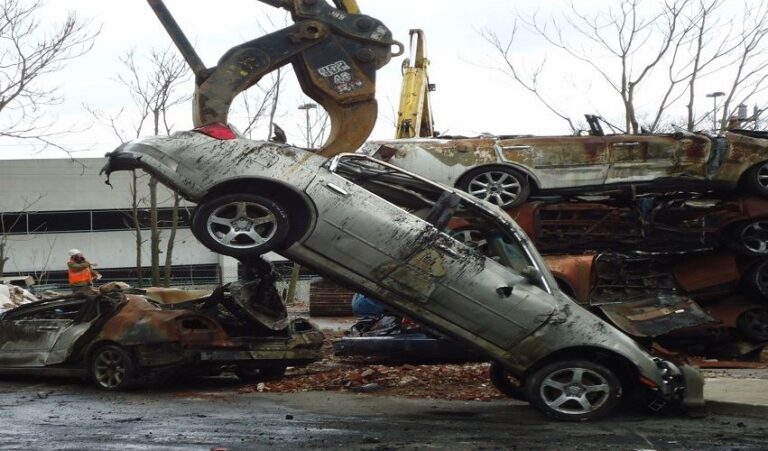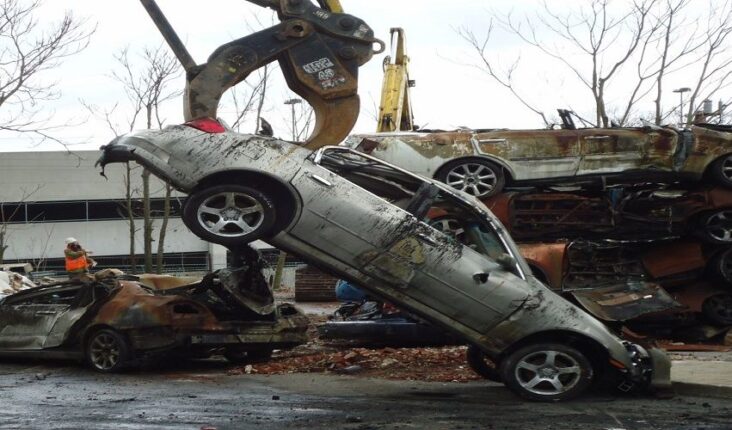 The car is no longer yours once you collect payment for the scrap and leave the junkyard. As a result, you'll need to spend some time inspecting the car and clearing your personal possessions.
People often leave their personal belongings in the trunk or backseat or sometimes things slip into the cracks during the time they own the car. Make sure to remove all such stuff from your car before doing away with it.
3.  Detaching licence plates from the car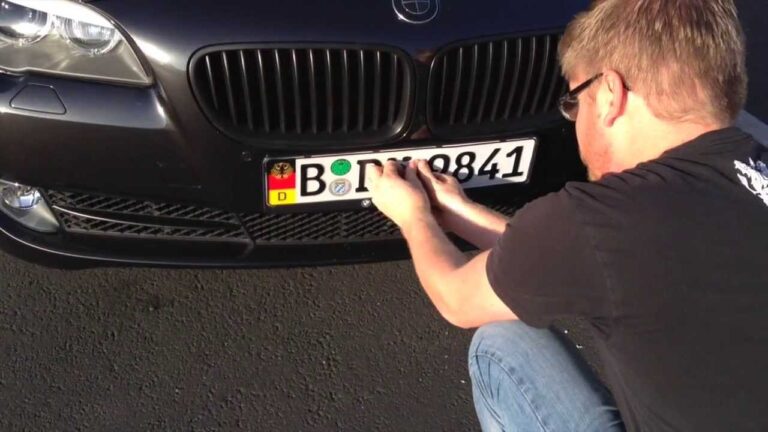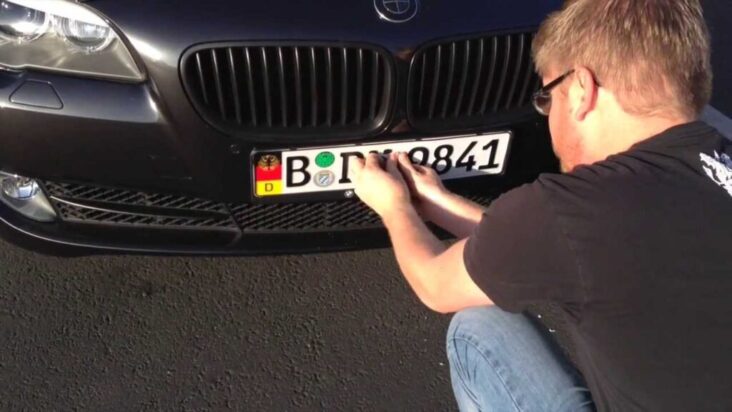 You must reconsider if you feel removing your number plate is not necessary. In some countries, you have to remove the licence plates and this is constitutionally binding on the transmission of ownership.
Furthermore, they will ask you to return the DMV plates if you request to cancel or transfer the ownership or title. You can utilise the time given on your licence plate sticker, which will qualify you to enjoy certain credit.
4.  Prepare all the necessary paperwork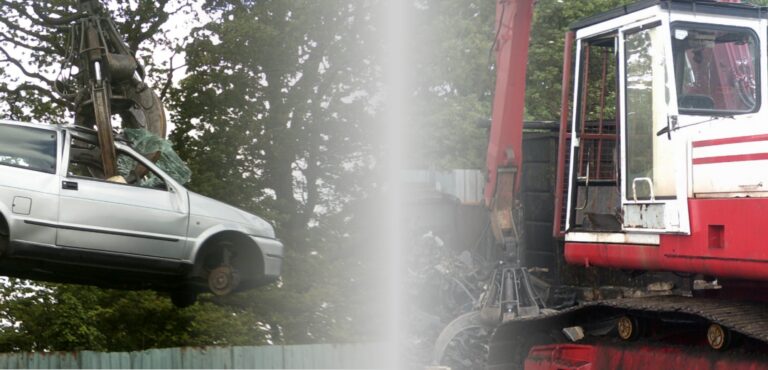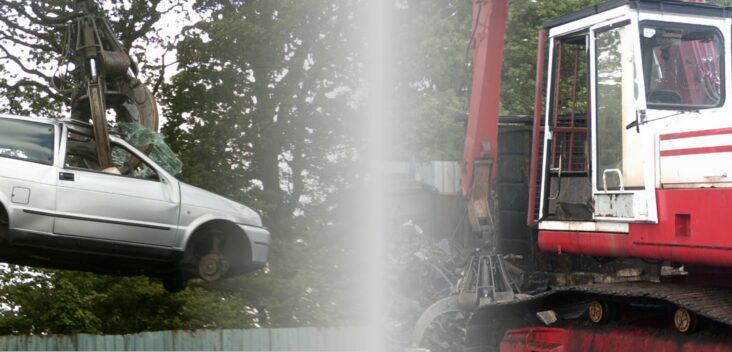 Even though documentation isn't necessary while transporting your vehicle to the scrapyard, if you wish to register or revoke your vehicle's title, it is important. You'll need the car's title in order to pass the ownership to the dealer.
If you've lost your title, contact the state's authority of motor vehicles and find out how to get a new one. Some laws regulating the car title differ from region to region. So contact the local DMV and check if you have the necessary documents in order.
5.  Withdraw the vehicle's insurance policy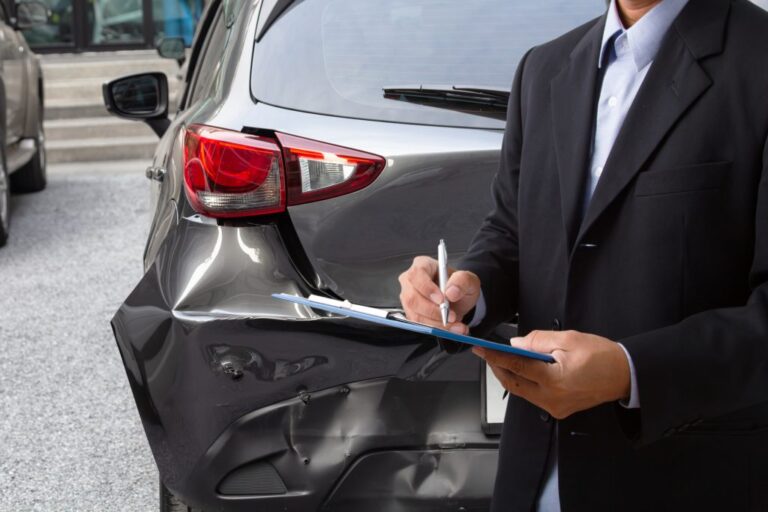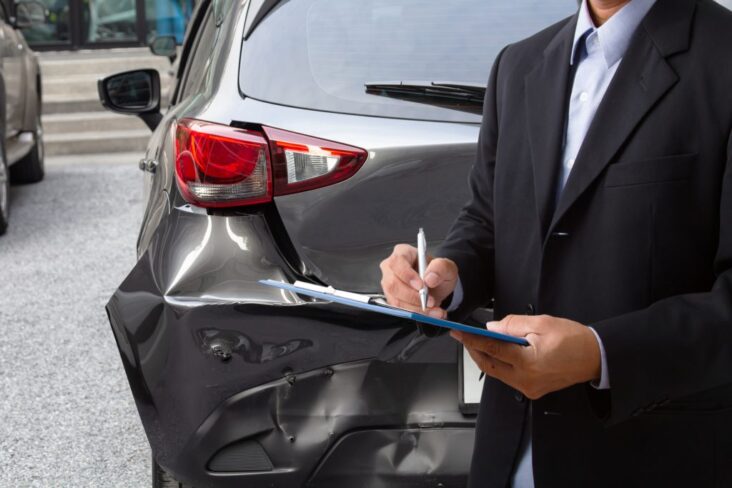 There is no reason for you to retain the insurance policy after your vehicle has been turned in for scrap and you have the documents from the scrap yard. Hence, you can terminate your auto insurance contract right away.
If you haven't done that yet, don't stress; several insurance services will give you a courtesy  period to encourage you to withdraw your premiums. You can also call the insurance provider if your insurance coverage is close to expiring.
6.  Examine the weighing scale to see if it is approved
Scrap cars are often valued by their carrying capacity This means that the more tonnes your dead car have, the more cash it can fetch you. However, you should look for a buyer that uses a certified weighing scale to check your car.
Unfortunately, certain buyers and dealers might even be working with unreliable or corrupted scales. However, you shouldn't have any complaints if you've done your research and are operating with a reputed dealer.
7.  Remove the non-metal elements of the car
Some buyers might purchase the junk vehicle as it is, while some choose to purchase vehicles that have already been emptied out of the bare metal.
You should deal with a reputable mechanic who could strip out valuable plastics, retrieve your car seatings, and empty some liquids from your car. Remember that you may be able to sell those parts for some easy cash.
8.  Learn About The Wheels
Before contacting a junkyard, be certain you know what kind of wheels your car has. Are you looking for conventional steel wheels or new alloy wheels?
In order to get the highest price for your scrap metal cars, make sure you do research on everything needed. Tell the man exactly what sort of wheels your car has when you're waiting for a quotation to get a lucrative deal.
Final Thoughts
It's also a good idea to keep track of any new car-related claims. To ensure you receive the best deal on your car, it is suggested that you spend a little time on this and explore your options.
Be sure the oil or gasoline tank is completely empty before taking it to the recycling site.
Check pricing, as well as reviews of different dealers online. Have as much information about your vehicle as necessary.
Be sure that you gather facts from vehicle logs. For that you can collect information from car records. Get a reasonable estimate of the vehicle's worth from a few maintenance yards before selling it, and then match with the maximum bidder. Inquire often about a buyer's free service for towing.
Do remember to ask questions. Inquire into things like "Is it possible to schedule the removal of a scrap car? Do you take cars out of underground parking garages? Is it possible to tow a vehicle without wheels? Is there an expense that I'm not aware of?
When it comes to towing and scrap car removal, as long as you do your homework, you should be fine. However, a lack of understanding is a sure-fire way to be misled fast!