It doesn't matter which state you live in; if you have a car, it's critical that you get auto insurance. It is a requirement in almost every state. But why is it stressed so much? Well, there are many reasons behind it that you can either lookup on the internet.
Not only does the right insurance save you and the passengers in your car from enormous expenses, but it may also work like health insurance of sorts and provide you with mental peace on the road.
People get insured to protect themselves from any unforeseen situation and auto insurance is no different. Even if the states have not made it mandatory to have some form of insurance, experts always suggest that people should get an auto insurance coverage, learn more here. Having coverage means that if you do get into an accident and are facing trauma, then financial problems shouldn't add to your problems. Having auto insurance coverage allows you pay for your car repairs, medical bills and damage done to the state or private property. For instance, you are driving on a highway and your car breaks down on the fast lane, causing other vehicles behind you to crash. Even if you don't suffer any injury, others might have and you will be held responsible to pay for it. An auto insurance coverage comes handy in such situations.
Let's take a look at the five standard types of auto insurance like ones available on sites like CarExpertGroup and how should this insurance be availed.
1. Liability Coverage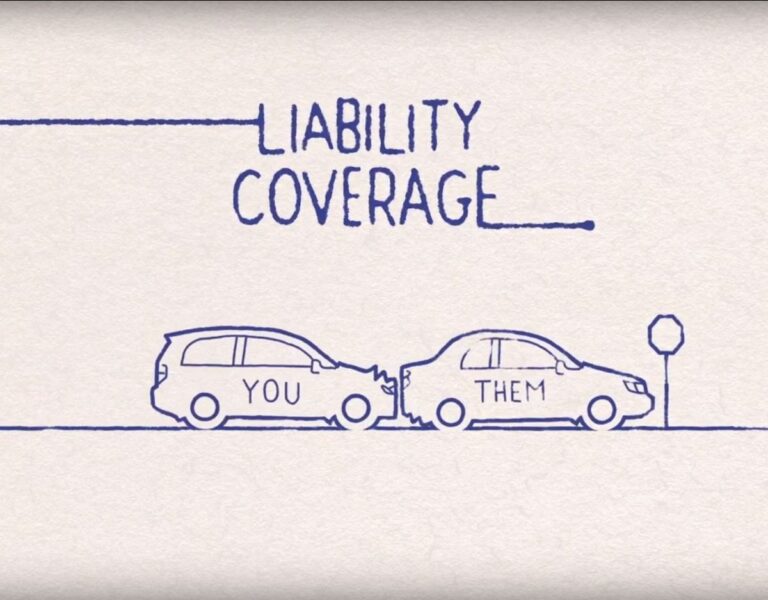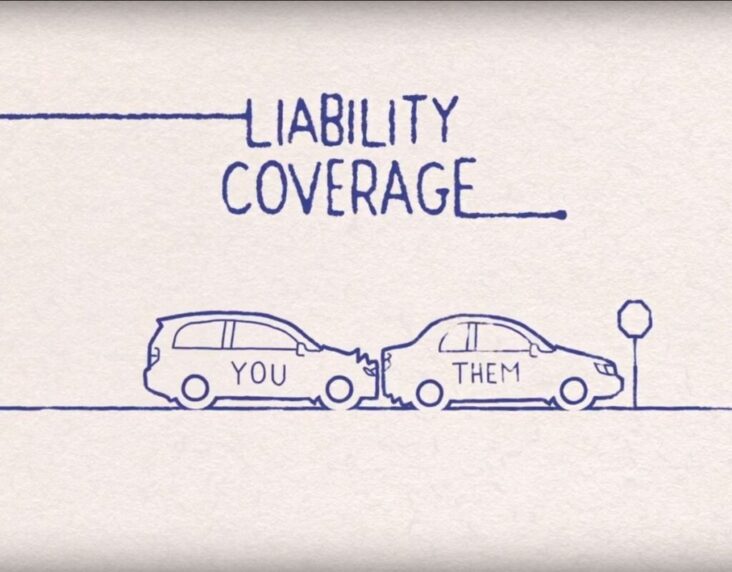 One of the most bought auto insurances, liability insurance is prioritized by almost every state in the country. What the said insurance does is that it compensates the driver and other passengers in a car that was hit by yours with you being at fault. The compensation basically covers the injuries they sustain as well as the damages incurred by the car.
Other people who can be compensated by this insurance include the pedestrians that were injured because of your car, as well as the owner of the property/site where the accident took place.
While this type of coverage does a good job of protecting people impacted by your car, its only shortcoming is that neither you nor the passengers in your car receive any compensation.
Liability coverage is typically sold as a ratio. For example, a 100/300/50 policy would insure up to $100,000 for the injury of a single individual, up to $300,000 for the injuries suffered by more than one person, and up to $50,000 for the damages caused to the property, per accident. The coverage requirements may vary.
If you buy bodily injury liability insurance, it could save you a lot of hassle as it can cover the payments for hospital stays, rehabs, and extended medical care. As for property damage liability insurance, it could save you from expenses pertaining to the fixture of damaged buildings, landmarks, and other things.
2. Collision Coverage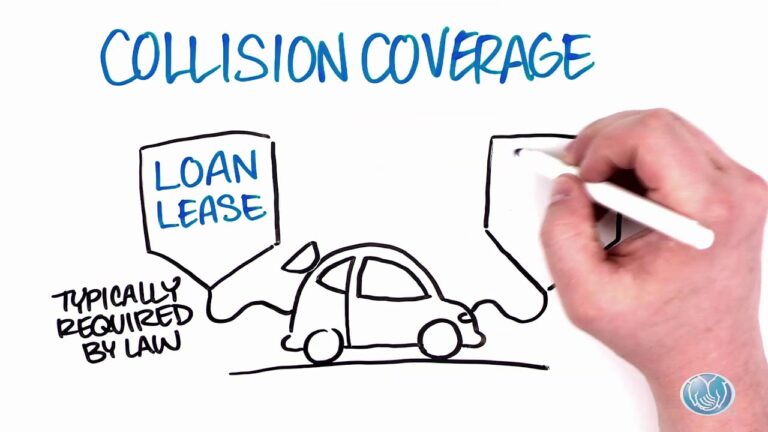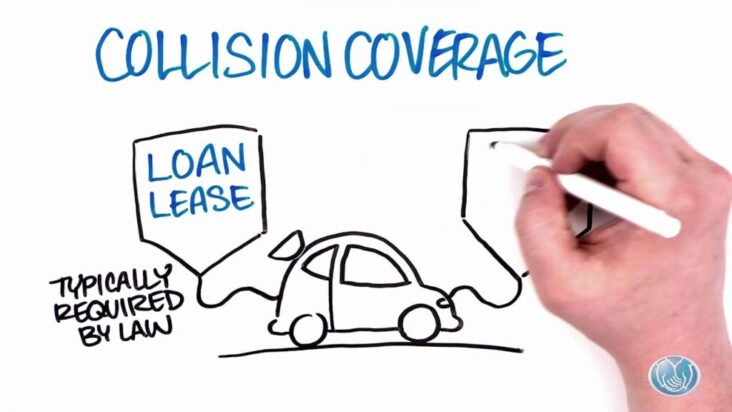 If you have ever leased or financed a car, there's a high chance that the lender recommended or demanded you to buy collision insurance. What the said insurance does is that it covers the damages sustained by your car in an accident.
One feature of this coverage that has raised quite a few eyebrows is "the deductible". The deductible basically refers to the amount that you have to pay from your own pocket before the insurance can take care of the rest. For example, if you end up in a car collision and the damages amount to $5,000 with $500 being your set deductible, you will pay $500 and then the remaining $4,500 will be paid by your insurance company.
3. Comprehensive Coverage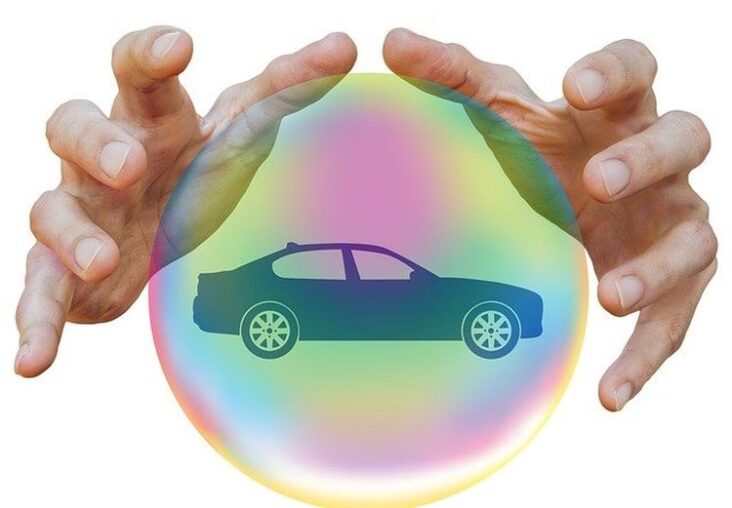 While liability insurance takes care of the expenses stemming from the damages done to the property as well as to the other vehicle, and collision coverage taking care of the repair costs required to fix your own vehicle, comprehensive insurance has a different purpose.
It also covers damages but not exactly the collision ones. Comprehensive insurance comes in handy when your vehicle gets damaged due to theft, environmental factors, as well as fire. While it is not a state requirement, this type of insurance has proven to be a blessing in many cases.
4. Personal Injury Protection
Touted as no-fault insurance, this coverage takes care of the hospital bills and missed salaries no matter whose fault was behind the accident. This type of insurance is so helpful that certain states such as Florida, New York, Michigan, etc. have made it a must for drivers to buy this coverage. However, even if you live in a state where having this insurance is not mandatory, you should do opt for it.
5. Medical Bills Coverage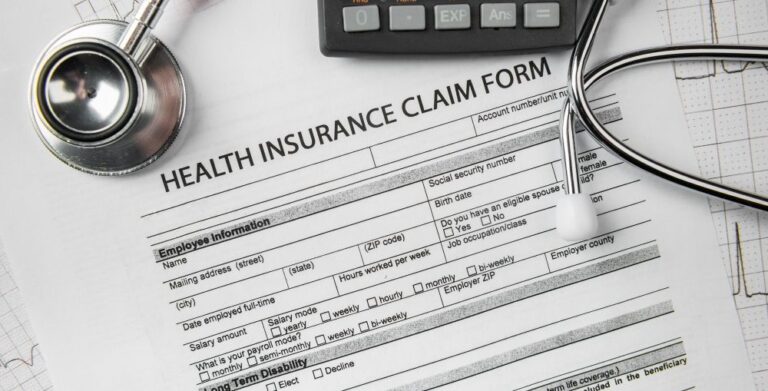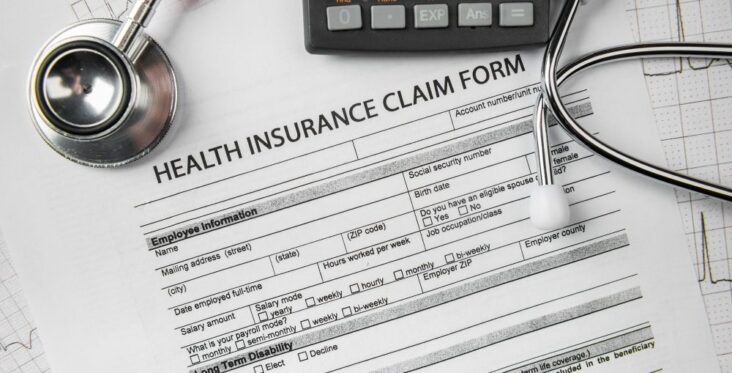 Just like Personal Injury Protection, this type of insurance also covers your medical payments. While it is a key insurance, you may decide to ditch it if you already have health insurance since a number of policies in both these coverages are the same, so why pay twice for the same thing?
Honorable Mentions
Aside from the aforementioned auto insurance types, there are many other types of car insurance that you may consider buying. Some of them are:
Uninsured Motorist Coverage
Rideshare Insurance
Glass Coverage
Pay-Per-Mile Coverage
Gap Insurance
Documents Required to Purchase Car Insurance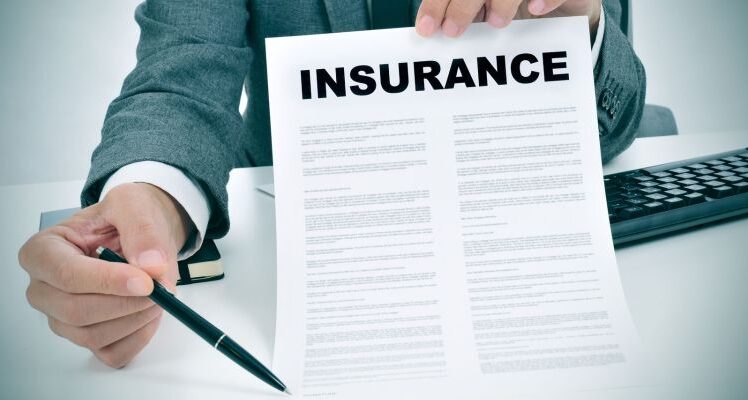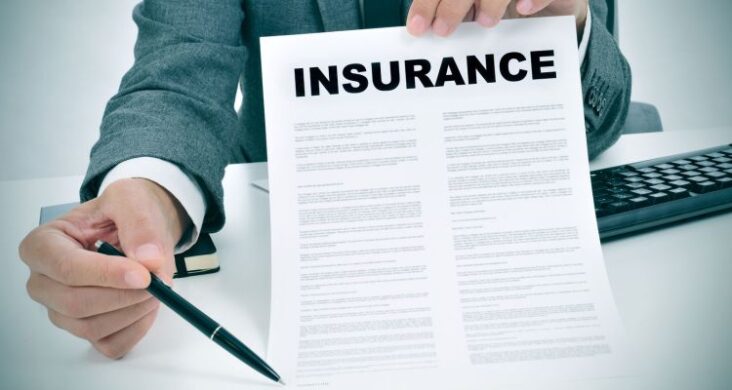 Have the following documents with you while buying car insurance:
Driver's License
Vehicle Registration Form
Current Insurance Declaration Page
Voided Check
In case you are a foreigner planning on buying car insurance in the US, you can buy one from a rental car company. Additionally, various car insurance companies welcome an international driver's license. However, it should be noted that due to the absence of driving experience in the US, noncitizens may have to pay 20% extra to buy auto insurance.