No driver wants to think about being involved in an accident on the road. It is the thing that you always want to escape and never be a part of. Traffic accidents happen all the time and despite the chances of yourself being involved in one are low, they are never zero. As low as the probability is, you can never know when or how it may happen.
Sadly, making sure that you are doing the most to stay safe on the road is not enough. No matter how safe you think you are and may actually be, there are other drivers that can be careless, inexperienced, or negligent. Usually, it is those who pay the most attention and who show the most diligence that are the victims.
Thinking and Reacting the Right Way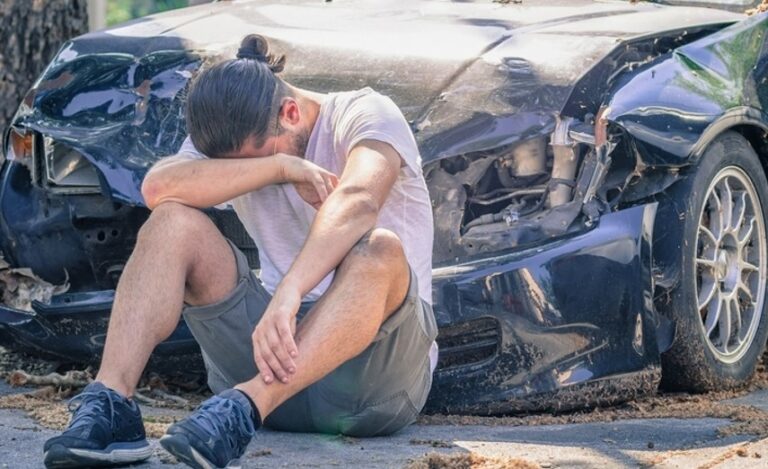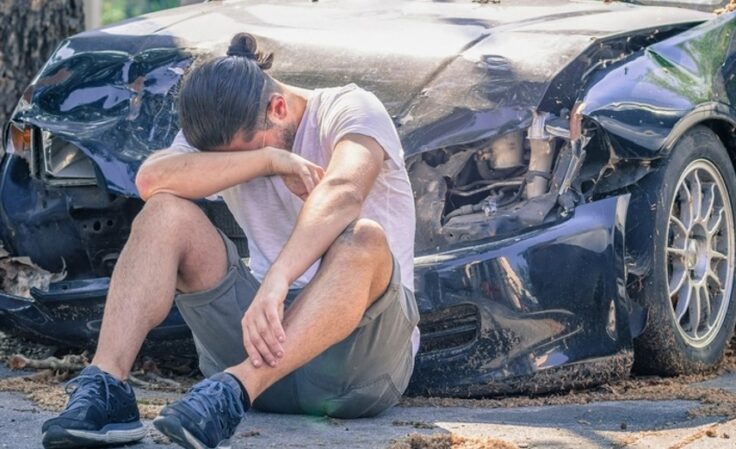 Despite how careful you are, a split second decision may be enough to react a certain way and save your life as well that of other participants in traffic. If that is not enough or if you simply do not have enough time to react, the only thing you can do is take the right steps following an accident. Knowing what needs doing can save precious time, lives, and further damage or chaos. Reacting swiftly and keeping your composure is the most important aspect of it all and we talk about it more in this article.
Know that it is perfectly natural to feel traumatized after experiencing a car accident, or worse, when you realize that you or your loved ones are injured. Because of this, you might fail to do the right thing or take the proper steps when you are eventually entitled to a personal injury compensation because the accident was not your fault. Since you were the victim, you can seek justice and take legal action in which case you will be awarded compensation in money and in expenses covered.
The accident will lead you to experience pain and suffering, but you have to make sure to do the right thing. Otherwise, it can also negatively impact your ability to seek injury compensation for the injuries or losses especially if you wait for too long. Here are important things to consider when you get confused after a car accident. It is normal to feel worried, scared, and without a way out but trust us, a little composure goes a long way in times like this. Readon on to learn what to do if you ever find yourself in a car accident.
Take Pictures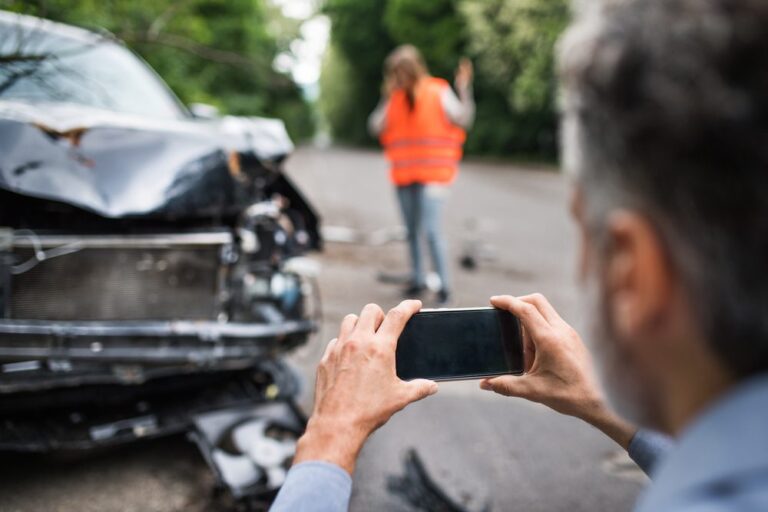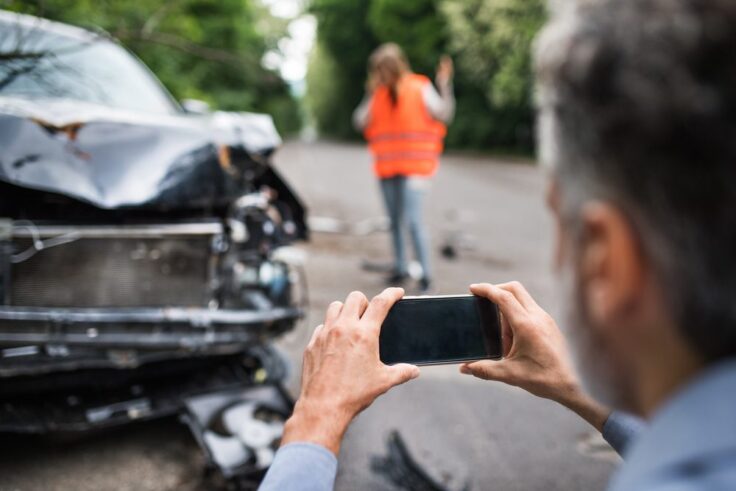 Naturally, you can have the urge to panic when you get involved in a car accident, but you should remain calm nonetheless. Of course, you have to protect yourself and others from any risks of debris, fire, or ongoing traffic. That said, document the incident by taking photographs of the surroundings while help is still on its way. Photograph everything, from your own car's damage and the immediate area to other participant's vehicles and the surroundings. Tire marks, injuries, and license plates may also be photographed just in case.
The evidence will play a major role should you want to build a strong case. Much of these can be acquired right after a car accident. Thus, it can help you obtain the personal details of the other drivers involved in the crash. You can also exchange information or contact any bystanders or witnesses at the scene. Take their information in case you need their confirmation of the events further down the line when your case starts taking shape. It will be that much stronger.
Check for Injuries
You also need to assess the level of damage or injury for everyone involved in the incident. This can be helpful when you report the accident to authorities and alert them to provide an ambulance or an emergency medical team on site. While they are on their way, check yourself first, then your passengers, and finally other parties involved.
While you are focused on the incident, you need to think about yourself as well. If possible, you have to go to a hospital and have yourself evaluated and treated accordingly. This should happen immediately after you are allowed to leave, but no sooner than you talk with the police and get your report made. Speaking off…
Call the Police and Get a Report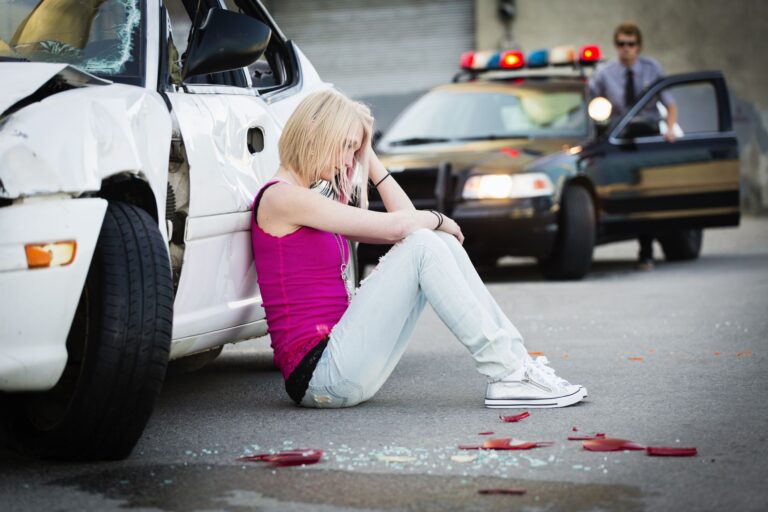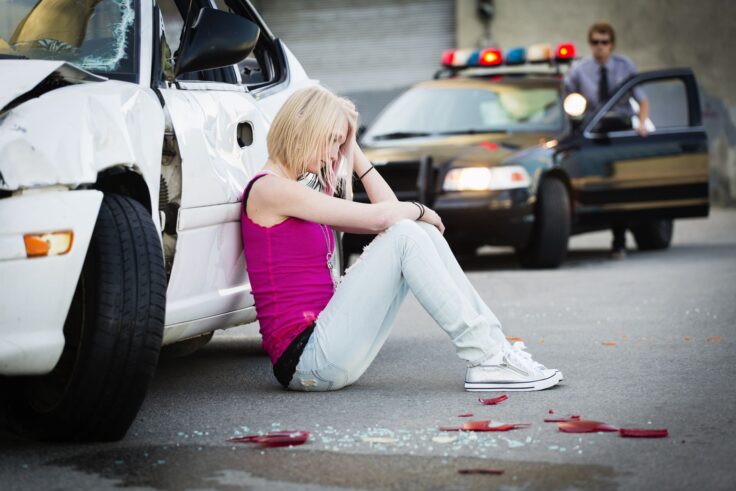 While doing so, you must be able to call the authorities, the local alternative to 911, to report the incident and ask for a response from the police and the paramedics. The firemen may also need to come. They will be responsible for conducting the investigation and facilitate the release of a report to support any claims from the car accident. Only after they clear you should you leave, provided your injuries do not require an immediate hospital visit.
Call a Personal Injury Attorney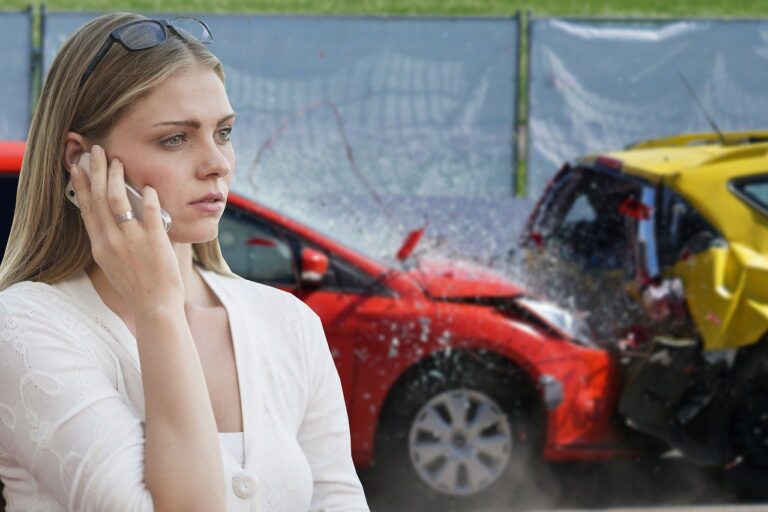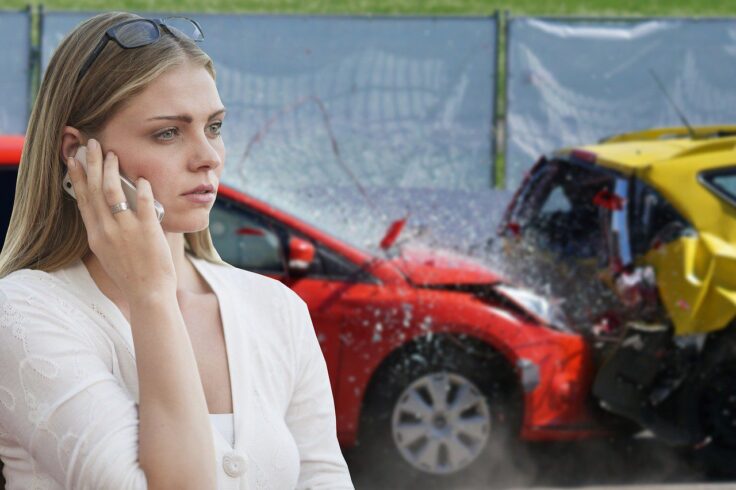 If you are injured, you may contact a personal injury attorney to help you out in making any insurance claims. In this situation, while you are focused on healing and recovery, your attorney will do the rest for you in dealing with the insurance company so that you will enjoy the benefits in making a claim. You will not be able to do it all alone and in the right way anyway so get in contact with a personal injury attorney who specializes in car accidents.
That said, and if you are located in or around Wisconsin, make sure to get in touch with the car accident lawyer at Gruber Law to make sure that you get compensated fairly and that you receive the best possible service. Without doing so, you risk yourself getting less than what you deserve from the insurance company or not even winning the case at all.
Conclusion and Takeaways
Overall, being able to determine the things you need to do after a car accident will guide you when claiming compensation for personal injuries. Thus, hiring a personal injury attorney will facilitate the process while you focus on your recovery.
It is also important to know the basic car accident statutes in the state of Wisconsin to be guided in the process of reporting an incident and making a claim. Moreover, you have to be mindful of the limitations of the car accident statutes given for lawsuits filed in the state.