In 1988, Suzuki presented their latest addition to the growing field of off-road bike its competitors were already taken over. DR750S Big was designed to take on the likes of The Yamaha Tenere, Cagiva Elefant, and others.
History
It all started with a new prototype Suzuki designed for the 1988 Paris-Dakar rally. It was called DR-Z and the Japanese company hired Gaston Rahier, Andre Boudou, and Giampiero Fatemian as riders. They didn't achieve much success but got enough traction in media that when the new model was released, it was already established as the bike that ran Paris Dakar. DR750S Big was powered by the single cylinder 727 cc engine, delivering 50 horsepower with a maximum speed of 168 kilometers per hour or 104 miles per hour. The bike stayed in production until 2000, a proof of its popularity.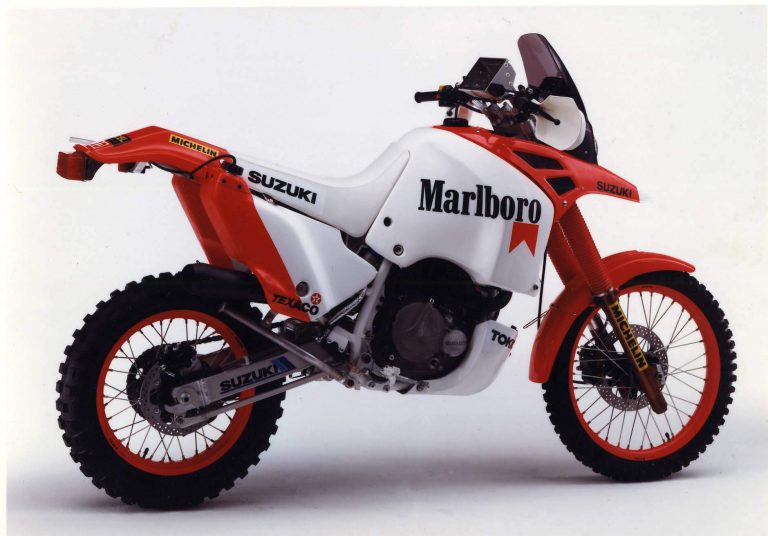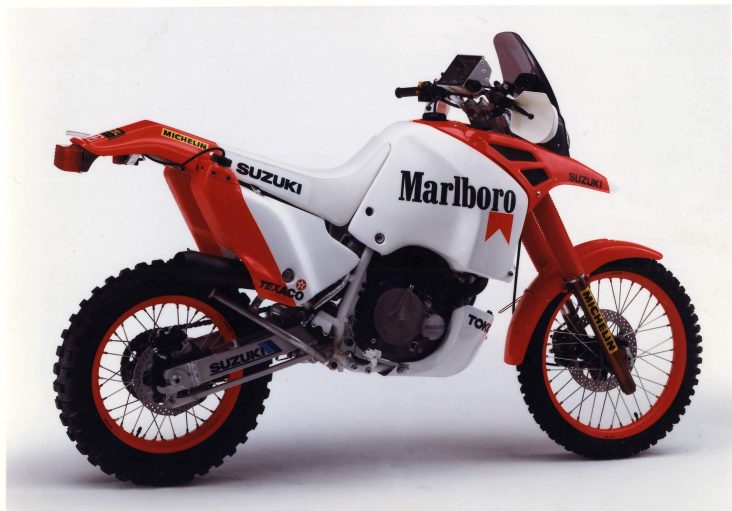 New Version
Although Suzuki already has a midrange off-road capable bike in DR650S model, it would seem that company wants to complement its V-Strom line with a new addition. It is supposed to be a spiritual heir to the old DR, in a sense that it will be a true dual-sport bike, but it will be larger than DR650S. That means it will probably be based on Suzuki V-Strom 1000 and will share a lot of design feature with it. The first thing that comes to mind is the engine, of course. V-Strom 1000 uses 1037 cc V-twin liquid-cooled engine, with 99 horsepower and 102 Nm of torque. The top speed of V-Strom is 140 miles per hour or 225 kilometers per hour. While this is too much for the safe off-road ride, the new DR Big will probably have similar specs, mostly due to its dual nature and the ability to be ridden both cross country and on the road.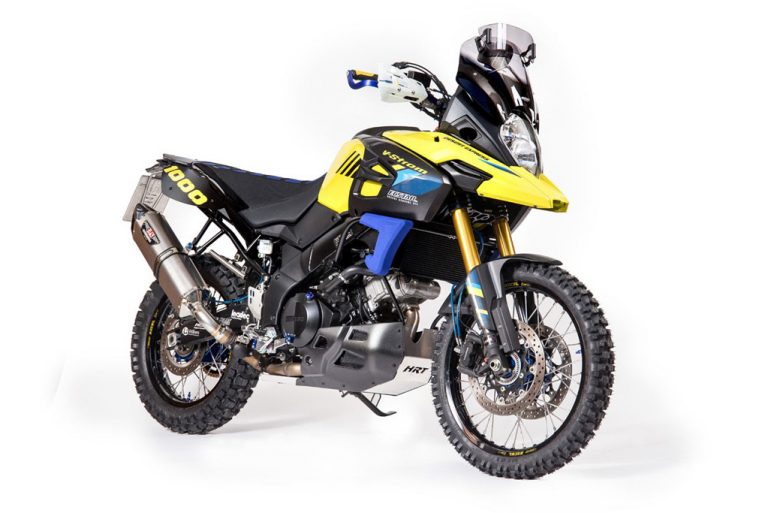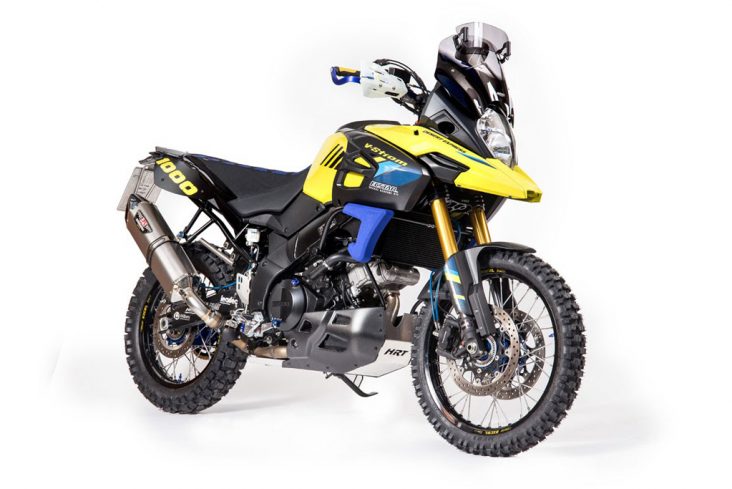 There are bound to be some changes as well, to accommodate DR Big off-road capabilities. The exhaust will have to be positioned higher and ground clearance increased, probably by bigger wheels or longer suspension. This will, in turn, affect the bike's behavior on the road, limiting its ability to turn sharply at high speed, but those are limitations that are to be expected from these combo bikes.
Reveal Date
Suzuki has been very quiet about the whole DR Big thing and hasn't made a single announcement about it yet, much less set a definite date for the reveal. However, looking at the calendar, it would seem that the most convenient time to reveal the new model would be on EICMA Motorcycle Show in November.