First of all, we need to mention that this model started to be produced in the UK in 2004 and since then it has acquired a lot of attention and fans. However, its distributed has stopped in Europe after the adoption of Euro4 standards, but it is still available in the USA. The latest version has been seen during tests and on spy photos.
It should be also noted that the prototype of this bike saw its premiere during the meeting of Triumph's dealer. Apart from this, there has also been a sketch presented. Furthermore, it seems that the model which was on the track was the same as the one presented on the sketch.
Engine
As far as we could notice, the engine has a somewhat similar design to the in-line three engines that have been used. We are talking about an engine with three cylinders which are placed in a vertical position. Furthermore, it has been speculated that the engine would be a bit stronger than the previous versions and that it would be a 2500cc engine. Many people wondered if the engine would suffice Euro4 standards, and the answer is – yes. On top of that, it is believed that 2020 Triumph Rocket III would also suffice Euro5 standards as well. Apart from this, the engine would also have three exhaust pipes and there would also be three silencers. It should be also mentioned that the drive shaft would be placed under the swingarm that would be single-sided. The linked monoshock would replace the rear shock and it would be located under the seat.
Design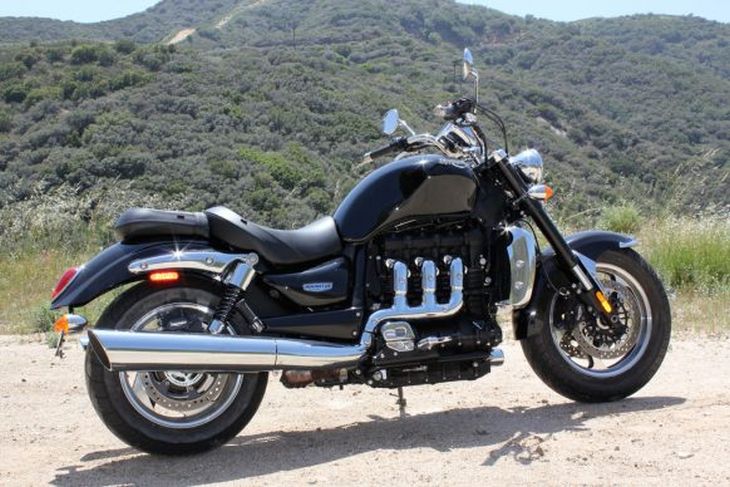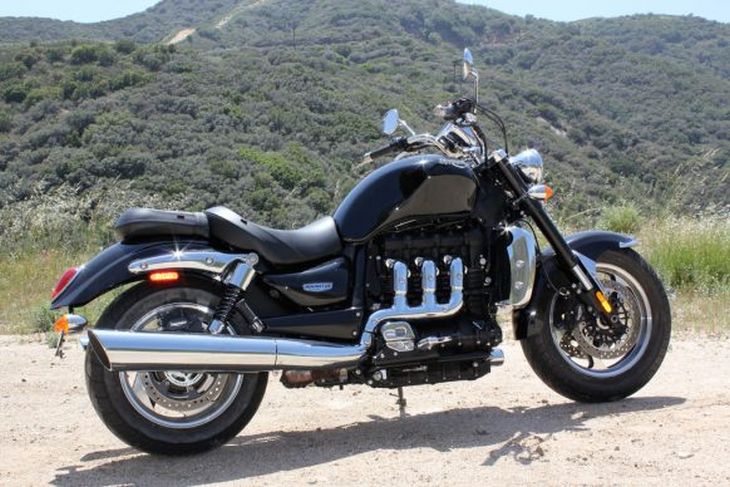 Since we are talking about a new suspension system, we should also add that it would mean a completely new frame. First of all, the front suspension has also had some modification and there is a new fork now. We should also mention that the entire design is more muscular and more powerful looking. Apart from this, there would also be ABS and Brembo brakes included. The footpeg seems to offer quite a forward reach. Maybe we will have several versions of this bike. The rear brake lights seem to be integrated within a tail that is somewhat stubby. We should also mention that both turning signals and plate holder are located on the tire. On top of all this, there would also be LED technology for headlights as well as bar-end-mirrors. The new cluster has also been noticed.
Presentation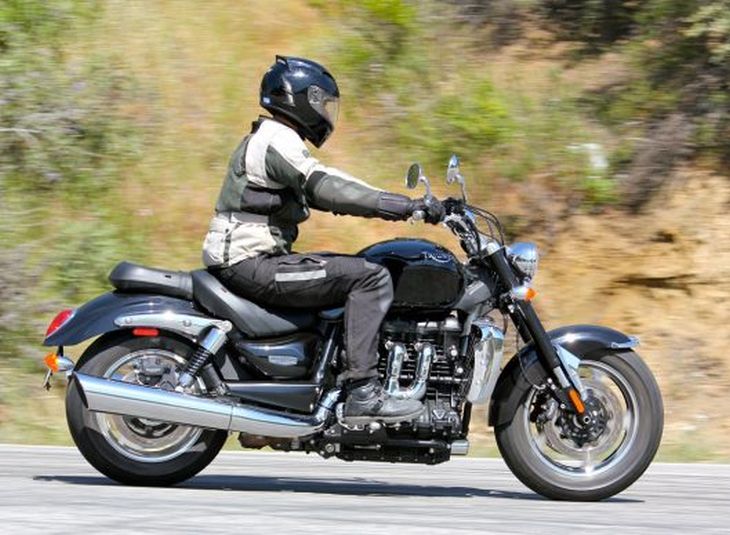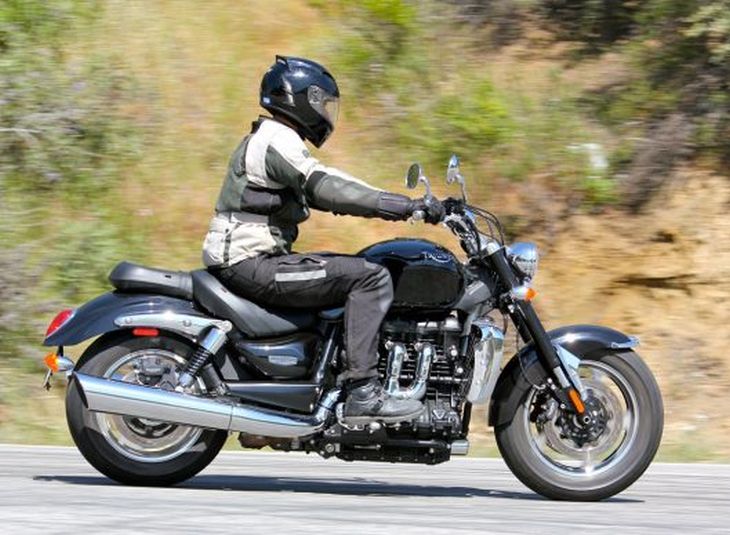 It has been announced that the interested public would be able to see this bike during EICMA.