We first got a chance to see the Aprilia RS 660 concept at the EICMA Motorcycle Show in Milan in 2018. It attracted a lot of attention, since the middleweight sports category is very popular at the moment, providing riders with plenty of speed but not the weight of heavier bikes.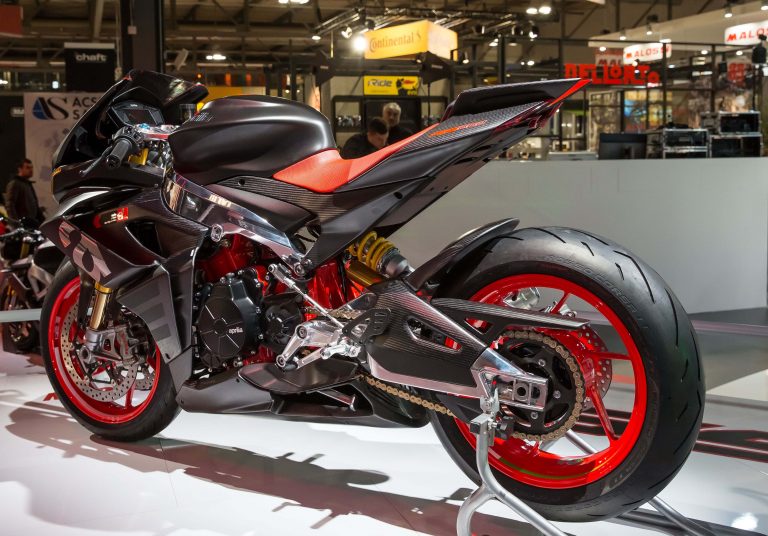 According to statements from the company, the development of the RS 660 is on track and the bike should be revealed at the upcoming EICMA.
"We continue the development of the RS660, it follows its path; there are no special reasons that would prevent it from arriving in 2023. At the upcoming EICMA fair in Milan, it will be presented in the final version," said a spokesperson from Piaggio.
The details on the engine are still unclear, although there are some suggestions it would be a twin with around 100 horsepower, which is about the standard for the class.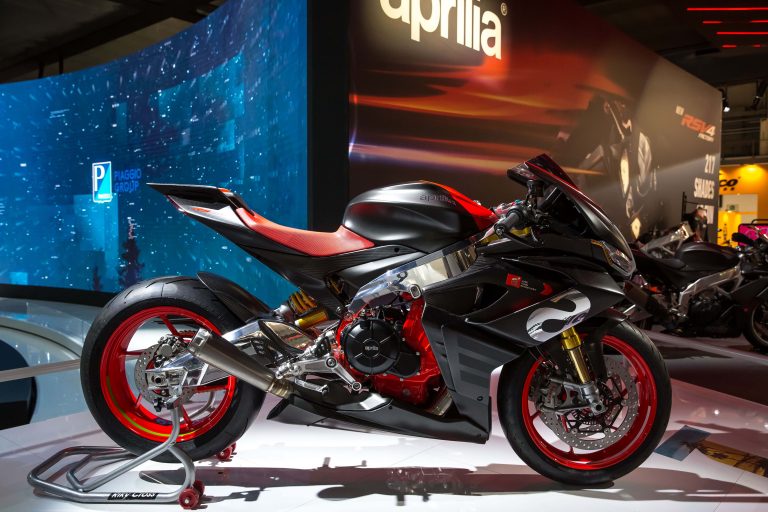 Aprilia says that RS 660 will be the first model based on a new platform they have designed, meaning other versions are in the works like a naked version. The price hasn't been specified, but it is expected to be between commute bikes like Honda 650 and full-blown racing rides like Yamaha R6.