Suzuki is a well-known brand when it comes to motorcycles. The Katana, which is a model from 1981 is one of the most popular bikes from this Japanese manufacturer. Katana was recognizable by its performances and agility. During its production until 2006 it was one of the best-selling bikes on the market.
The first version of Katana has an engine of 650 cubic centimeters. The name of it was European Design 1. Later, there was an ED-2 version with higher performances. There were numerous versions for different markets, and interesting one is a European Katana Scooter, which only had 50 cubic centimeters.
In the latest years, there were not many announcements from the Suzuki about new bikes until 2017, when they announced the production regarding a new version of Katana. In 2023 we can expect to see these motorcycles on the roads across the globe.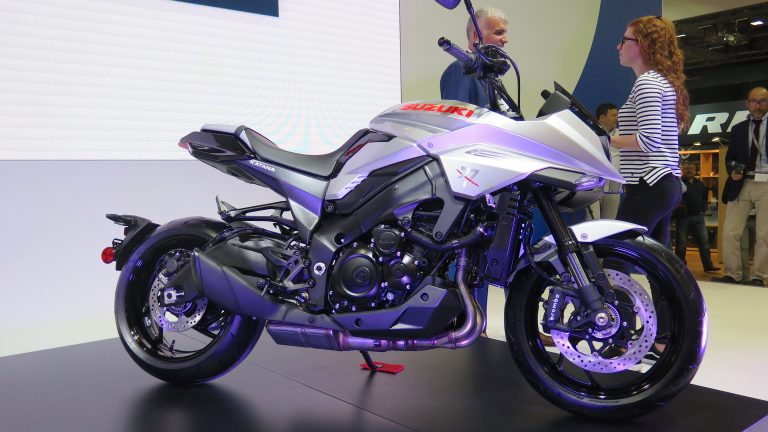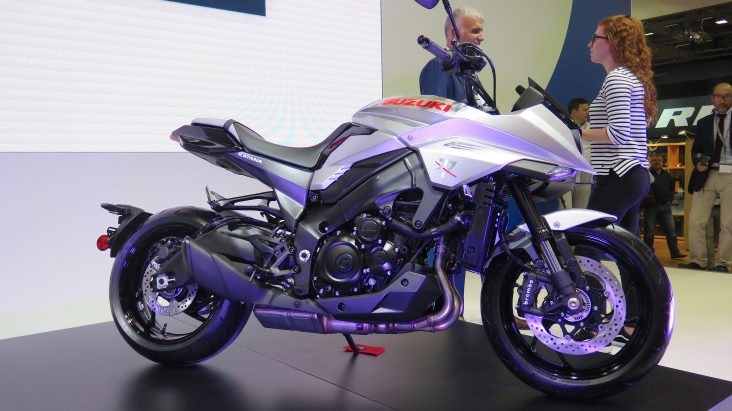 Full Specification and Features
Suzuki is back on the market, and this new two-wheel ride will look similar to its first version, Katana will have a retro design. It will come with the same silver color and square lights. Alongside that retro look, Katana is absolutely a modern motorcycle with new technologies that are improving its performances.
This feature makes this bike to be in the top when it comes to speed, agility, and steering. The power of the engine is 150 horsepowers at 10,000 pm. The comparable engine was in a previous version from 2005 with the name GSX-R1000. The bore and stroke are at 73.4 x 59.0 millimeters. This characteristic allows driving at lower speeds smoothly.
The engine fulfills the Euro 4 standards of emissions. The gas system is quiet because of twin valve induction. Noise is reduced by the exhaust that separates from one into four parts through the bike. Also, the valve is improved, and its position is next to a catalyzer. The aluminum frame makes the Katana lighter and easier to drive. The footprint dimensions are 87 inches in length, and wheelbase is 54.4-inches.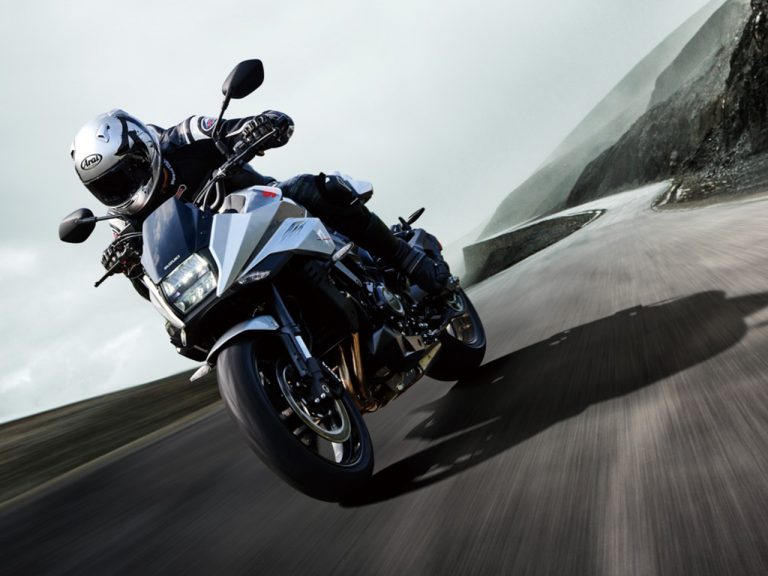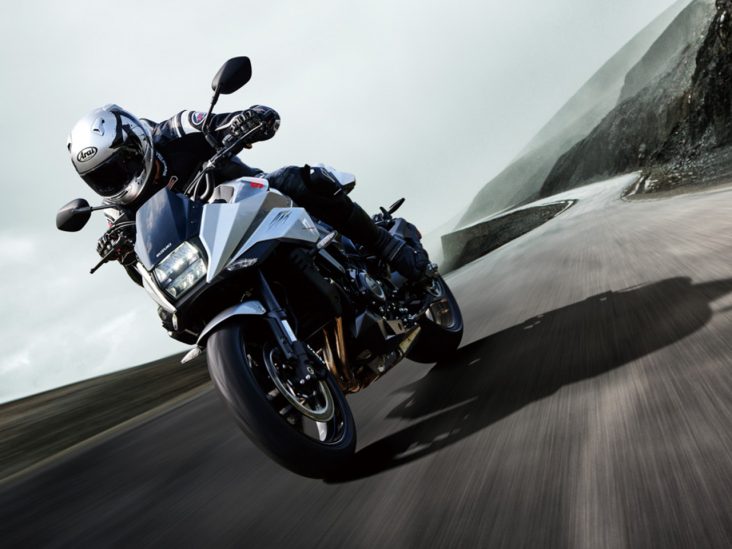 Example of a modern improvement is a three-traction control mode, which can help the motorist with the choice of modes. Brakes arrive from Brembo and Nissin, the dimensions of discs are 310 millimeters. The ABS system is from Bosch, and wheels arrive from Dunlop. The price of the Suzuki Katana in the United States will start from 19,000 dollars.