Motorcycles are representing so much in today`s world. We can see them in movies, commercials, street, etc. They are representing freedom, lucidity, masculinity, sometimes feminine and many many more. How many times have you heard a line "Let us sit on a bike and drive throughout the country", in some movie that you were watching?
So, there is no surprise that they became very popular in recent decades. However, they are pretty expensive. For someone who wants a bike that costs less than "big boys" of the world of motorcycles, we prepared this list. Let us give you an insight into it.
10. Yamaha YZF-R3 – $4,999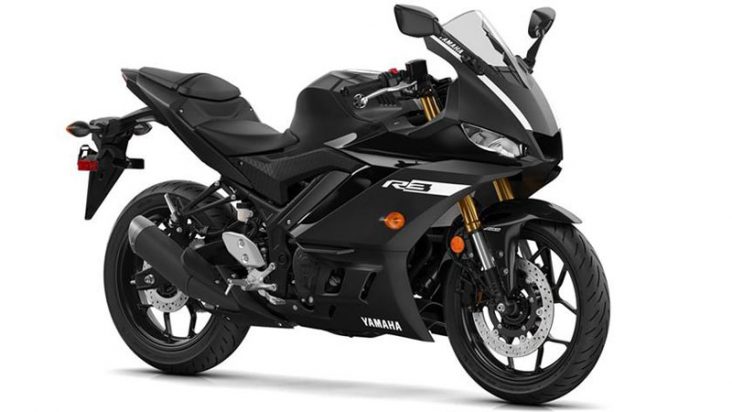 A new, lightweight, sports bike from the Yamaha, YZF-R3, that was influenced by YZF-R6 and R1. It consists of a liquid cooled engine, 320cc dual-cylinder, and it is available on the market for just beneath $5,000.
9. Kawasaki Ninja 400 – $4,999
Kawasaki Ninja 400 is a successor to previous Ninja 300. It has a frame that is famous as one built for the Kawasaki H2. If you acquire this bike, you will not only have a beautiful bike, you will have one that is very powerful and masculine. Other than that, it costs just beneath the barrier of $5,000.
8. BMW G 310 R – $4,750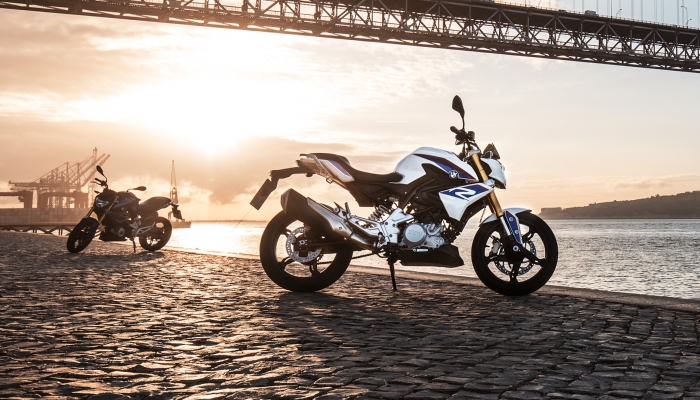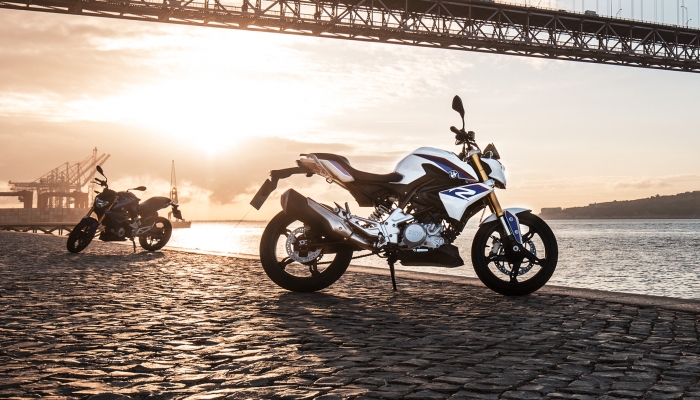 Surely, as everybody who knows anything about bikes, our reader knows that BMW G 310 R is a totally different bike when compared with other BMW bikes. Usually, BMW is famous as a company that produces a two-cylinder engine. This one is not of that kind.
7. Kawasaki Ninja 300 – $4,550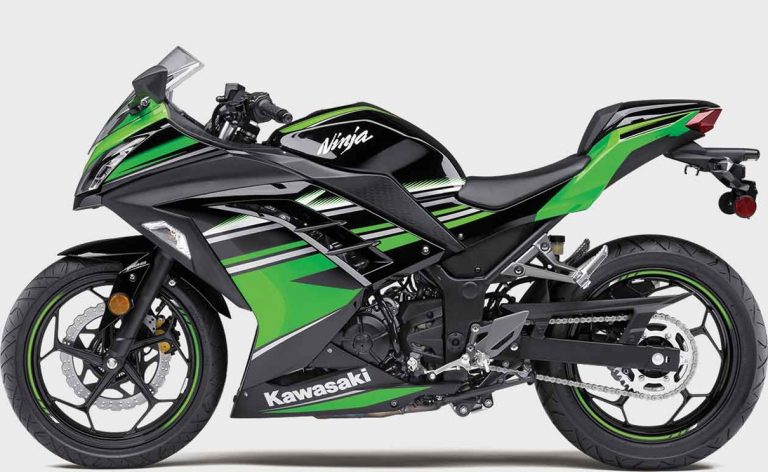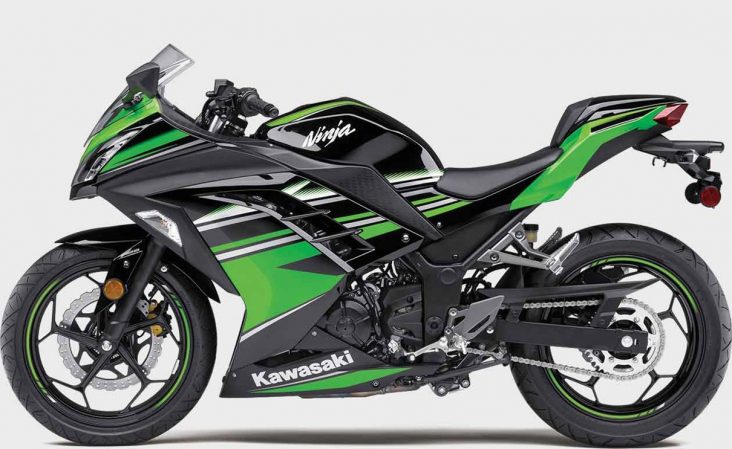 Kawasaki Ninja 300 was the result of a need to improve Ninja 250 and stayed a representative example of Kawasaki`s best product. Among all the important elements, we would like to point out a slipper clutch and a new exhaust. It is available only for $4,550.
6. Honda Fireblade – $4,500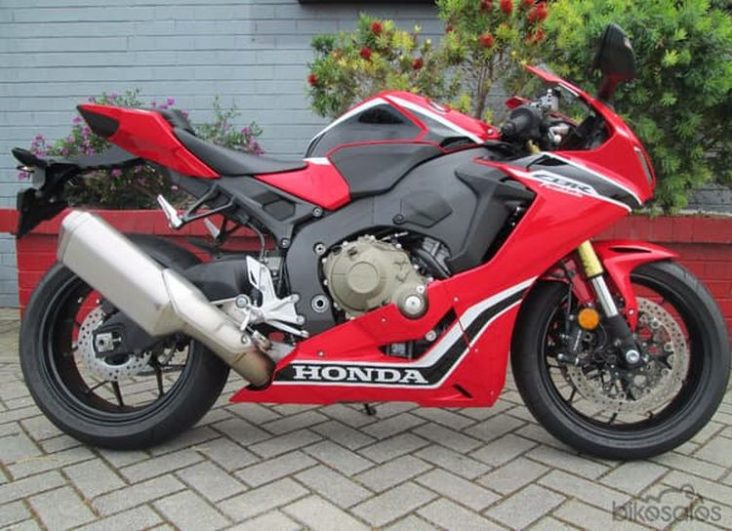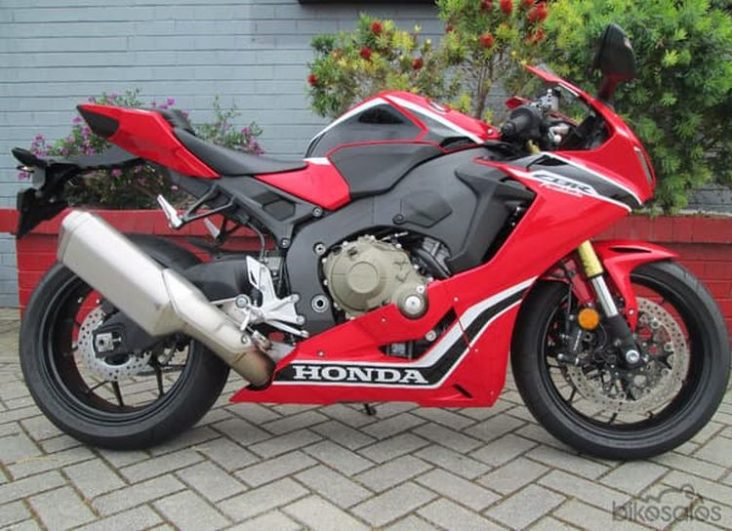 Honda Fireblade is probably the first bike that featured some of the elements usual for modern bikes since it was released in 1992 for the first time. Pretty soon after its release, it was voted to be the best bike in the liter-class sportbikes category.
5. Suzuki GW250F – $4,499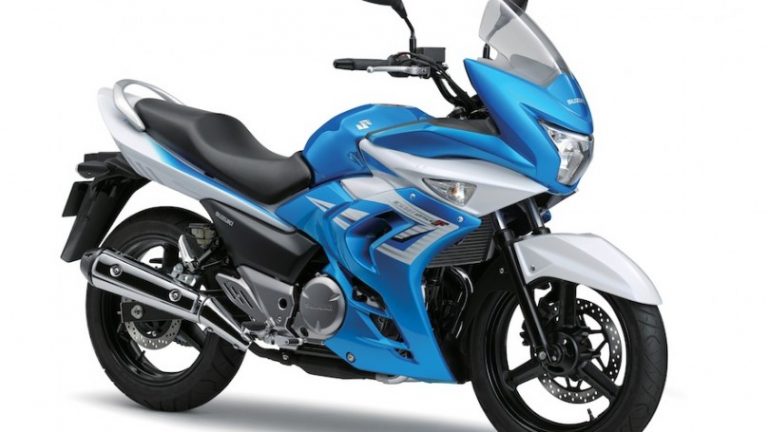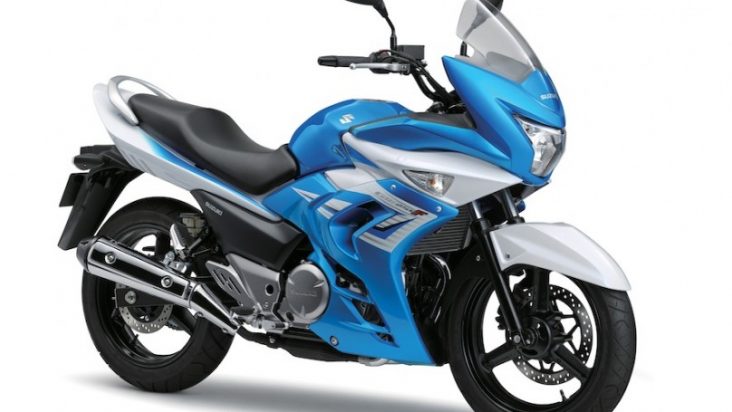 Suzuki GW250F can be talked about as a Suzuki`s B-king model that features both six-speed transmission and a 248 twin-cylinder. Plus, it comes with fuel injection. $4,999 is the price tag of this baby.
4. Triumph Daytona – $4,300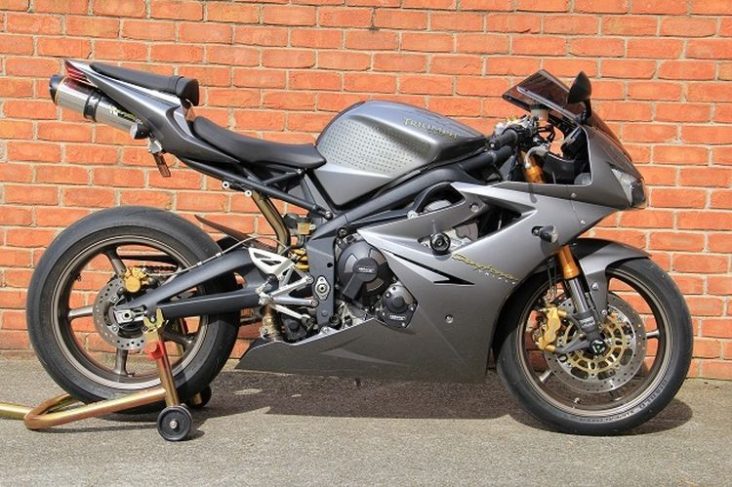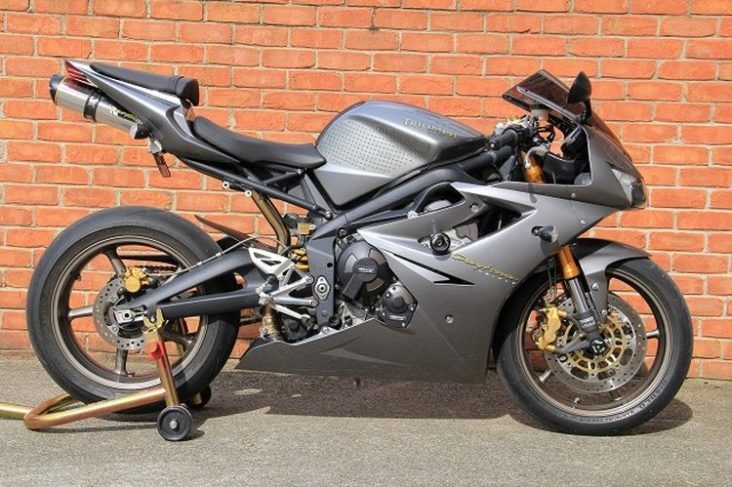 Triumph Daytona bike is a phenomenon of its own. Not only that this bike falls in $5k category, but it is also very competitive with bikes that cost much more than it. The first generation of this bike is released back in 1997. It has a three-cylinder engine that makes this bike very competitive with others.
3. Kawasaki ZX-6R – $4,000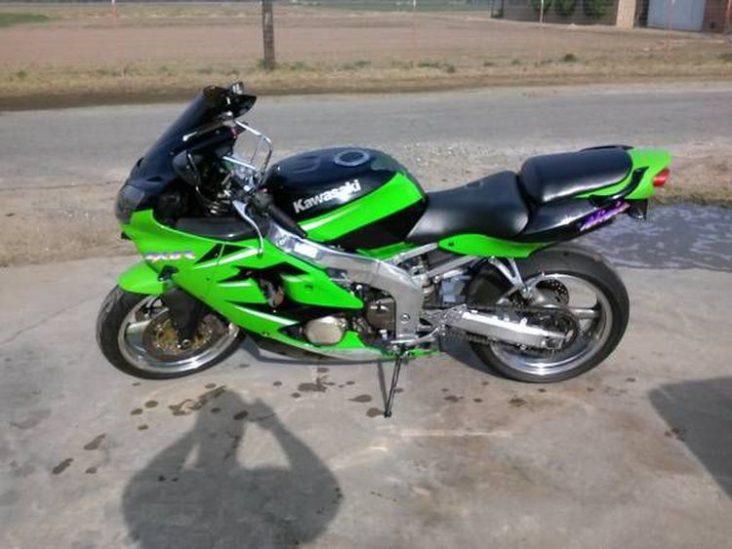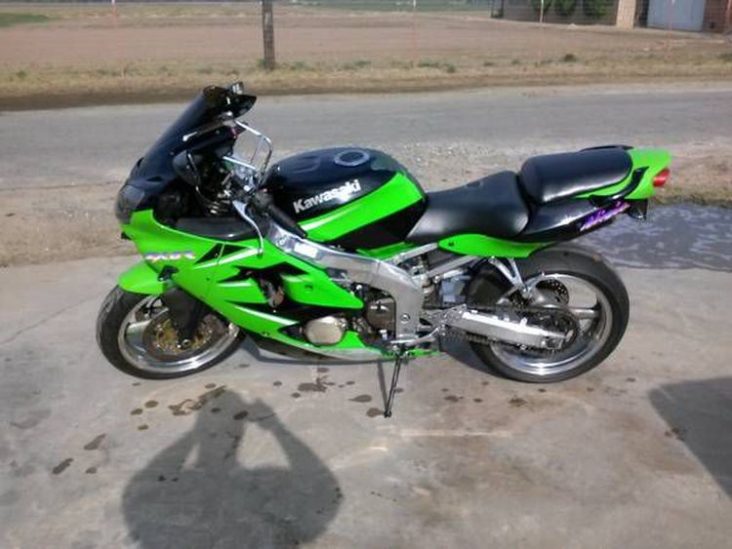 When you are talking about a 636, you are most likely referring to the Kawasaki ZX-6R. This model has a model brother a ZX-6RR that was built for racing purposes. $4,000 sounds like a more than a fair price for this machine.
2. Suzuki SV650 – $4,000
SV650 version of Suzuki is surely the pride of the whole biker`s world. It is a perfect choice for someone who is new to this world. However, at the same time, it is more of a racer than anything else. It comes to everyone`s surprise that it is available for $4,000.
1. Honda Super Hawk – $3,000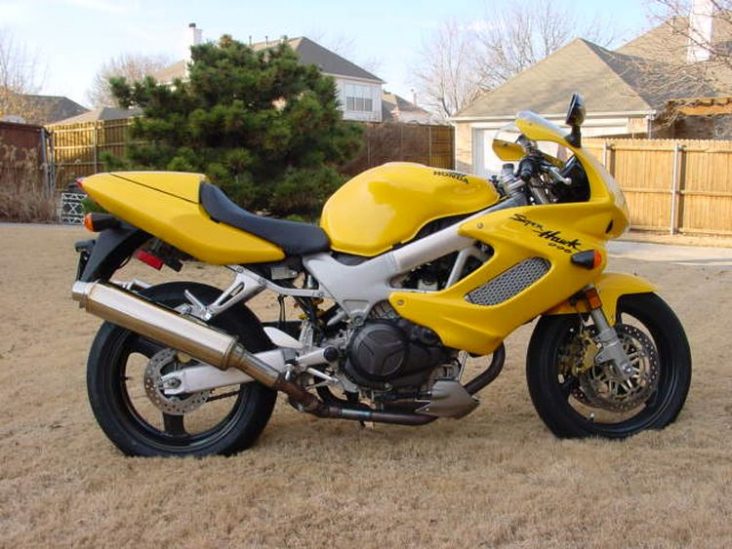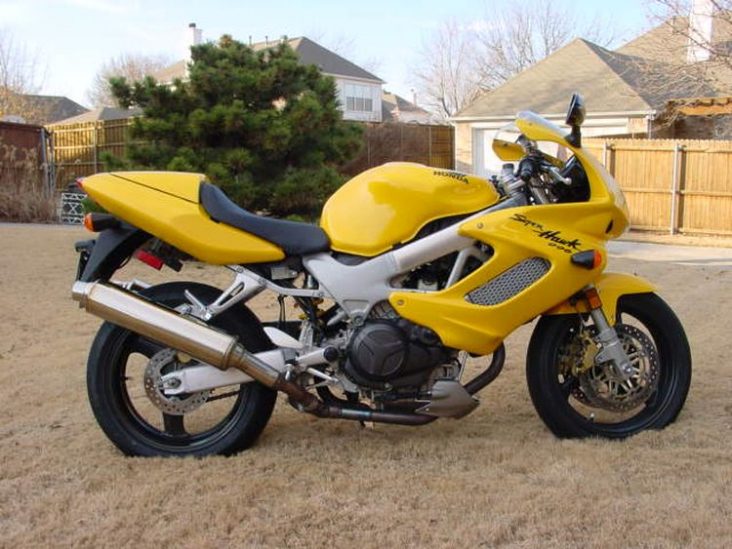 In the nineties, Honda Super Hawk was the bike for those people who couldn't buy a Ducati. Because of that, it was called a poor man`s Ducati. This bike is one of the favorite bikes that fall into the $5,000 category.