One of the greatest joys in every teenager's life is when he gets his or her hands on the first 50cc bike. Regardless of the style, these bikes are usually the first step towards bigger and more powerful motorcycles and offer a lot of fun to their owners. Buzzing around the town or on the dirt track, 50cc can provide much entertainment and joy, even though their engines seem small and puny. One of the best things about them is even in case of a fall, they rarely can seriously injure their riders and are very cheap to fix, so at least that is something you shouldn't worry about.
8. Lexmoto Hunter 50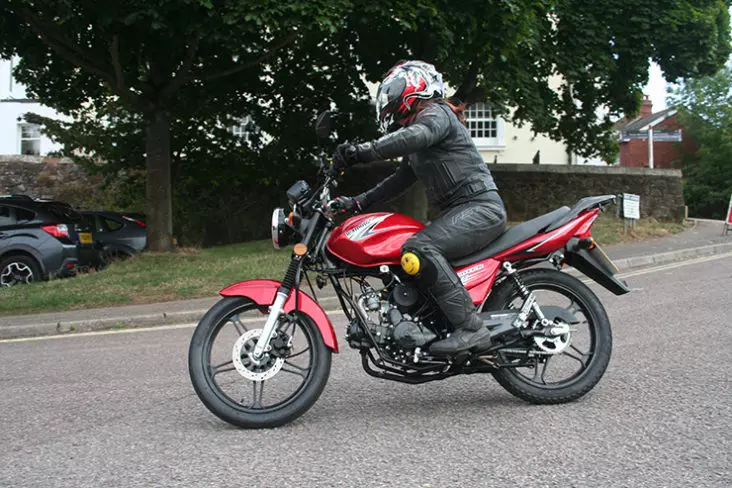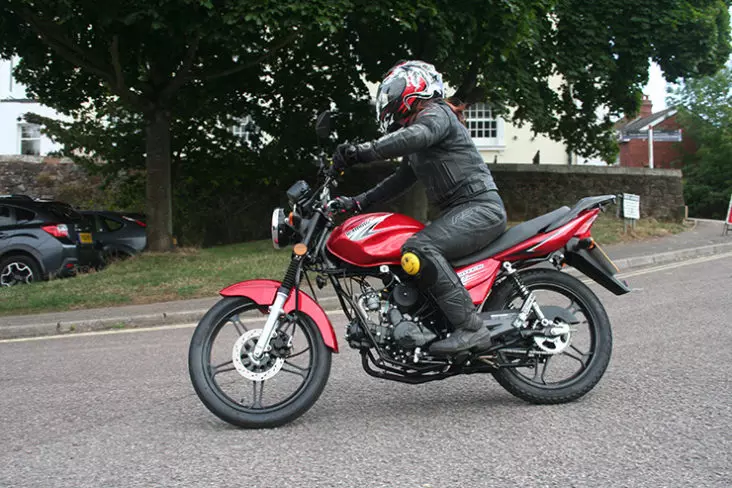 Price: £1049.99
May European bike companies have completely outsourced production to China, leaving them with just a design and sales offices back home. British Lexmoto has done things a bit differently. Instead of selling Chinese bikes as is, they import them, tear them apart, change everything they deem necessary and sell them. The usual suspects are spark plugs, sprockets and chains, and tires, but they sometimes improve on the electrical system as well. For Hunter, they even added new EU-made brake pads to bring it up to European safety standards. Check about the latest dirt motorbike parts and gear information on Gearhonest.
7. WK Colt 50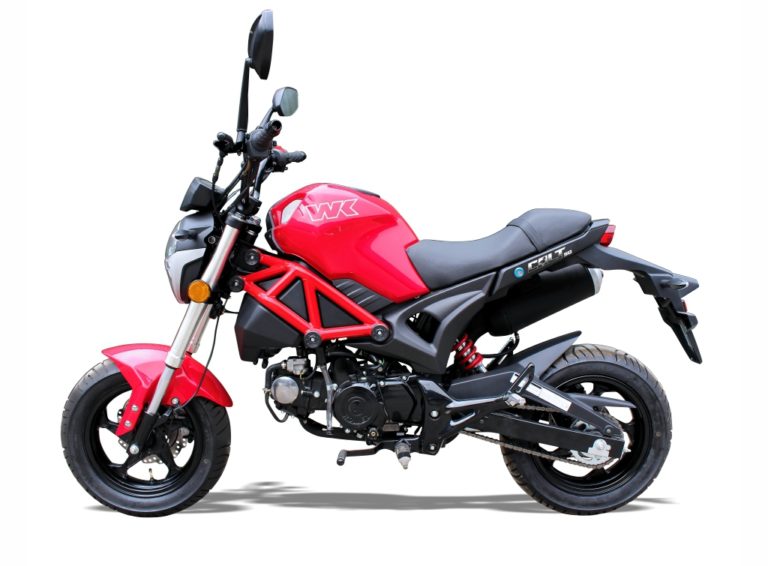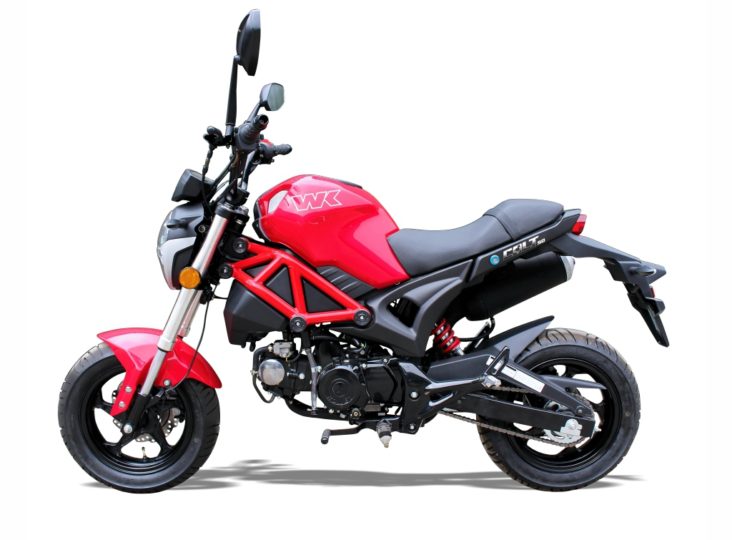 Price: £1399
Designed on the basis of widely popular Honda Grom/MSX125 bike, Colt is the product of a Chinese manufacturer WK Bikes. It is powered by the four-stroke engine, which is liquid cooled. The framework is a familiar lattice seen in Honda. The best part about Colt is its price but forget about any longer ride on it, since it just can't handle them. There is also a point of reliability since this one isn't made by Honda.
6. Rieju RS3 50 LC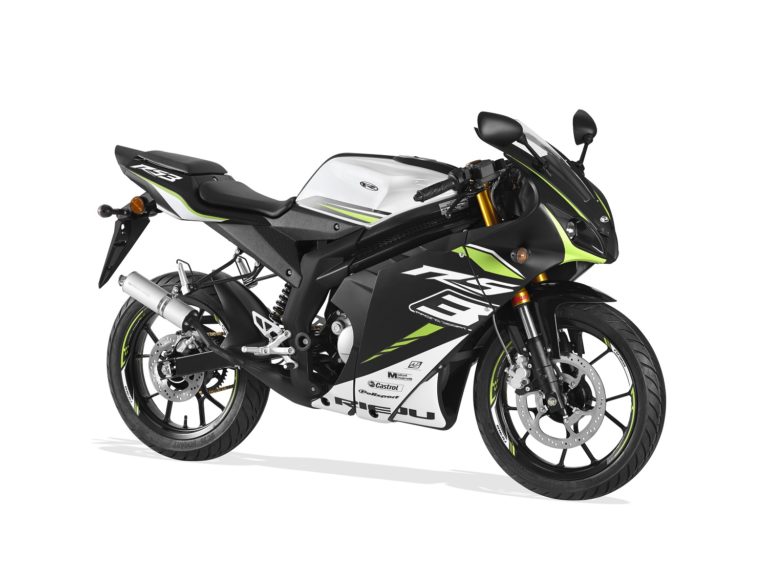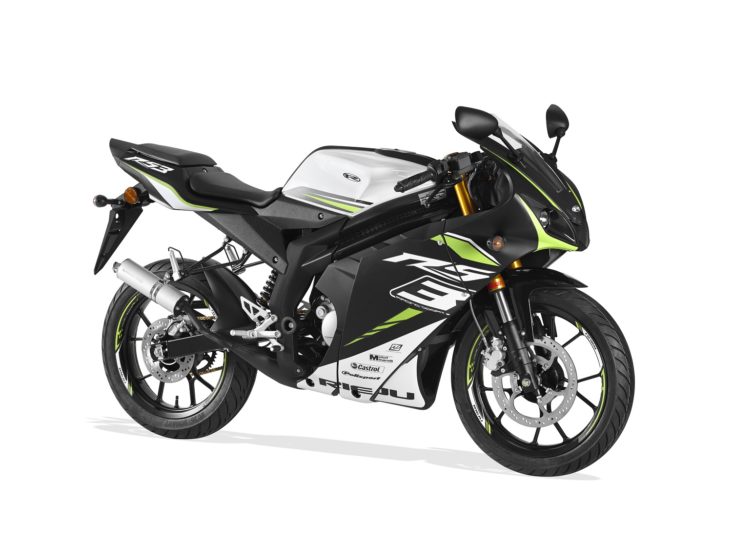 Price: £3199
Powered by Yamaha-Minarelli two-stroke liquid cooled engine, Rieju RS3 50 LC proves that you can get a sporty 50cc without having to sell your first-born (yes, we are looking at you, Aprilia). Rieju is another of Spanish companies dominating the light-weight sports segment, recently fully owned by that country. It may not be one of the bigger names in the bike industry, but you can't really complain about that price.
5. Rieju RS3 NKD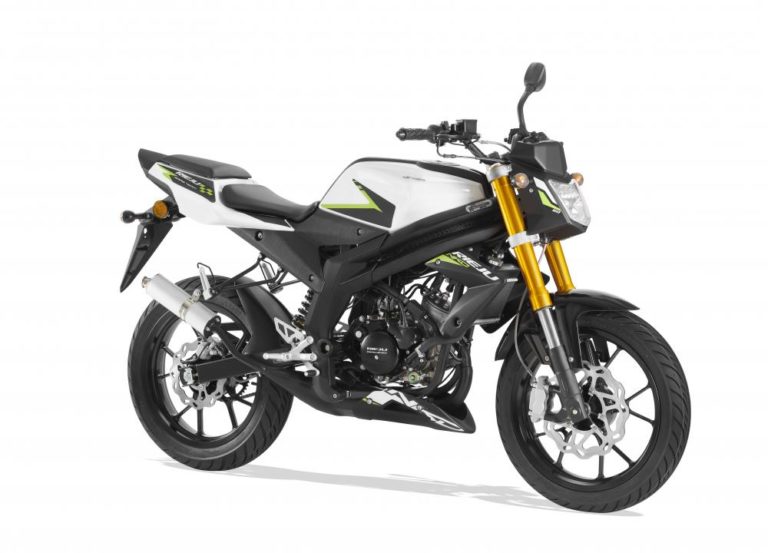 Price: £2999
Designed as the naked version of RS3 50, NKD is basically the same bike, but without the plastic cowlings and in a different livery. Just like the stock RS3, it is a great bike, especially if you ass in the fact that it is even cheaper than the original version. It is also easier to ride, making it a great entry-level bike for younger riders and novices.
4. Aprilia RS4 50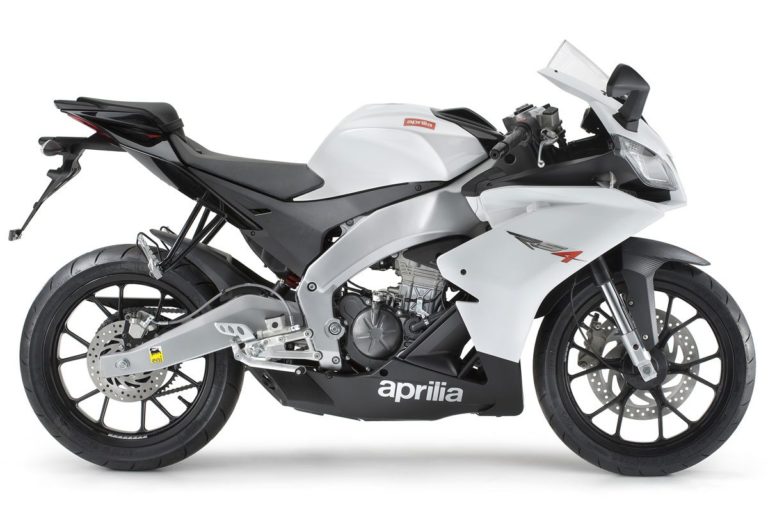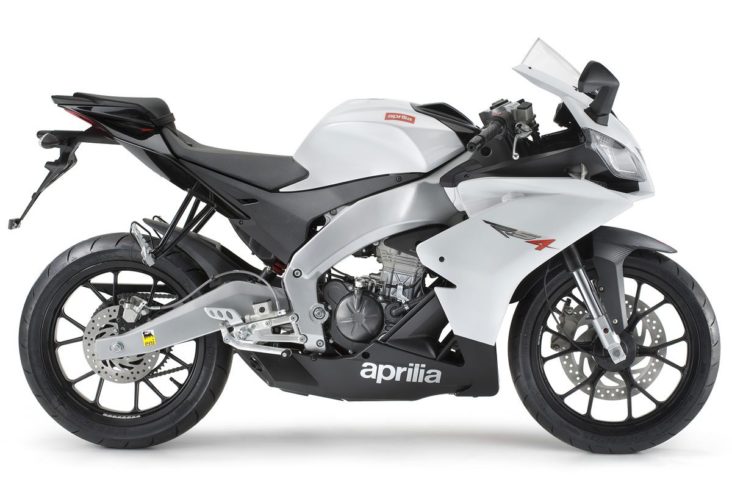 Price: £3999
One of the best looking 50cc bikes on the market, RS4 is just stunning, especially in black and silver livery. It has an aluminum framing and a liquid-cooled two-stroke engine. At first glance, it is easily mistaken it for one of its bigger brothers, and the price reflects that. It is easily the most expensive bike on our list.
3. Mash Roadstar 50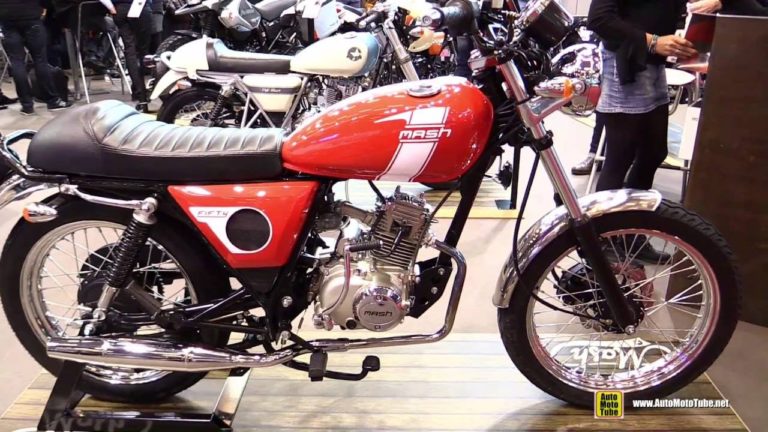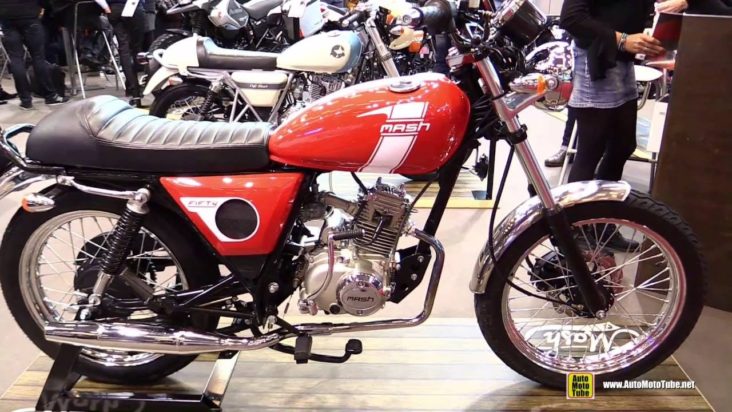 Price: £1699
The retro wave that has swept the motorcycle industry in recent years hasn't spared even the 50cc bikes, proved by this Mash Roadster 50. Designed in the United Kingdom and manufactured in China, Roadster is another in a long line of bikes that are following that production recipe. The designers have done everything in their power to make it appear bigger than it really is, by prolonging it and adding big 18" wheels, and it is working. Roadster looks like it has far more than 50cc until you seat on it and turn the throttle, that it.
2. Mash Dirt Track 50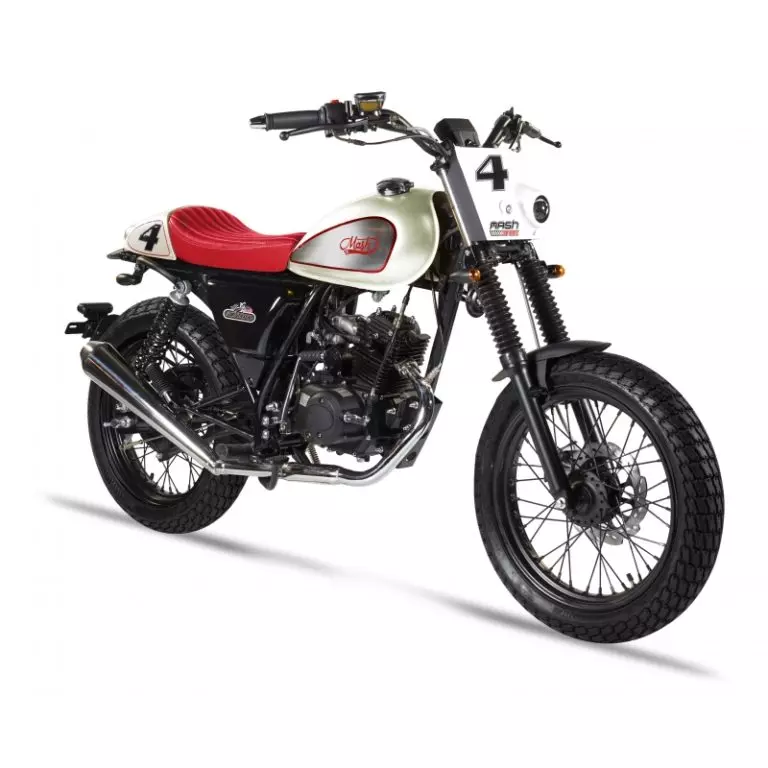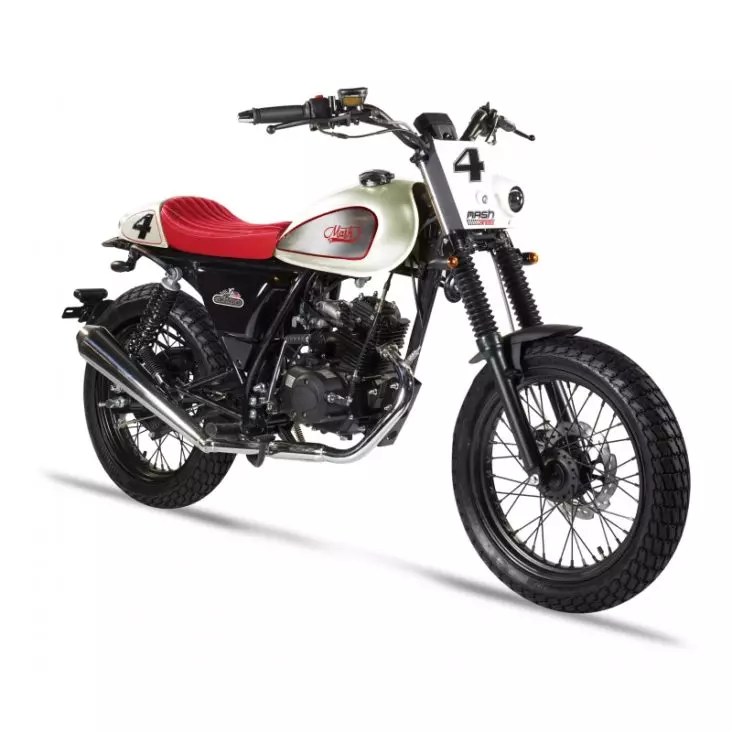 Price: £1899
It would seem that Mash has a 50cc for everyone. This great-looking dirt bike is ideal for any teenager who enjoys bussing around a dirt track or off-road rides. It somewhat resembles the Ducati Scrambler, which only adds to its appeal. And since Mash knows its target audience, it even has a USB port, so that teenagers can recharge their phones while riding.
1. DerbiSenda X-Treme 50 SM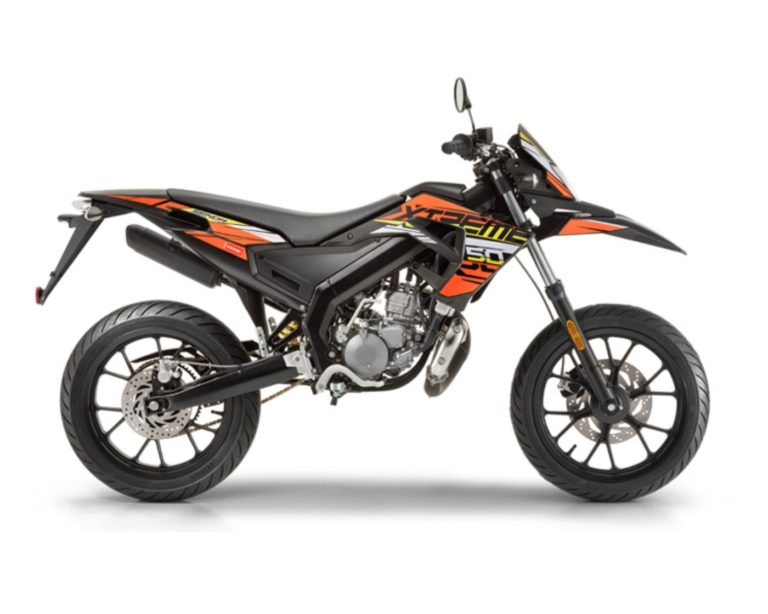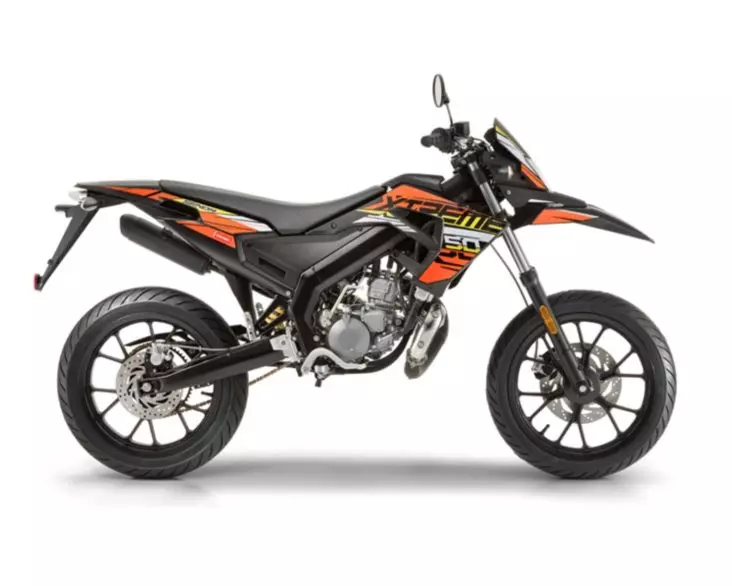 Price: £2795
Another Spanish company, Derby has specialized in making light-weight sports bikes. Their Senda X-Treme 50 SM is designed for dirt track racing and is an absolute hit among Spanish teenagers, at least those whose parents can afford it since it is considerably more expensive than many of the bikes on our list.