The life of a bike rider can be a dangerous one. Since they are the ones riding two-wheel vehicles with little to no protection from other factors, the industry has demanded some kind of protection apart from helmets.
For that reason, Kevlar has been introduced as a safety mechanism that adds further layers of protection to a biker's apparel. When someone mentions the word Kevlar, the first thought that comes to mind is police vests that are meant to stop bullets. But another thing that Kevlar is intended to stop more realistic things such as road rashes. Since Kevlar is an excellent material that offers abrasion resistance, it was smart enough to introduce it for motorcyclists in a form of Kevlar jeans.
How does Kevlar Work With Jeans
Kevlar fibers offer excellent protection against impacts and such. The fibers of Kevlar are much stronger than those of cotton, linen, wool, and such, making it the most preferred choice of material for bikers. But there is far more to it than just that. Kevlar fibers offer much bigger resistance during an impact since they are made out of a knitted construction that provides better resistance. This is the reason why Kevlar jeans are also keeping bikers warm.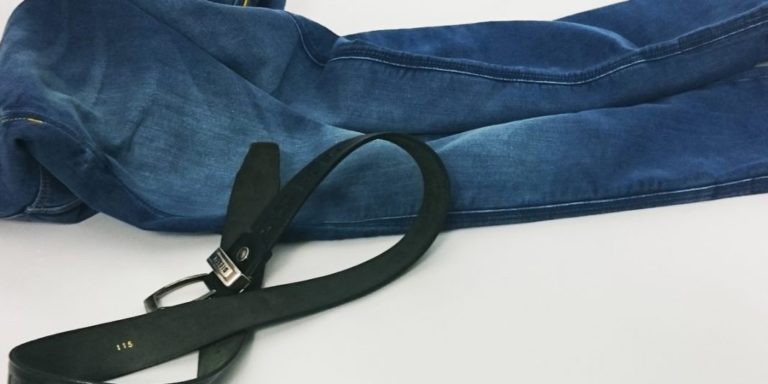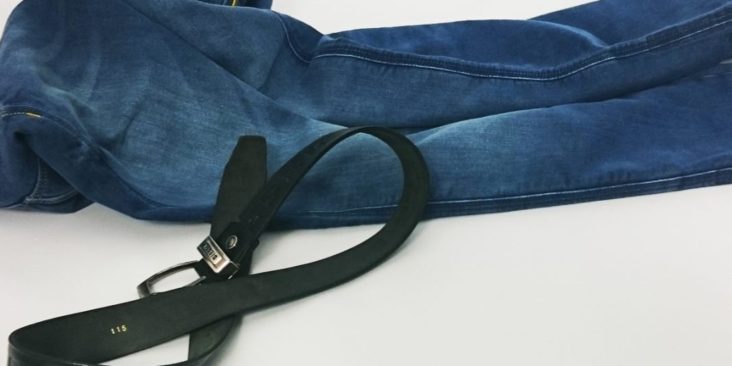 But How do You Pick the Best Ones?
Lining
Jeans with Kevlar are not built equally. Some of them are fully lined and some are lined in key areas such as around the knees, hips, and buttocks.  The main thing to understand here is that Kevlar jeans weight more than usual jeans due to the Kevlar lining. A fully lined pair of Kevlar with jeans weighs more than Kevlar inserted into key areas. And while fully lined Kevlar jeans might sound safer for bikers, that is not always the case. Since they weight more, the chances are increased of you falling off your bike while taking a turn because of the extra coverage.
Fit
Like all type of clothing, fit is an important factor to consider when buying Kevlar jeans. The right fit should be examined on multiple occasions. First off, the fit needs to be right in a standing position since contrary to popular belief; bikers don't ride their bikes all day long. Secondly, they need to feel right when you're riding your bike, and that might be the most important situation to factor in. Choose the Kevlar jeans how you always choose your jeans, try the usual size and go based on that. However, one thing to take into consideration is that Kevlar jeans always feel tighter because of the reinforced denim and armored padding's. And another situation to factor in is when you're sliding off your bike. Namely, the Kevlar jeans must be secure enough to keep you on your waist, and not slide down your legs and shredding your skin in the meantime.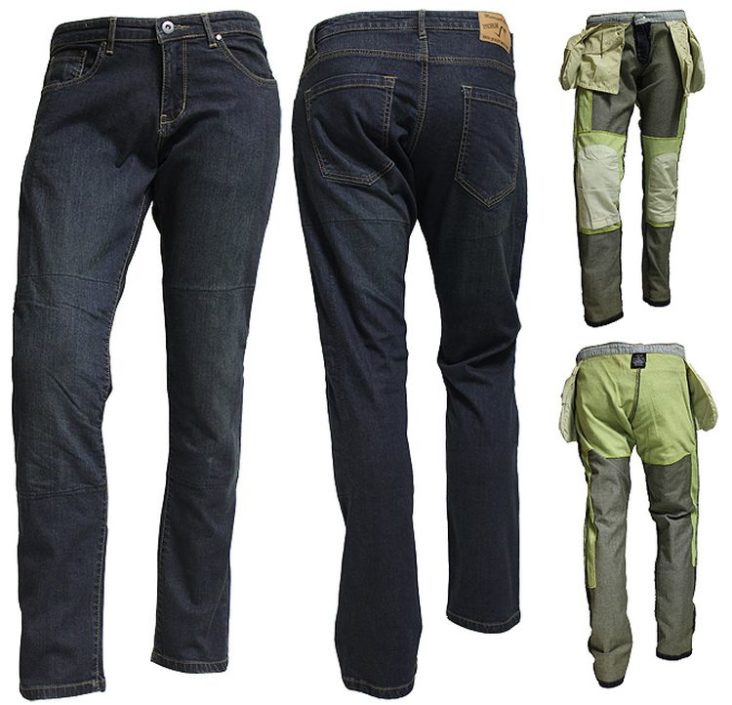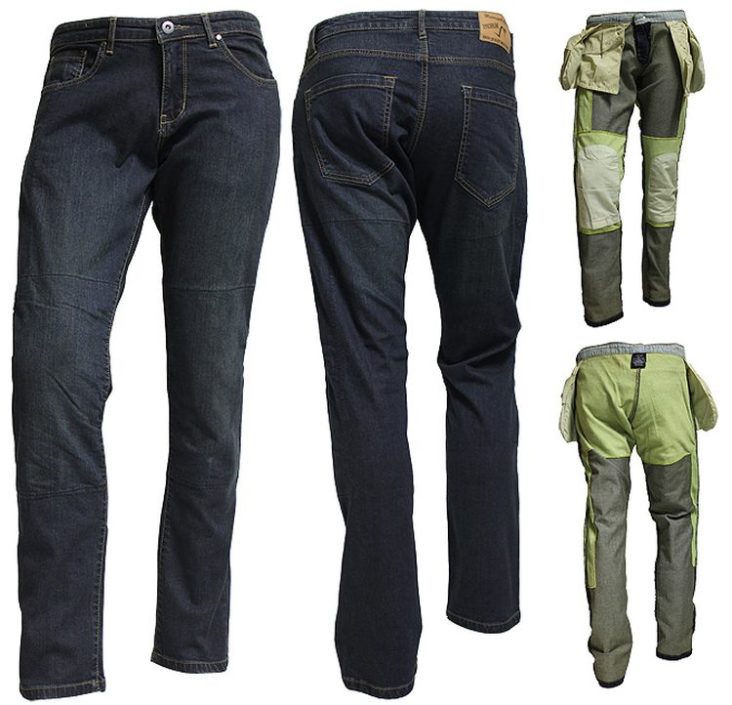 Armor
Another thing that not all people fully understand is that not all motorcycle jeans are armored. Some are, and some are made out of tougher fabrics that mimic Kevlar jeans. However, armor is very important for any biker. From the types of motorcycle armor available on the market, armored knee pads and hip armor is the most popular type along with protection for your arms. Be advised because some are different than others and they can be more expensive than others.