When you think of American made motorcycles, the first ones which come to mind are probably Harley-Davidson and Indian Motorcycles. However, these aren't the only two names of American motorcycles which are worth mentioning. There is a myriad of other modern motorcycles which will leave you speechless. Hence, we decided to handpick some of the finest American motorcycles on the road you can buy.
Top 10 Modern American Made Motorcycles
10. Rokon Trail Breaker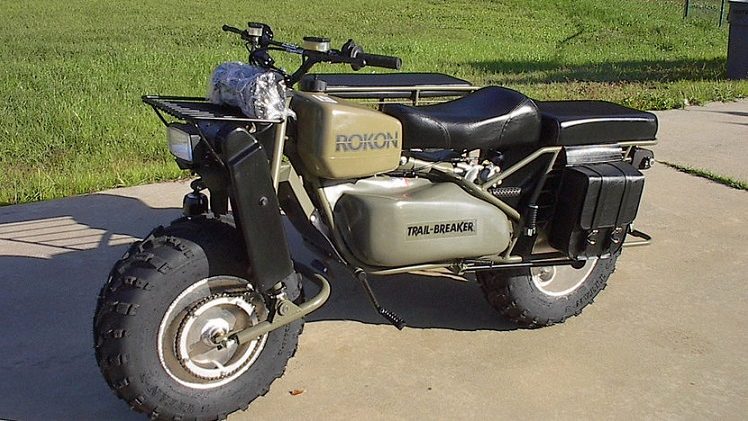 We are starting the list with an ultimate classic which has been incredibly popular throughout the years. It hasn't only been in continuous production since 1963, but it's one of the coolest and finest American made motorcycles ever. It features a 208cc single cylinder engine and can reach a speed of 35 mph. The Rokon Trail Breaker is a perfect motorcycle for adventure travelers who often find themselves in a tight spot. Believe it or not, you can purchase a brand new one for $7,350.
9. Confederate FA-13 Combat Bomber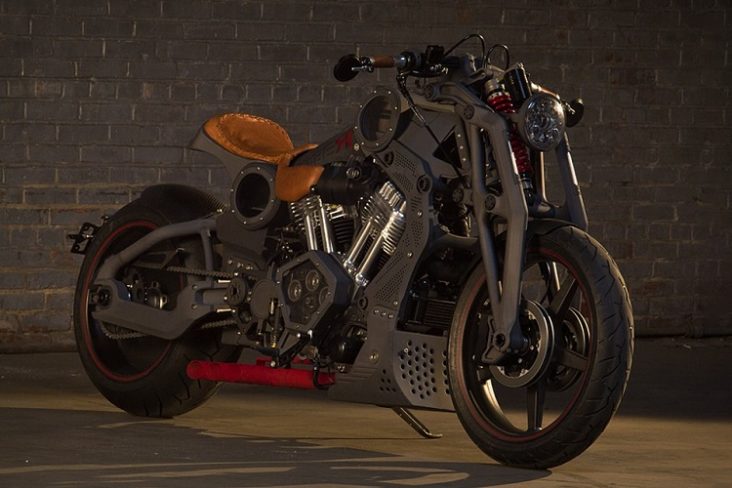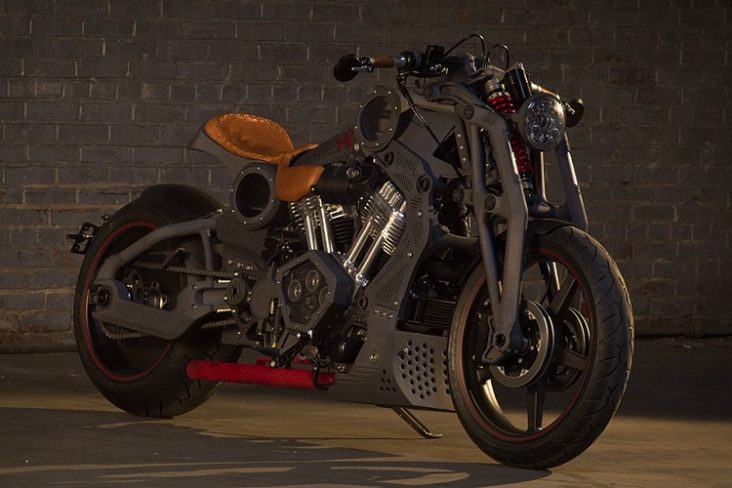 Considered as one of the most American motorcycles, the Confederate FA-13 Combat Bomber has been probably one of the most powerful Confederate machines ever made. It features a remarkably engineered cantilever front suspension system, a grand total of 150 horsepower, and a powerful riding stance. This limited-edition motorcycle can be bought for $155,000 which is a great value for money considering it's one of the rarest machines.
8. Indian Scout Bobber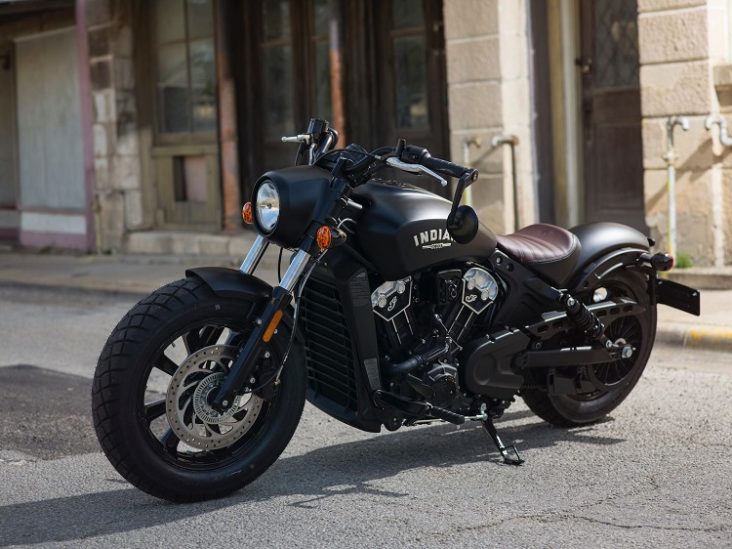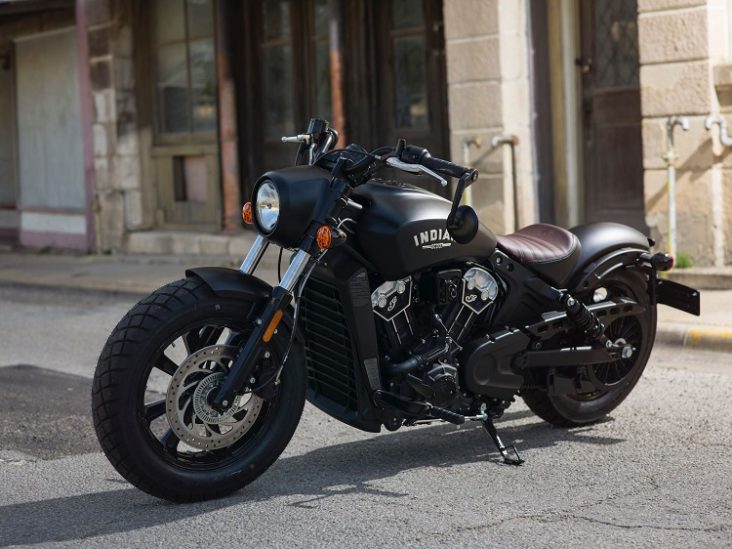 The Indian Scout Bobber motorcycle is a model which hasn't only surfaced, but it's unbelievably cool at the same time. Its aggressive styling is accompanied with the usual Scout 1133cc v-twin lump, foot peg sat a sportier position, and lowered suspension. So, if you want to have one of the coolest and most visually stunning American motorcycles, you will have to pay at least $11,499.
7. Zero SR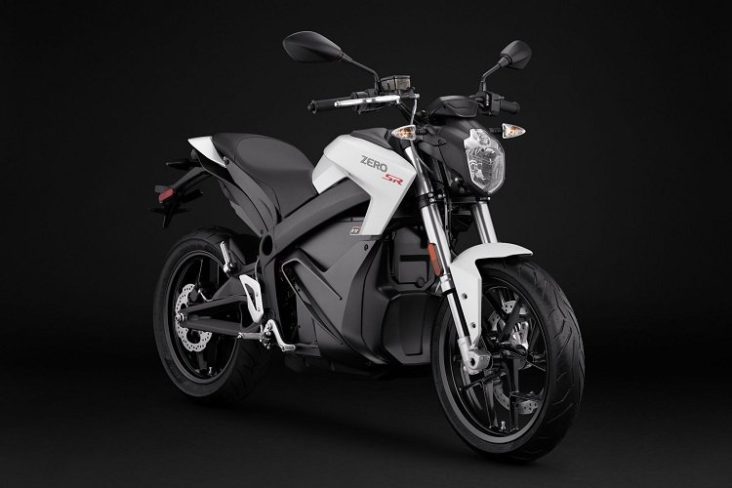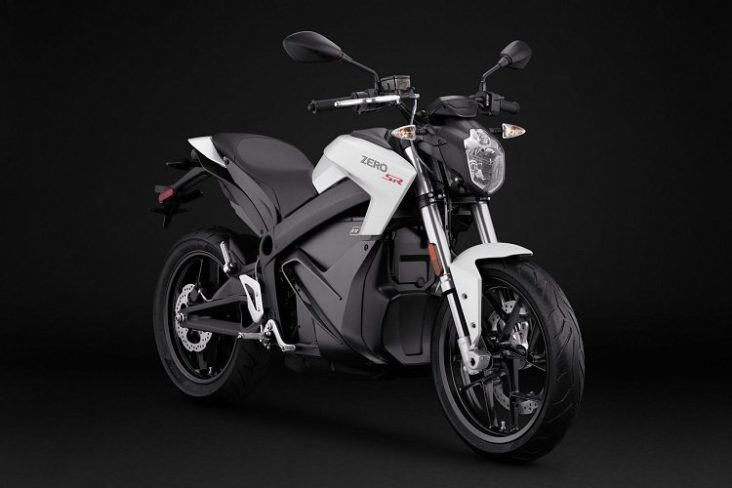 The Zero SR is considered to be one of the most popular electric motorcycles. It's also one of the most trustworthy, reliable and high-quality machines which come with a 67 horsepower engine. It can reach a speed of 102 mph and can go for 197 miles on a single charge. The price of $15,995 might seem a bit pricey, but it's a great deal for an electric motorcycle.
6. Lightning LS-218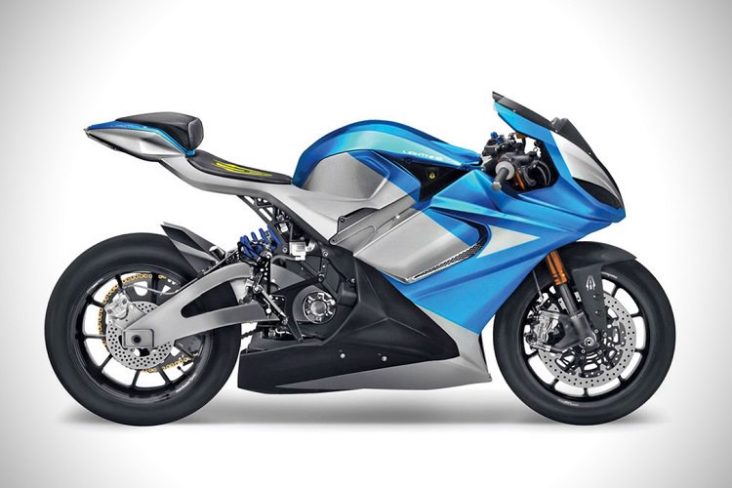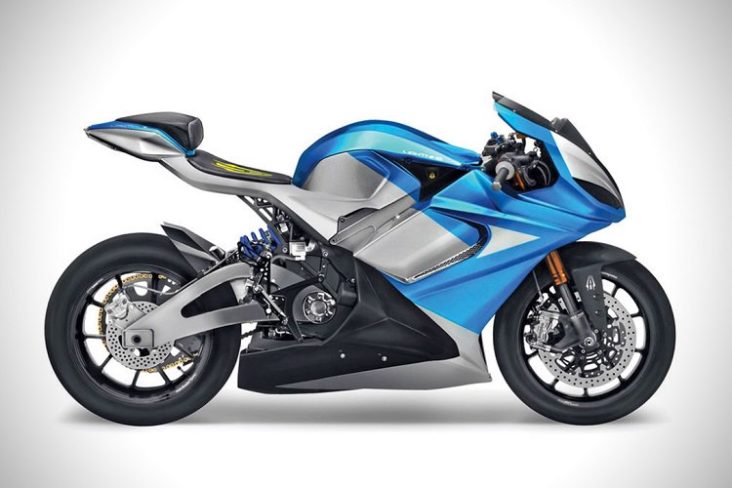 The Lightning LS-218 is one of the fastest street-legal production electric bikes which can be found on the market. This motorcycle can hit speeds of 218 mph and comes with 200 horsepower and around 100 miles of usable range per charge. It isn't only one of the finest American motorcycles ever made, but also one of the most interesting machines which can cost $38,888.
5. Alta Motors Red Shift SM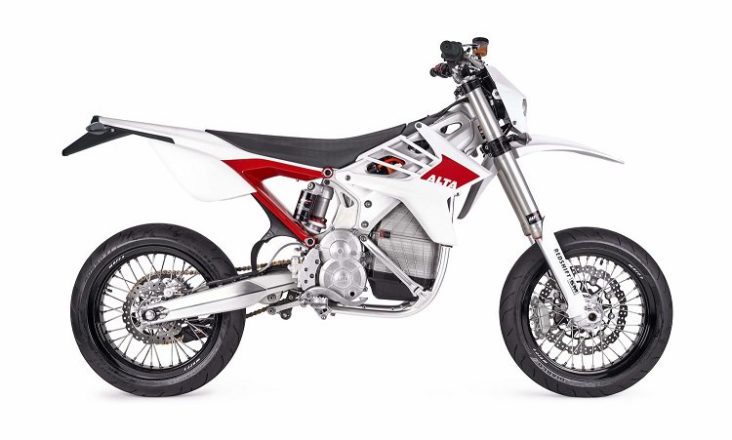 The Alta Motors Red Shift SM is one of the finest American road focused motorcycles. This is another electric model which produces a tidy 42 horsepower and reach a top speed of 80 mph. It is a very versatile machine and comes with a short full-charge time of 6 hours. The price of $13,495 seems like a great value for money given the performance and feasibility.
4. Erik Buell Racing 1190RS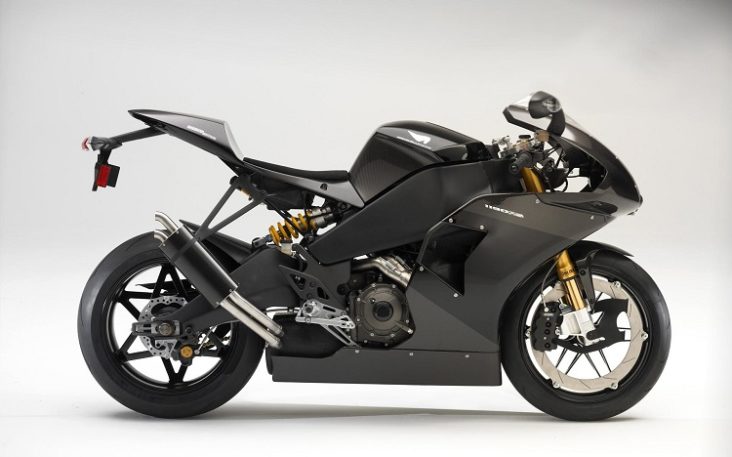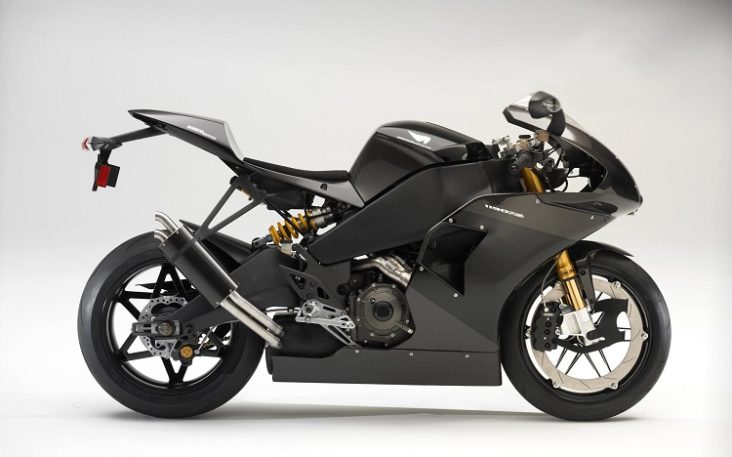 Even though the company which produced the Erik Buell Racing 1190RS motorcycle is closed, you can still find the model for sale. This model is a completely unique kind of a race motorcycle and features a 1,190cc liquid-cooled v-twin as its pumping heart. It can produce 175 horsepower and 97 lb-ft of torque and weighs only 389 lbs. A brand new one costs $40,000 but the price goes well with one of the most exciting American made motorcycles.
3. Motus MSTR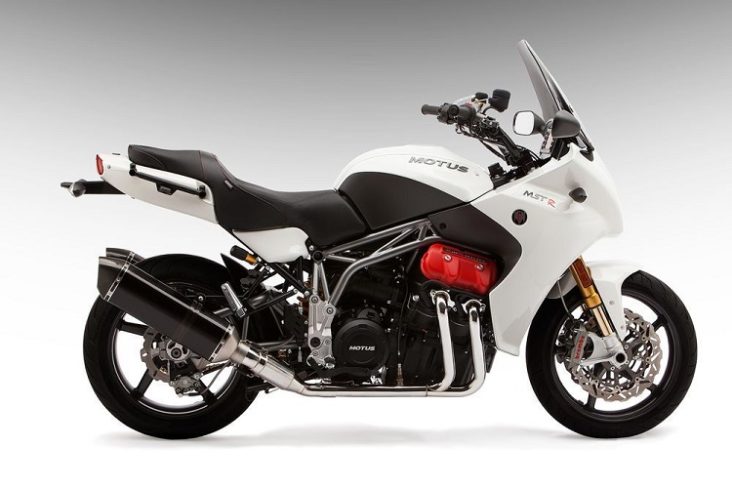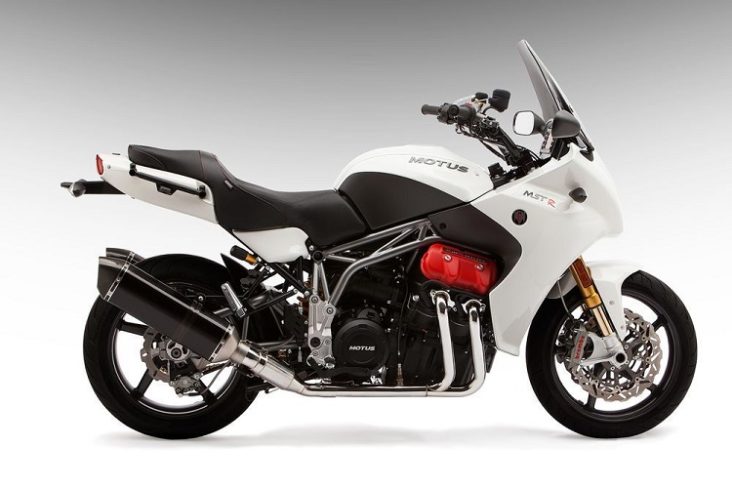 The Motus MSTR is the only American V4-powered sports tourer and the fastest production pushrod V4 in the world. It comes with 180 horsepower and 126 lb-ft of torque. Besides being fast, this motorcycle is also very practical and can boast with being comfortable. It features a large 5.5-gallon gas tank which makes it perfect for a long-distance ride. It costs $36,975 and it's definitely a work of art. Did we already mention that it was entirely hand-built by actual people?!
2. Victory 8-Ball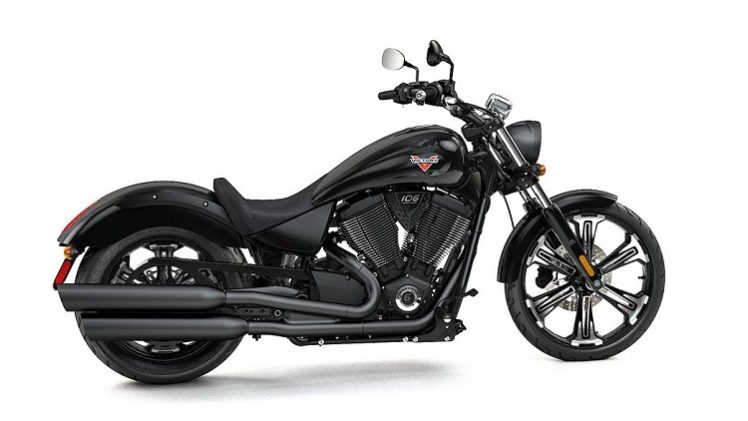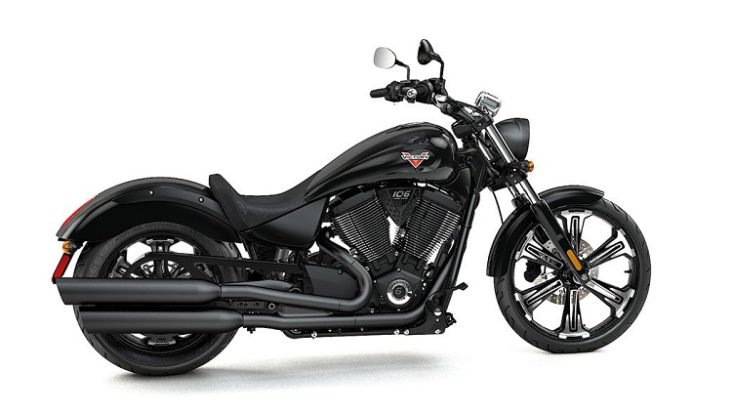 Even though the company which produces Victory 8-Ball was closed two years ago, the 8-Ball model remained to be the most favorite one of all. It comes with 113 lb-ft of torque and a giant 106 cubic inch v-twin engine. Considered as one of the most awesome American motorcycles of all time, you can still buy the Victory 8-Ball for a $12,499.
1. Harley-Davidson Street Bob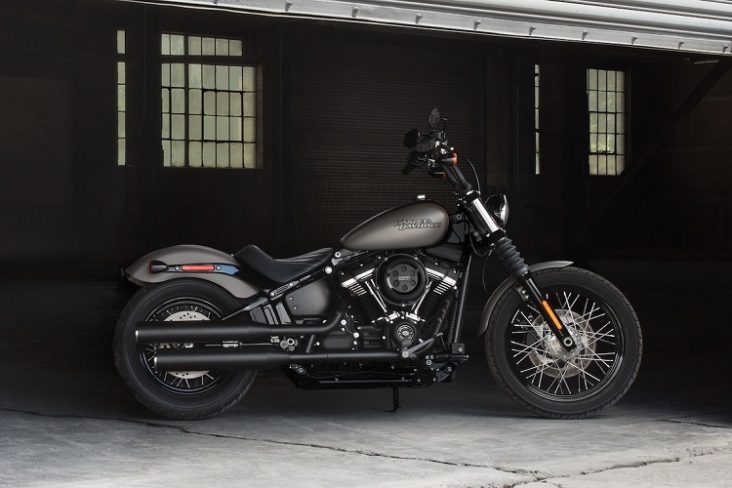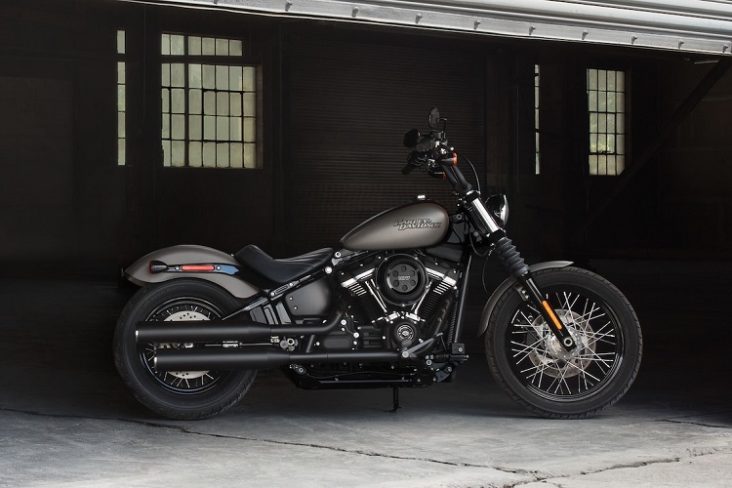 Harley-Davidson is an American motorcycle production company founded in 1903 in Milwaukee, Wisconsin. Indian Motorcycle Company and HD are the only two motorcycle manufacturing companies that survived the Great Depression (1929 to 1939). The renowned motorcycle company has survived numerous ownership arrangements, subsidiary arrangements, periods of poor economic health and product quality, and intense global competition to become one of the world's largest motorcycle manufacturers and an iconic brand is widely known for its loyal following. It is famous for its style of customization that gave rise to the chopper motorcycle style. To facilitate the tourists, the Harley motorcycles usually have some kind of add-on luggage options like Tail bags or saddlebags, that are available on sites like vikingbags.com. The company traditionally marketed heavyweight, air-cooled cruiser motorcycles with engine displacements greater than 700cc but now, it designs different styles of street bikes, touring rides, and trike motorcycles.
As most of the Harley-Davidson motorcycles deserve to be on the list, we've chosen to list the new Harley-Davidson Street Bob. It comes with a completely new Milwaukee-8 1,753cc v-twin engine capable of 110 lb-ft. Moreover, it contains no unnecessary weight and its new frame geometry makes it very sporty. It might not be one of the greatest American made motorcycles, but with a price of $14,499, it's definitely a great value for money.
Things to Keep in Mind with a new Motorcycle
Once you have bought your new motorcycle, there are a few things you should keep in mind.
First, choose a reputed motorcycle shipper who has experience transporting motorcycles. They will be able to help you get your bike from one point to another safely. According to MovingAstute.com, the average cost to ship a motorcycle is about $525.

Second, make sure you have the proper insurance for your motorcycle. You'll need to have liability insurance at a minimum, but it's also a good idea to get comprehensive collision coverage.

Finally, take some time to familiarize yourself with the motorcycle and how it works. Read the owner's manual and get to know all the features of your bike. This will help you stay safe on the road.
But if you keep these things in mind, you'll be well on your way to finding the perfect bike for your needs.