Retro bikes seem to be all the rage these days and we have witnessed a huge comeback of models like cafe racers, bobbers, and flat trackers, but the absolute hit was scrambler bikes. Less than a decade ago, they were almost extinct and apart form motorcycle gatherings, you could hardly ever see one. Today, they are everywhere and you will find lots of spare parts from classicbikepartscheshire.com. Not that we are complaining, they are gorgeous-looking bikes and encapsulate what riding means for a lot of people.
Originally, scramblers were home-built dirt bikes. They trace their lineage back to the Mojave Desert in the 1950s. Back then, there weren't any factory dirt bikes available, so people modified their existing bikes. They would strip them to the frame, put in longer suspension and exchanged slick road tires for all-terrain ones, giving their bike the capability to be driven almost everywhere. The scrambler bikes were a huge success, but bike factories soon put an end to that.
During the 1970s, the influx of cheap factory-made versions slowly pushed scramblers away. The likes of XL500 and XT500 soon started to appear on dirt tracks around the country. Not only were these bikes purposely built for off-roading, but they also had all the details, like proper headlamps and turn signals, that made them road legal, something home-built scramblers rarely were. They remained in the shadows, known only to a handful of enthusiasts that built custom bikes.
As times change and retro look become prevalent, it was only a matter of time before scramblers were re-discovered. The first to do so was Triumph, with their Bonneville Scrambler back in 2006.
The bike was a massive success, but it took Ducati to fully reintroduce scramblers. The original Ducati scrambler, revealed in 2015, has since spawned eight different models, covering the entire market. Since then, all major manufacturers and a plethora of smaller ones have been racing to create their own scramblers. Here are ten we liked the best.
The Mash Motorcycles DirtStar 400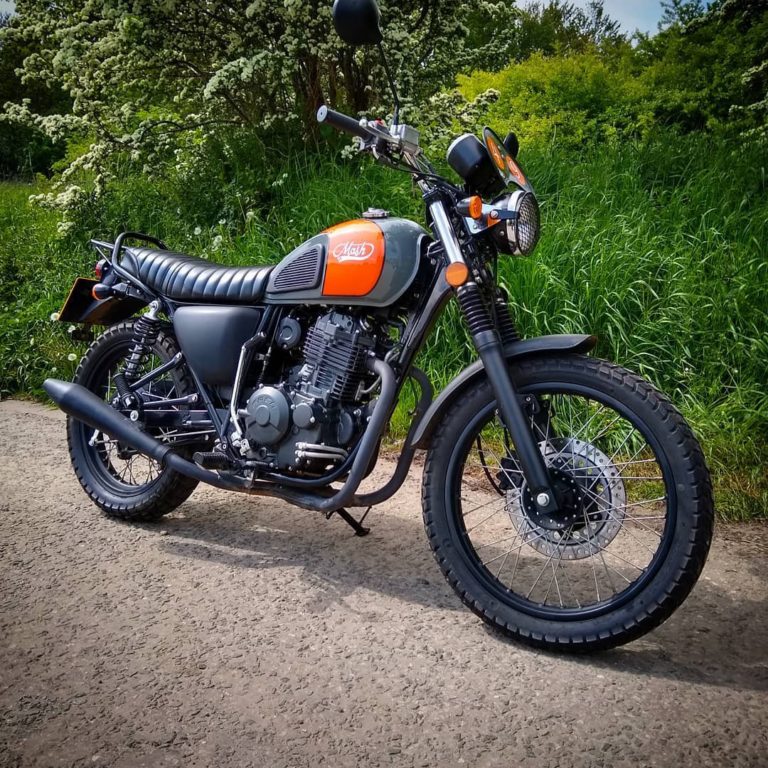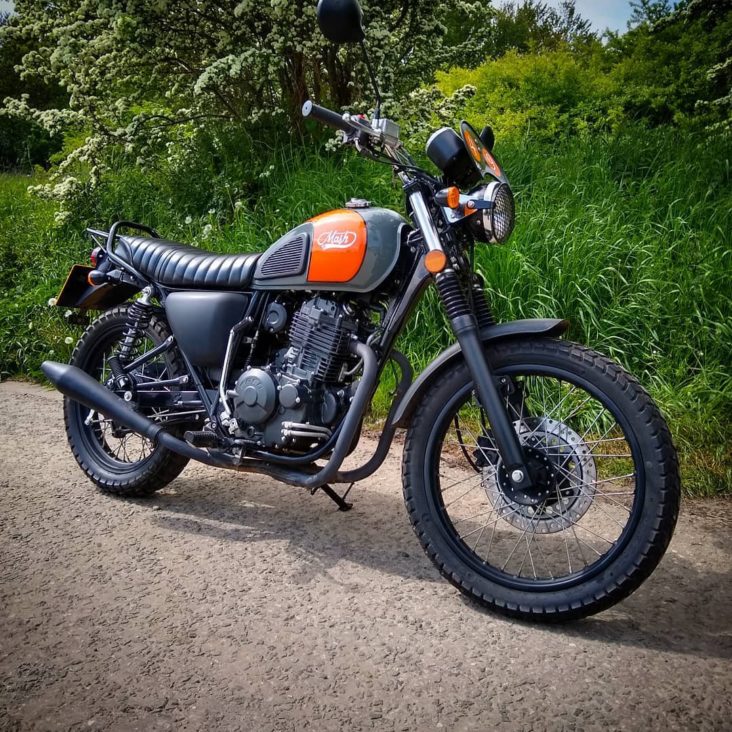 This is what happens when French designers pair up with Chinese manufacturers. The result is sexy, 29 horsepower bike that is powered by the replica of old Honda XBR500 engine. Deep in its bones, Dirtstar is a Chinese bike, so if you have any issues with that, this may not be for you. It retails for about $5,600 in the UK.