Whenever the weather is bad or you don't feel like riding the bike, you can choose one of the biker video games available on the market. Some of them are so good, that they will provide you an experience that is pretty similar to your driving. We are going to present you with the best biker games you can find on the market, as of 2023. Put on your helmets, and let's go.
MotoGP 18 (PC, Xbox One, PlayStation 4, Nintendo Switch) – Released on June 2018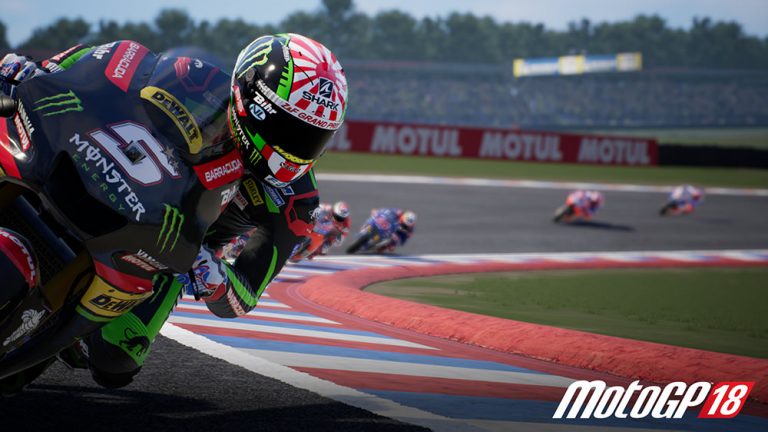 Who doesn't love MotoGP? We are pretty sure that you can`t find a biker who doesn't. What is better than playing a game that features all MotoGP drivers, and all the tracks available in real life? Well, MotoGP 18 will provide you with all of that. MotoGP 18 features a great career mode that will give you an amazing experience on the MotoGP from the best possible perspective.
MXGP3 (PC, Xbox One, PlayStation 4, Nintendo Switch) – Released on May 2017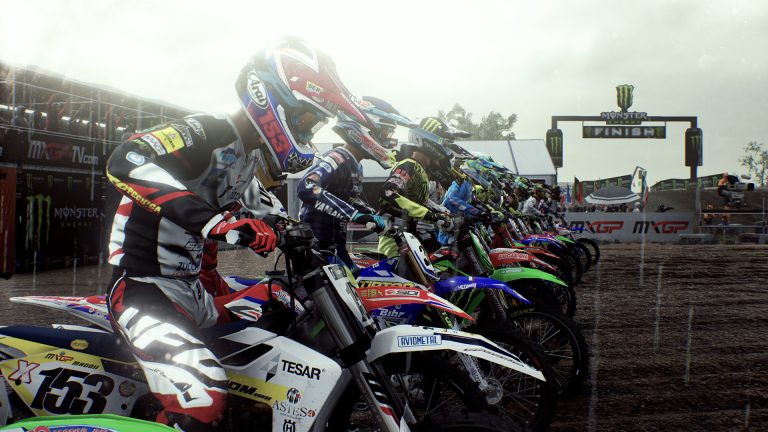 Do you like something different than your classic bike games? If you fancy indoor stadiums, dirt tracks, motocross bikes, and ramps, then the MXGP3 is the game for you. For a couple of years now, MXGP games dominated on the video game market, and we can say that this one is the best one in the franchise so far. The career mode of MXGP3 is similar to other racing games, which sees you start at the bottom, and work your way up the ladder of having a successful racing career.
Isle of Man TT: Ride on the Edge (PC, Xbox One, PlayStation 4) – Released on March 2018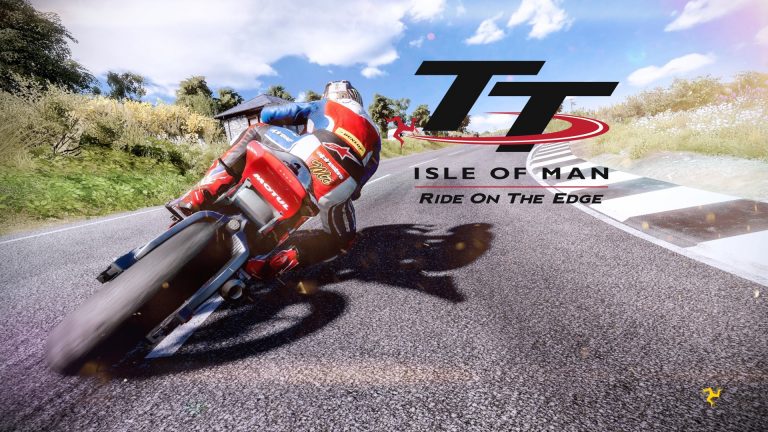 The fans wait six months for this game than it was predicted, but the result was more than a satisfied one. It features high-quality graphics. In the game`s career mode you will see something that you rarely seen in other racing games. You can compete against the greats like John McGuiness and many more. The only thing about this game that could give you a headache is the game`s controls that need some time to get familiar to.
Valentino Rossi: The Game (PC, Xbox One, PlayStation 4) – Released on June 2016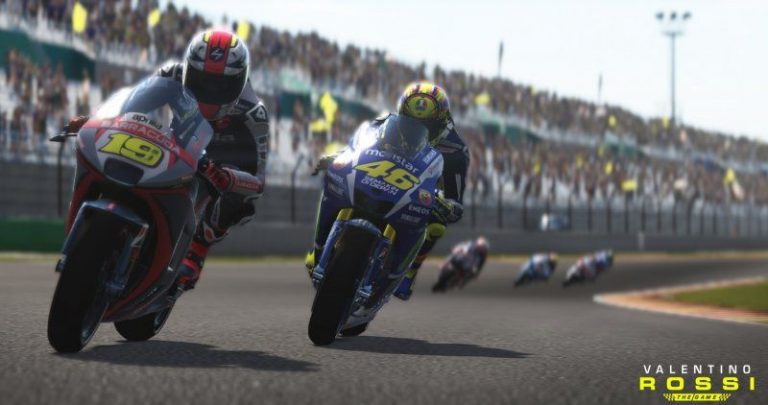 MotoGP decided that it is time to change perspective a bit, and they changed the perspective from a competition to a legendary driver, Valentino Rossi. They added a bonus which consists of historical races of the competition, of which you can be part of. The game has exceptional additional content that will give you an amazing experience while playing it. We are almost certain that fans of the genre, and of MotoGP, will have the best possible experience with this game.
Ride 3 (PC, Xbox One, PlayStation 4) – Released on November 2018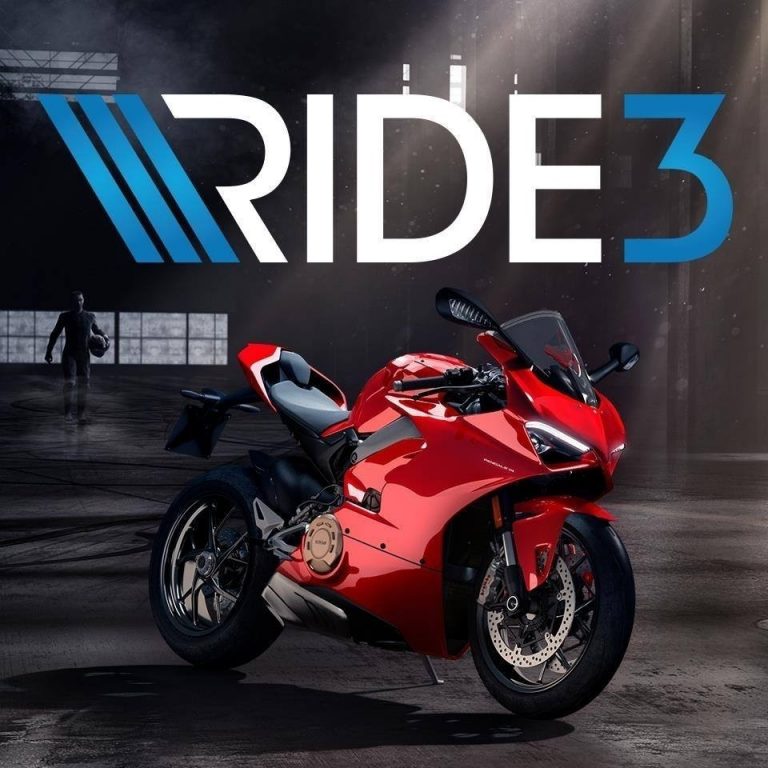 If you are a creative person, and you love riding bikes, then this game, Ride 3, is a perfect choice for you. The first thing that stands out in this game is that you can choose from a plethora of bikes, more exactly, 270 of them, from leading manufacturers in the world. Furthermore, you can choose from more than a thousand of customizable parts. Also, you can choose from a wide array of tracks located all around the world. You can choose from riding in the countryside, side or Supermoto tracks. It features a great career mode, a great AI, and other cool feature inherited from previous Ride games.