Today, there is no shortage of Japanese motorcycles in the global markets. However, what happens when a fan wants an old fashioned and patriotic American motorcycle? While global motorcycle sales are flagging, let us look at some of the best American made motorcycles. It is an exciting list, as it features more than the likes of Harley-Davidson and Indian Motorcycles.
10. Motus MSTR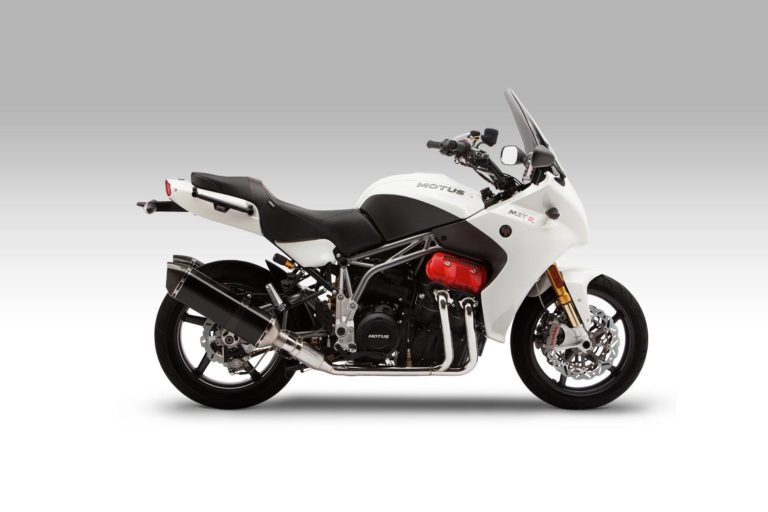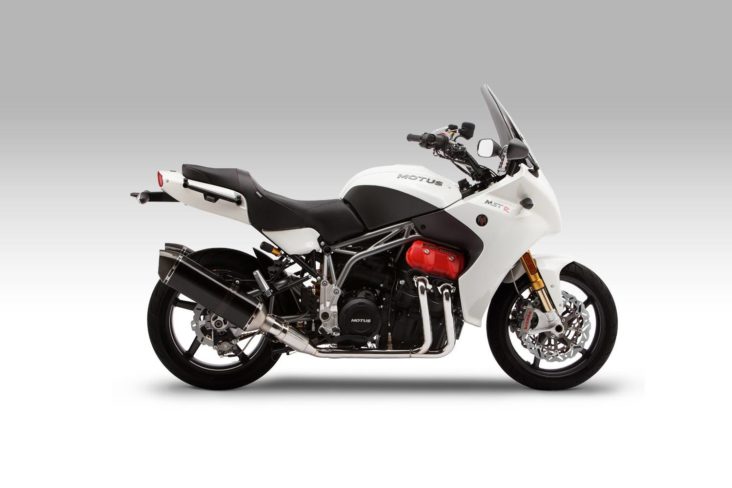 This is the only American V4 sports tourer. Because it does not have any competition, it should be on a list like this. However, this is not the only reason. It is also the fastest production pushrod V4 in the world, with 180 horsepower and 126 pound-feet of torque. Fast and powerful, the motorcycle is comfortable as well, and practical too. The ride is positioned well and will not leave you crippled for life, while a large 5.5-gallon gas offers long-distances. Worth mentioning is that each Motus bike is hand-built by people, with the top of the carbon fiber parts and the best hardware from Akrapovic, Ohlins, Brembo, Galfer, and Rizoma. Motus MSTR is a real work of art, and as such, it has a large price tag of $36,975.
9. Harley Davidson Street Bob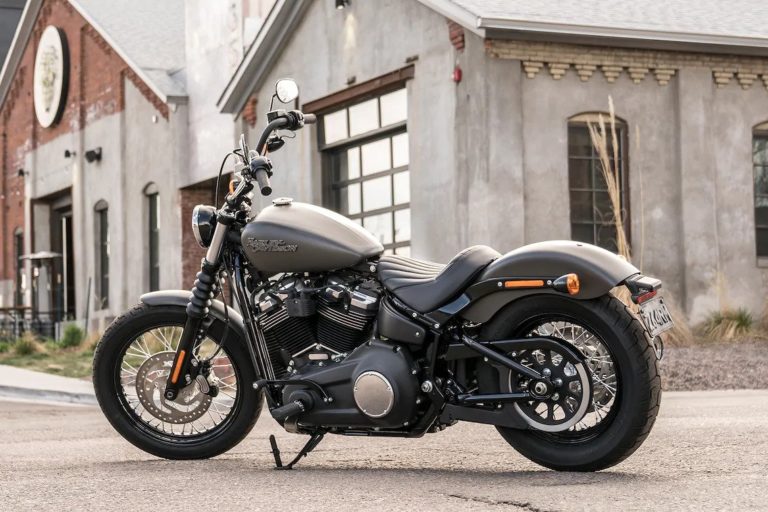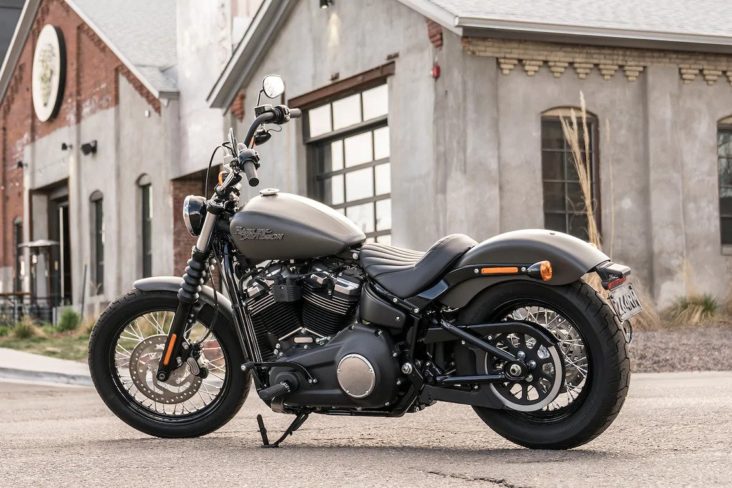 Harley-Davidson motorcycles alone could fill out this list, but it is better to keep it interesting with different brands. The new Street Bob is the obvious choice. It is the spiritual successor to the Dyna, while also being a Softail at the same time. This motorcycle has a fearsome new Milwaukee-8 1,753cc v-twin engine with 110 lb-ft. It is sporty, wrapped it in a new and lighter chassis. The secret behind the look is the new frame geometry, allowing aggressive lean angles. The bike is also tripped down to its core, without plastic fairings and unnecessary steel. Therefore, it is light on the move, despite the hefty 630 lbs weight. One of the best things about it is the affordable price of $14,499.
8. Victory 8-Ball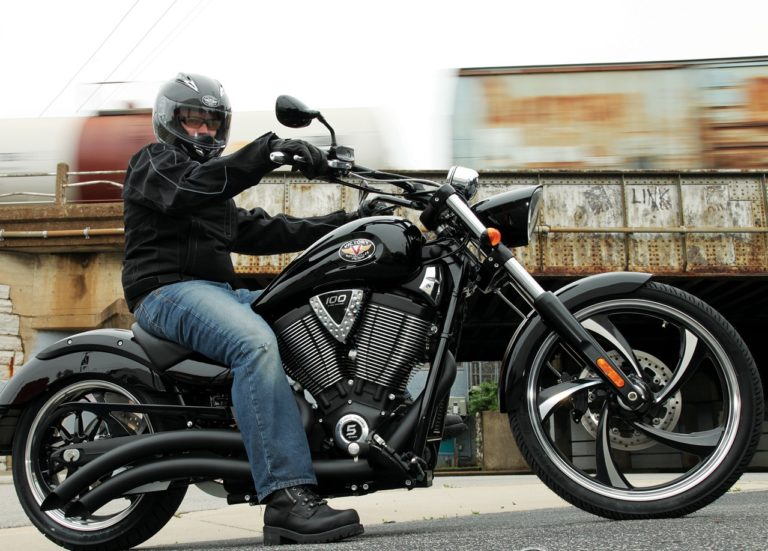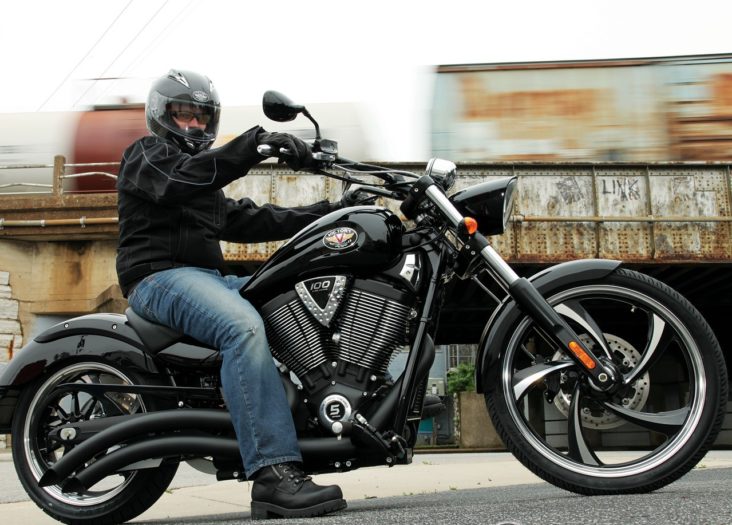 Sadly, Victory closed down in January of 2017, which is a shame because they made a name for themselves globally, thanks to racing in Pikes Peak and the Isle of Man. The complete motorcycle industry has been struggling for the last decade, so the parent company Polaris had to make moves, and Victory was the first to get the ax. However, their bikes live on. The 8-Ball model is one of the fan favorites. A giant 1,737 cc v-twin engine with 97 horses and 113 lb-ft of torque powers it. This awesome engine, the pared-down aesthetic, and a minimalist approach are the core features for its success. Add a smooth transmission, a single seat, a big front wheel, and all black color, and you have a great American motorcycle. The price of $12,499 is another neat detail.
7. Lightning LS-218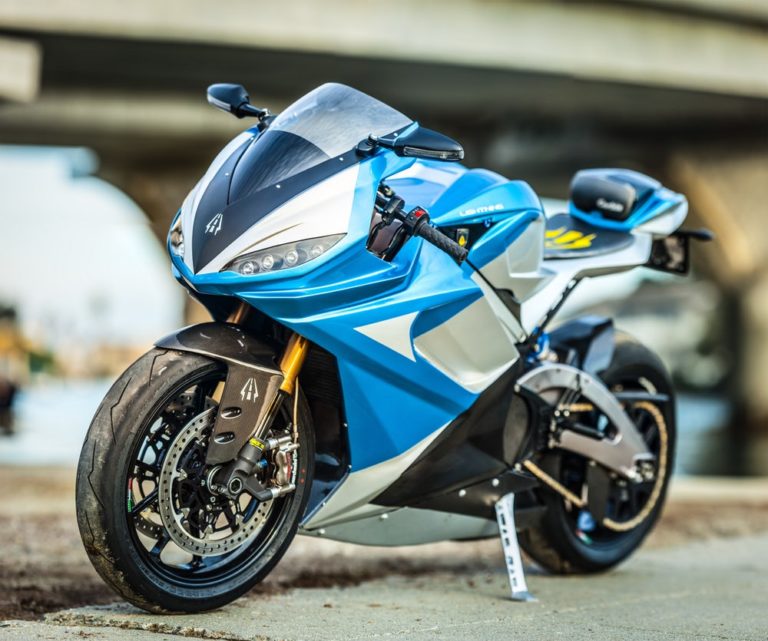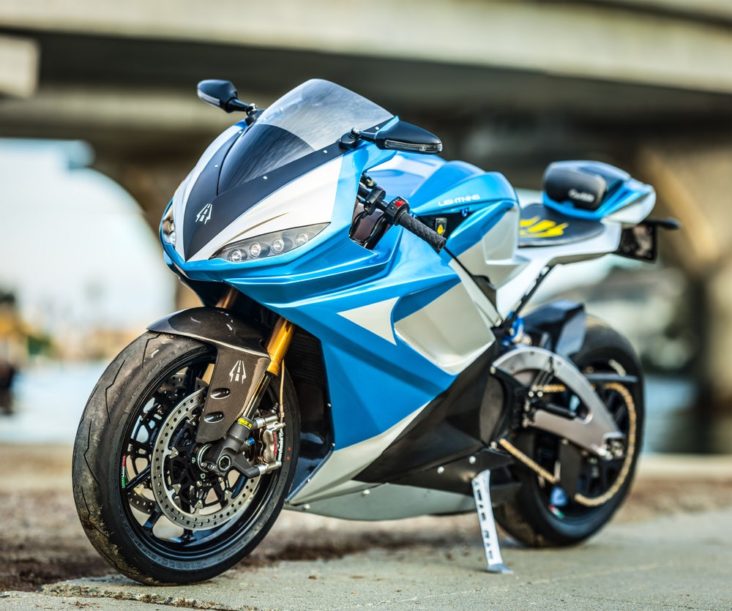 Although the stereotype of American bikes proposes large capacity v-twin engines, cruiser silhouettes, and a guzzling fuel economy, the US bike industry is more than that. "Electric" is not what Americans are used to hearing, but one brand builds one of the fastest street-legal production bikes currently available. This is the LS-218, an electric motorcycle with speeds of 218 mph. Lightning Motorcycles specializes in electric technology, and this bike is their flagship model. Basically, this is one of the most interesting electric motorcycles ever, offering more than 200 horsepower, 168 lb-ft of torque, and a 0-100 km time of 2 seconds. It is equipped with about 100 miles of range per charge. This is not just one of the best American motorcycles ever, but also one of the most interesting production motorcycles ever. However, it will cost you, as it has a price of $38,888.
6. Erik Buell Racing 1190RS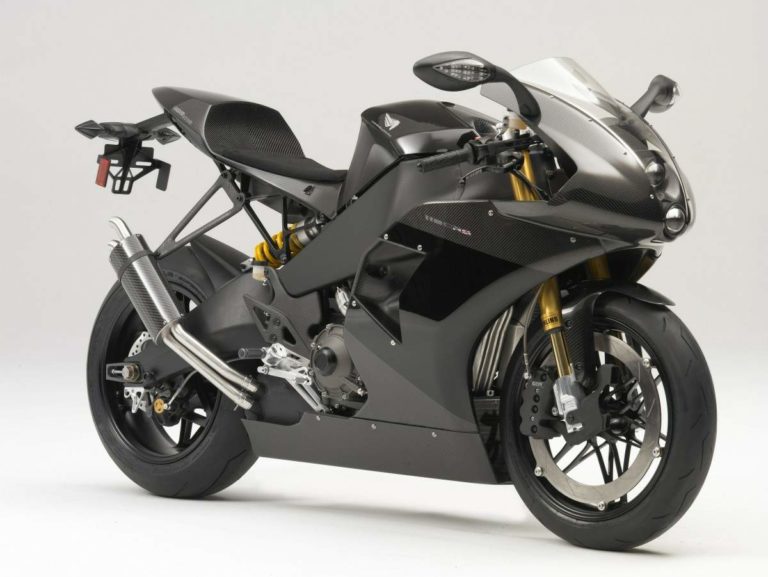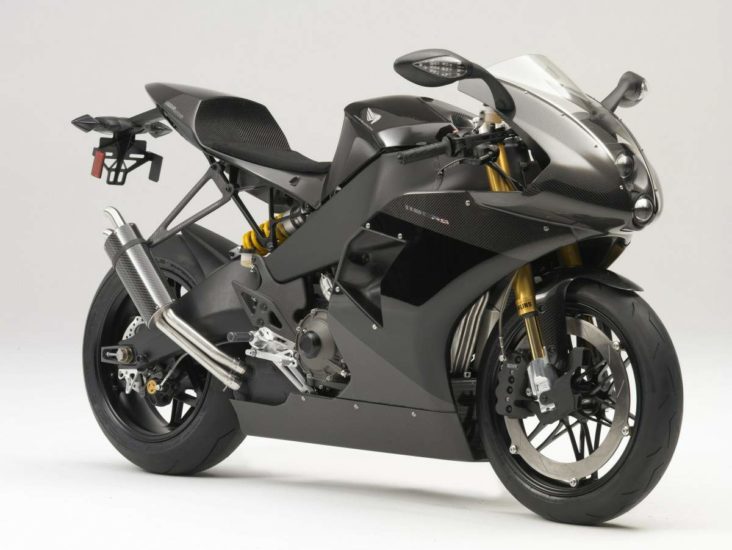 Although the story of the brand does not have a happy ending, Erik Buell knew how to build a great motorcycle. The company is closed for good, but there are still plenty of their bikes on sale. Therefore, if you come by the legendary 1190RS, look no further. This is not just a sports bike, but a race bike meant for the streets. With its 1,190cc liquid-cooled v-twin engine capable of 175 horsepower and 97 lb-ft of torque, stored safely in an aluminum frame and a total dry weight of 389 lbs, it is one of the most exciting American motorcycles from the last ten years. Models in tip-top shape go for as much as $40,000, but there are better deals for those with more wear and tear.
5. Alta Motors RedShift SM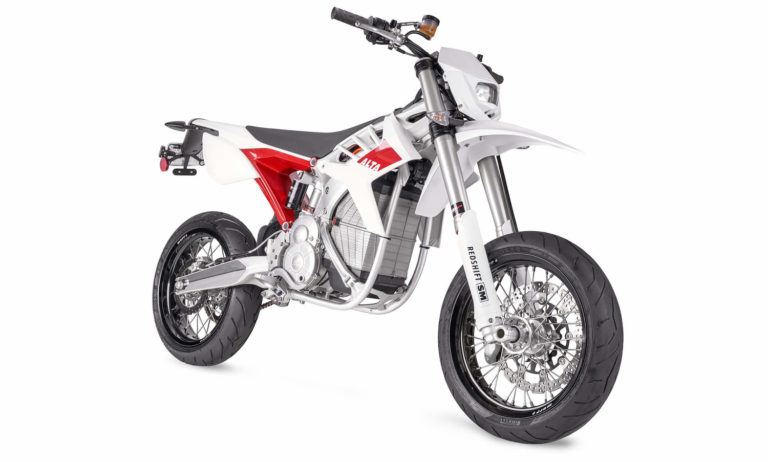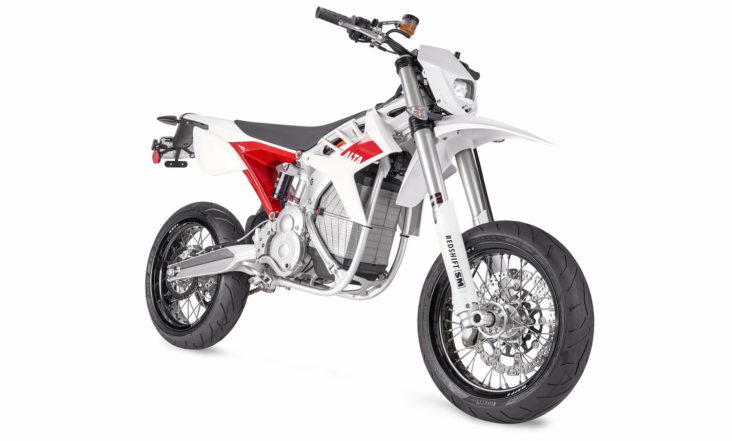 Alta Motors is a California brand of electric motorcycles. They are becoming more present in the electric bike industry over the years. Since they released their MX moto-cross dirt bike, the company has really taken off. Their range now includes amazing bikes, with their awesome Super Moto Redshift SM at the front of the pack. With WP suspension, Brembo brakes, and an electric power train, this machine is a dream. At its core is an Ion battery that powers the high-speed PMAC motor, offering 42 horsepower, 120 lb-ft of torque, and a top speed of 80 mph. The range is somewhat short at 50 miles, but the full-charge time of only 6 hours makes up for it. The price stands at $13,495, a great value considering the parts used and the performance.
4. Indian Scout Bobber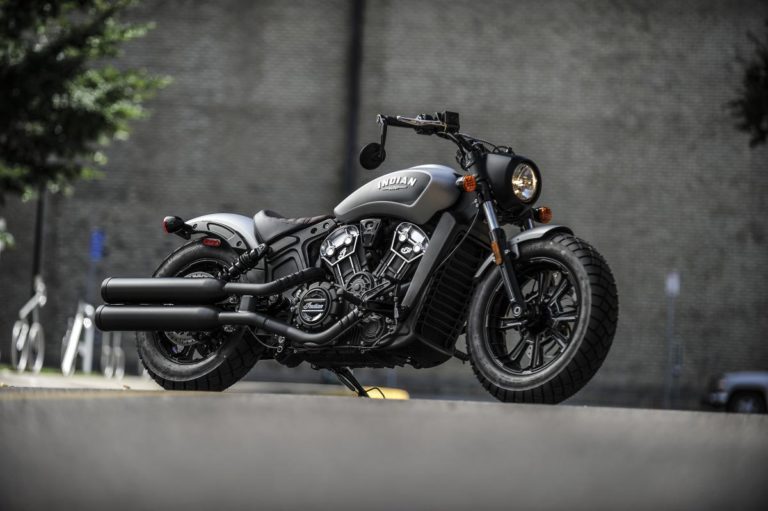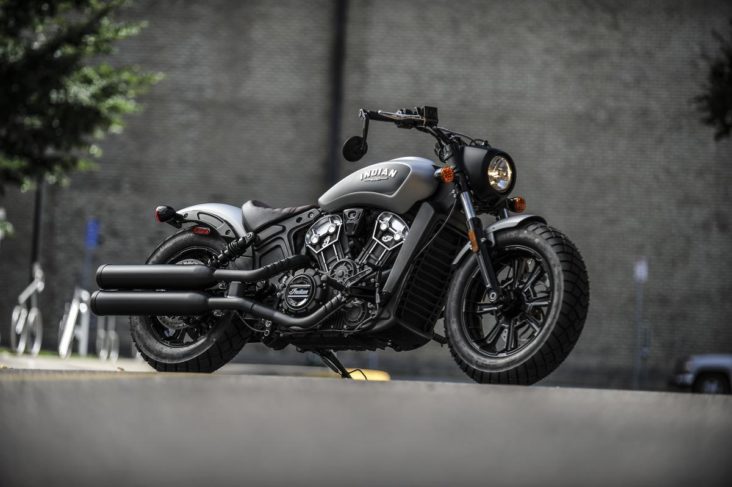 Indian Motorcycle is a venerable American brand of motorcycles that started its production in 1901 in Springfield, Massachusetts, United States till 1653. Initially, Hendee Manufacturing Company manufactured these motorcycles but the name was later changed to the Indian Motorcycle Manufacturing Company in 1923. Since then, the company has seen many rises and falls but the 2010s have been a decade full of exciting development and growth for this modern company. The company made a big name with its technological innovations, rewarding partnerships, and an ever-expanding lineup of authentic, iconic bikes. If you are one of those who fear riding a motorcycle because of the risks and comfort level of motorcycle, besides looking snazzy, riding Indian motorcycles will change your perception of bike riding. On the other hand, if you are a motorcyclist who travels often on his classic ride, you must have seen people road-tripping on their Indian bikes that have cool luggage options for taking their traveling stuff with them. Such travel bags are available on sites like this one.
Since Polaris took Indian in 2011, the company has only known success. They returned to the center of the American motorcycle stage, more thanks to their expertise than the fact that Victory is no more. Their new Scout Bobber takes the classic and elevates it to a completely new level. The usual Scout 1133cc v-twin lump engine powers it, producing 100 horsepower and 72 lb-ft at 6,000 rpm. However, the secret of this motorcycle is awesome and aggressive styling. The fenders are changed, the suspension is lowered, while the footpegs are moved into a sportier position. The tires give the bike a fierce road presence. The Scout Bobber is easily one of the most visually stunning models by the famous manufacturer, as well as one of the coolest American motorcycles on the market today. The starting price of the bike is $11,499.
3. Zero SR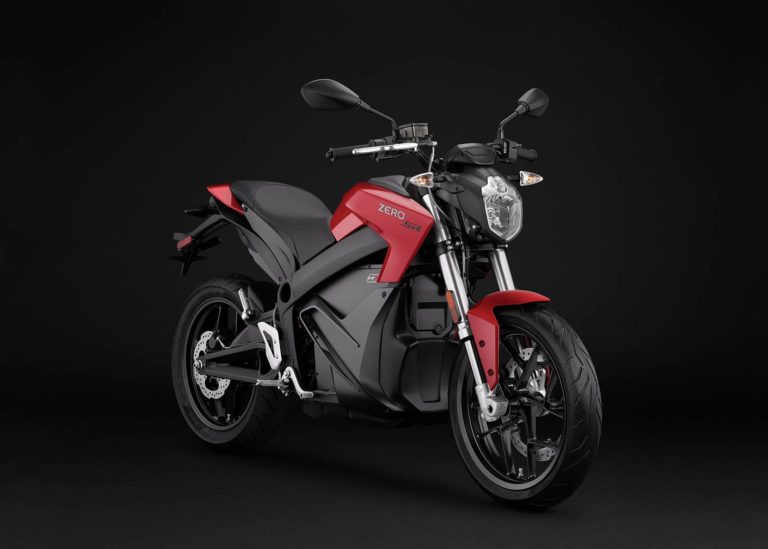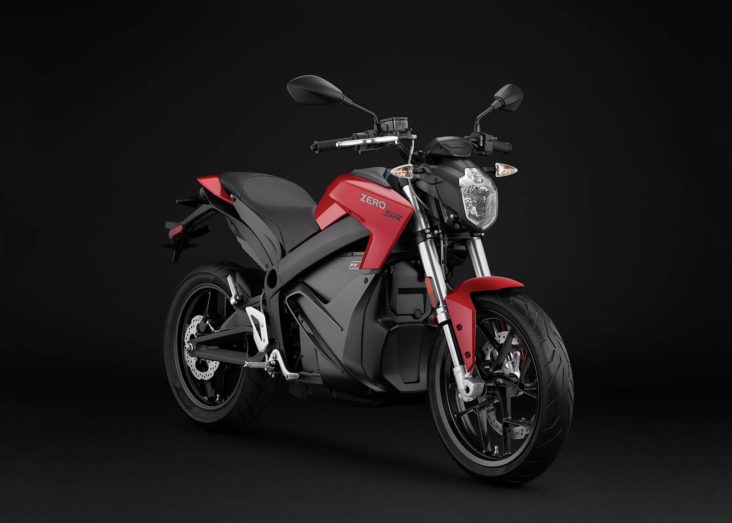 Here is another electric motorcycle, an American built machine and one of the most popular electric bikes at the moment. It does not possess the same appeal as the Lightning LS-218, and it is certainly not as rough and ready as the Alta Redshift. However, if you want quality, trustworthiness, a reliable and competent machine for all life scenarios, you cannot go wrong with this one. It is easily available, economical, and built on a great reputation. Its electric motor gives out 67 horsepower, 106 lb-ft of torque, speeds of 102 mph, and a 0 – 60 mph run in around 3.3 seconds.
Therefore, Zero SR is a pretty capable motorcycle. When it comes to distance, you will get 197 miles on a single charge, while a full-charge time is only 3 hours. It is not the flashiest of the American motorcycle industry, but it is a rather useful tool to have. The prices start from $15,995, affordable for electric motorcycles.
2. Rokon Trail Breaker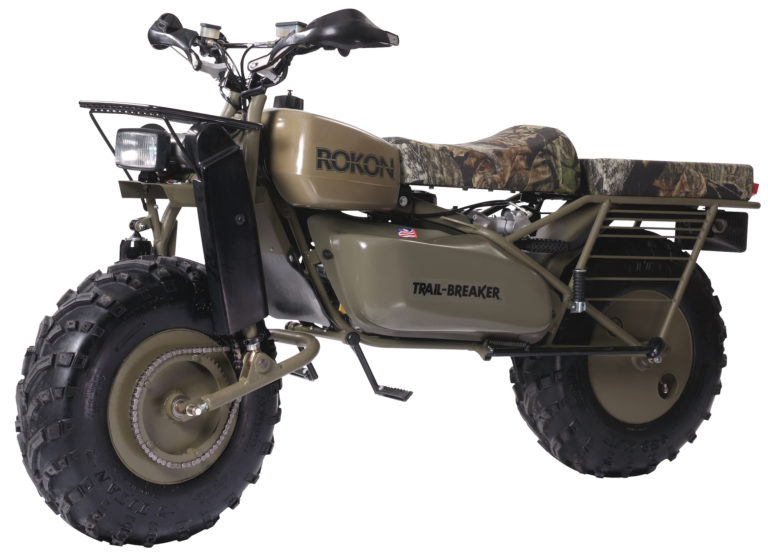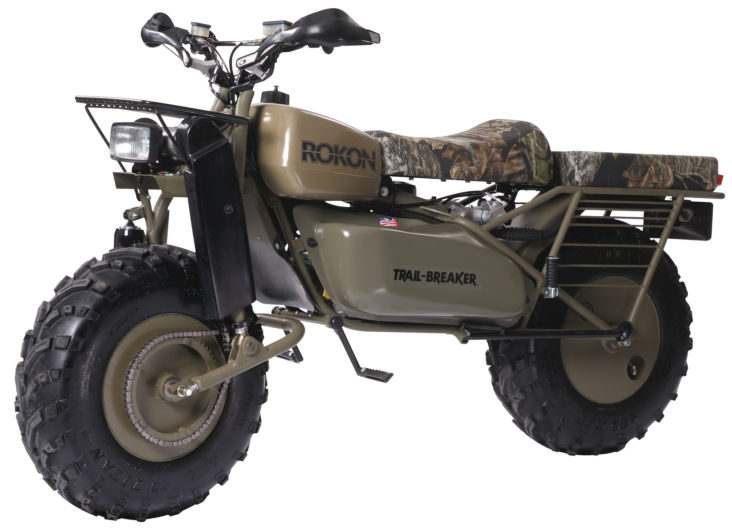 This legendary bike has been on numerous lists like this one. It has been in continuous production since 1963 and is synonymous with the concept of "go-anywhere adventure travel" during the decades. Basically, this bike is the Swiss Army Knife of motorcycles. It is powered by a 208cc single cylinder engine with 7 horsepower and a top speed of 35 mph. An innovative two-wheel drive system allows this bad boy to climb a 60% gradient and to tow objects of 2000 lbs. What is more, the whole package is capable of floating, just in case you come across some deep water, courtesy of hollow wheels that can also store water or fuel. All of this you can get for only $7,350. Therefore, if you need a utility bike for hard terrains, look no further.
1. Confederate FA-13 Combat Bomber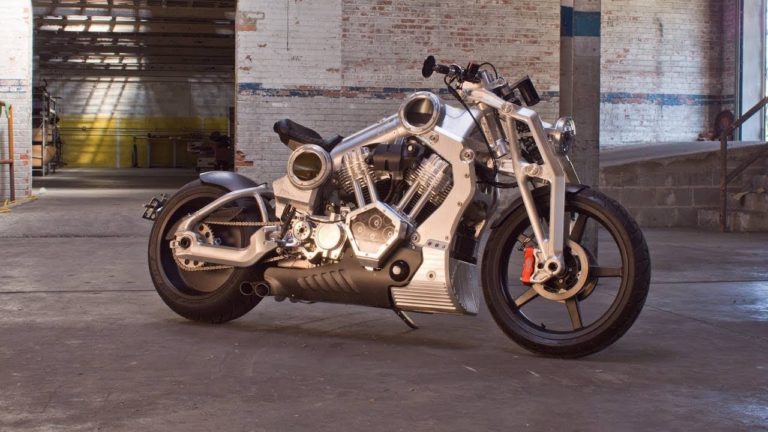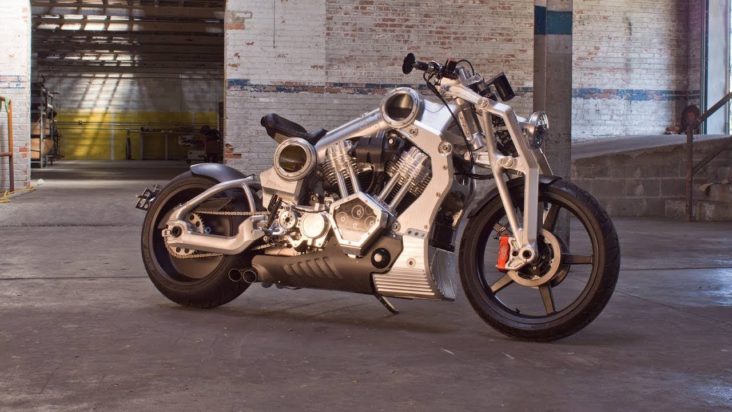 The number one on our list and the most American motorcycle is the Confederate FA-13 Combat Bomber. Basically, anything out of their factory could be the number one model, but this one really takes the cake. It is worth mentioning that they will change their name to "Curtiss Motor Company", and will only deal with electric motorcycles from now on, thanks to a partnership with Zero Motorcycles. This means the Confederate FA-13 Combat Bomber is the last of its kind. The bike mostly follows the formula of the company, with a billet-alloy monocoque frame, an amazing suspension system, and a powerful riding stance, all wrapped nicely in dark. It is more than this though. The engine is a 2,163cc, 56-degree air-cooled V-twin, making it the most powerful Confederate machine ever, with 150 horsepower, 160 ft-lb at 2,000 rpm, and a top speed of over 160 mph. This rare, limited edition machine will cost you a pretty penny. Prepare to part ways with $155,000 for this monster. It is very expensive, but it is also an instant classic and a collectible, and therefore an investment. This is without a doubt one of the best American motorcycles ever.