Motorcycle games have always been popular, we will try to list the best ten motorcycle gang games.
10. MotoGP 17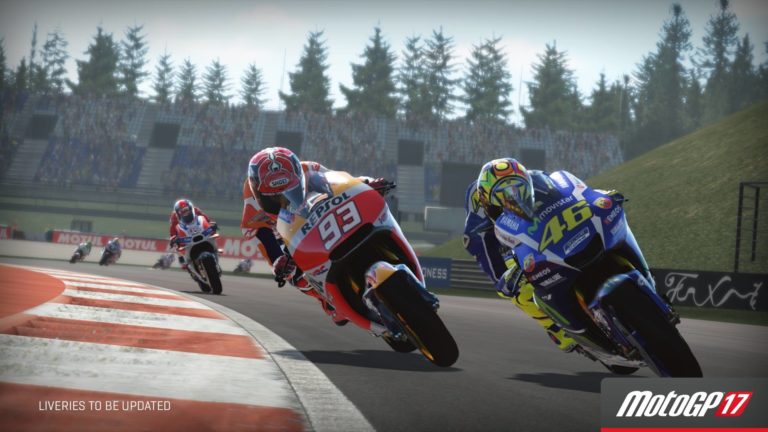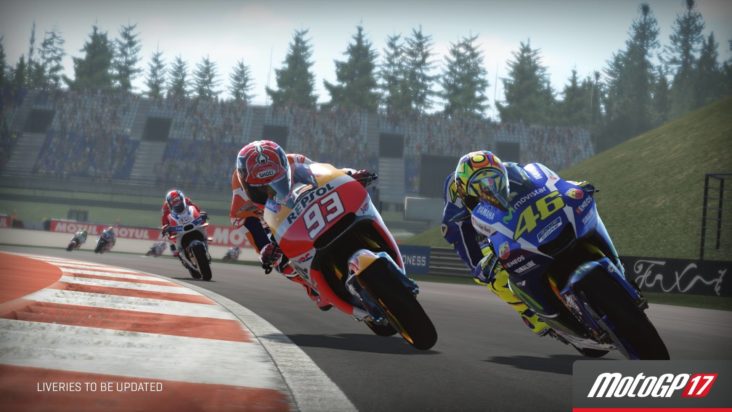 Available on PS4, Xbox One, PC and released in 2017, this is one of the classics and it attracts more players annually. The game revolves around the champion Valentino Rossi. If you ever tried to race with the pros, this is the game for you.
9. Mario Kart 8: Deluxe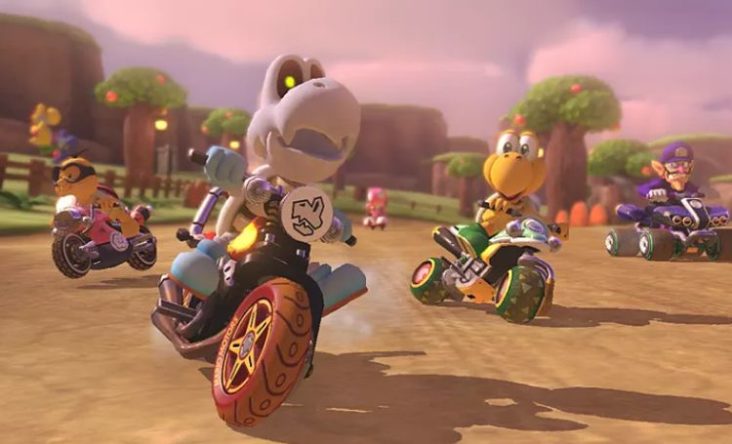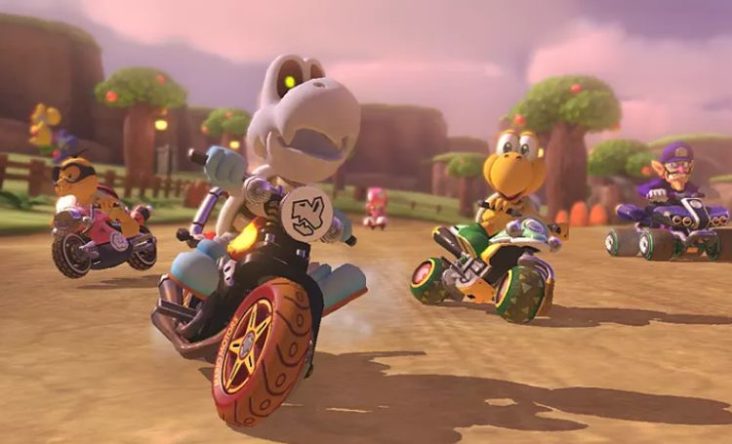 Released in 2017 for Nintendo Switch, this game has some of the best bikes that can be ridden in interesting racks with many obstacles and hindrances.
8. Project Gotham Racing 4
Launched in 2007, for Xbox 360 format, this one of the most popular games of the time. The racing takes place in an urban city, so a lot of maneuvering and cunningness is needed to manage your bike there.
7. GTA IV: The Lost And The Damned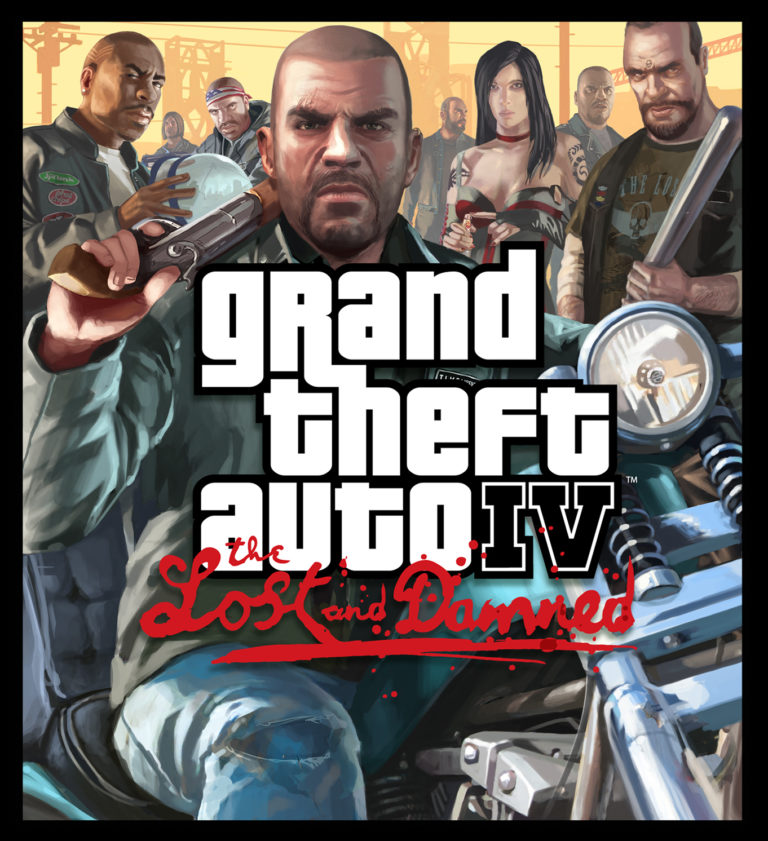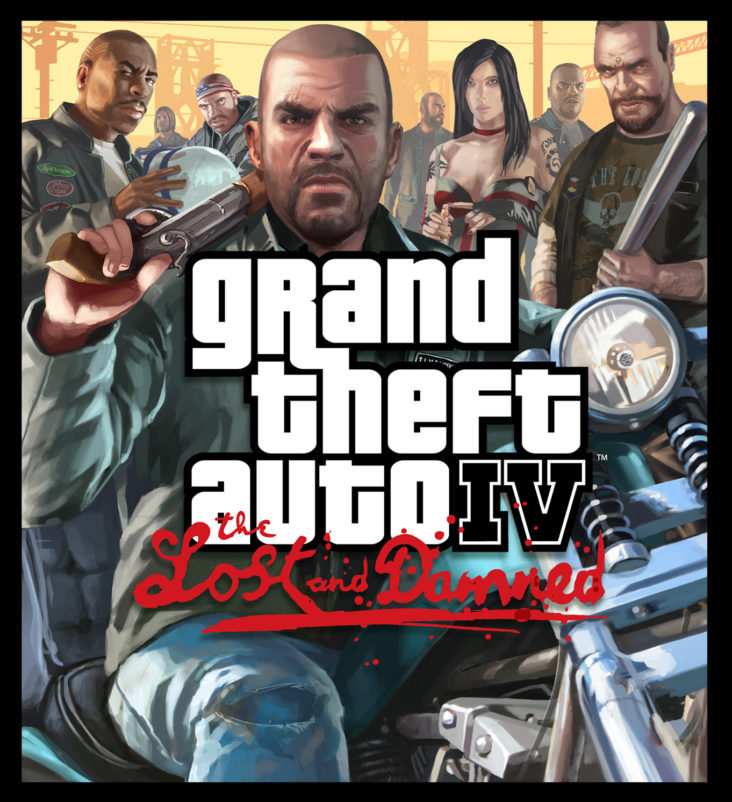 This is surely one of the most epic motorcycle gang games of all times. Launched in 2009, it is made to be available in Xbox 360, PS4, PC and PC formats. All the lovers of GTA series know that this is one of the best. The game has a story following a leader of a motor gang, his well-known name is Johnny Klebitz.
6. Joe Danger
This game has seen its releases and updates in 2010 2011, 2013 and 2014. In all these years the manufacturer has made it available for different formats, such as PS3, Xbox 360, PC, Mobile, Vita.
5. MotorStorm: Apocalypse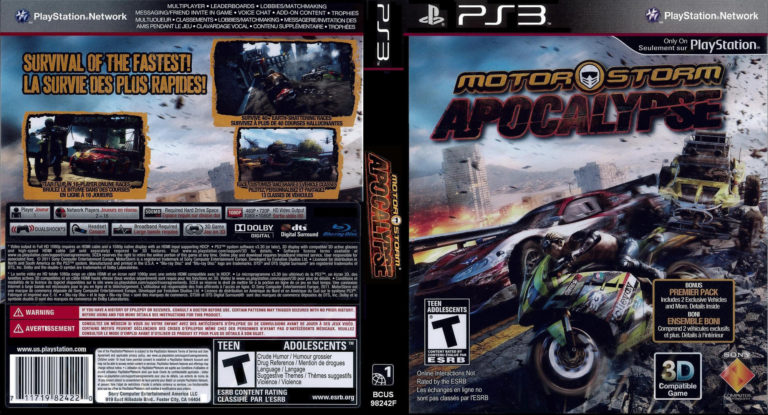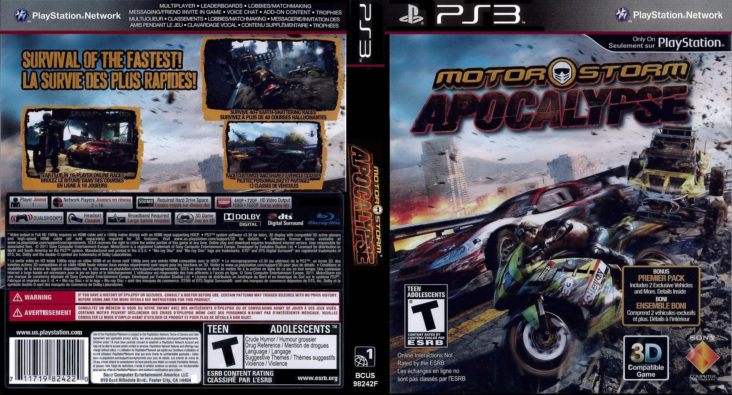 This one was made for PS3 format and launched in 2011. The bikes used are off-road, and they are ridden through and urban scenery with many obstacles on the way. 40 tracks are there to make this more interesting and versatile. Furthermore, the designers have included earthquakes and tornadoes so that obstacles are even boosted.
4. Trials Evolution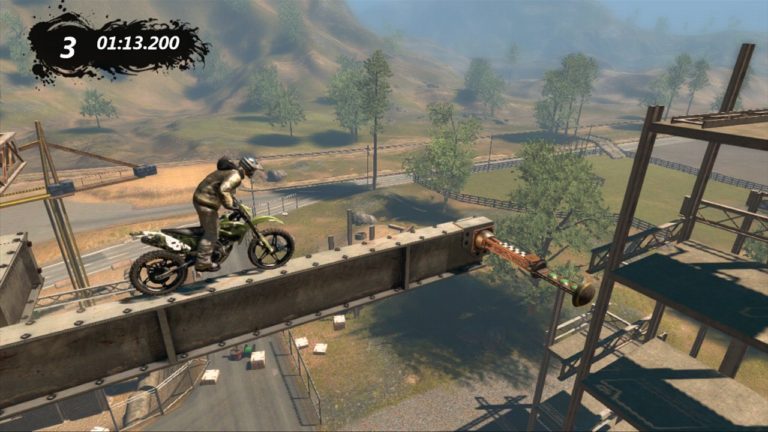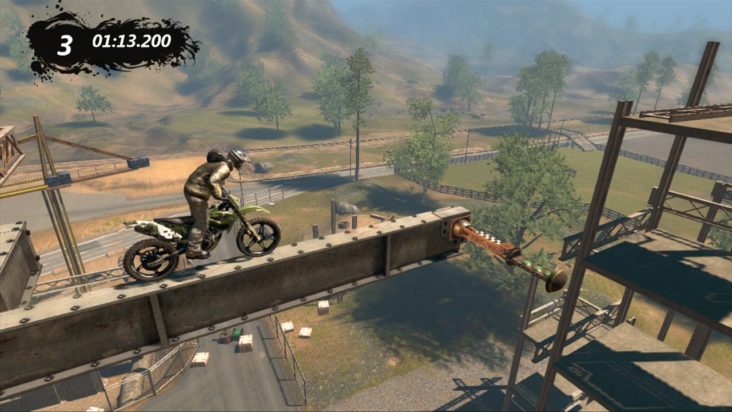 Available for Xbox 360, PC with releases in 2012 and 2013 this is considered to be one of the classics. There has been the addition of multiplier racing and a four-way one.
3. Excitebike 64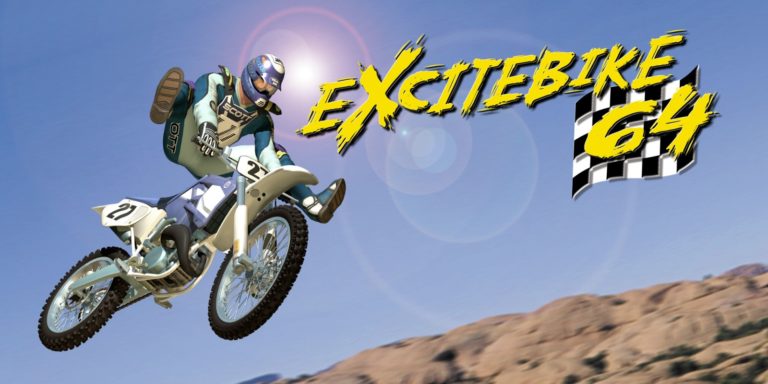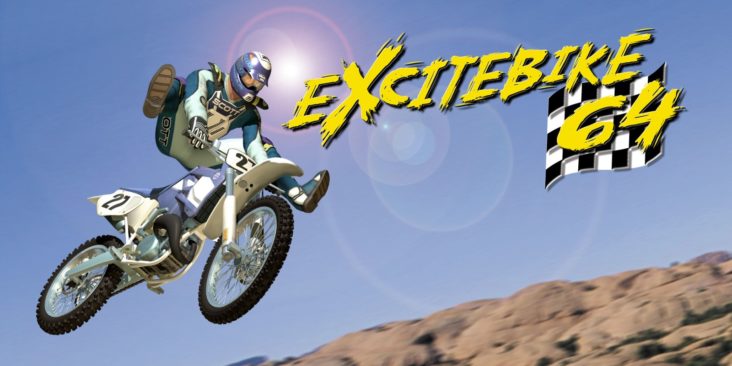 This game is in the N64 format and it was released in 2000. It has a quite formidable graphics for that time. There are seventeen tracks for you to choose from. Interesting thing is that tracks cover all possible terrain, climate and weather conditions, thus giving everyone what he/she likes.
2. Driveclub Bikes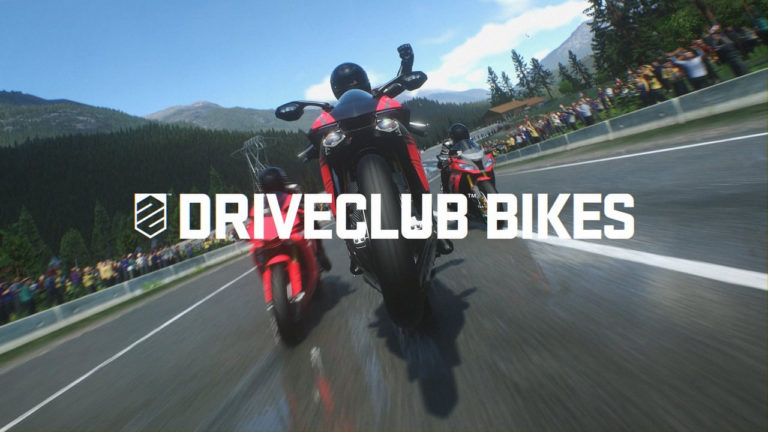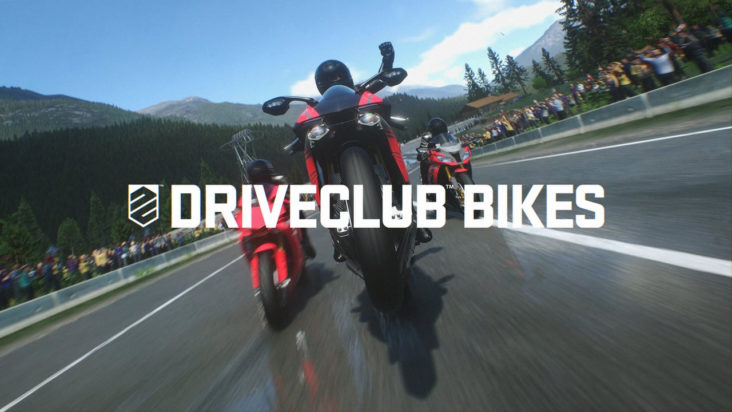 Launched in 2015 for PS4, there are online clubs where you can compete in. Some people consider it one of the best motorcycle games ever since it offers the best bikes and about 78 tracks.
1. Road Rash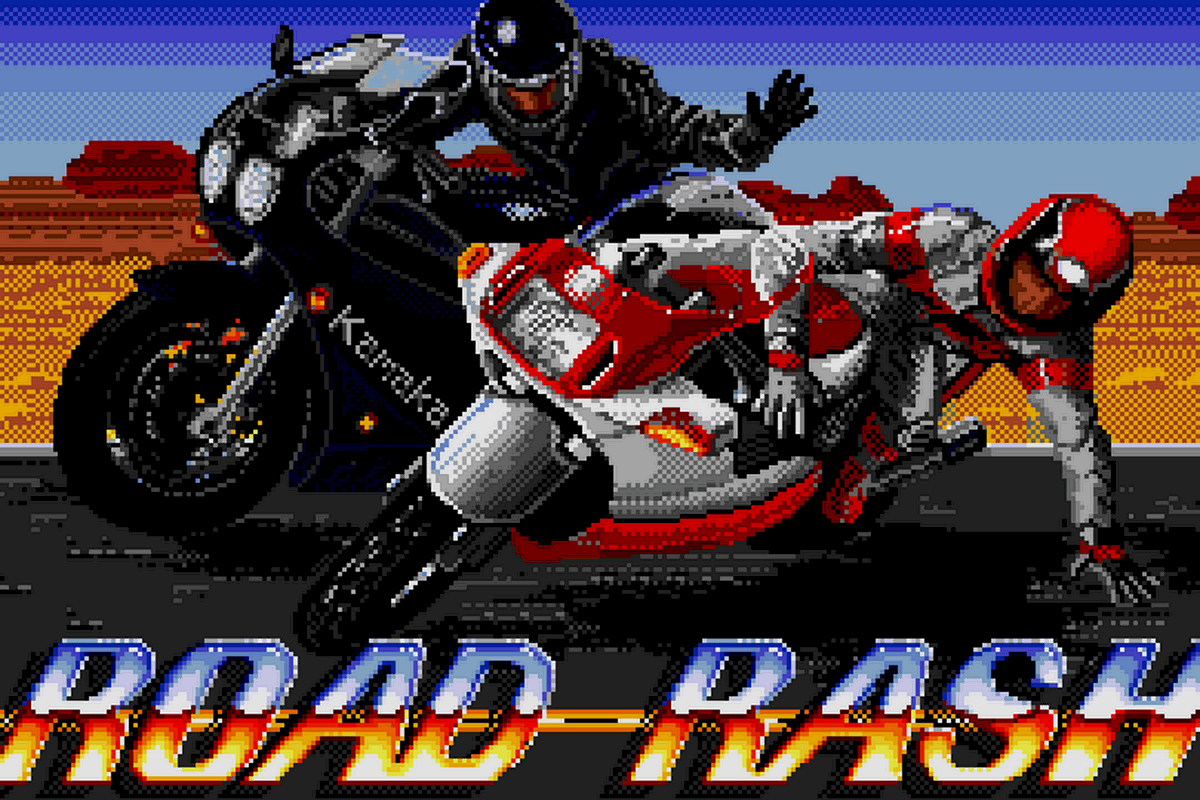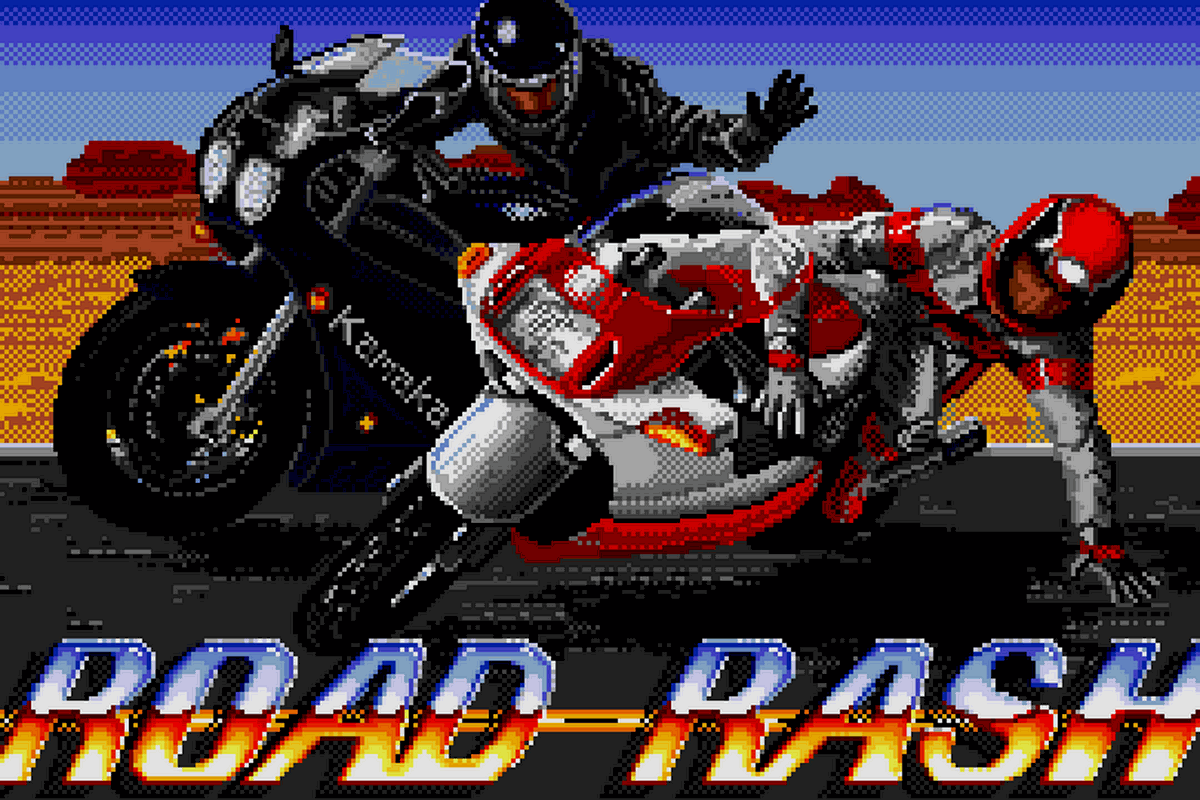 This game was released in 1991 and it was designed and produced by EA. This is one of the first games of its kind and it started the trend and love for motorcycle gang games. The dashboard of the motorcycle can be visible and the resolution is quite good for that time.
Conclusion
These are some of the best there are. Certainly, we could not list them all.