If you want to go fast and get low in turns then you buy a sportbike, dirtbike is great for those dirt roads and densely wooded trails. But if you want a machine that can do both of those jobs then you want an adventure motorcycle.
With the design and capability of a good off-roader and the overall performance and handling of a sportbike, adventure bikes are a great example of how to drive on both paved roads and dirt. With tires that are designed to be balanced an adventure bike will be able to handle both a long-haul tour across the country and if you ever feel like you can go down a side road, go through forests and deserts with confidence. Similar to the crossover vehicles in the car industry the adventure bike industry is expanding at a rapid pace all thanks to its sporty appeal and utility.
Even though we talked about adventure motorcycles, in general, there's more one level of adventuring and based on that we are going to give you a couple of bikes to choose from.
Adventure Sport-Touring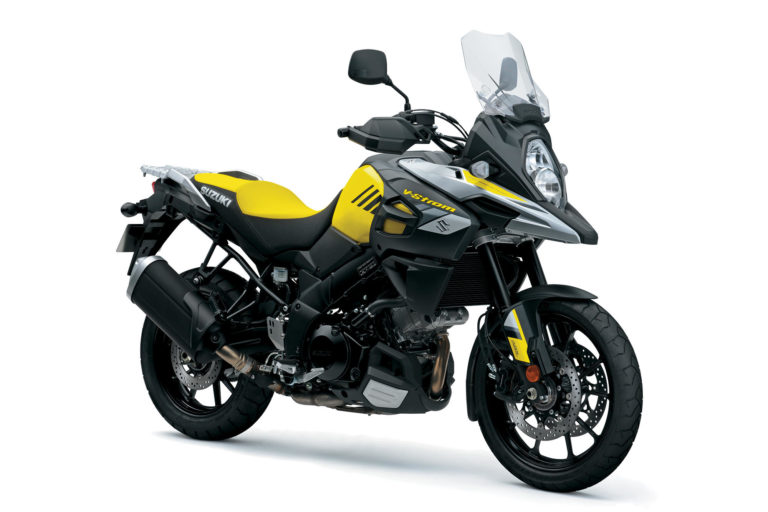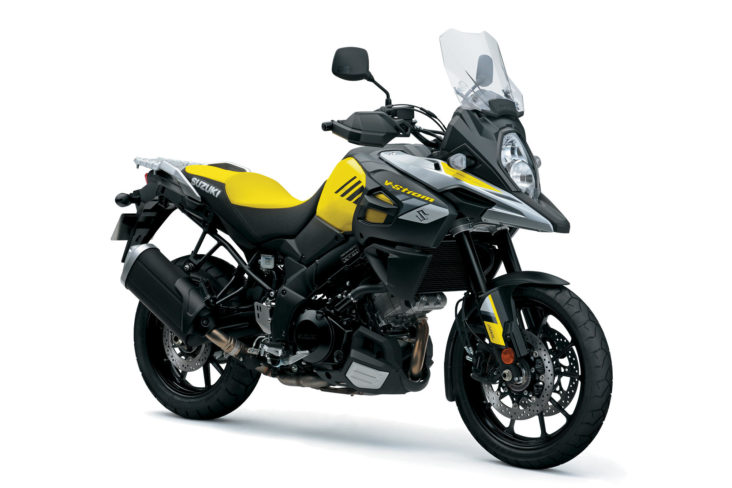 Suzuki V-Strom 1000 ABS
At only a small part of the price of its rivals the Suzuki V-Strom 1000, ABS makes an adventure bike much more attainable. With an adjustable suspension, two-stage traction control and ABS this motorcycle definitely stand out at this price. At only $12,999 it's a bargain. All you need is good tires and you will be able to traverse even mountains.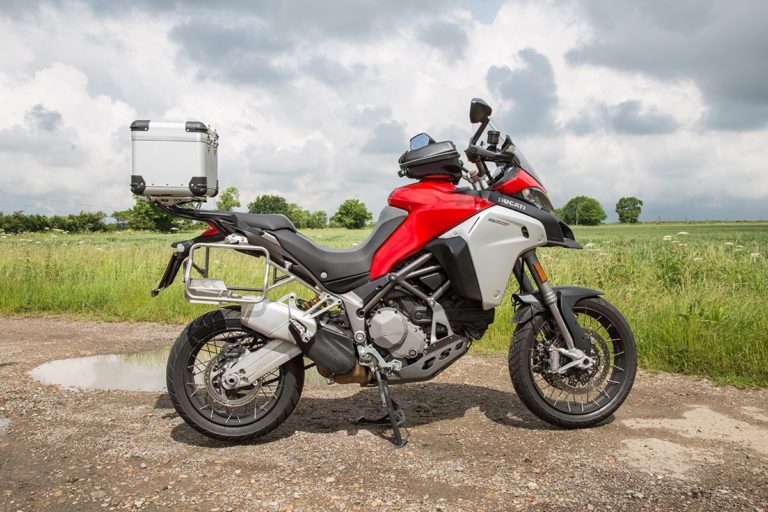 Ducati Multistrada 1200 Enduro
This motorcycle packs a punch, it has a 1198cc 152 hp V-Twin engine and is a bike built to perform which gives you no doubts about its performance on the track. It's a bit tall but the balance it has makes up for it – and of course, it has an Italian design which is always a plus. The Multistrada has a bunch of interesting features like traction control, semi-active suspension, dual spark ignition, and ABS and all that makes this the most advanced Ducati bike.
Adventure Touring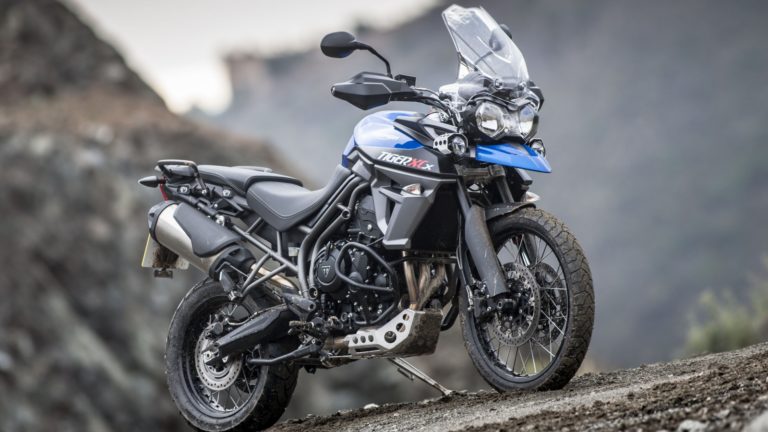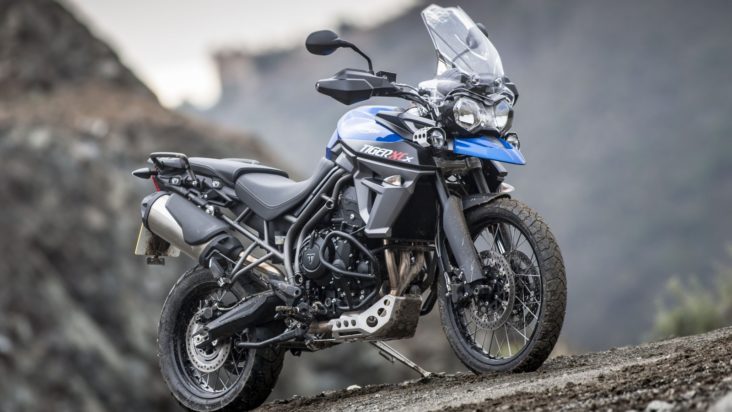 Triumph Tiger 800 XCx
Most people say that this motorcycle has the best off-road handling they've ever seen thanks to its lightweight frame, electronic systems, and manageable power. The best feature of this bike is that you're able to turn off ABS when going off-road. When in the off-road mode the ABS turns on the rear wheel which in turn allows for better rotation, tighter turns and in general a lot more fun while riding. When it comes to the middleweight class this is probably the best adventure motorcycle in the world.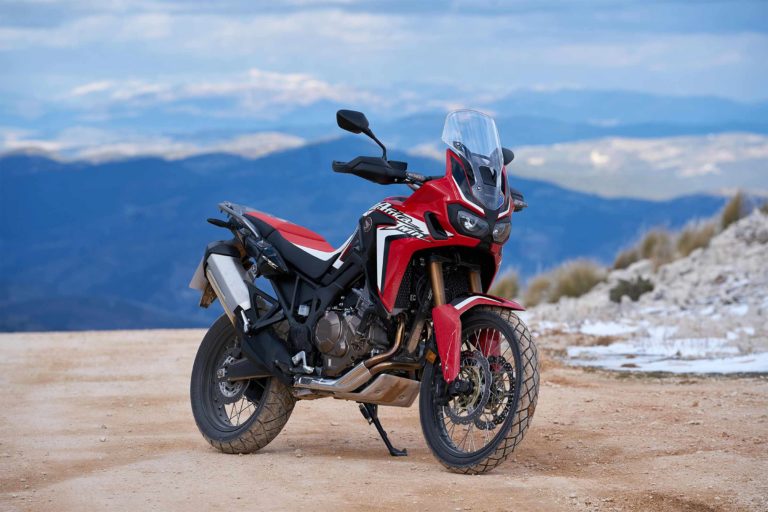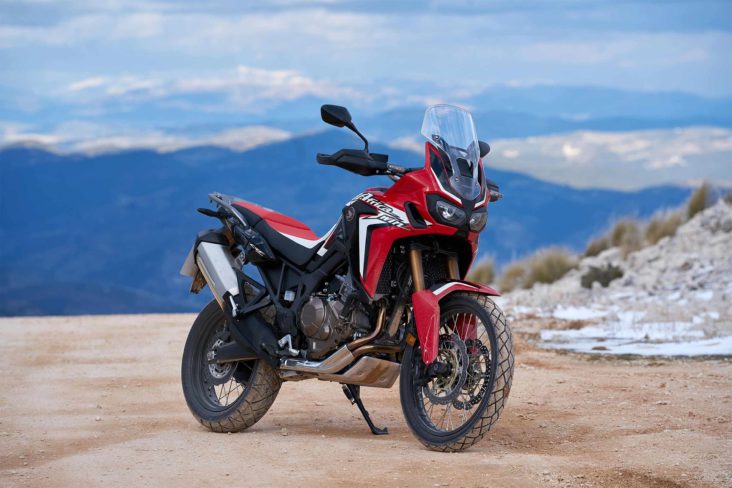 Honda Africa Twin
When it comes to the capability of this amazing bike there's no doubt it will perform. It has an incredible suspension and chassis thank the engineering that went into creating this machine. It doesn't matter whether you choose the DCT or six-speed manual transmission, the Africa Twin is one extremely balanced bike. This bike was made for off-road driving and it will never disappoint you on one.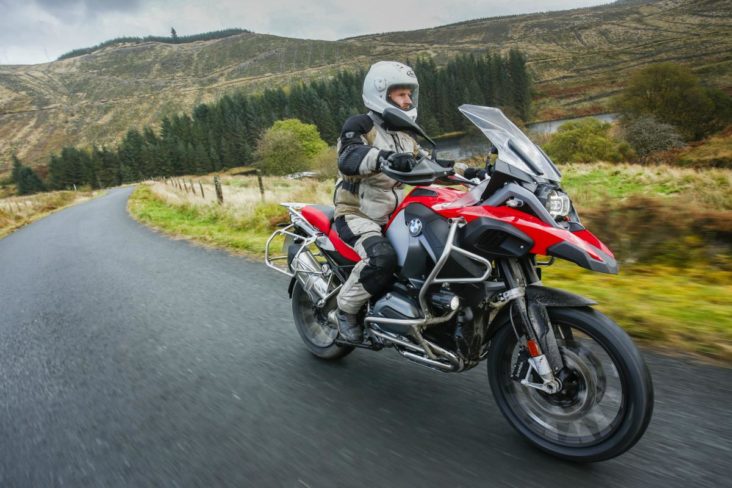 BMW R1200GS Adventure
After 30 years of hard work and designing you can recognize a BMW R1200GS anywhere. It has a powerful engine that packs 125 hp and a 400-mile range, it gives you everything you want, all that's left is the performance of the rider. It also has some extra features like adjustable ABS, traction control and suspension and all in all this bike will give you an amazing riding experience both on and off the road.