The X-Box represents one of the most popular gaming consoles, and it is the biggest rival of Sony Play Station. The people in the world are divided about which of these consoles is better. Because of that rivalry, there are new models of these consoles each year, with better graphics and interface. Also, the gaming industry is surprising us with new titles of games for these two consoles every year.
However, if you are a fan of Microsoft`s console, the X Box One, we know how interested you are in the games compatible with this console. There are many genres of games, and if you are a fan of racing, this console has thousands of different racing games. Furthermore, for all those fans of racing games, here are the best bike games for Xbox One.
The Crew 2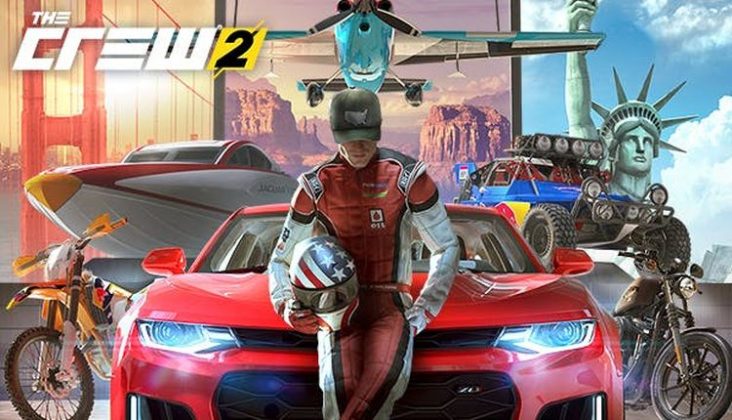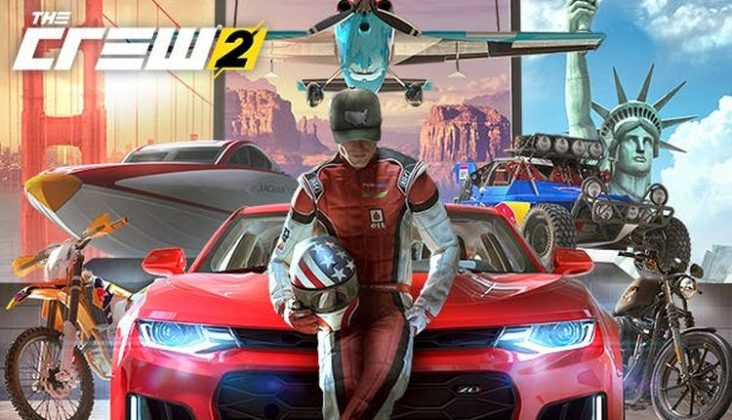 This game is an open online world where you can compete with people from all around the world. The creator of this game also made another very popular racing game, the Test Drive Unlimited, which was very successful. Crew 2 is a game where you can choose various tracks in the United States and race against other people or AI opponents.
When it comes to features of this game, we have to mention that it has a high-detailed graphics and it is turned to connect the online community, where you can form a team and gain experience, unlock new achievements, and compete with other teams for better positions and records.
FIM Speedway Grand Prix 15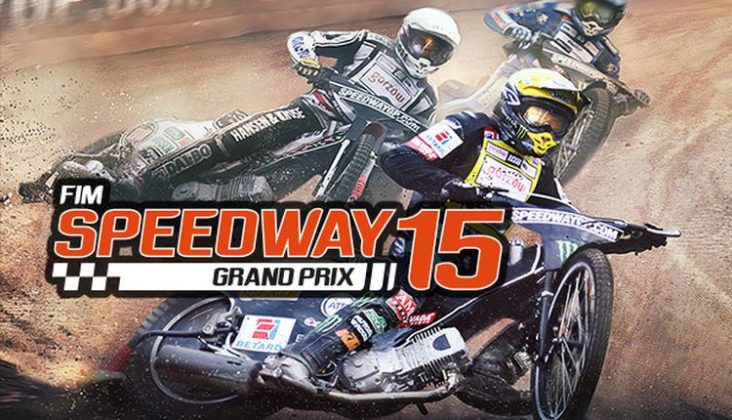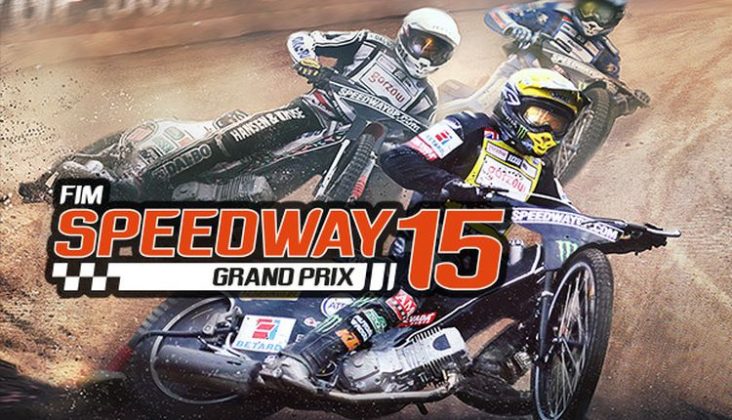 The 15th version of FIM Speedway Grand Prix represents another amusing bike racing game where you can race on various tracks, with the main point of winning a Speedway World Championship. This game is founded in 1995, and in recent years it got all the licenses from the BSI Speedway license, where you have real-life racers, bikes, and tracks in the game.
Some of the most popular names that you can choose in this game are Greg Hancock, Nicki Pedersen, Jaroslav Hempel, and many more, Also, there are some of the best tracks from Sweden, Denmark, Poland, Australia, and other countries. There are also various conditions of tracks, and a possibility to play in a multiplayer, where a maximum of four players can compete.
RIDE 2
Ride 2 is a motorcycle racing game simulator from a Milestone company that was released in 2015. In this game, you can choose several modes in single and multiplayer competition. The main mode is a World Tour, where you are competing against the AI-generated opponents.
There are more than 30 different tracks in this game, with seven main categories that offer different conditions and experiences for a racer.  Also, there is a big choice of different bikes, more than 200, that you could choose, and every bike can react differently on various terrain. When it comes to features of the game it is very realistic, and you can even customize your bike.
Off-road Racing: Buggy, ATV, and Moto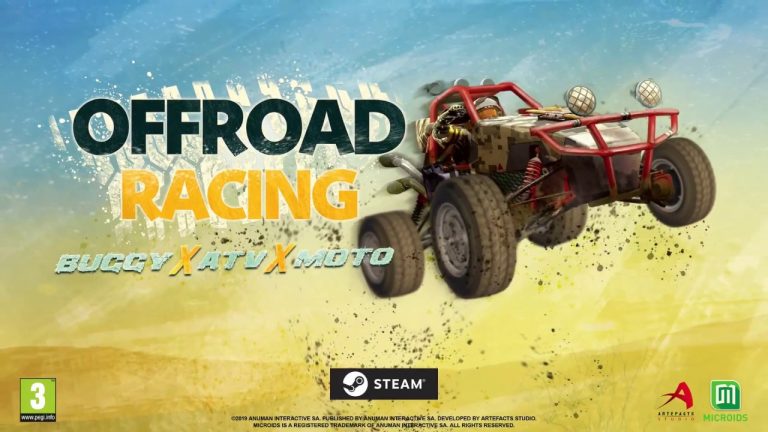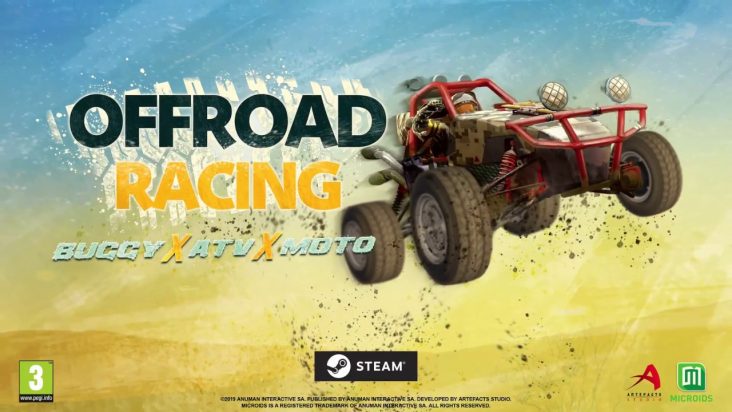 The Offroad Racing game, where you can race with bikes, but also with buggies and ATV is a recent release from Artefacts Studio. This is a simple and intense racing game full of action. The main point of the game is to race on various off-road tracks with your favorite bike or a buggy and win against other players.
You can play this game alone on your X Box, or against other players in multiplayer mode. Additionally, there are servers where you can compete with opponents from all around the world too.
TT Isle of Man- Ride on the Edge
This game represents one of the best bike racing games available for both PlayStation and Xbox consoles. The main theme of this game is about the once-popular racing series that existed from 1907, the Isle of Man. The Isle of Man is one of the most popular tracks, which was removed from the Grand Prix Tour because it was too dangerous to compete on this circuit.
When it was a part of the regular competition, more than 250 people lost their lives here. When it comes to a game dedicated to this track, the TT Isle of Man- Ride on the Edge has great graphics and the story, with conditions that are as hard as it was in reality.
MX vs. ATV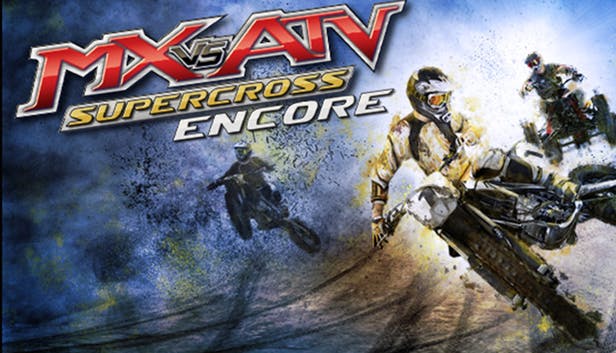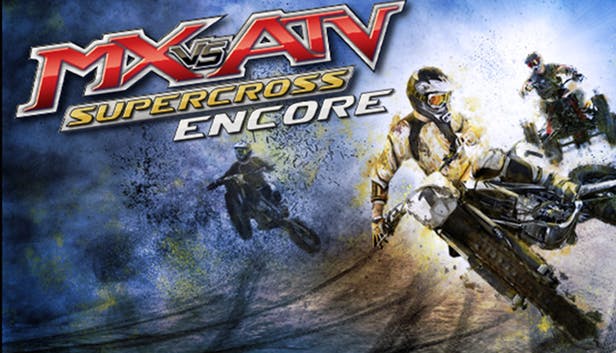 There are many games where you can choose between MX and ATV bikes, and the All Out represents the recent version that is made from the collaboration of Rainbow Studios and THQ Digital Phoenix. There are three modes of the game, single-player, local multiplayer, and online multiplayer.
In the game, you can choose from many bikes and quads, and compete on various types of off-road circuits. The biggest advantage of this game is that you can play it in split-screen mode, which is an excellent way of hanging out with your friends at home.
Monster Energy Supercross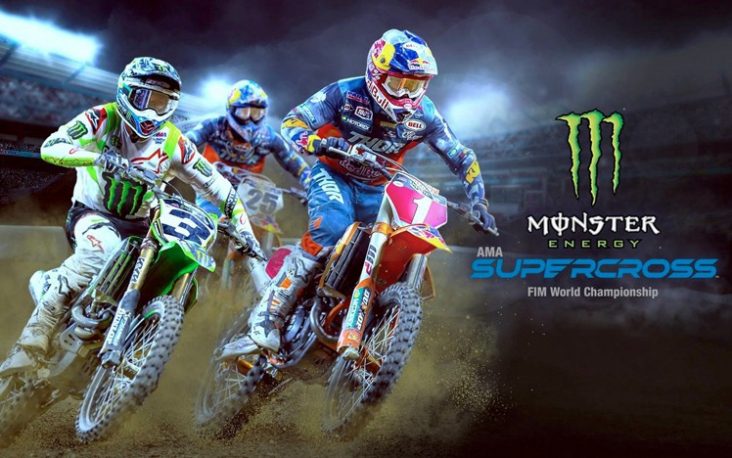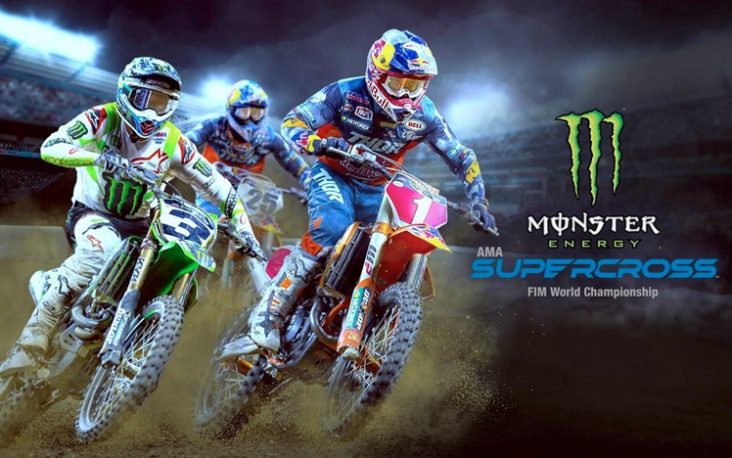 The Monster Energy Supercross represents another intense bike racing game full of various obstacles. There are many modes in this game, and you can play it as a single-player and multiplayer. The game came up from Milestone Studio in 2018, and the main theme of the game is racing on dirt and off-road circuits with a lot of jumps.
When it comes to the quality of the game, the developers managed to create a realistic atmosphere with high-quality graphics and engine.
MotoGP 15
The MotoGP is the most popular bike racing game, and another excellent title made by Milestone Studio. This Italian studio is well-known for creating many popular games such as WRC racing, RIDE, and Superbike World Championship.
The 15th version of a game where you can choose between best-racing bikes and drivers, and race on most popular circuits in the world, is another sequel MotoGP, which exists from 2002. In this game, you can build your career, sign contracts with sponsors, and choose various bikes and drivers by its qualities. Also, you can choose from 20 bikes that are available in MotoGP, Moto 2, and Moto 3 classes, and the separate mode Beat the Time, where you are trying to finish track the fastest you can.