It's priceless when you give or get a perfect gift, but the picking process can drive you nuts! So, what if you have a motorist aficionado in your life and don't know what to get them? We have your back! This is the ultimate Christmas gift list which will make picking a gift a breeze. There is no doubt that whichever gift from these you choose, you'll make the motorist's 2023 better.
The Ultimate Christmas Gift List for the Motorist in Your Life
Moshi Aerio Bag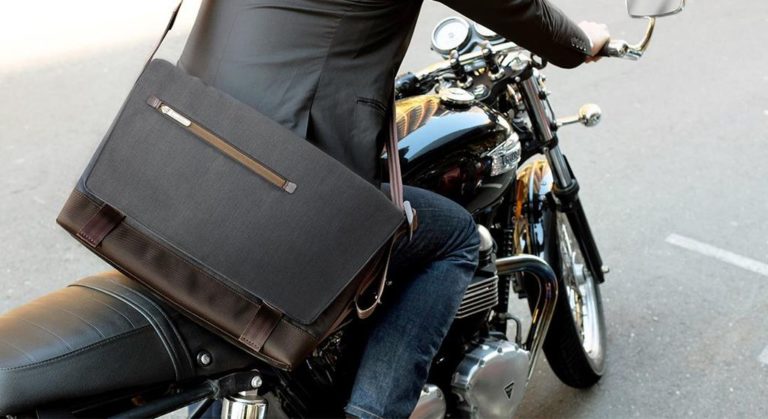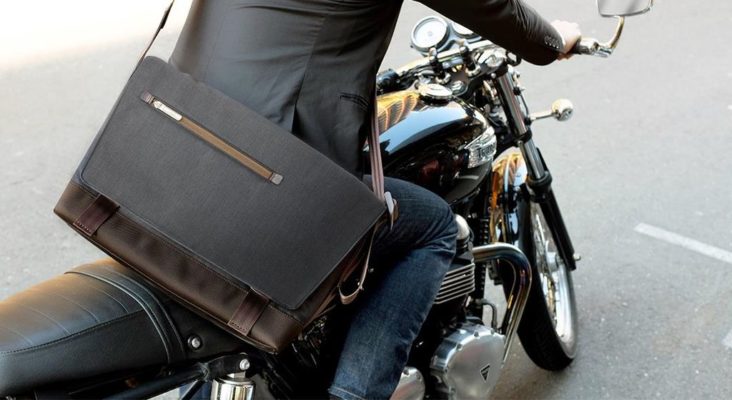 This slim and water-resistant messenger bag is much more than a backpack. It can fit all the essentials, such as cameras, cards, pens, laptops and keys. It is extremely light and comes with minimalist leather trim. Moreover, it has easy-to-use closing fasteners and a shoulder strap which is easily adjustable and can fit rolling luggage.
Meaco DD8L 'Zambezi'Dehumidifier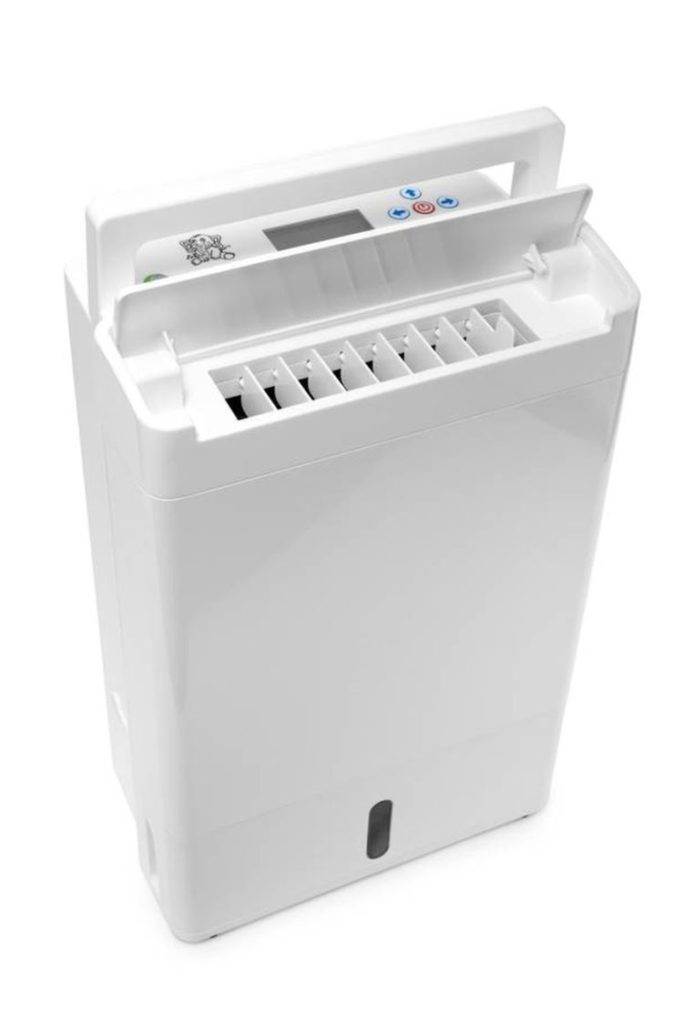 You probably can't think of a reason why a motorist would need a dehumidifier. The answer is quite simple- rust. Most people usually keep their motorcycles in the garage next to cars, and thus, there is too much moisture, especially during winter months. The DD8L 'Zambezi' dehumidifier will keep the motorcycle dry. Moreover, it is excellent for keeping wardrobes, windows, and walls dry. Last but not least, it is very effective as it comes with an anti-bacterial and anti-virus ionizer.
Serengeti Eyewear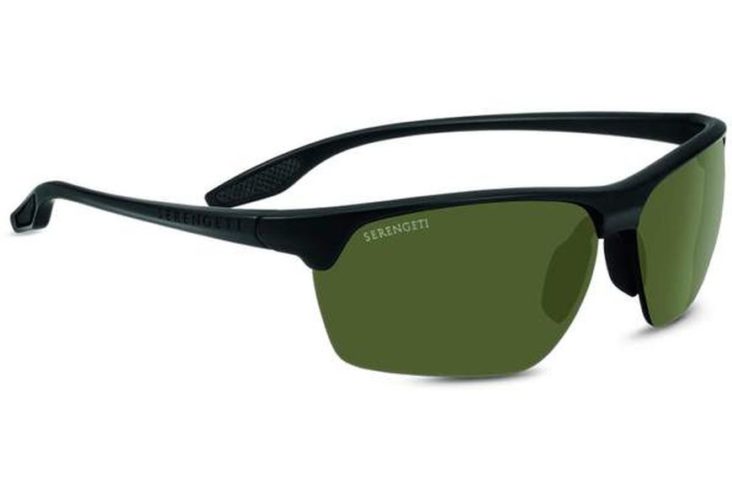 Everyone needs a good pair of sunglasses, especially motorists. The Serengeti eyewear isn't only stylish but flatters all face-types. These driving sunglasses are scratch and impact resistant and feature very superior lenses. They are a perfect gift for anyone on the move as they make driving on the long distance hassle-free.
Lenco DIR-200 DAB+ Internet Radio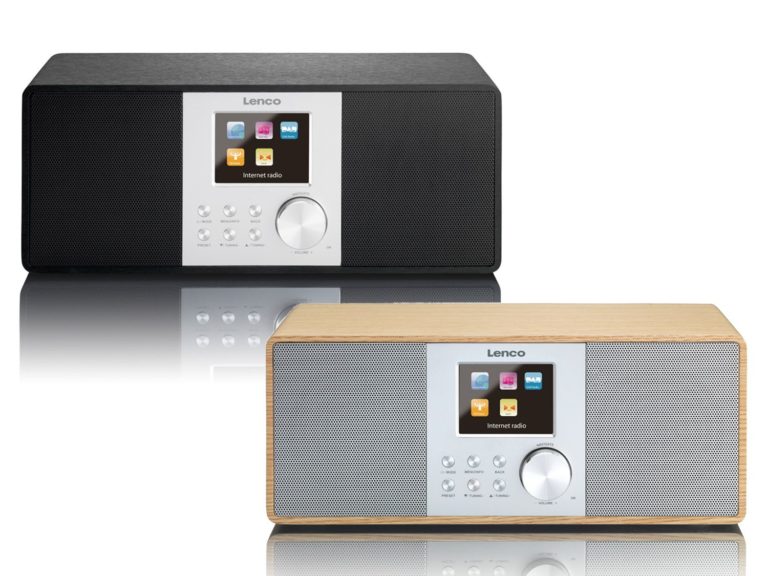 This is a handy Internet radio which comes with Wi-Fi, a USB port, an AUX input and a clear color display. It is an excellent gift idea as it allows listening to hundreds of internet radio stations. Likewise, it comes with a deep sound quality from the 14W speaker and has a remote control. The only downside is that it has no Bluetooth and it'splug-in only.
Blinkers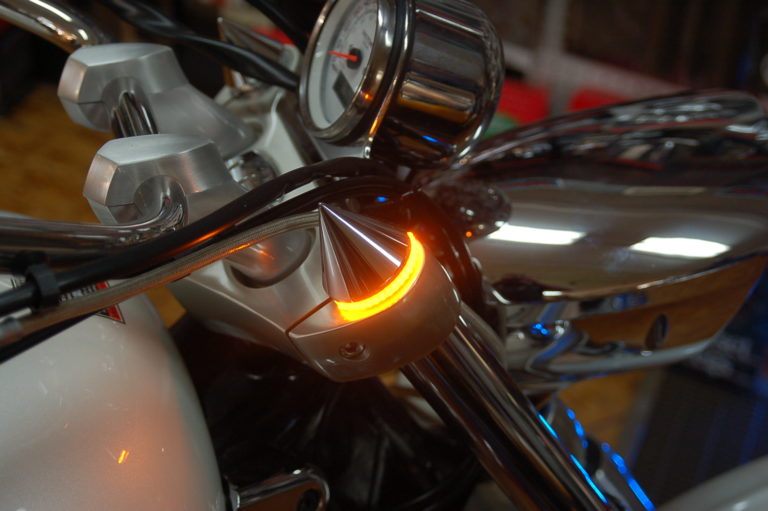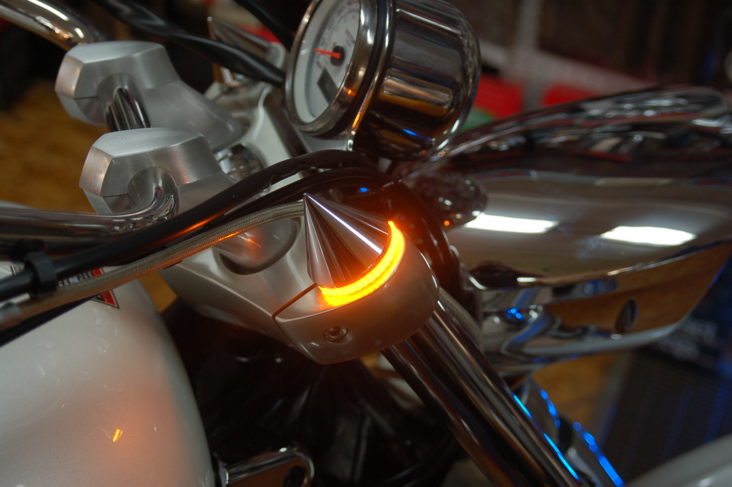 Blinkers are a motorcycle rider essentials kit! They make the driving experience safer. Blinkers are a great gift option as they add visibility and work as front and rear lights. They can be used through the whole year but are especially useful in the winter.
Moshi Avanti Air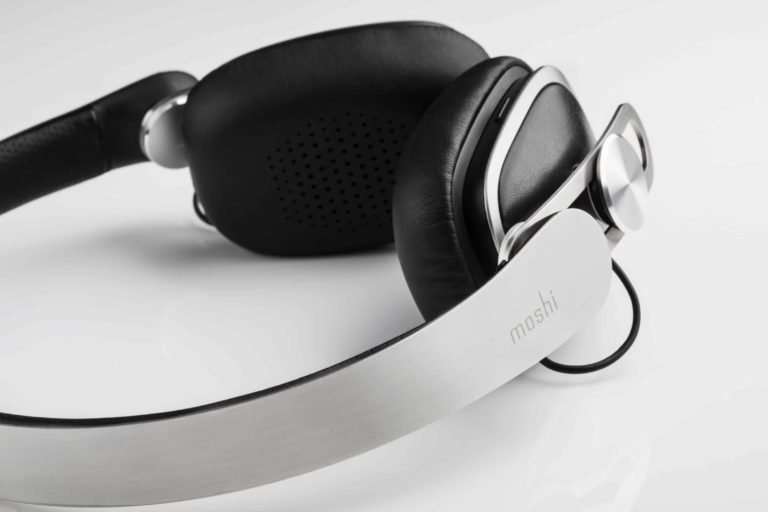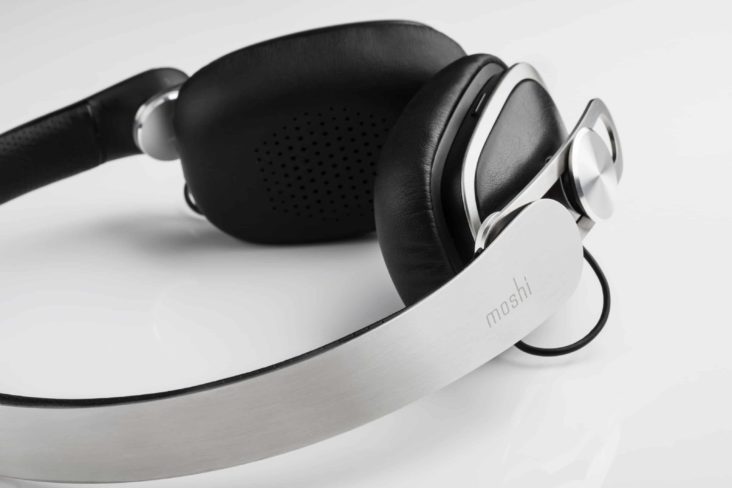 Avanti Air, Moshi's wireless on-ear headphones are an ideal gift if the motorist in your life cares about luxurious retro styling. Equipped with the best wireless technology, the Moshi Avanti Air headphones can also be used for calls. They will fit perfectly on anyone's ears and thanks to the stainless steel headband, they will stand in place.
Motoring Apps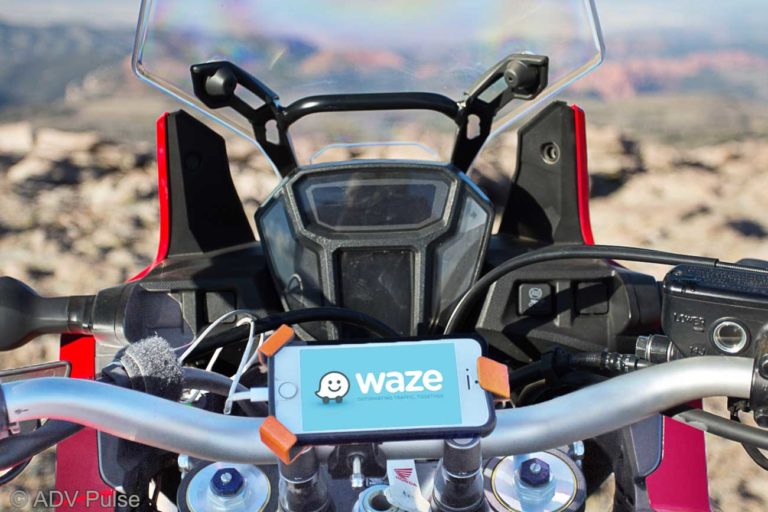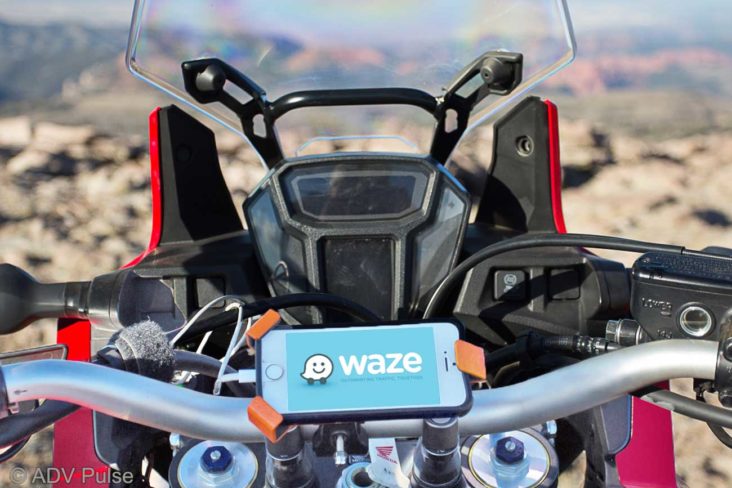 There are many apps which you can buy and give as a present which will make driving easier and more enjoyable. There are numerous apps which promote revolutionized motoring, including Waze, PetrolPrices, and Find My Car. Waze is considered as one of the best traffic and navigation app, PetrolPrices will help you locate the cheapest nearby diesel or unleaded, while Find My Car will help you locate your vehicle. Most of the apps are free, but there are some which require a small compensation. What a better gift than one which will be helpful even in some of the most difficult situations?
Mio Cyclo 210 SatNav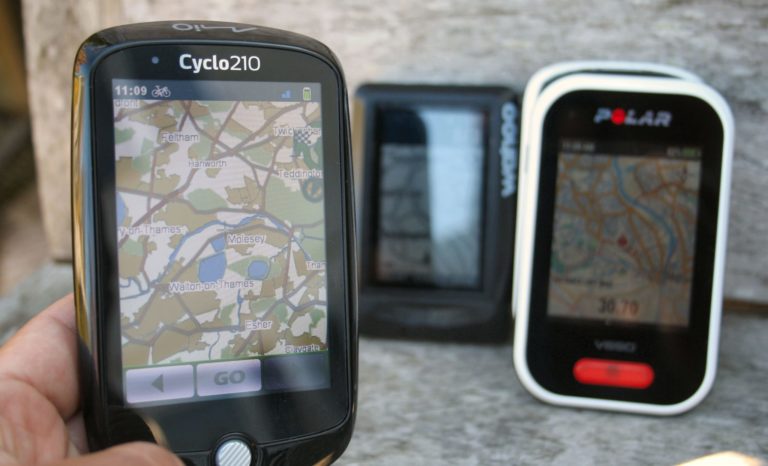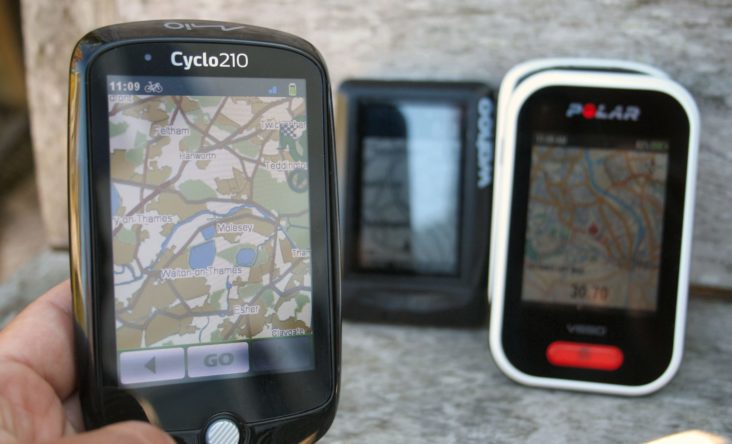 This is an extremely easy-to-use bicycle navigation for everyone who enjoys riding a motorcycle or a bike. This smart Mio Cyclo 210 SatNav will help you find a perfect route and never get lost. It is quite light and comes with 10 hours battery life. It also displays the speed, altitude and distance. The clear and visual directions as well as pre-installed European maps and cycle maps, make this navigation a perfect gift.
Oxford Bike Covers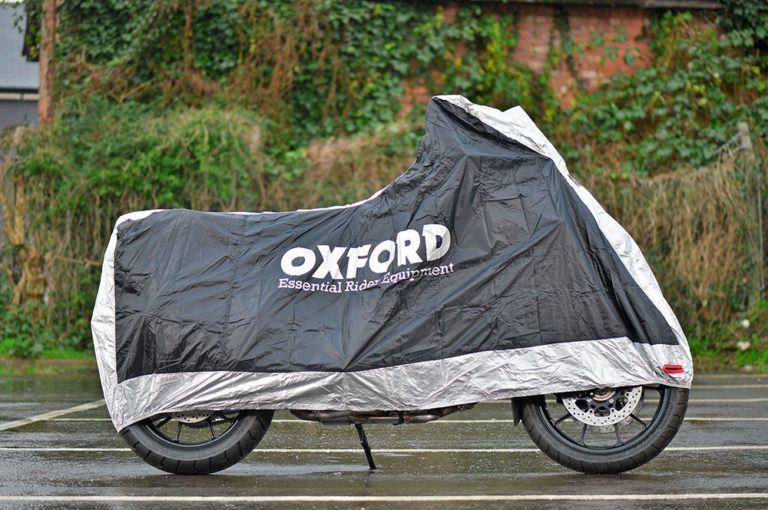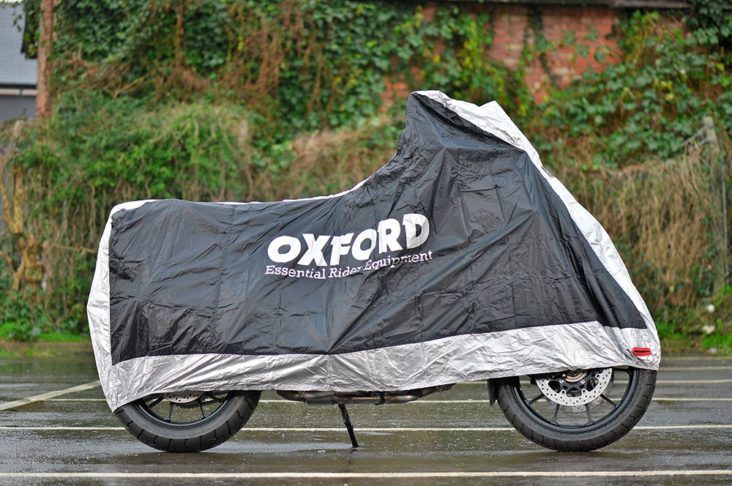 The Oxford bike covers are excellent gift ideas which can be used to protect your bike or motorcycle from the elements or from potential thieves. The covers are perfect for protecting the motorcycle during winter months as they're sturdy made and ventilated. They come in different sizes to fit any kind of motorcycle or bike. Likewise, the covers come with a soft heat-resistant lining which protects it from scratching and damaging. The Oxford bike covers also have a splash protector, a rear window for displaying the number plate, and a pouch for the lock. Last but not least, these covers will keep your bike or motorcycle dry even on heavy downpours.
Have we inspired you to make the perfect gift choice for that motorcycle rider in your life?