The Ghost in the Shell Motorcycle has already been featured in some of the trailers for the movie but now we know the exact model of the bike. After the first trailer we thought it was something that was just made specifically for the movie with a Honda emblem just plastered on it, but it is an actual bike, it's the Honda NM4 Vultus concept, with some a new skin of course.
This isn't the first time we've seen the Vultus with a new skin though. Over the past couple of years master concept designer TamusJakus of Jakisa Design has used the Vultis in some very intriguing pictures. One was made up to look like an alternative version of the Batcycle and another was bio-engineered to lhave the look of Ultron from the Avengers movies. But in this case it isn't a Jakusa design, it's completely done by Honda and is inspired by manga.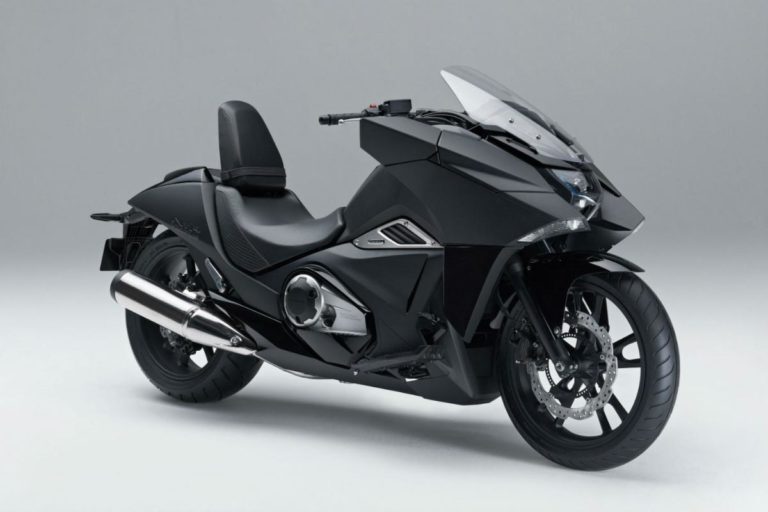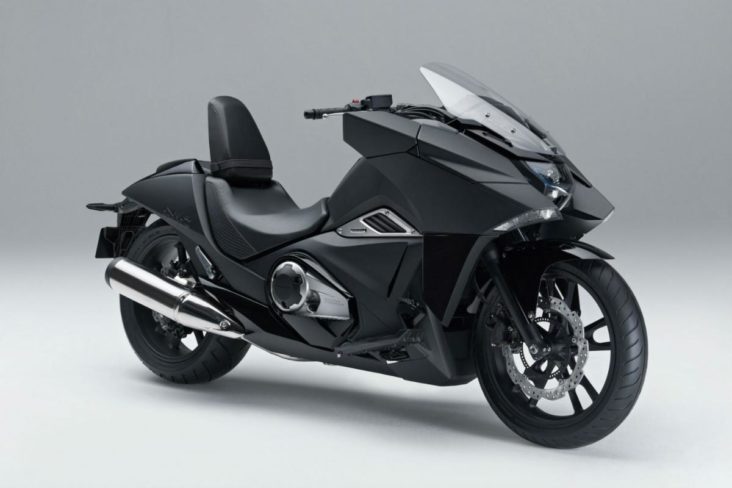 For the bike to be used in the movie Honda gave their outmost support to the movie makers and Paramount Pictures and Dreamworks. Honda gifted them a bike to play around with and some even some designs done by Honda themselves, of course in the end the movie crew did some tweaks of their own.
It looks like the Honda NM4 Vultus is very popular with the movie industry, since it's a bike most people can work with. Actually the first design of the bike from 2014 took inspiration from another manga movie: Akira. Akira has a similar setting to Ghost in The Shell, set in a dystopian future.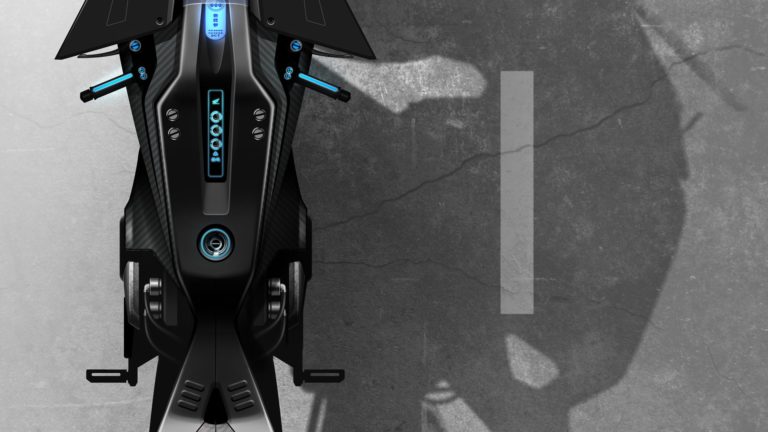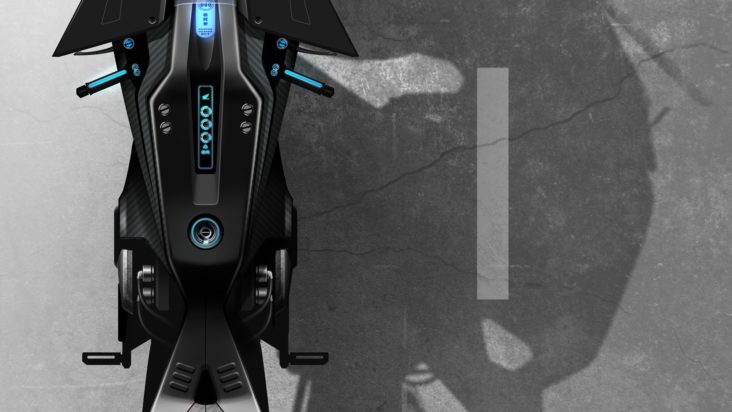 So there you go, who would have thought that the amazing bike from the movie was actually a Honda NM4 Vultus. Now you have some trivia knowledge you can use to impress your friends without even seeing the movie since the reviews haven't been great so far. But if you like Scarlett Johansson and dystopian future movies go ahead and watch it.