The founder of Zero Engineering, Shinya Kimura is an icon among bike lovers around the globe. His creations have been featured in two Iron Man movies and in Discovery Channel's Biker Build-Off. Brad Pitt is a proud owner of one of his bikes, as well as other celebrities.
Also read: https://gomotoriders.com/best-motorcycle-games-for-android
Kimura is partnered with a Japanese company Plot Inc, which makes parts for the Japanese Big Four. The owner of the company is also an avid biker and the idea of manufacturing custom bikes was very appealing to him. The mission of this joint venture is to create bikes that "combine form with function and minimalist frills".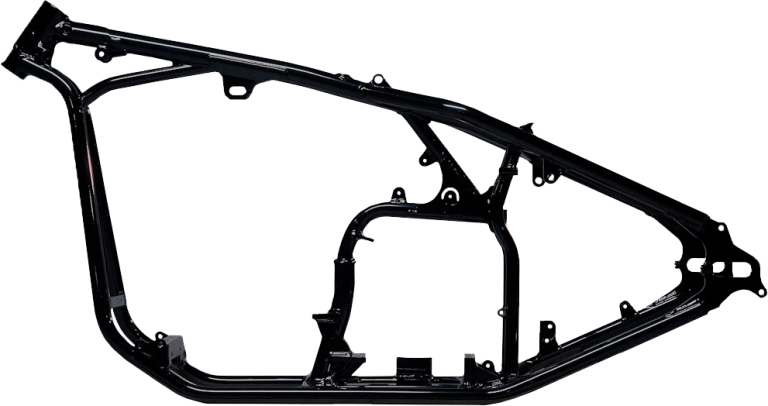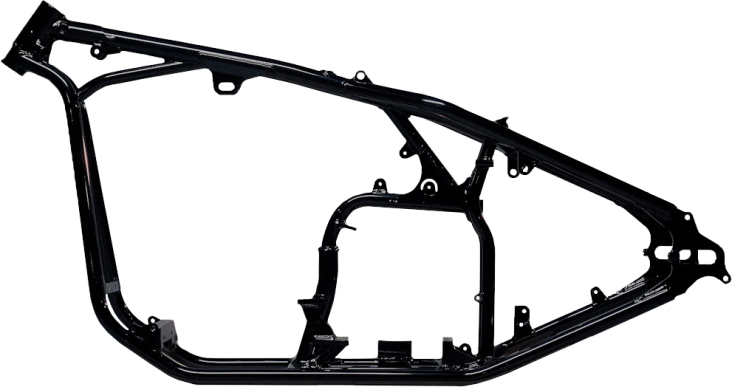 The idea was a successful one and they opened up a factory for making custom motorbikes in Las Vegas in 2002. Their standard policy is that every bike is unique and they claim that they have never made two identical bikes.
Zero bikes have become synonymous with old school custom builds, and Type 5 is no exception. Featuring S&S Evolution engine and 5-speed Rivera Primo transmission mounted on a custom-made gooseneck rigid frame, the bike looks like it came straight from another era. The bike has no rear suspension, other than seat springs, but Zero also made Type 9 model, intended for longer rides and as such, featuring functional rear springs.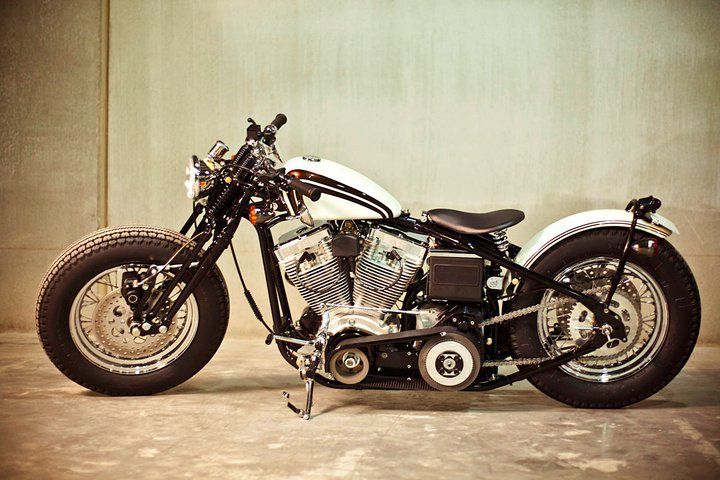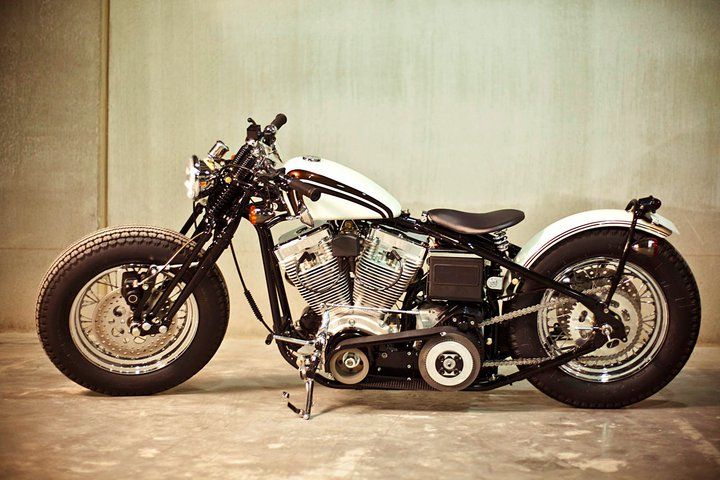 Staying true to their policy of small runs, Type 5 has been made in just 30 units in 2018. The level of customization company offers ensures that you will probably never see two of them which are the same.