Using a wheelchair is an everyday struggle and people who do spend their days sitting in one know that mobility can be an issue. Some tasks which are normal to everyone else could pose a bunch of problems for the people in a wheelchair.
The wheelchair users probably get used to it over the years, and every day, they build up a skill set that helps them fulfill everyday tasks. It seems as there are more and more innovations to make the use of such equipment as easy as possible.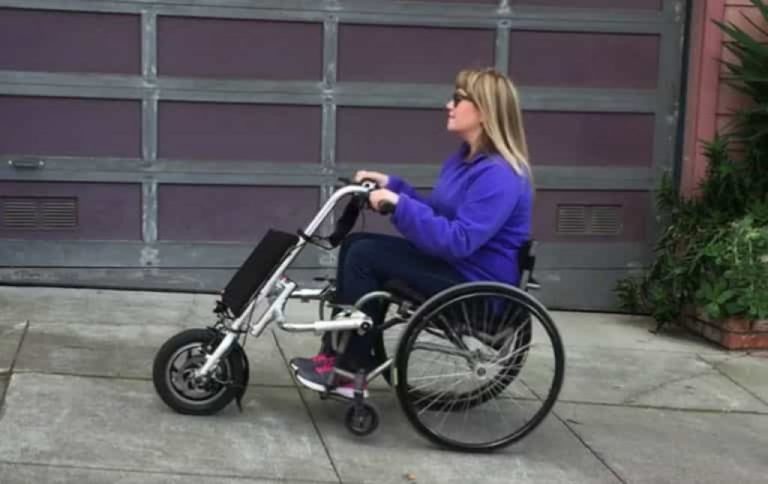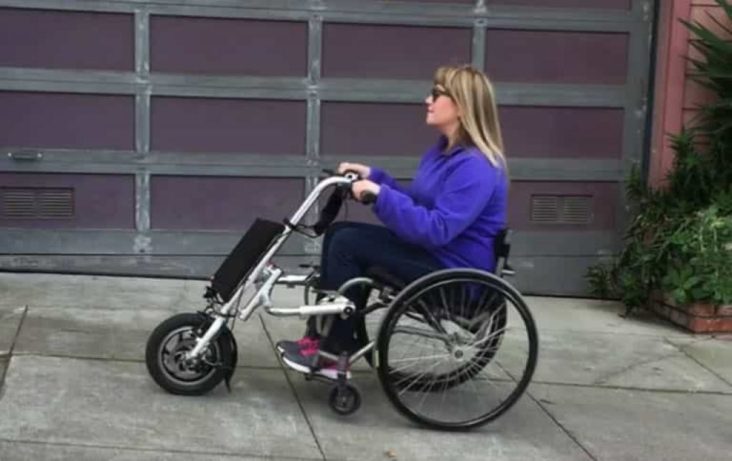 The invention you are about to see increases the mobility of a wheelchair. The good news is that your chair becomes much more moveable without all of the big and bulky elements that would increase it in size. The power chair does focus on functionality, but it can be difficult to move it around, as the people who use the wheelchair claim. The new piece of equipment is called Firefly, and it will sort out all the maneuvering problems you might have had with your power chair.
It acts as some sort of detachable scooter, and it is attached to the front of the wheelchair. The users can ride more freely with Firefly and be quicker than they used to be. The electric motor is used to power this thing, and it does its job. More speed is always welcomed, and people in a wheelchair would truly love if they could move around quickly and effectively without having to worry too much.
More importantly, Firefly is safe. It can be attached to different types of wheelchair, and it can be a perfect present for the user you know!