The new electric motorcycle called Pocket Rocket by Sol Motors is probably one of the most unique motorcycles we have ever seen. The company is launching a totally new class of light electric vehicles and can be placed between a lower speed electric bicycle and a higher speed electric motorcycle.
The Pocket Rocket electric motorcycle was built by the Germany-based company Sol Motors and it's nothing like we've ever seen before as it features a novel design. In fact, there will be two models of the Pocket Rocket electric motorcycle launched. Both are different in their power and speed ratings.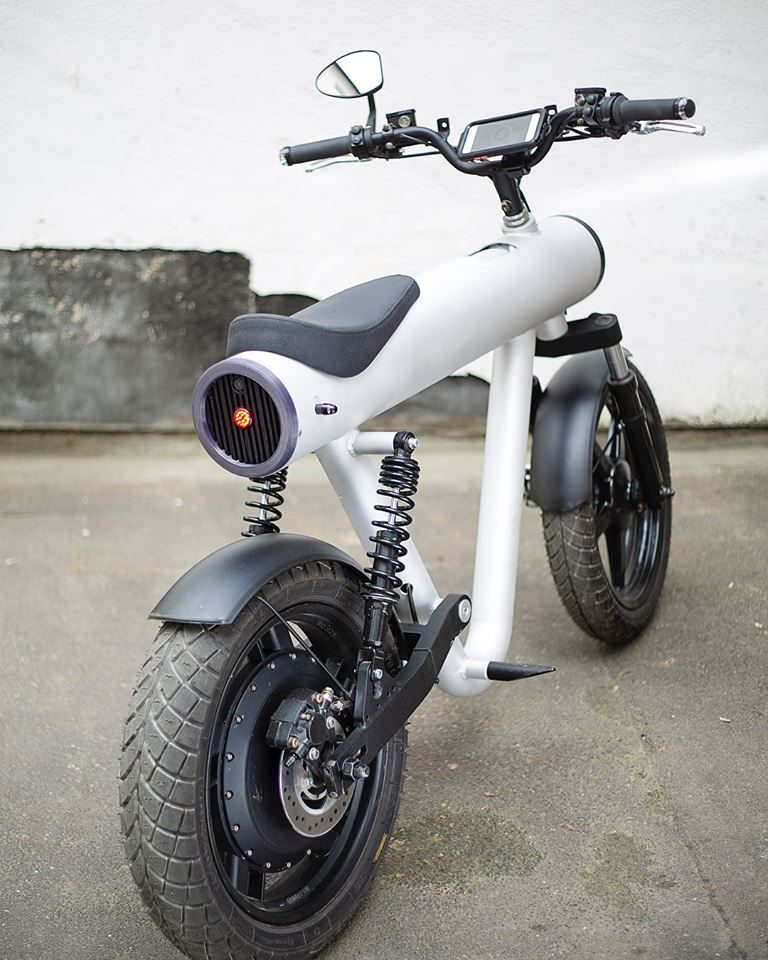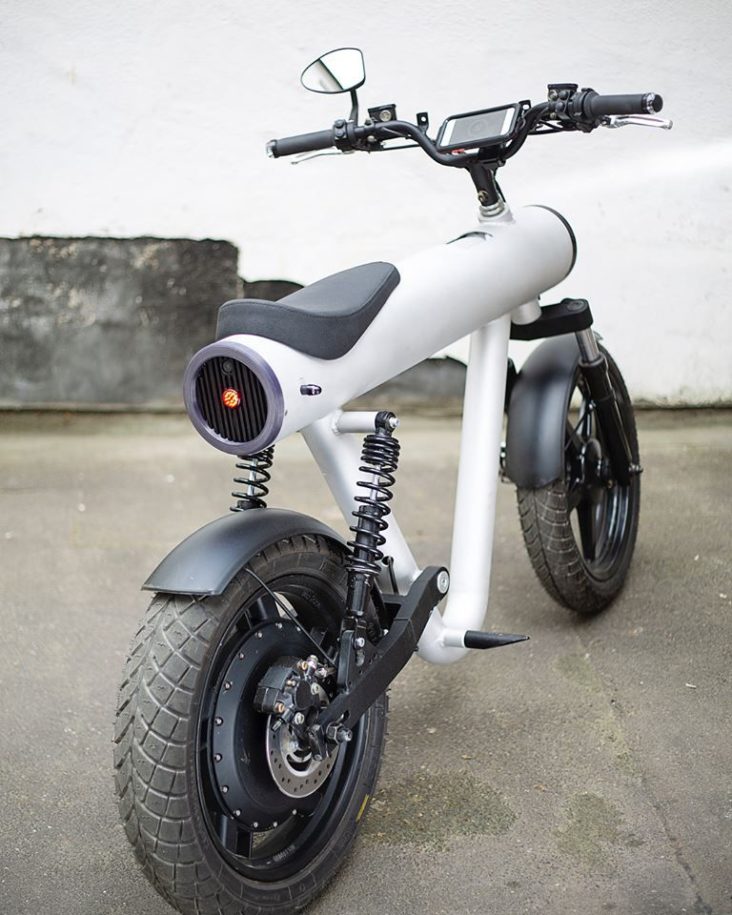 The company has won various awards with their new electric motorcycle, including the German Design Award and the European Product Design Award.
The company has shared their beliefs that this motorcycle is an ideal urban commuter vehicle. It's definitely a new category of electric two-wheelers as it's too fast for an e-bike and features no pedals to be a moped. Moreover, the Pocket Rocket provides a modern riding experience due to its lightweight design combined with innovative performance.
The Specifications of Pocket Rocket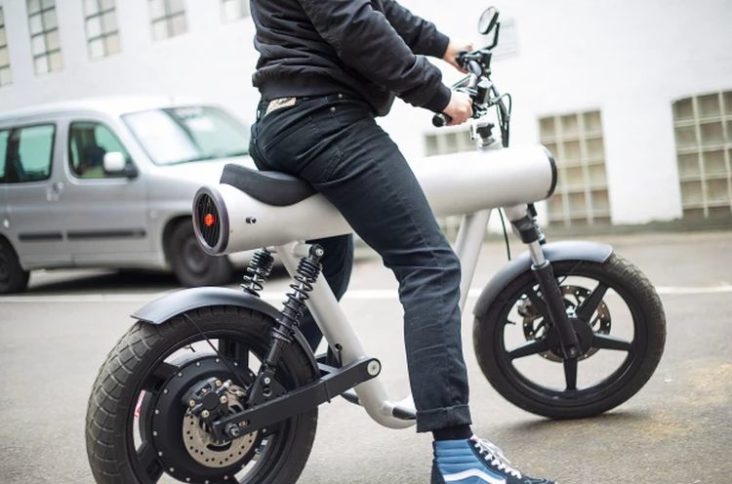 Besides the perfect design, the Pocket Rocket also comes with some amazing specifications. As there are two models of this electric motorcycle, one is the standard model while the other is a go-faster model called Pocket Rocket S.
The Pocket Rocket belongs in the city commuter vehicle category as it reaches a speed of 31-50 mph, while the top speed of the Pocket Rocket S is 50-80 km/h which puts it in between a city vehicle and a motorcycle capable of highway speeds.
The Pocket Rocket S comes with a 6 kW (8 hp) motor, while the lower speed model has a 4 kW (5.4 hp) model. Both of the models have a 150 Nm (111 ft-lbs) of torque. Moreover, both models feature large street tires, hydraulic disc brakes which are lightweight, and LED lighting into the main frame tube.
Both of the models can be connected with an Android and iOS app. Hence, the rider can use their phone as an instrument display.
The Pocket Rocket models aren't available yet but its price is estimated to be around €5,200 and €6,500.