Wondering how to clean motorcycle exhaust pipes? These valuable tips will save your effort and time and ensure effective cleaning.
Are you worried about the stained motorcycle exhaust pipes? Well, that is more than natural. The heat and the salt combined with water build-up are inevitable. Along with these, carbon is also a contributor to the excess build-up. In this guide on how to clean motorcycle exhaust pipes, we will present the tested methods that save your time and effort. These efficiency methods are material-specific and help in effective cleaning.
Types of Exhaust Pipes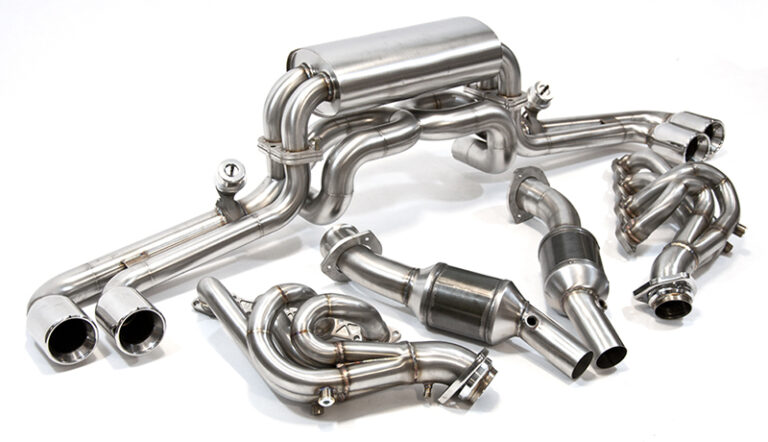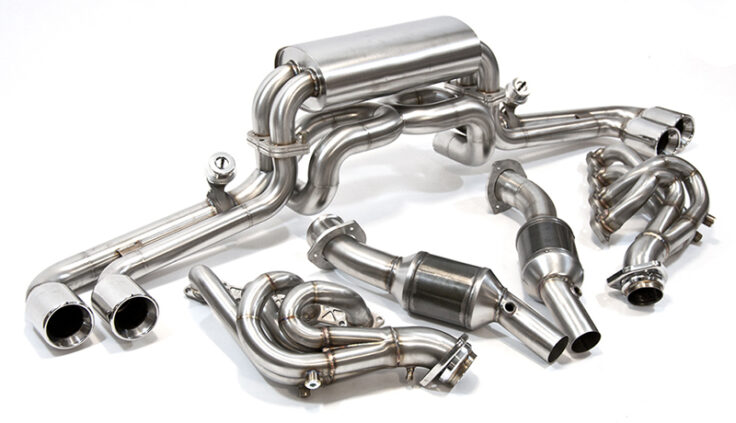 Exhaust pipes are of two main types. The division is based on the material they are composed of.
Stainless steel pipes
Chrome Pipes
You can clean the stainless steel pipes by employing mild acids. On the other hand, chrome pipes demand a gentler cleaning process. It requires soaking of the dirt followed by more delicate scrubbing. Lastly, you can use a cleaning agent on the chrome pipes. To restore the shiny, brand-new state, the lines are re-chromed as well as a rebuff.
Cleaning Motorcycle Exhaust Pipes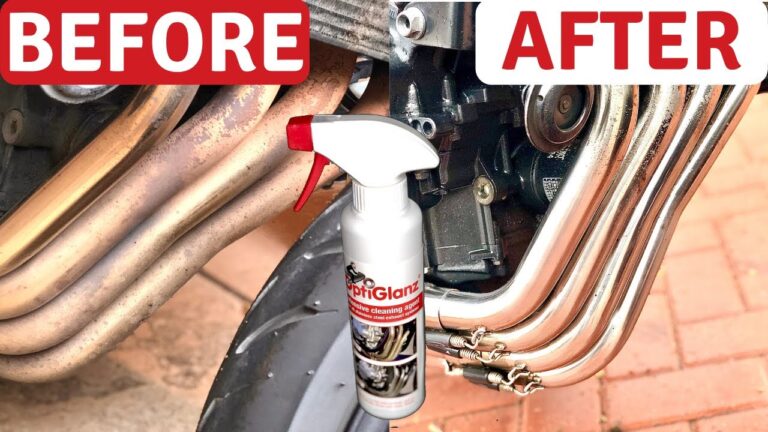 Do you want to avoid the backfiring caused due to clogged exhaust pipes? The dangerous backfiring needs to be eliminated through proper cleaning of exhaust pipes. Moreover, cleaning is essential for the appropriate maintenance of the motorcycle exhaust pipes. Therefore, one should follow the valuable and crucial tips for the ideal cleaning process.
Cleaning Stainless-Steel Pipes
Do your stainless-steel exhaust pipes have developed a brown, rough finish to them? If yes, it is the right time to go in for deep cleaning. When cleaning stainless steel pipes, one should remember that they require harsh cleaning as they are pretty forgiving. Let's get to the tips which you have been longing for!
Using an Acid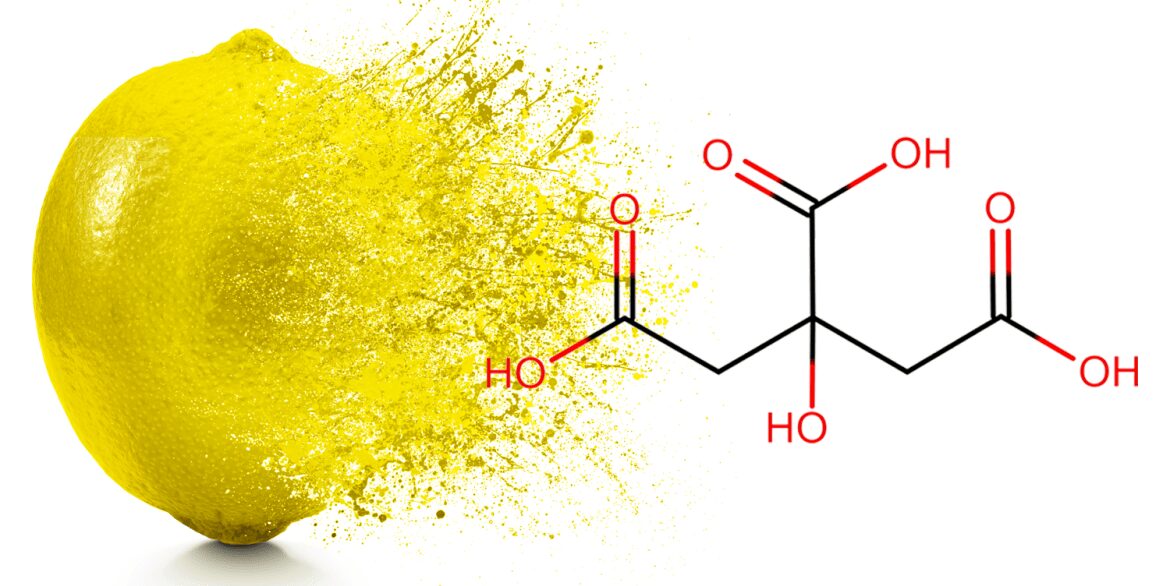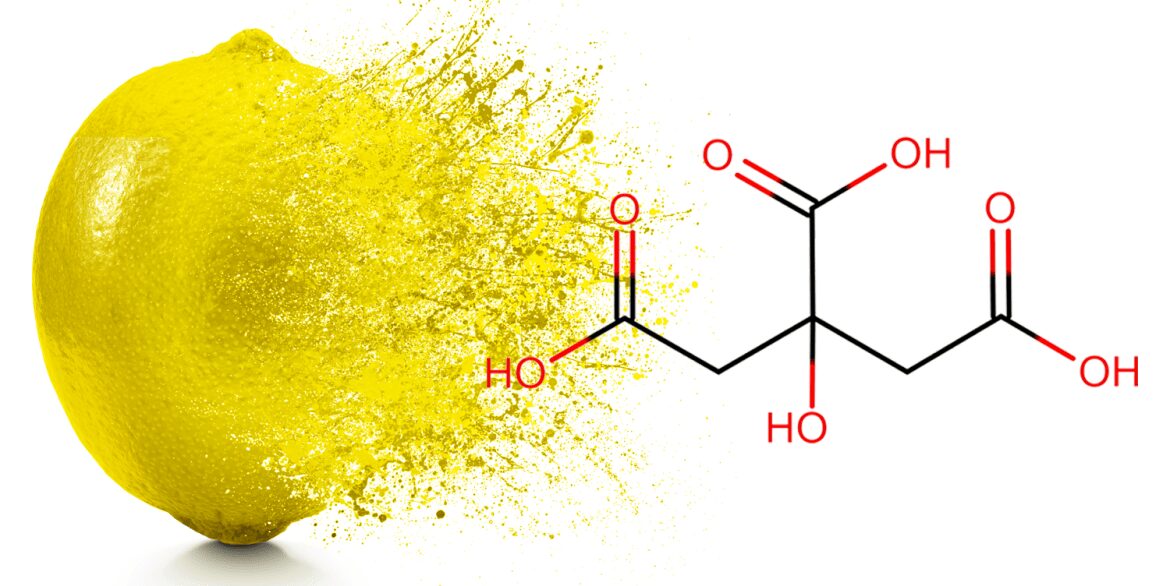 You can remove the discoloration caused by several mild acids. To address discoloration, 9 percent HCl acid needs to be used with toilet cleaners. Another effective chemical is vinegar. However, it would be best to keep in mind that the milder the acid, the more the soaking. The first step involves getting the dirt and debris out of the clogged pipe. To avoid clinging, soaking will help essentially. After which, you have to scrub it well using steel scrub.
After completing the cleaning process, you need to apply the acid. Continue repeating this till the color is restored. To make the process efficient, you can try soaking the pipe into the tank of acid for a few hours. Nuts in the tank will help in scratching the pipe perfectly. Hence, the discolorations will be removed. Lastly, all the acids have to be removed. For this, you can take a microfibre towel and wipe off any acid left.
Polishing the Metal
Again, there are several metal polishers available. One of the best ones is Chemical Guys SPI_402_16, a heavy protector that restores metal surfaces perfectly. Wool scrub, together with chemical guys, will perfectly puff the pipe surface. Ensure that no damage is done to the pipe using the softest wool. Continue cleaning till the pipe appears completely stain-free.
Burn Marks Removal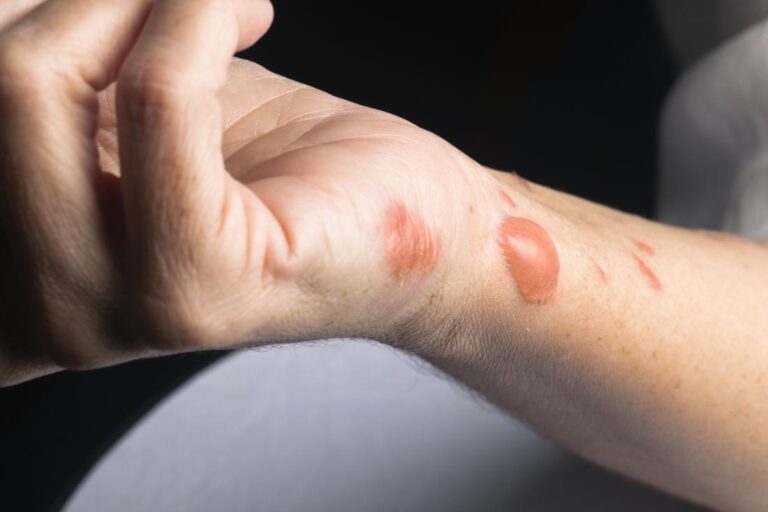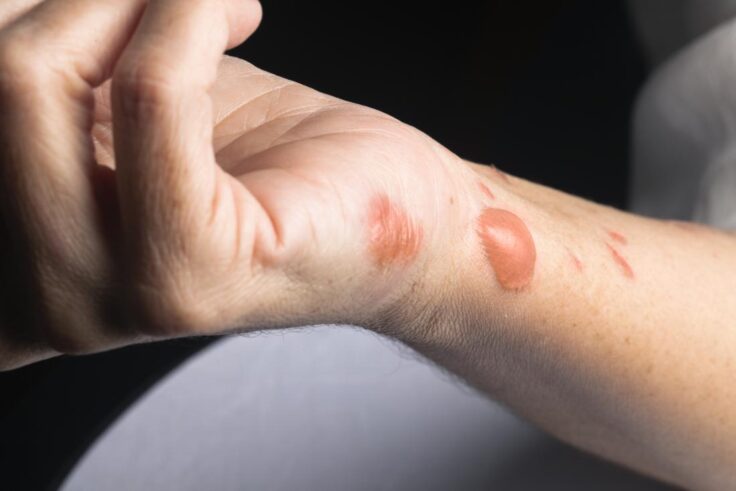 Due to the combustion of air and fuel, a lot of heat is released. Well, you can quickly fix this using metal polish along with mesh scrub. If the burns are pretty severe, you can shift to oven cleaners. However, extreme care is required as it might splash, damaging your motorcycle.
Final Touches
Use a clean towel or a rag to wipe all the chemicals or products used. Moreover, you can add a coating that resists heat. This will ensure a more sanitary pipe for a long time. Some of the products which can act as heat-resistant coating are silicone etc. Rust inhibitors have also been shown to be quite effective. One of the best rust inhibitors is Rust-Oleum which we swear by.
Cleaning Chrome Exhaust Pipes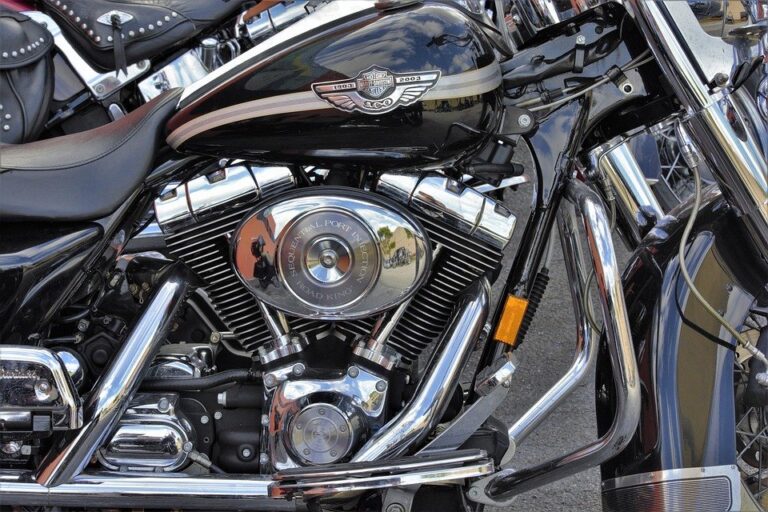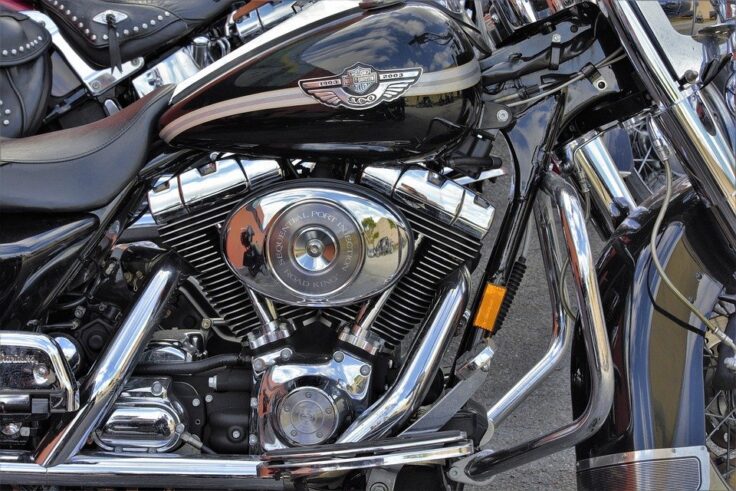 Chrome can be quickly drawn into sheets and is a relatively thin material. Therefore, utmost care is required while cleaning it. Some of the things you should avoid during the cleaning process are polishing and scratching. Doing these things will result in peeling off the protective layer.
Preparation
First and foremost, the dirt and other clumps are soaked through the wet rags. This will result in softening of the mud together with goop. After this process, one should try cleaning the chrome pipe as much as possible. This cleaning process should remove a maximum amount of mud, making the pipe quite tidy.
Removal of Stains
The removal of stains is pretty simple. All you need is water along with soap and a cleaner. Wiping the surface is the next step. You can take some rags to accomplish that. This will remove the carbon build-up and anything that is burned. If there are hardened clumps, you can switch to carburetor cleaner or either oven cleaner.
Scraping the Pipe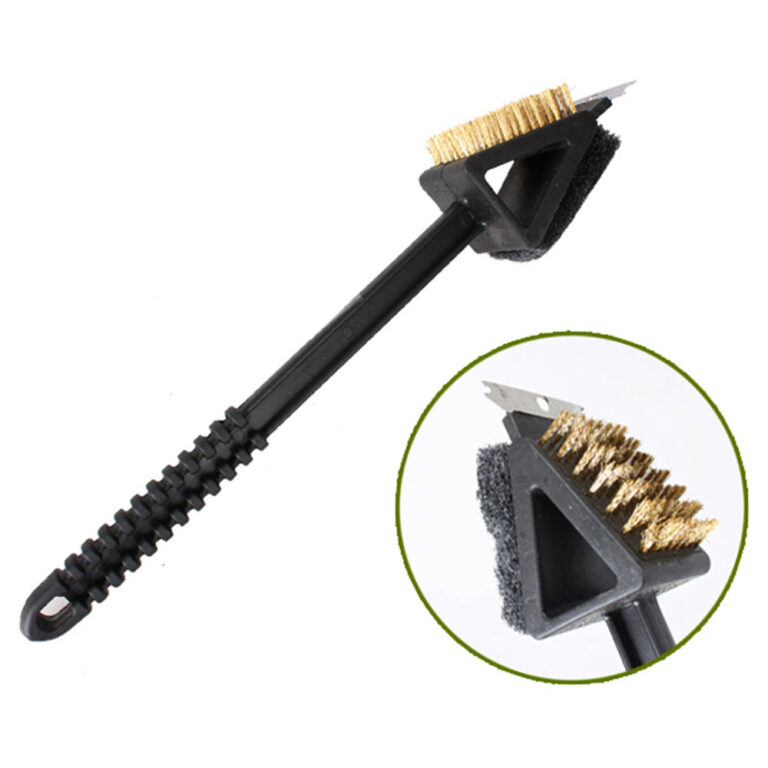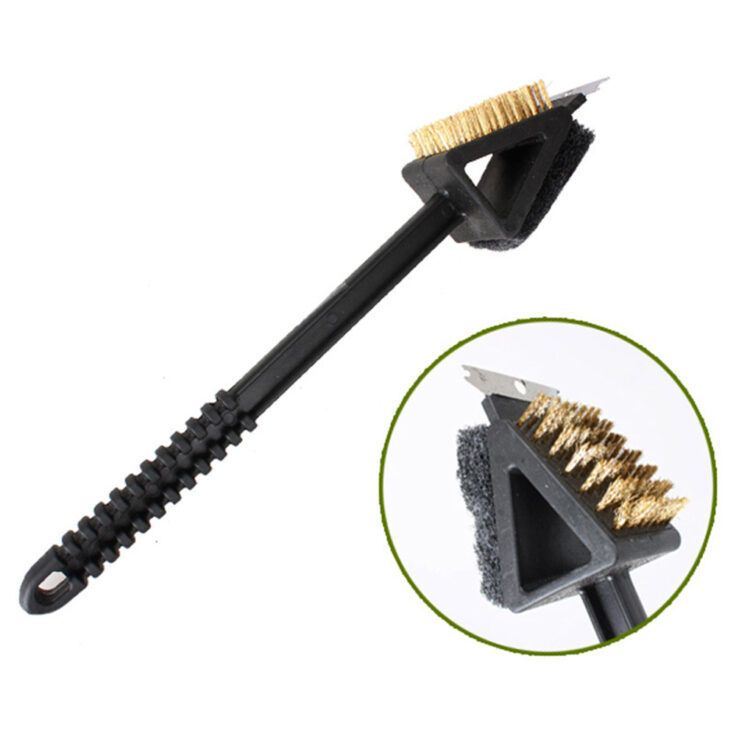 Lastly, the copper brush is to remove the stubborn scrape away. You can also use the penny as it is less hard than chrome, as seen on the hardening scale. Gentle scraping is required for complete removal without damage, no matter how soft the metal is.
Frequently Asked Questions
How do you clean a dirty exhaust pipe?
You should follow the following steps if you desire effective cleaning
Gathering the materials
Using soap plus water
Applying degreaser
Removing degreaser
Applying metal polish
Removing metal polish
Do wd40 clean exhaust tips?
This has been proven to work excellently when the tips are warm. However, there is a downside to this as the material is flammable. This works effectively on cold tips as well. One, however, needs to be careful when applying hot tips.
How do you clean black chrome exhaust tips?
Exhaust cleaner is an effective way of cleaning exhaust tips. May it be chrome or stainless steel, it works flawlessly on both. After doing this step, one must use a clean towel to polish the metal. This will perfectly clean the black chrome exhaust tips.
Final Words
The motorcycle exhaust pipes need to be effectively cleaned and adequately maintained. One needs to be very careful when using harsh chemicals. Working in a well-ventilated, open space reduces the dangers significantly. Moreover, covering oneself is essential. The methods will serve in effective and ideal cleaning of the exhaust pipes as desired.