If you are a motorcycle fan, but you do not have your machine at the moment, we have a solution for you. With the variety of video games that exist today on the market and which you can play on your gaming console, you will be able to feel how it looks like driving a sports bike.
However, in such a bunch of titles, it may be difficult to choose the right video game for you.
As for the console, our recommendation, at this time is definitely Play Station 4 which is one of the most popular gaming consoles in the world. This is confirmed by the sale of Sony's device as more than 91 million units have been sold worldwide since the release of the eighth generation in 2013.
Now that you know what type of machine to choose, it's only left you to decide which is the best game for your PS4. Although this can be a difficult decision, do not worry, because we have a solution.
Best Race and Dirt Bike Games in 2023
In the following text that we have prepared for you, you will be able to find some of the latest and best games currently on the market that will provide you with the best gaming experience on your PlayStation 4. So, if you're ready, let's start.
9. Ride 3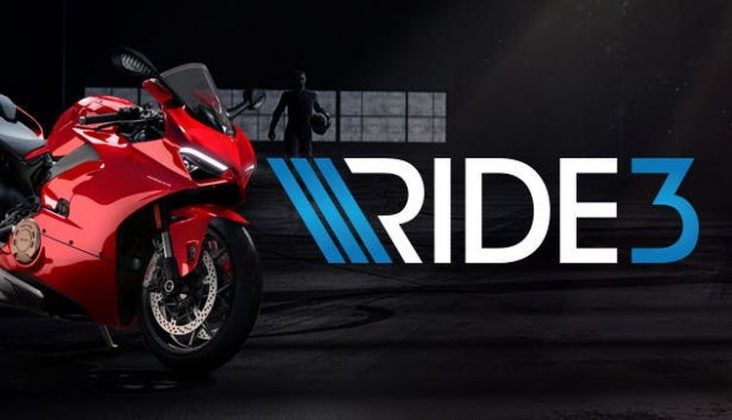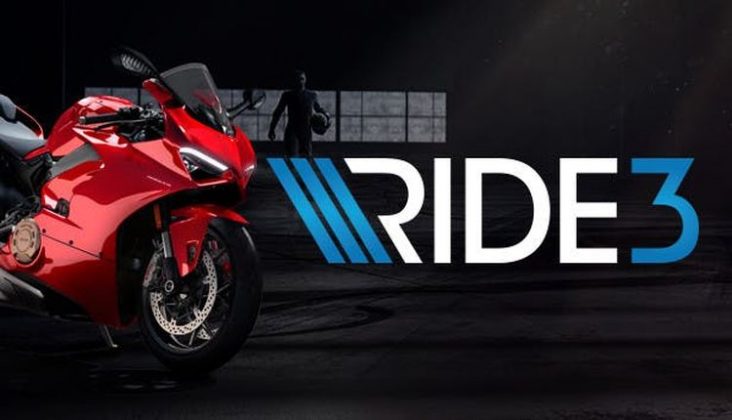 If your dream is to feel how to ride some of the best machines (at least in the video game), then Ride 3 is definitely the right solution for you. The choice of motorcycles is great because, in Ride 3, you will have the opportunity to drive more than 270 bikes manufactured by the most famous brands in the motorcycle industry.
In addition, the surroundings will not be monotonous, as 30 different tracks are waiting for you to show driving as well as gaming skills. For example, you will be able to drive on some of the tracks where Moto GP and Supermoto championships are held, but also on dusty country roads or roads in some cities. This means that there is no way that you will not have fun playing Ride 3.
In addition to a very diverse racing environment, you will have the opportunity to modify your machines and manage your garage. Also, Ride 3 is a video game that allows you to show your creativity when it comes to bikes but also clothing and riding style, too.
Career mode is one of the modes that caught our attention with its organization and the ability to unlock new machines, circuits and higher levels using your skills. For example, if you compete in racing events, you will have the opportunity to collect enough points that will allow you all the above-mentioned things.
As Ride 3 is a relatively recently released game (November 2018), we must say that it has been significantly improved in relation to its predecessors. First of all, experienced gamers who have previously met the older versions of this game can be hard to get used to handling. However, with enough practice, we believe that you will not have problems and will enjoy a lot.
Still one of the very noticeable changes and improvements in relation to the previous sequels is definitely the more realistic graphics, so this is one of the reasons why we consider this game one of the best motorcycle games for you Play Station 4.
8. Isle of Man TT: Ride on the Edge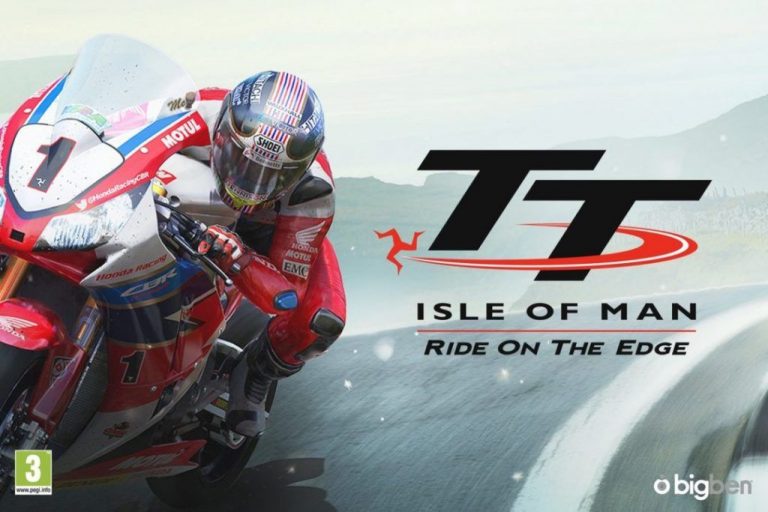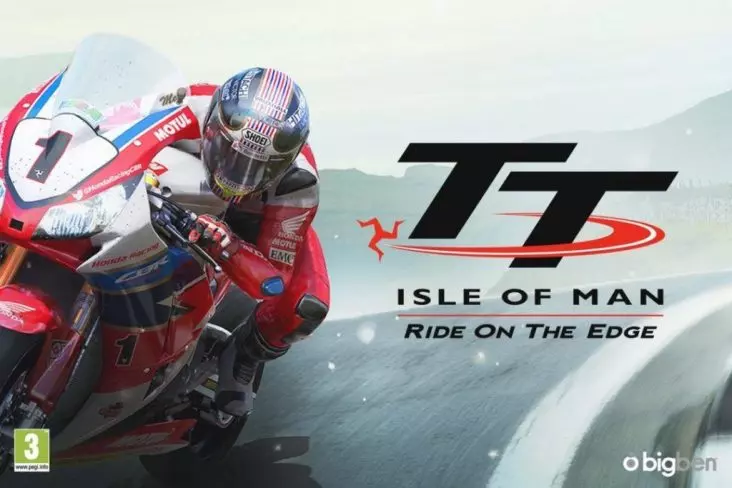 Probably a lot of gamers who eagerly awaited that TT Isle of Man: Ride on the Edge to be released, were very frustrated during a few extra months of expectation (November 2017 to March 2018). But we must say it was worth it. Once you launch Isle of Man TT, you will be completely amazed at the graphics that this video game brings.
Every detail is very realistic, so we are convinced that you will have real gaming experience. Also, if you have ever visited the Isle of Man, you will notice that the whole environment, including roads and racing tracks, is designed in accordance with reality.
Things that may be a problem when you first meet Isle of Man TT: Ride on the Edge, are controls and you'll probably need some practice to get used to. When cornering, you will have to seriously improve your skills so you can stay on the motorcycle and finish the race. This is one of the things that significantly contributes to the realistic feeling while playing.
Career mode will bring you exciting adventures such as the race against John McGuiness. Through these challenges, you will be able to collect points and progress. Each race will be a new challenge and will make you more and more perfect with your skills through various courses such as the West Sussex 4000.
All in all, Isle of Man TT: Ride on the Edge is another great game for your Play Station 4 console and there is no doubt that you will enjoy completely with great realistic graphics. The only thing that can bother you in the beginning and a little annoyed you control, but after a few races, you'll get used to it.
7. MotoGP 18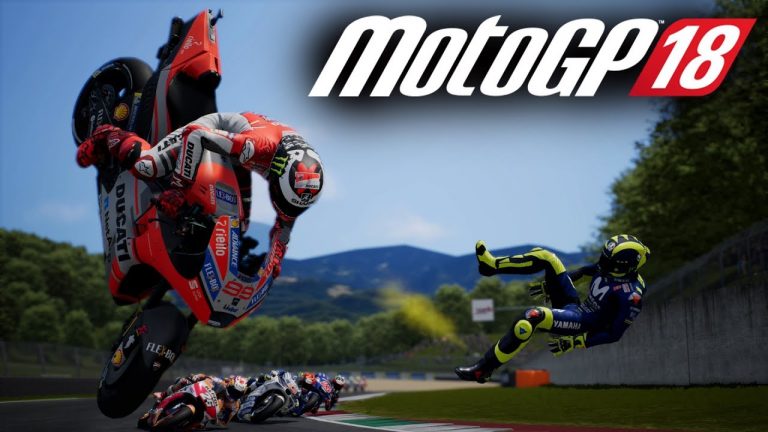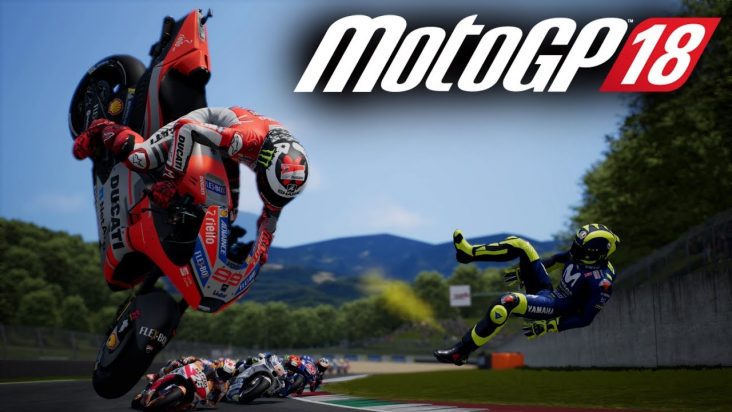 About a year ago, in June of 2018, all fans of motorcycle racing games had the opportunity to play the latest edition of the MotoGP series. It's about the MotoGP 18 that combined in one video game all the machines and racing circuits of the 2018 MotoGP Championship as well as an additional 70 legends of this sport from MotoGP, Moto2 and Moto3 championships. We did not mention the Red Bull MotoGP Rookies Cup, which complements the whole thing inspired by MotoGP.
The most attention has attracted by Career mode that gives you the chance to race in the competitions that we mentioned earlier. First of all, we must say that it is a great thing to be able to create a racer by yourself.
After that, you have to sharpen your skills by participating in the Rookies' Cup where you will have the chance to win prizes and improve results. In this way, you will be able to collect development points that will later enable you to make your bike even better and become competitive with the best racers.
However, if you feel that you need previous practice to get used to controls and the environment, then you have a trial mode option that will allow you to test your skills before moving to Career mode. Also, we have to note that MotoGP 19 will be soon on the market and will be released on June 6th.
6. MXGP3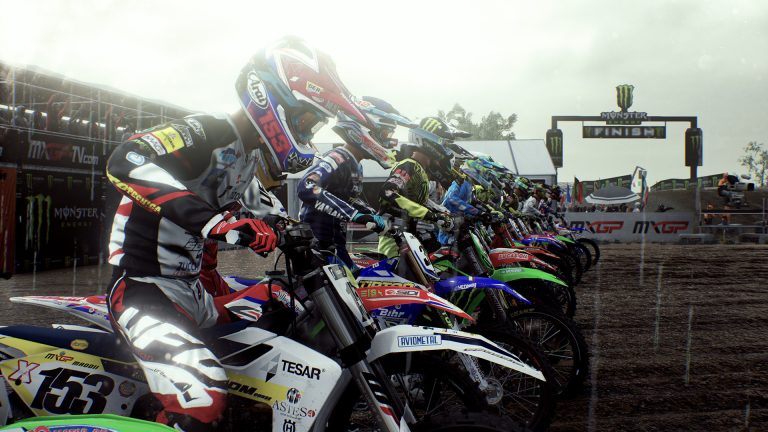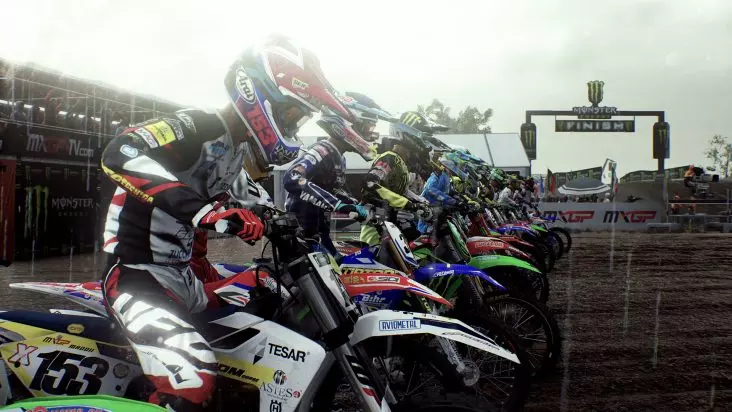 Compared to the previous video games that are on our list, the MXGP3 brings you a little different game environment. In the game that definitely belongs to the very top when it comes to motorcycle racing games, there is mostly about motocross bikes as well as dirt tracks.
First of all, the amazing graphics are excellent. Then, there is a Career mode that allows you to progress in a number of races and in the end, to become a part of the Motocross Grand Prix.
Another very interesting part is upgrading your machine because you have over 300 components that will help you create an amazing motocross racing machine. However, it is not easy to win because the races and weather conditions are very unpredictable and can change in the middle of the event.
This makes the MXGP3 even more interesting and exciting because, although there are some drawbacks, they can be ignored due to the fact that this video game brings a different experience.
5. Road Redemption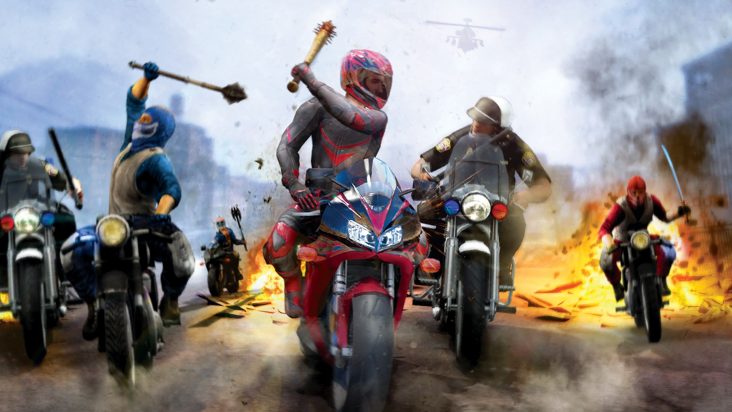 As of last game on our list, we present you another one released in 2018 (November 6th) which is developed by DarkSeas Games. Although graphics are not the best feature of this video game, Road Redemption has an interesting concept where you are a member of a motorcycle gang that drives the roads on various terrain.
At the end of each race, you will receive money in relation to the position you have taken and through which you can upgrade your machine.
In addition to the race, you will be able to earn money through robberies and assassinations, which means that you will not only spend on the machine but also to improve your weapons.
However, lower graphics is one drawback that today's gamers do not want to see in modern games. In any case, the content is certainly not boring and we believe that you will be able to enjoy playing Road Redemption on your PS4.
4. Trials Rising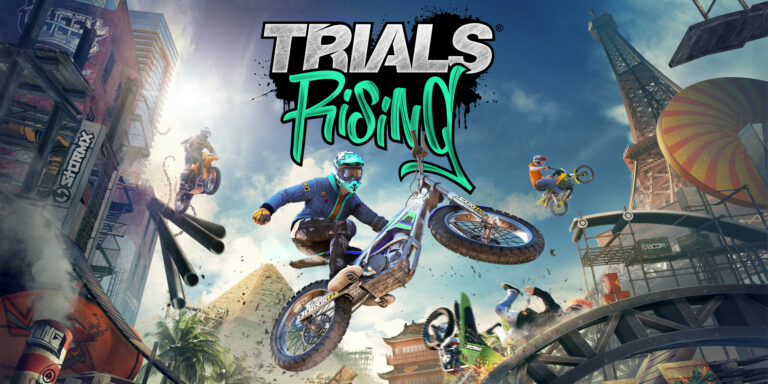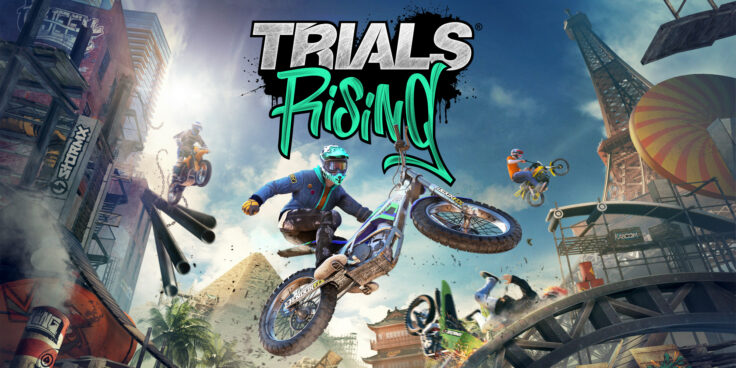 Trials Rising is a game developed by RedLynx and Ubisoft Kyiv and published by Ubisoft in February 2019. It is an arcade-like game that has been around ever since 2000, where it started out as a Java game and moved on to console platforms later on.
The main goal of the game is to maneuver your bike around the obstacles on multiple difficult courses. The game's main focus is on physics, and the biggest challenge is to avoid toppling over and crushing your rider. A checkpoint system makes things a bit easier for you, and you will not have to start over every time you crash.
There is also a level editor with over 10 000 items available, which you can use to create your own unique courses and challenge the opponents online.
3. The Crew 2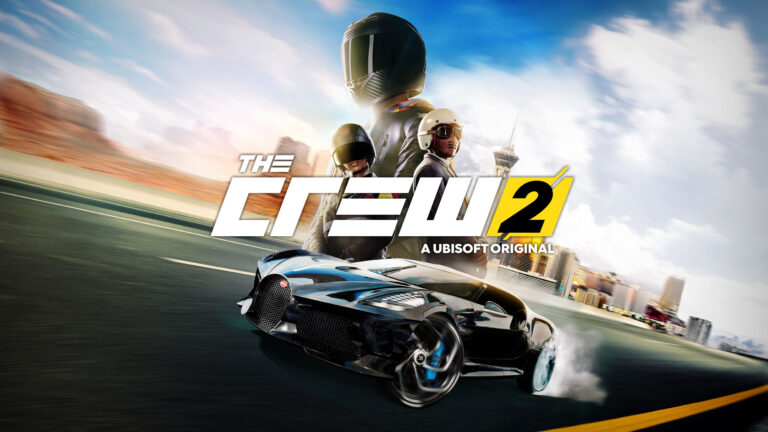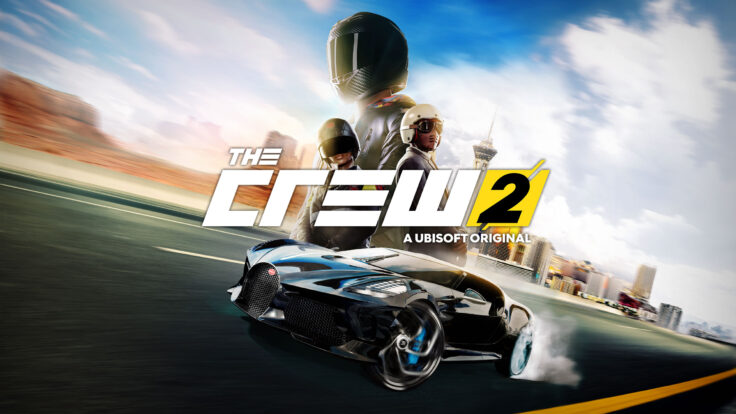 The Crew 2 is a racing video game developed by Ivory Tower and published by Ubisoft. The game is focused on racing throughout the country, and you have various vehicles that you can race with.
You are also not limited to a specific vehicle such as a car and can race using different types of bikes, boats, or planes. The player can participate in races or simply free-roam throughout this vast open world.
The list of motorcycles is huge, and you can hop on some of the world-renowned bands' bikes such as Harley, Kawasaki, Ducati, BMW, and many more. You can ride through iconic cities and areas around the United States since developers aimed to provide players with a feeling of complete freedom and entertaining exploration.
The game does not limit you to a single-player campaign, and you can play with up to seven friends in your crew online and take on interesting and adrenaline-packed challenges.
2. Grand Theft Auto V
This is the game you probably would not expect to make it to this list. Although bike racing is not the main focus of the single-player campaign, there are numerous races you can enjoy while playing in online mode.
Since this is a huge open-world game, apart from racing, you can explore this vast and dense world using different types of customizable motorcycles. You can have a lot of fun and relaxation by just riding seamlessly throughout the fictional city of Los Santos, which is largely based on Los Angeles.
That being said, you can find numerous different bikes throughout this world. Although the bikes are not branded by real-world companies, you will notice that the models are actually clones with some intentional mistakes.
1. Days Gone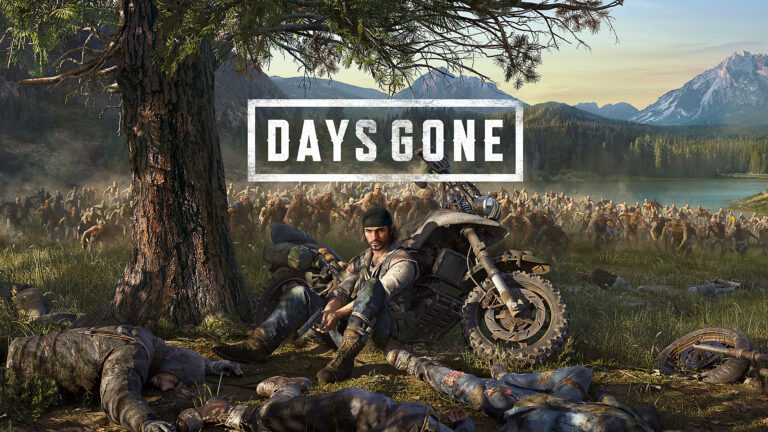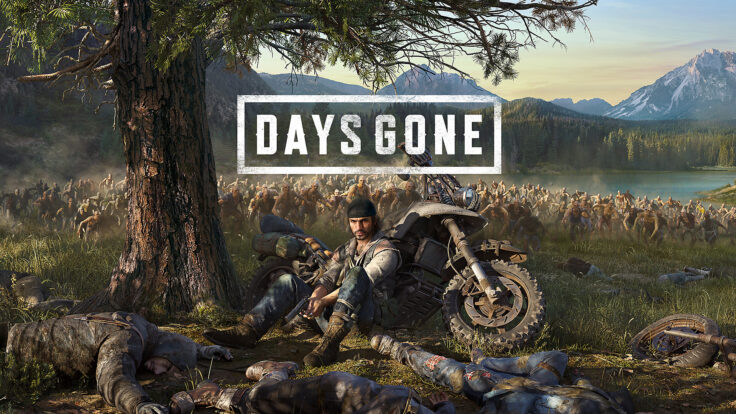 This action-adventure, survival horror game was released in April 2019, and it was developed by Bend Studio and published by Sony Interactive Entertainment. It is a third-person game set in a post-apocalyptic open world.
The story follows a former outlaw biker, Deacon St. John, who manages to escape with his life during the zombie apocalypse. He lives with his best friend and tries to get through one day at a time, helping nearby settlements with problems of different nature.
Before the apocalypse started, Deacon was married, and he remains hopeful that his wife is still out there. The game is played from a third-person perspective, and it is packed with action, whether you are fighting off hostile enemies or riding your motorcycle. You also get numerous upgrades to the bike and have to manage the fuel entire game. Story rich and action-packed; this game is well worth checking out.