Vehicles are often some of the hardest to afford expenses for people. Whatever vehicle type you may own, maintenance can be hefty at times. Because of this, you have to make sure the vehicle is protected at all times. If you do not own a garage or some sort of a canopy in your yard, a cover is the next best thing to defend your car against many outside threats. Read on to learn more.
1. Dents, Dings, and Scratches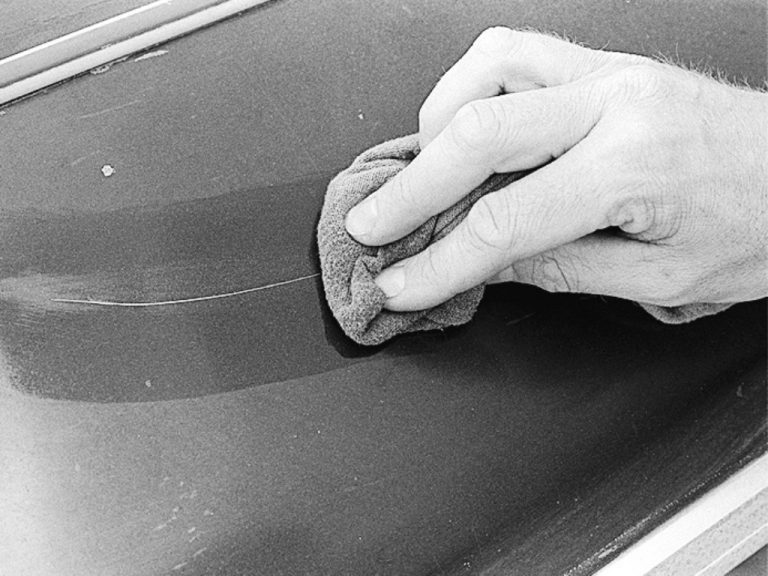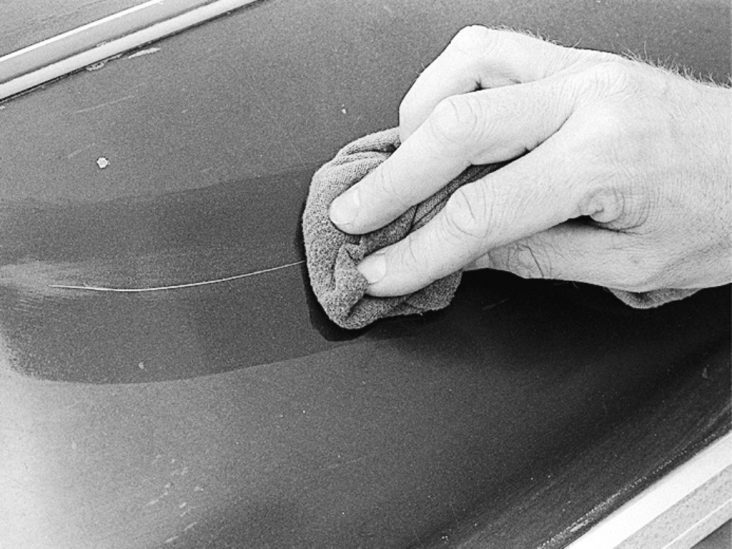 Discover the first sign of damage to your precious vehicle is an awful feeling. That sneaky dent, ding or a scratch on your beauty can really sting, which is why you should always have something covering it. Now, of course, covers cannot protect cars, RVs, or motorcycles from everything, but they are more than capable of damage proofing it from these forms of annoying damage.
2. Natural Hazards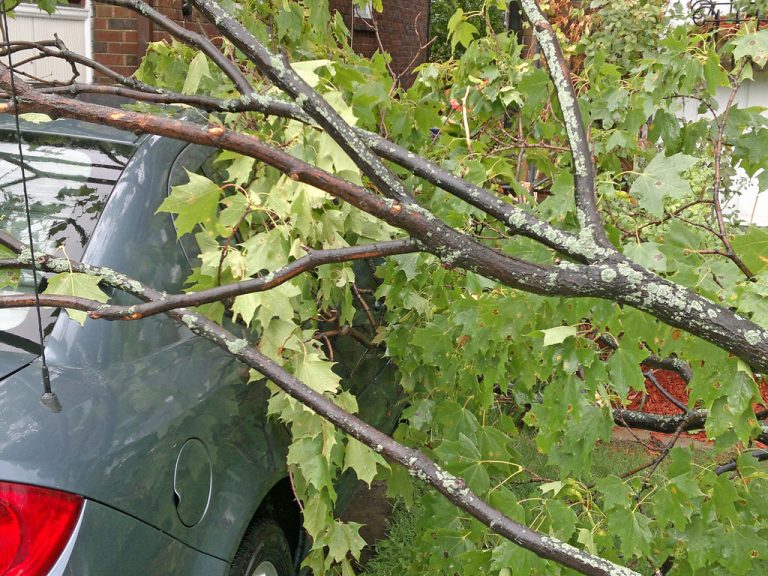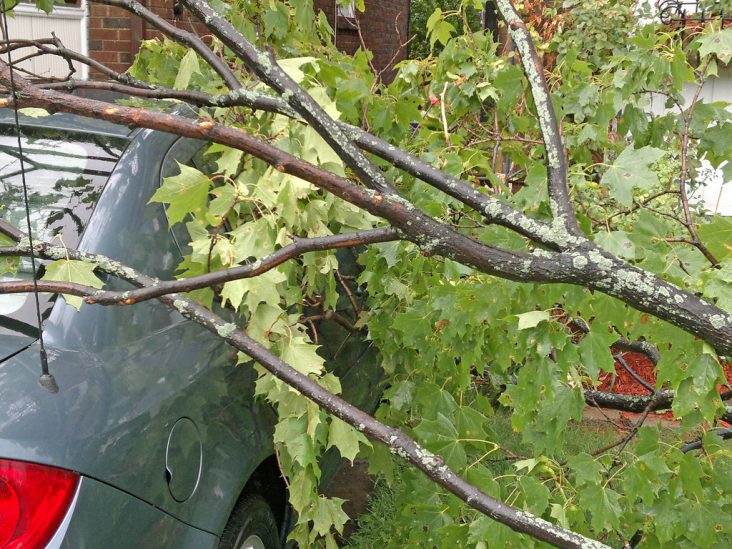 Birds, tree branches, and dust are some of the biggest concerns you should have if you have a parked vehicle outside. Without a cover, all parts are susceptible to damage. Shady parking areas under the trees are among the most favorite for drivers to leave their two, three, or four-wheelers until branches and leaves start falling. Birds seem to have aim assist features when it comes to dropping their "bombs" on our cars, while the annoying dust is always present. Is there anything worse than a dusty car that was washed spotless just a day ago?
The thing that is damaged the most is the paint. At only 0.006 inches thick, it is easy to see how many light and innocent things can damage it. Minute scratches can be caused by the tiniest dust particles. All of this can be prevented with a quality vehicle cover. Check out https://www.carcover.com for some of the best models with car cover free shipping.
3. Theft Deterrent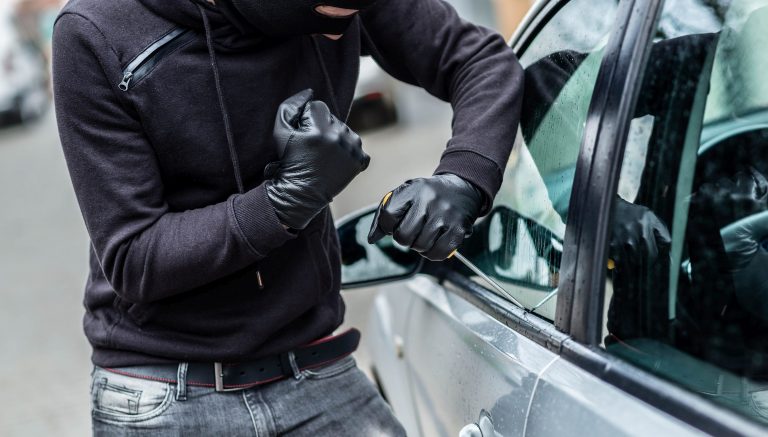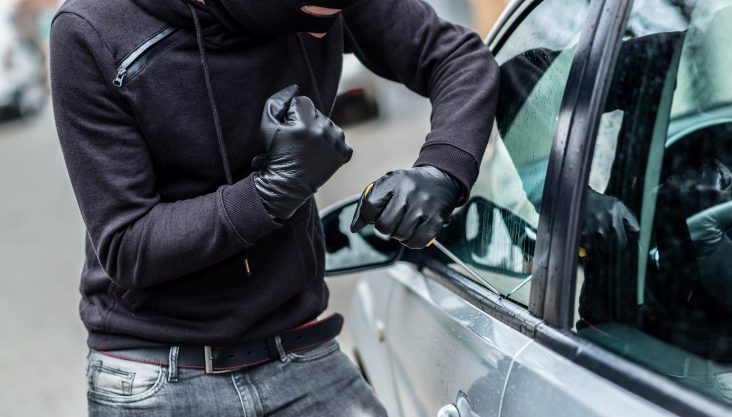 Car thieves are most likely to skip a car that is nicely tucked away under a quality cover. Since time is of the essence for them as they do their thing, they will not risk being caught while trying to steal something that has more protection. In addition, usually, they will have trouble telling what kind of an SUV, car, or motorbike is under the cover! Although it might not seem like true theft protection, in theory, a cover can be the difference-maker in the mind of a thief.
4. Damaging Weather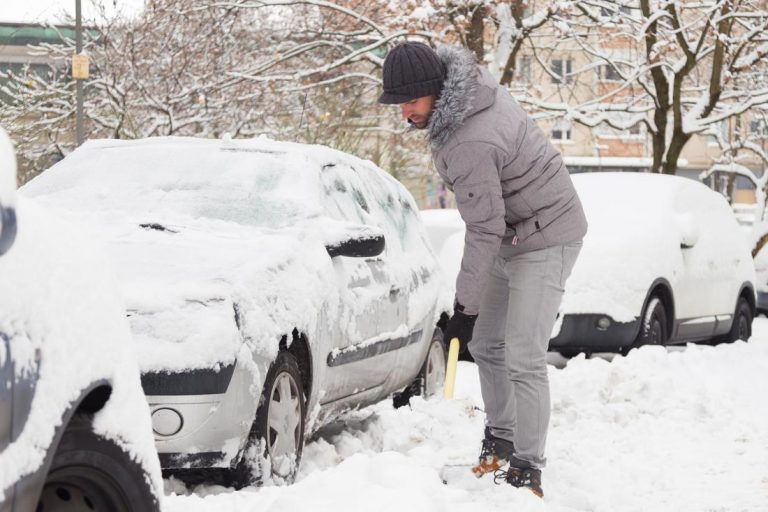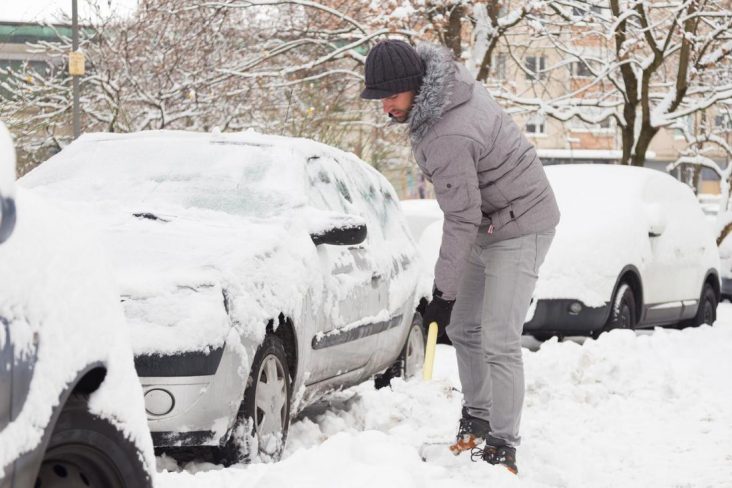 Harsh weather conditions can be fatal for our vehicles. Rain, snow, wind, and UV rays can all cause damage to them over time, especially if next to no care has been put into protection. Water-resistant covers will keep all of the water from getting onto your vehicles, keep it dry, and protect it from corrosion. In order to keep your paint intact, you must block the harmful ultraviolet rays from the sun, as well as the heat that comes with it. Keep in mind that light colors for covers are the best at this. We must not forget about the salt during the winter season when the roads are being cleared, or even more important, for those who live near the sea. The water-salt combo is the corrosive hell for a vehicle, so think about how much you need it.