If you love motorcycles and want to have something unique, you should choose to customize a bobber bike, which represents one of the easiest and cheapest options for developing a bike, especially for your taste. A bobber bike represents a regular motorcycle, but with most of its part removed, which makes him perfect for customization.
The method of designing a bobber bike has many advantages since you will be able to have complete freedom over the appearance and some other functions of the motorcycle. If you are talented enough, you could go on Bike Shows, and present your creation to many people. In this article, we are going to present to you some of the best ways of building a bobber bike.
Choose a Proper Bike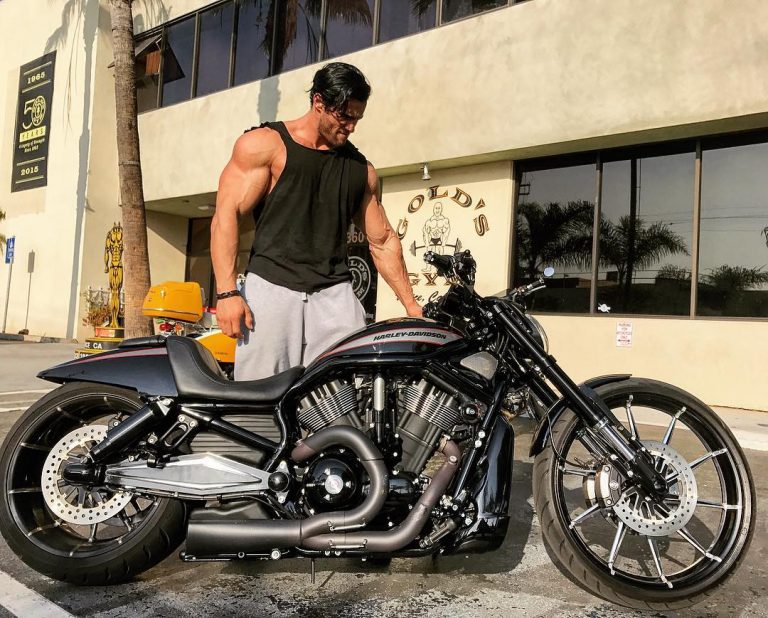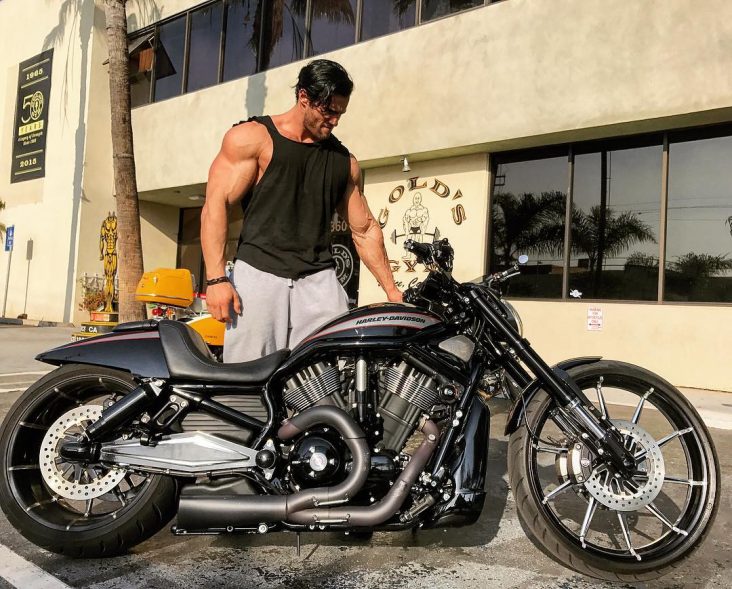 Since there are thousands of various models of bikes, it is not easy to determine which one would be perfect for customization. Usually, bobber bikes are mostly older retro versions of Harleys, Triumph, Yamaha, and more. Before buying any model, you will have to build a plan on how should it look, and what exact type of custom parts are you going to install.
You can find many examples online, but the best method would be to draw a plan for a bike, and buy a motorcycle and custom parts according to that. Also, make a list of all important parts to save your time and energy. Each part of the bike can be improved, and many people choose to design their seats, lights, exhaust system, and all other parts, if necessary.
Custom Fenders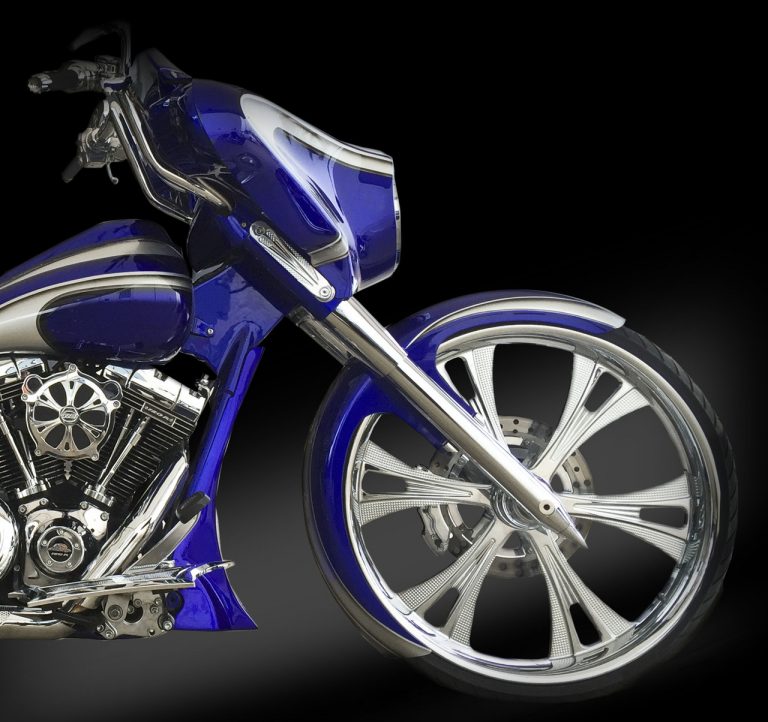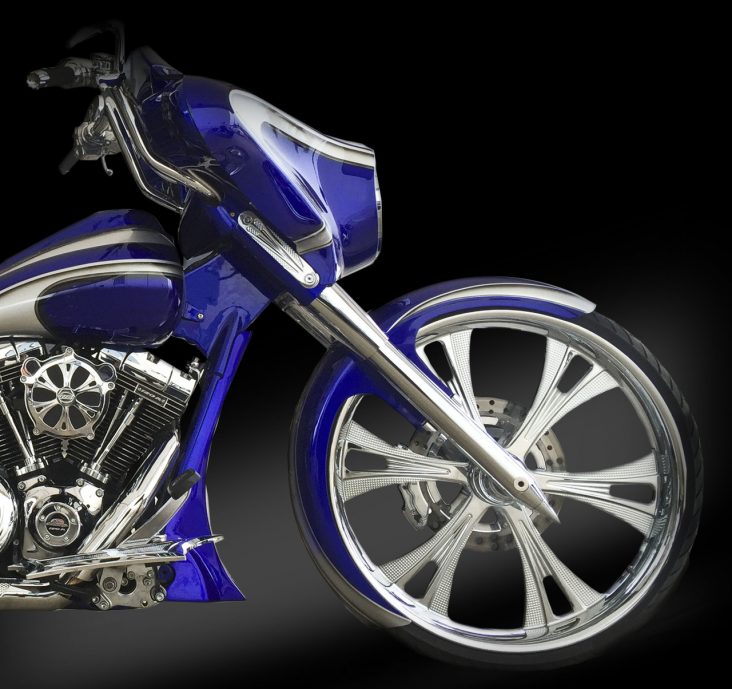 Redesigning the fenders is the most common choice when it comes to the building of a personal bobbing bike, and people are often choosing to make it shorter or completely removed for lighter weight.
Fenders are not the crucial part of the bike, and removing it won`t affect the engine or stability of a bike. However, many countries have laws that forbid you to remove fenders and consider them to be necessary for street riding since their main purpose is to prevent dirt, water, and rocks to be thrown away when you go over them.
The best solution for people who live in the area that you must have fenders because of the law is to install shortened ones, which would provide you with an attractive retro style. You could also reshape your existing one instead of buying a new fender.
Custom Seats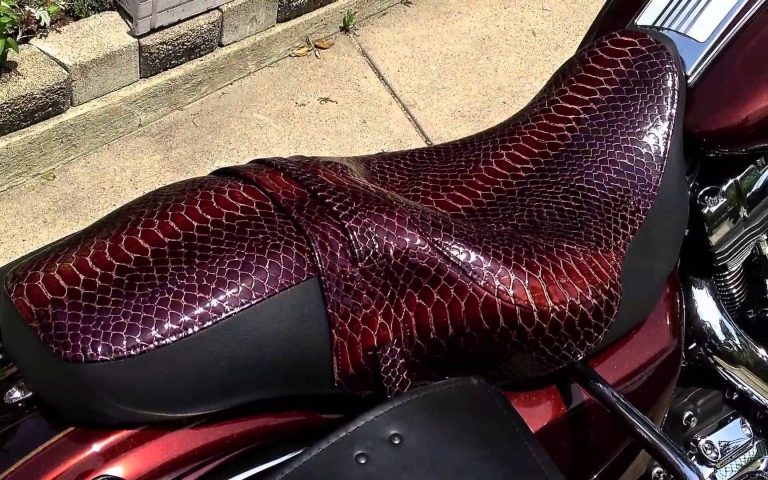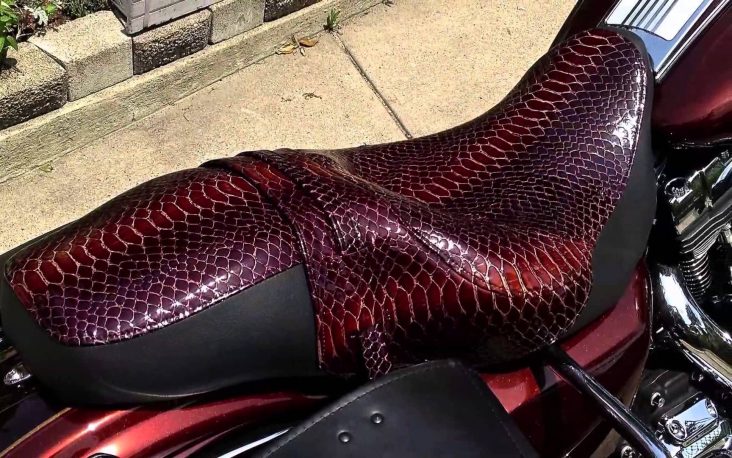 There are two main reasons for changing the seats on your bike. First, and most important, is to improve the comfortability of your motorcycle, and improve your driving experience, especially when you are going on long distances when seats of poor quality could cause damage to your back.
The second reason is the design and appearance of your bike. Many people choose to install seats from some old models since new once are often thinner and stronger, but not so attractive and simple for a redesign. Always look for comfort before style.
Custom Exhaust System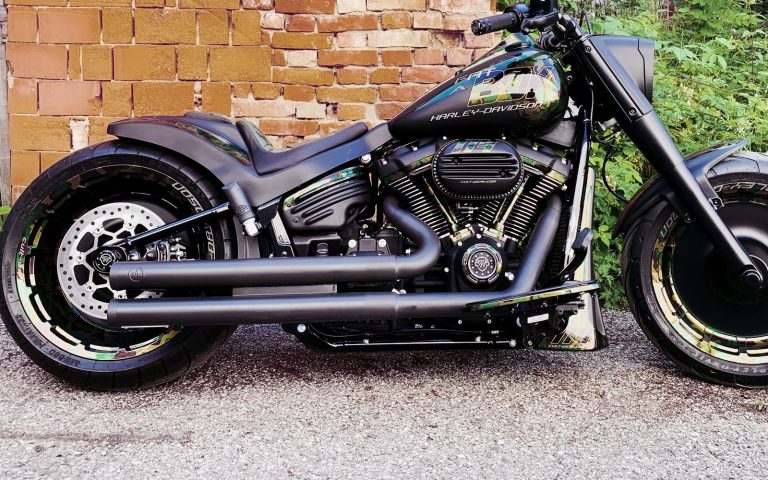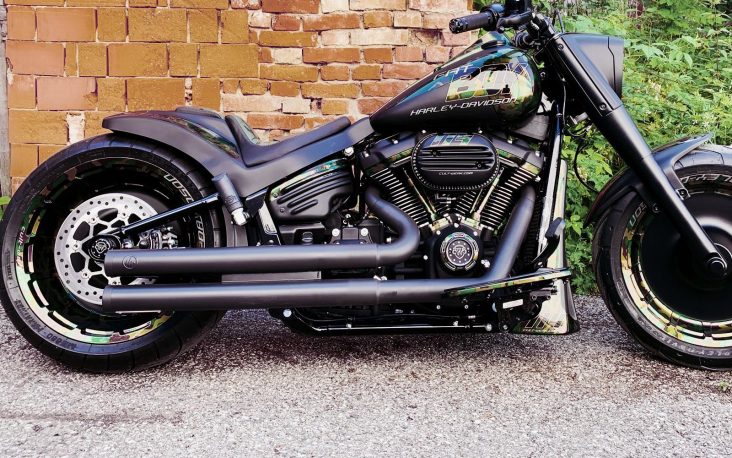 When it comes to the exhaust system, here you can include all your creativity and customize your bobber to look like a beast. On the other side, some countries banned this ability, so you should check the law and see if you have the right to make serious changes to the exhaust.
Most people choose to customize the exhaust for a better sound, but you should know that muffler removal could affect the condition of the engine. You should run various tests when you install the exhaust system, especially because of the engine, and potential failures. The attractive exhaust will something that many people would notice the first, so make a detailed plan of how you want to restyle it.
Custom Lights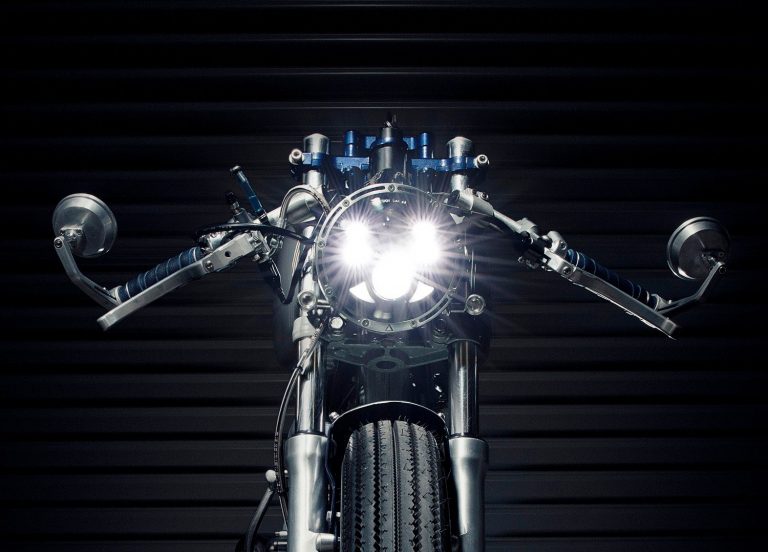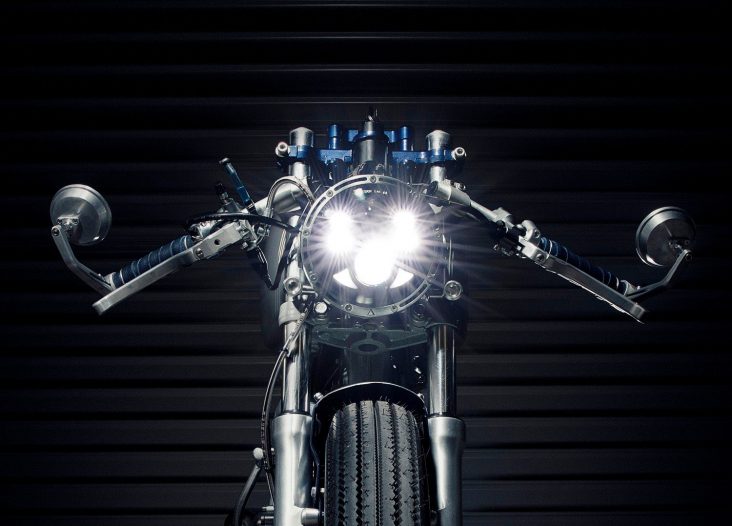 The market is full of various types of lights for bikes, and you can choose from new and used ones. You can find the lights especially for bobber bikes, and all kinds of models for different brands. Pay attention to details, and make sure that your choice of lights would fit perfectly with the overal design of your bobber.
On the other side, you shouldn`t install too many lights on the bike, which is a common mistake, since it can ruin the attractive look, and have a significant effect on the life of the battery. One or two lights on the front would be enough.
Color of the Bike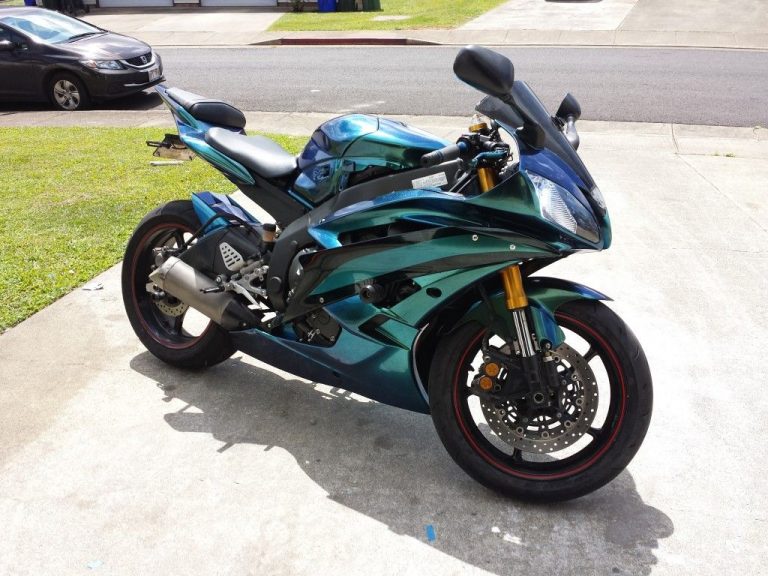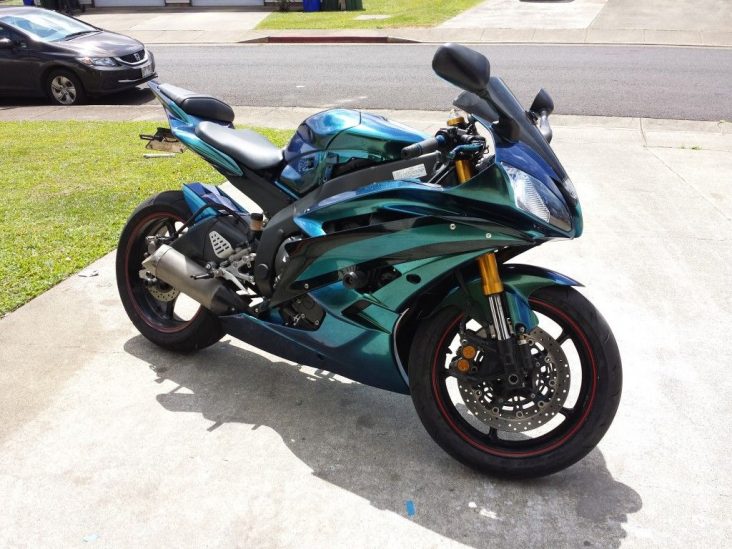 This part of customizing is not so important since it won`t affect the features of your bike in any way. On the other side, if you want to have an attractive bike that would make people turn around when you pass, use some high-quality colors. Also, if you are not sure that you have the skills to paint it properly, better go to some painting shop. The nice painting job is like a final touch of your masterpiece.
Also, make sure that you are using high-quality colors that could survive under some extreme conditions like heavy rain and snow. Our advice is to use black mate color with some application on it to make it more authentic.
Final Words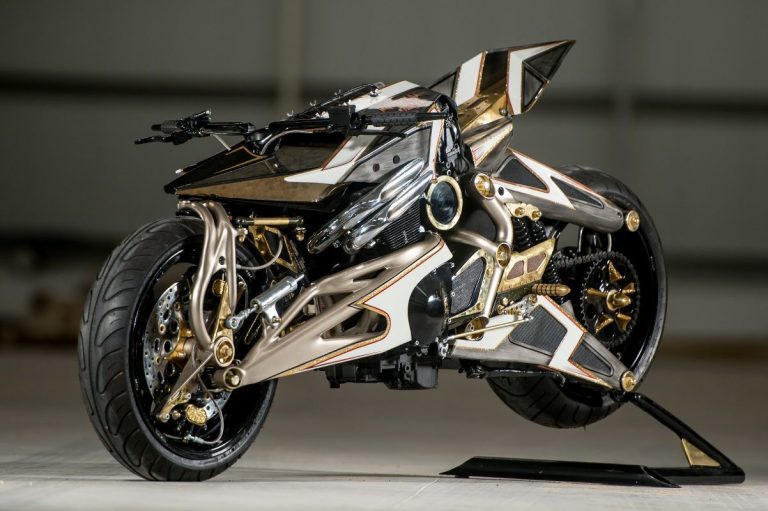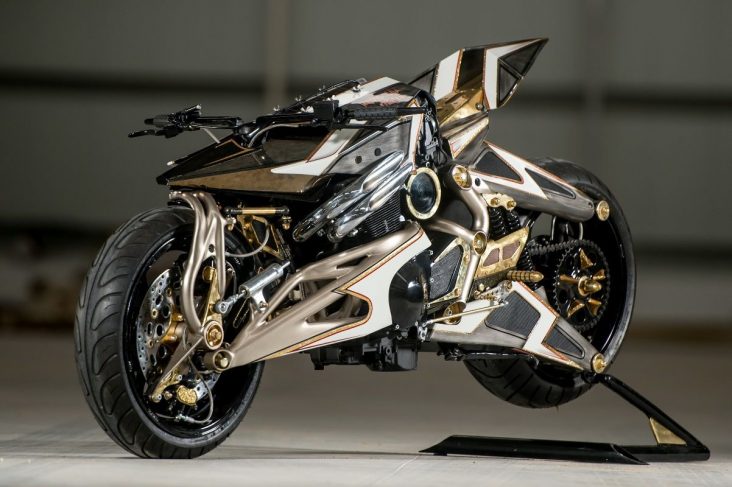 If you are passionate about motorcycles and have enough time and resources to start this hobby of customizing bobber bikes, the best way should be the buy an empty frame, and you can install every part all by yourself. You have a wide choice of possibilities for almost every part of your bike, even the smallest ones.
For a high-quality bike, use materials like chrome instead of cheaper metals, and make sure that all parts have a decent quality. For example, the seats made from natural lather, mate color, and wide tires. In the end, since some so many people love this hobby, you can connect with someone with more experience, or visit some bobber bike show, where you can see examples of how people managed to design their rides. You can collect lots of ideas from here. Besides that, always try to be original, and make sure to create a bobber with your signature and preferences.