Getting your motorcycle insured is an important decision that is beneficial to you and those you care about. A good motorcycle coverage should satisfy all your state's legal guidelines and your personal risk tolerance.
Consult with several motorcycle insurance companies and compare each to get the best rates. Insurance rates differ from one company to the other, most companies offer unique services asides from their basic motorcycle insurance costs such as coverage, discounts, superior service, or simply a lower premium.
When requesting for quotes, make sure that you provide the same information to one company as you would the other. This allows you to access the information provided from a balanced point of view, with results based on equal comparisons using similar metrics.
Also, be prepared to answer questions pertaining to your age, marital status, home address, the year/make/model of your motorcycle, Social Security numbers, driver's license number, your coverage, and limits. Your premium will be generated from what the insurance company underwriter estimates will cost them to shoulder the financial responsibility for any financial claims.
Some key definitions of motorcycle insurance
Liability Insurance: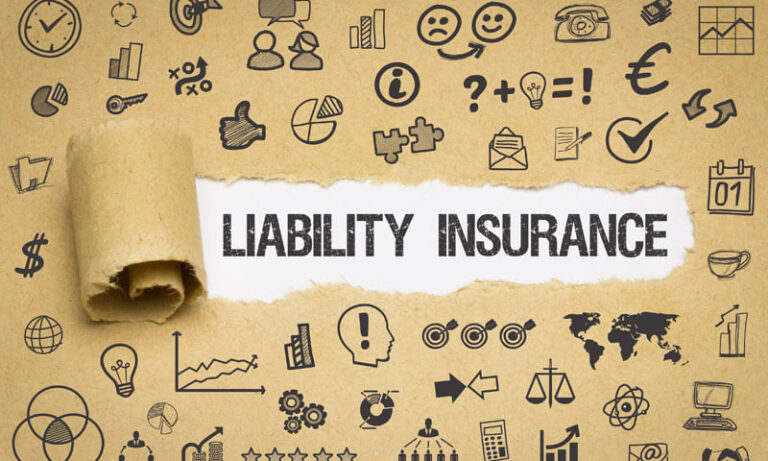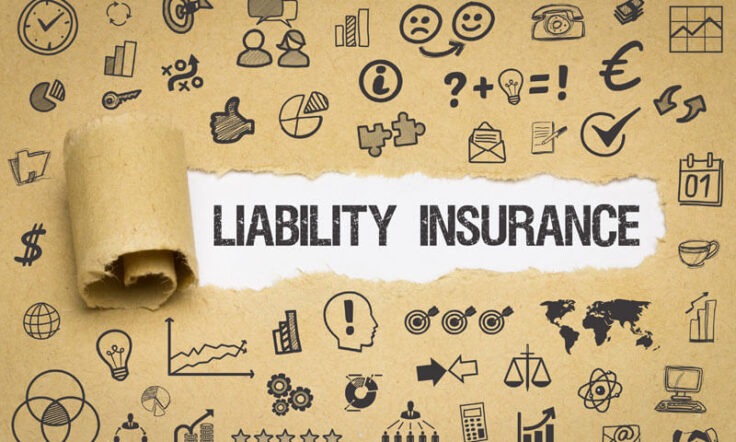 Most states require that you at least have a liability insurance for your motorcycle. This varies from state to state and basically consists of the following:
Bodily Injury and Property Damage (BIPD): This covers your legal liability when bodily harm is inflicted on another person or damage to another person's property.
Uninsured/Underinsured Motorist (UM/UIM): Optional in some states and mandatory in most states, UM/UIM covers you in the event someone without an insurance causes an accident to you, or when his/her insurance is unable to meet up with your expenses, including medical fees and lost wages. It is intended to compensate for the difference between the person at fault's limit and your total expenses.
Medical Payments: Though optional in most states, it pays for all medical care received from motorcycle accidents irrespective of who is at fault. It is usually applied as a last resort in some states when other medical insurance coverages are depleted. You can either raise coverage or set limits when you sign up for this policy. Limits refer to the maximum amount your insurance company will pay under your BIPD coverage. Typical examples are limits of 50/100/2, which means:
Maximum to be paid per person for Bodily Injury is $50,000.

Maximum to be paid per accident for Bodily Injury is $100,000.

Maximum to be paid per accident for Property Damage is $25,000.
"Full Coverage" Insurance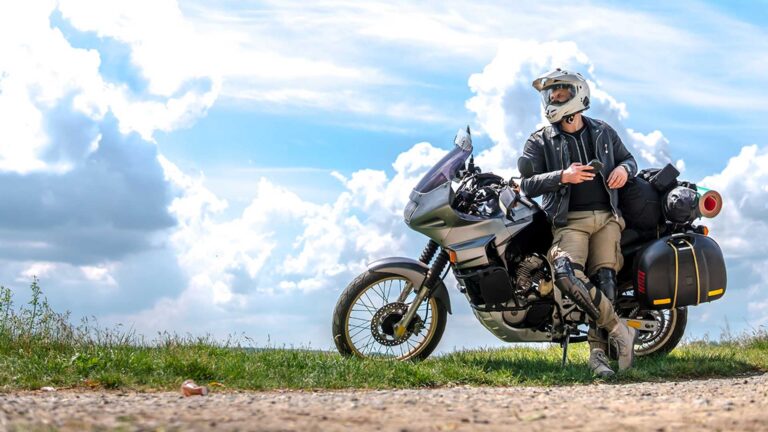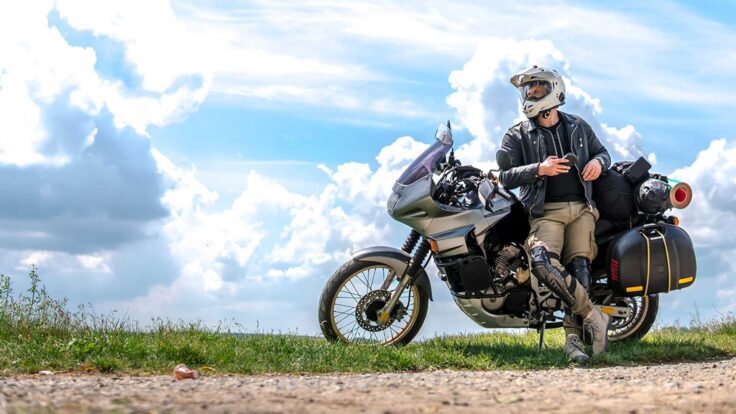 These insurance coverage are optional if you own your motorcycle outright, but you may be required to carry coverage over and above liability insurance if you financed it.
Coverage varies by insurer, but usually, include:
Comprehensive and Collision: This covers the repair or replacement of your damaged motorcycle regardless of who is at fault. Comprehensive covers bikes that are stolen, vandalized or damaged by fire while collision covers accidents with another vehicle or object.
Custom Parts and Accessories: This covers physical damage with some companies providing coverage of at least $1000 for custom parts and accessories.
Roadside Assistance: This pays for towing your motorcycle to the nearest qualified repair facility and for repair jobs when it's disabled within 100 feet of the roadway due to mechanical breakdown, flat tire, and so on.
A few things to consider:
Ensure your policy is up to date before riding
Plan on increasing your liability coverage limits
Add coverage for medical payments to your policy
Have all your aftermarket and custom equipment covered
Select your deductibles