Tom Cruise has been one of the biggest Hollywood names for years, and he sets the conditions under which he wants to appear in some film. Luckily for all of the motorcycle fans, Cruise is the big bike lover, and we can often see him steering a cool bike in all kinds of films. Here are seven movies in which Cruise rides motorcycles.
7. Mission: Impossible – Rogue Nation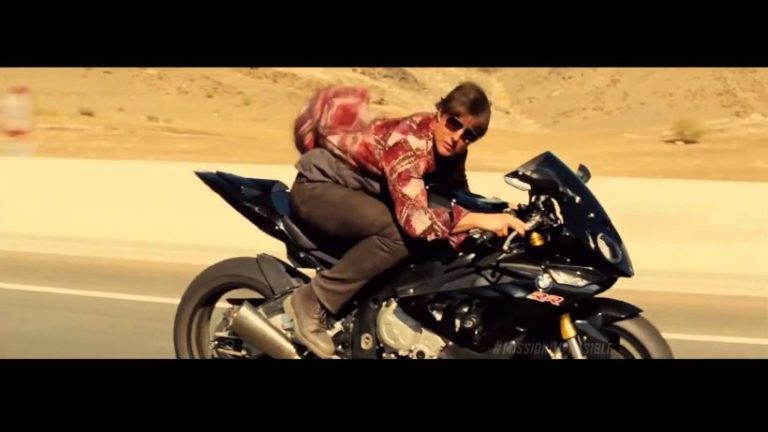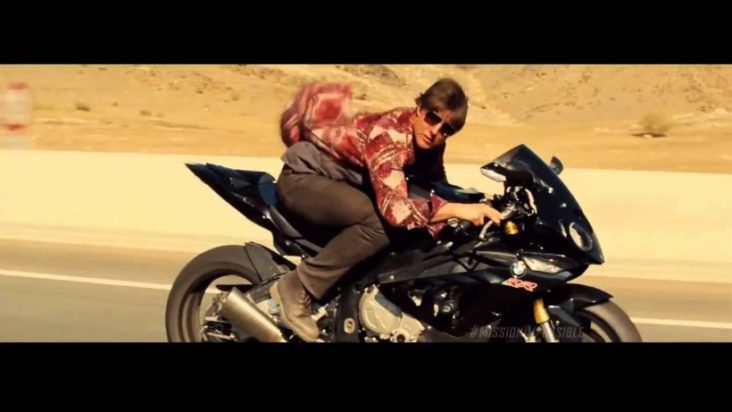 In the latest Mission: Impossible, Tom Cruise rides a BMW Motorrad S1000RR and displays his skills with the bike. In this film he defies death, and the movie is important because it marked almost 30 years of Cruise bringing his motorcycle passion to the silver screen. In Top Gun, we have seen him even in fighter jets, but the Mission: Impossible is something different.