A lot of car manufacturers would often stray away from their usual practice and produce a two-wheeler. Whether they want to show that they have the ability or it is something else, we cannot tell. The final product is usually a large and expensive bicycle that you can strap to your SUV. Be that as it may, people still imagine futuristic bikes, and we present you top 5 Concept Motorcycles.
5. Porsche Design Alternative Motorrad Konzept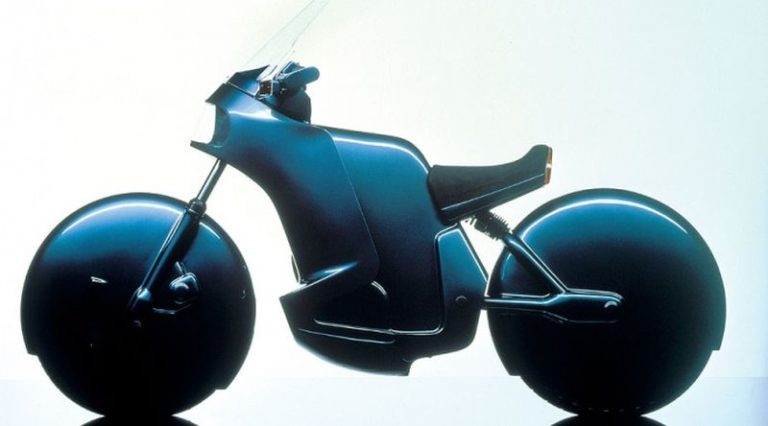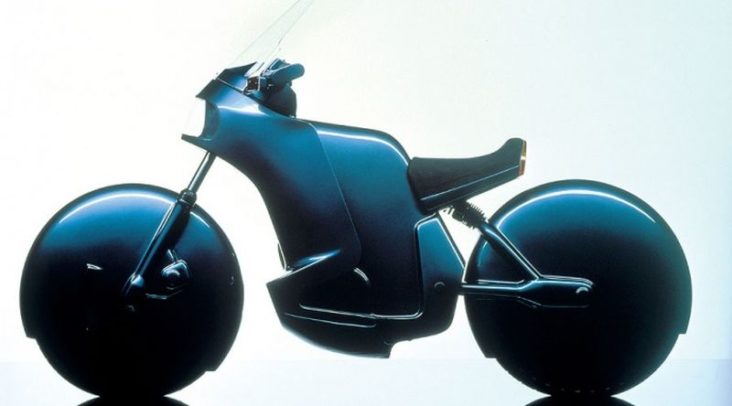 Harley Davidson still turns to Porsche when they need something done in the engineering department. It was Porsche that came up with the VR1000 racer and the Revolution engine which was seen for the first time in the V-Rod. But they also created the 1978 concept motorcycle which is loosely based on the Yamaha SR500. This bike would get high marks in terms of design, but its practicality would stem disastrous results.