The market for children and youth protective motorcycle gloves has been flooded in recent years by cheap gloves that many parents are all too eager to buy for their kids. Unfortunately, a vast majority of these don't offer the level of protection that is considered safe or industry standard.
Gloves are something that many people cheap out on, after spending money on helmets and protective clothing. That is a mistake since hands are almost always the body parts that get hurt in case of any fall and a good glove can save you a lot of trouble and pain, not to mention a long recovery. Even a slow speed spill can cause some painful injuries. To complicate things further, the youth market isn't as nearly as saturated with quality apparel as adult one is and finding quality gloves can be a quite a task.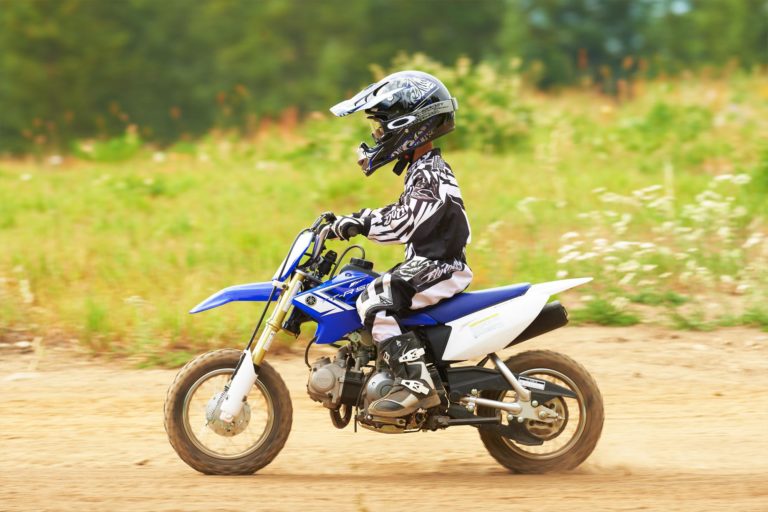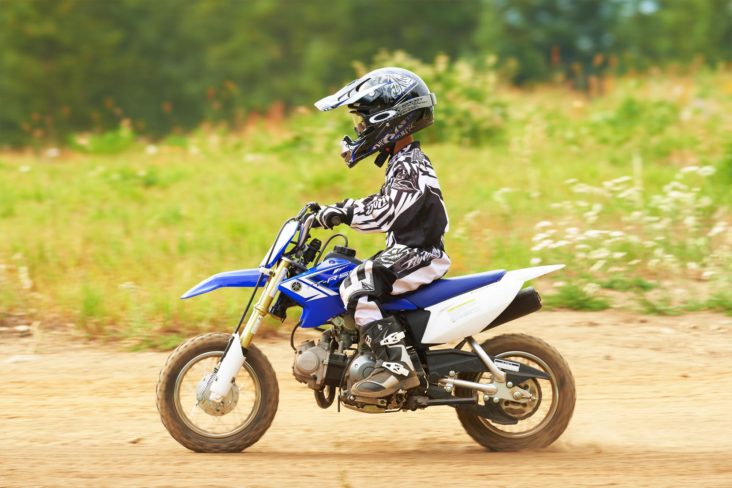 There are several styles when it comes to kids' gloves. The most common ones are textile or leather gloves. Almost invariably, they are designed for dirt riding, since that is the terrain most of the kids start on. They don't get to ride on asphalt until much later and by the time they do, they don't need youth sizes anymore.
One exception is kids riding as passengers and in that case, they do need some quality leather gloves, in case of unthinkable happening. Textile gloves are mostly used in off-road riding and while they are adequate for that, in case of a spill on asphalt, they would be cut to shreds, together with the kid's skin underneath.
Buying the top of the line gloves for kids isn't always the most prudent option unless you are made of money. The simple reason is that they will outgrow them in a matter of months, just like anything else. Finding a middle road between the price and quality is the name of the game here and that is why we have compiled the list of top five kids motorcycle gloves of 2023. Hopefully, it will help you to make an informed decision and buy the right gloves for your kid.
"GP Youth Gloves" – Troy Lee Designs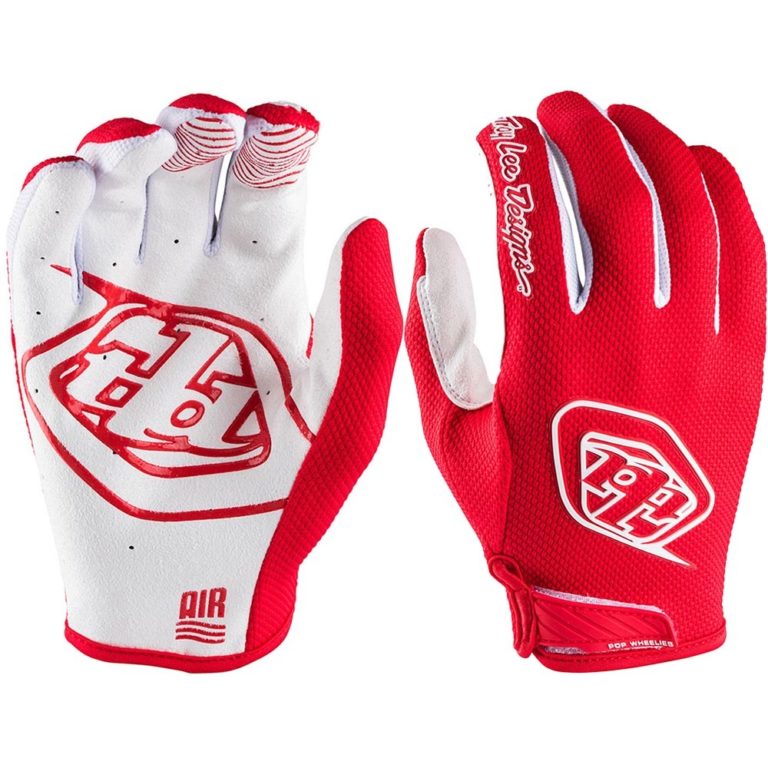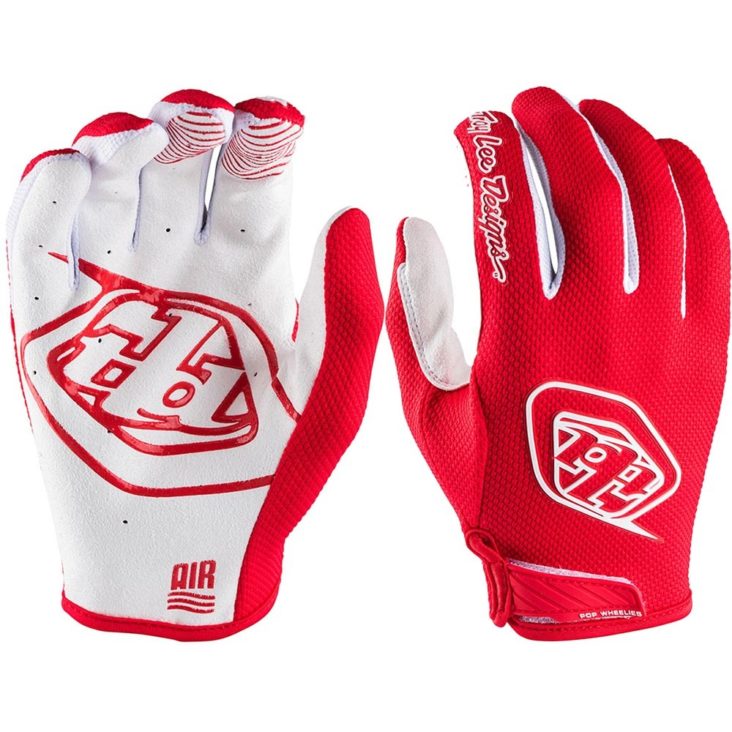 The American company Troy Lee Designs has been around since 1981. Its motorcycle and mountain bike gear has been highly appreciated ever since it first appeared on the market. They provide equipment for KTM, Honda, and Suzuki's MotoGP team, among many others.
"GP Youth Gloves" are probably the best-looking gloves on our list. Besides that, they offer a great value for the money, being firmly in the middle of the segment, price-wise, but even if they were more expensive, they would still be a great choice.
"Syncron" Youth Motorcycle Gloves by Answer Racing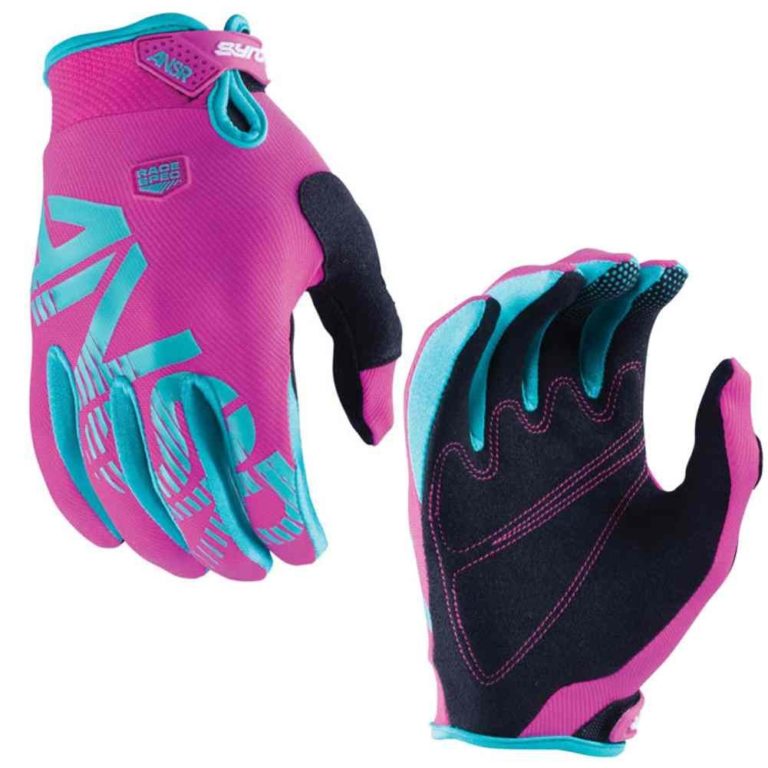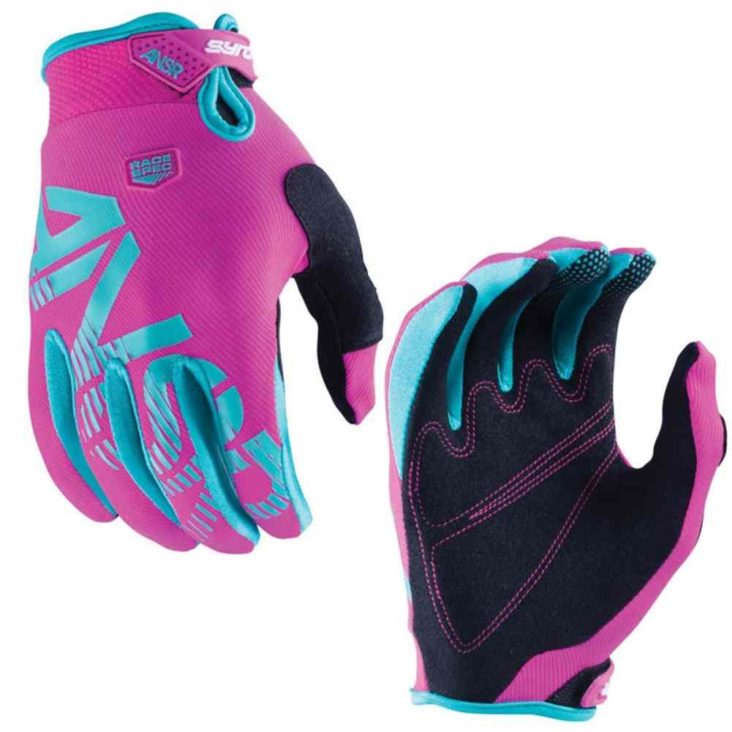 Another old and well-established company, Answer Racing has been present on the market since 1976. The company hails from Irving. California, and started out as a manufacturer of protective equipment for motocross enthusiasts.
Syncron gloves are made from multiple premium stretch panels, which ensure an almost perfect fit for any hand size. One downside is that they don't provide enough knuckle protection, but everything else is on point.
Youth Radar Tracker Gloves – Alpinestars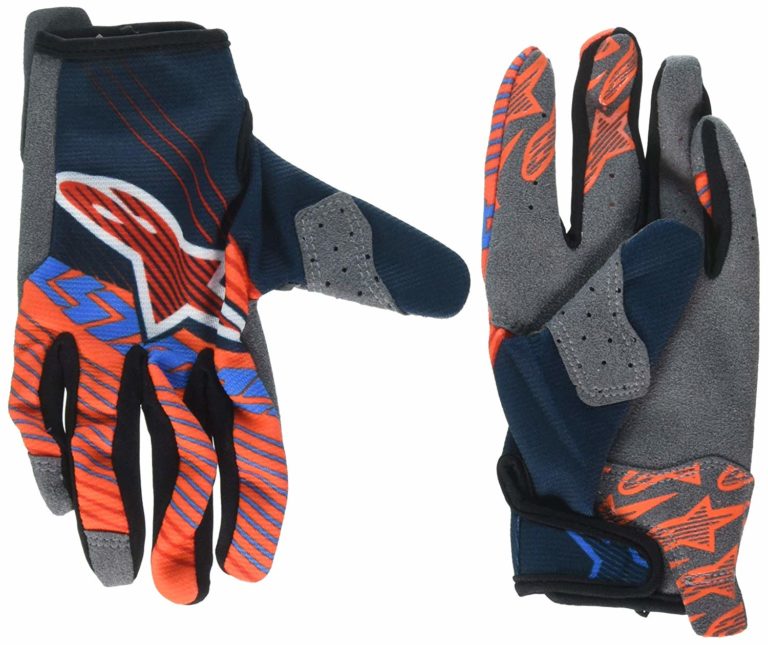 Alpinestars has been manufacturing protective equipment since 1963. They have established their brand as a synonym for quality gear in many sports, from motorcycling and skiing to NASCAR. Some of the names that use their gear include MotoGP World Champion Marc Marquez, Andrea Dovizioso, Jorge Lorenzo, and Dani Pedrosa.
Their youth line is surprisingly affordable, all things considered. Radar Tracker gloves offer a nice level of protection without compromising movement. Safety features include Clarino palm protection, reinforced thumbs and stretch insert adductor.
"Assault" Youth MX Gloves – Shift Racing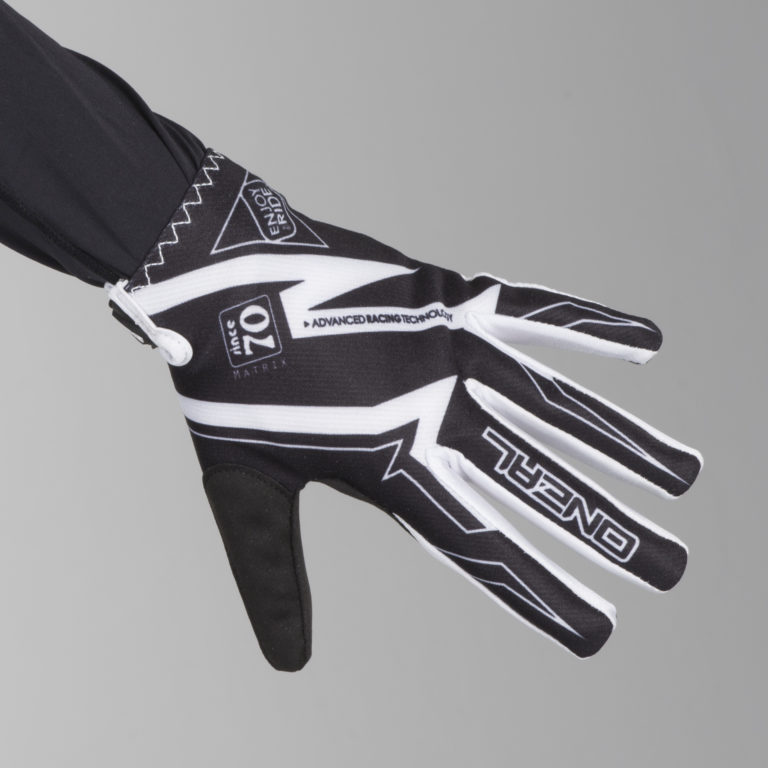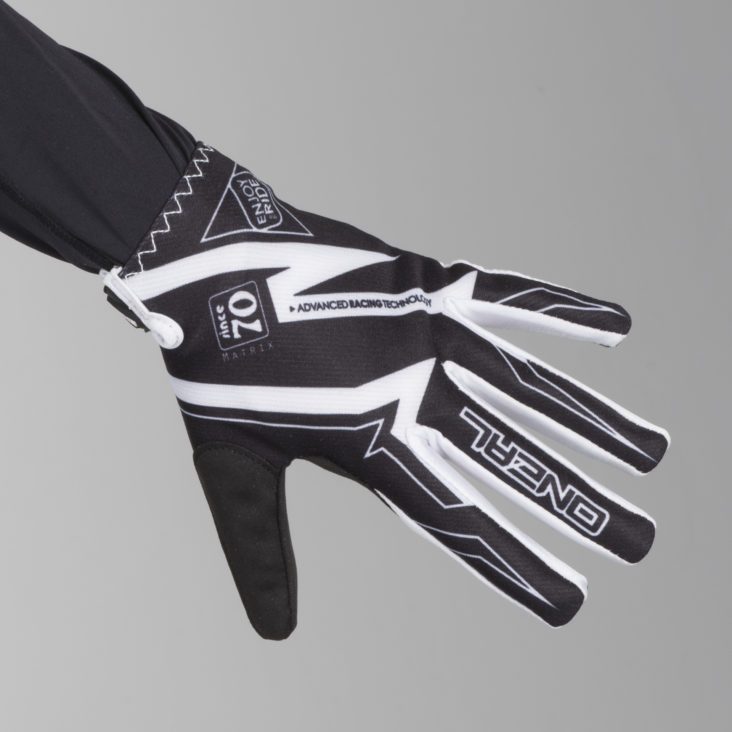 Shift Racing is one of the most popular brands among motorcycle professionals. Names like Jeremy "Twitch" Stenberg, Blake Wilson and Steve Caballero have been wearing it for years.
Their Assault line for youth riders is a bit dated, hailing back from a few seasons ago, but that doesn't affect their quality or protection they offer.
"Jet" All Season Youth Gloves – Furygan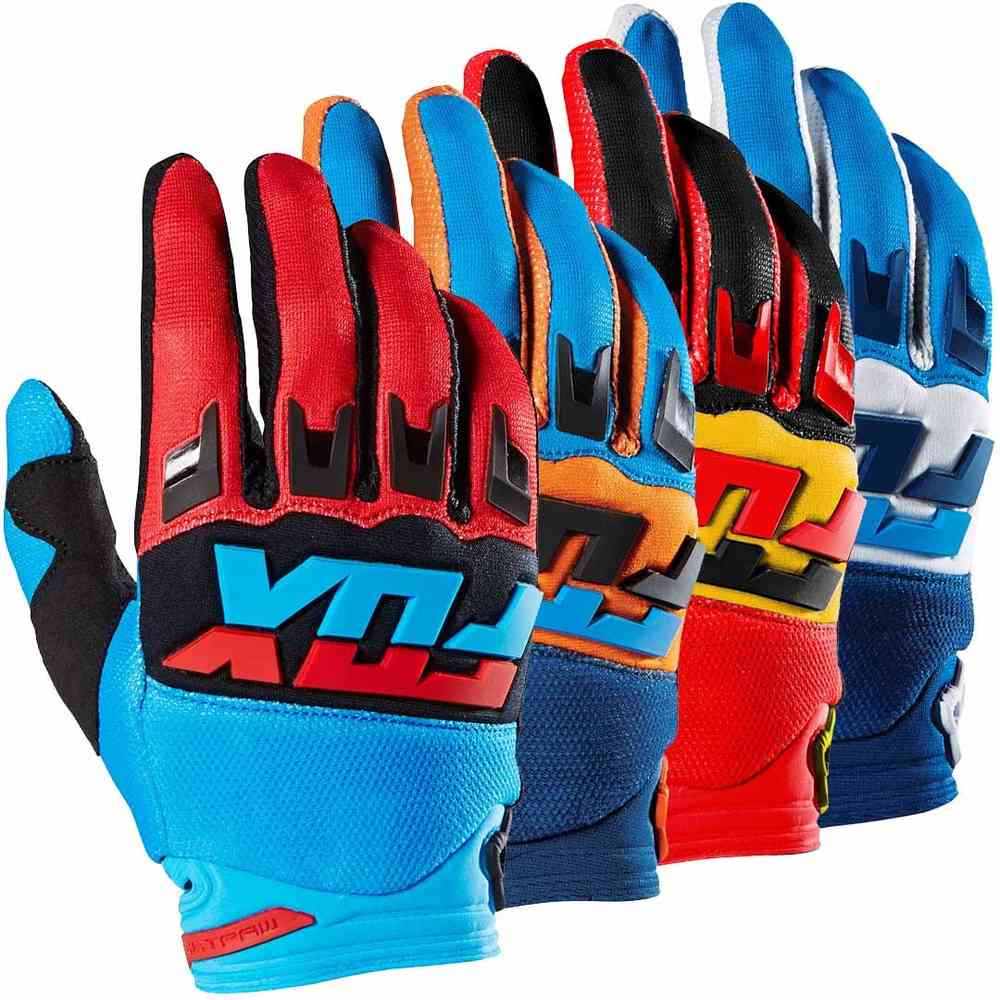 Furygan is a French company, founded in 1969 by Jacques Segura. They started as a specialized gloves manufacturer, but have since branched out to other protective gear. "Jet" All Season is one of their most successful youth lines. Offering protection from not only bruises but weather as well, these waterproof gloves have been a favorite among many bikers.