1. Honda NC750 Integra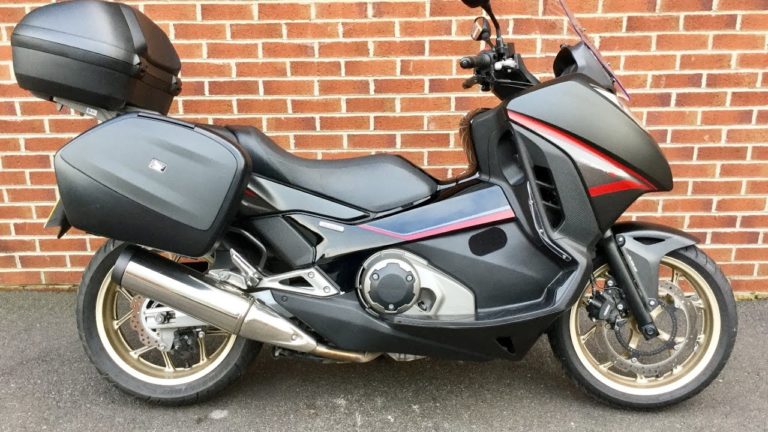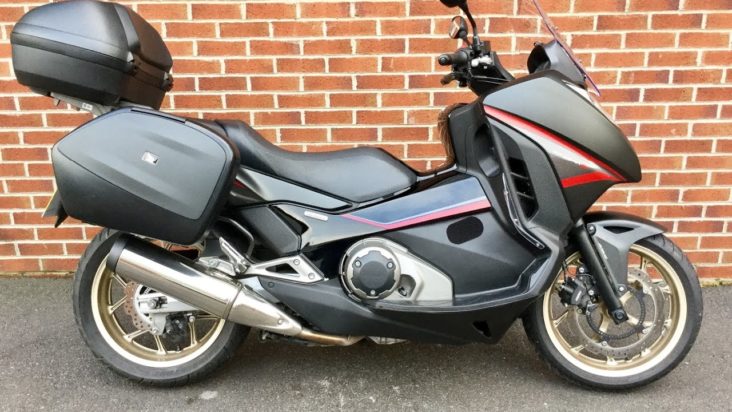 The Honda NC750 Integra is a perfect choice if you want a maxi scooter. The new model comes with a seven-speed DSG transmission that replaced the CVT automatic gearbox, and the results are visible. The bike can reach high speeds, but the riders will be comfortable in their seats. Meanwhile, the handling will feel as if you are riding a proper motorcycle. However, not everything is great about the Integra. For instance, the bike is not that practical, and you cannot store your helmets or bags, and for that, you will need panniers or a top box. Also, the price is slightly steep for a maxi scooter.
What is your favorite maxi scooter on this list? Is there a model we forgot to include?