If you're a die hard motorcycle fan, what's the one thing that you relish the most about your passion? If you answered freedom, then we don't think you're the only one. There's nothing quite like racing down the highway with the wind whipping by, right?
As each year comes and goes, the motorcycle industry brings new things to the table for their committed motorcycle-heads. If you're excited about what's next, then let's talk about it. Here are the biggest motorcycle trends happening right now.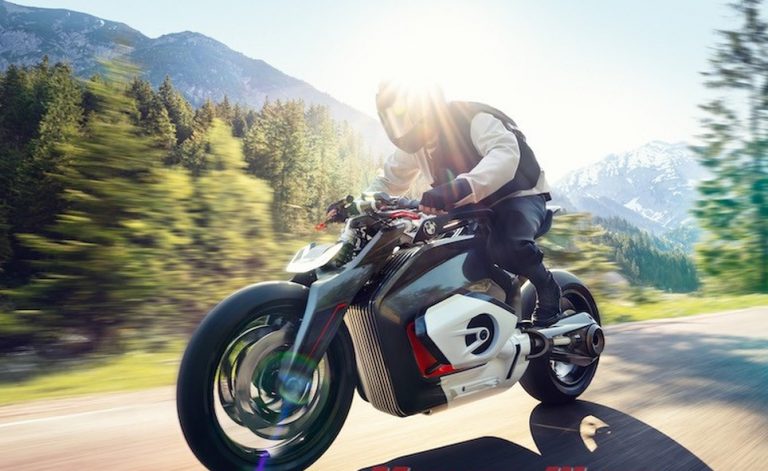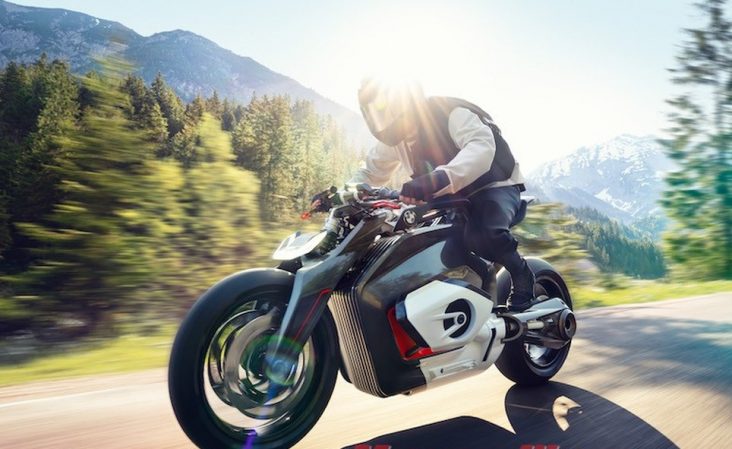 1. Moving Toward a Younger Demographic
What age bracket do you fall into? If it's millennial or even generation Z, then you've got a whole group of similarly-aged motorcycle fans that you can get on the road with. This is because the motorcycle industry is slowly but surely getting younger.
The desire to get on an open road in earlier years of age and enjoy the pleasure of life is something every teen wants nowadays. Youngers are taking more interest when it comes to bike riding and industries all over the globe are also releasing this and trying their best to make a younger, attractive and diverse range of bikes for every age group.
Gone are the days when big, flashy and immense bikes were trending. Buying a big and expensive bike just seems unnecessary now. Originally, it began with the baby boomer generation.
However, now that motorcycles have been around for a little bit, younger age brackets are starting to take notice and consider a lifestyle change before they hit 30. The motorcycle industry is catering to a younger crowd these days, so make the most of it.
2. An Electronic Motorbike?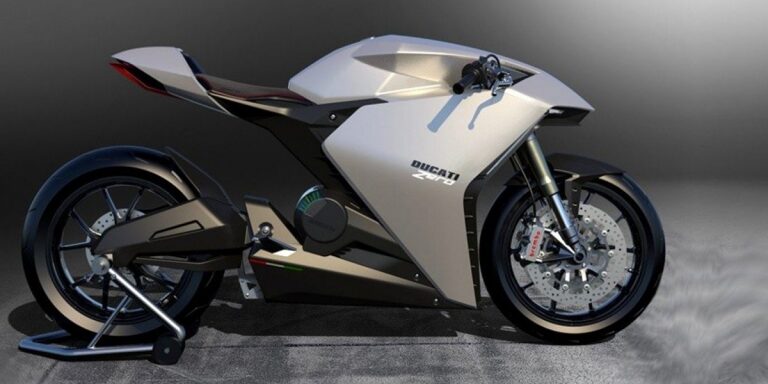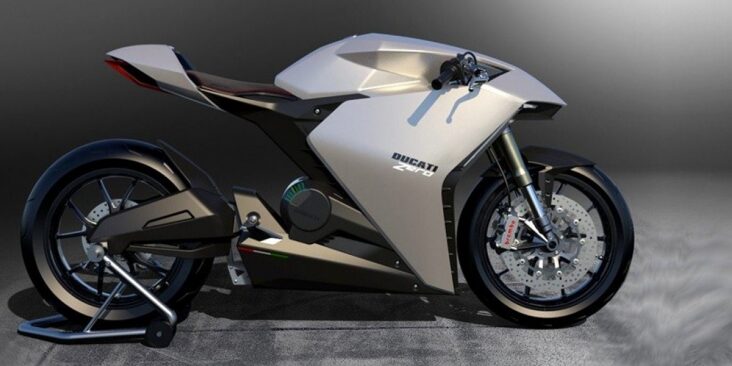 It wasn't that long ago that objects and vehicles that are powered by electricity were nothing more than a thing of fantasy, falling into the realm of science fiction. However, as more light is shed on climate change and how our lifestyle impacts the environment, we're getting closer and closer to coming out with electric options in many industries.
This, of course, now includes motorcycles. While this might not be commonplace among motorcycle manufacturers, you can expect to see more of this kind of thing in the motorcycle industry, so make sure to watch out for it, and nab your very own electric bike. If you plan to buy anything electrical with an engine in the near future, make sure you use a service like EvoxImages to check different car stock photos to see what it looks like at home before you sign the dotted line.
With the demand of electric bikes growing day by day manufacturers are investing more money into them. Therefore you will see the market trending towards electric bikes and many sources from the industry who closely claim that electric bikes are going to save the industry and shifte it to a whole new level.
If you are thinking of buying a new bike or investing in the bike industry, it will be extremely profitable to invest in electric bikes in order to enjoy a big return on your investment.
3. Motorcycle Accessories are Booming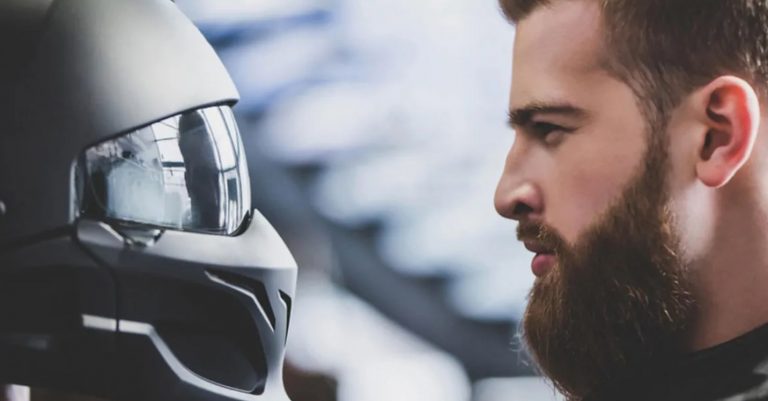 While you might not need to change up your motorbike as often, there's nothing wrong with checking out the accessories industry. As with most industries, motorcycle accessories are always on the lookout for ways to improve and adjust their features.
As technology develops, so do gloves, pads, and helmets. These days, they're a lot more lightweight, yet still just as supportive as they've ever been. The thing is, if you're going to be a lifelong motorcycle fan, you'll need to keep a healthy stock of gear. if you find yourself interested to know more about this topic visit https://www.best.wiki/best-motorcycle-helmet/
Bike accessories are also helpful to increase the revenues steadily. If you want orange and some amount you can big in by starting up an online business ansal bike accessories. For the best results, opt for a dropshipping model which means that you do not need to maintain your inventory.
As soon as you receive the order you can contact the supplier and deliver the products directly. Insurance bike accessories are a great way to make money and win the hearts of the customers at the same time.
4. Women Are Entering the Industry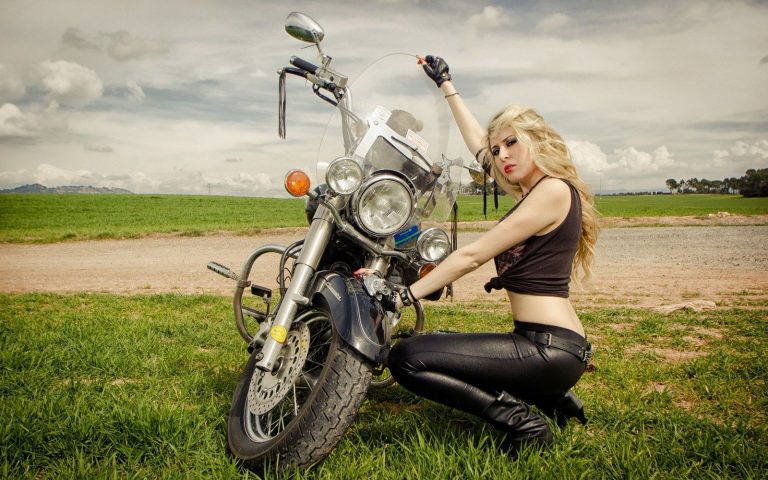 Just like the younger demographic is starting to take charge of the motorcycle industry, so are women. It's only been recently that women have started to ride more bikes, which has seen the industry turn to this relatively new demographic for advice on how to continue forward.
As women continue to gain traction in this industry, so do accessories and bikes catering to them.
So, you're a massive motorbike fan, and you can't wait to see what's next for the industry. Some of these revelations might surprise you, and others won't. As the bikes industry is growing day by day, it is a good business and the right thing to do.
Find more ways to increase the female ridership. You can do this by starting at training service for the female riders & young girls can learn how to ride the bike like a professional. This will help them to get into a lifestyle and of course learn to ride. So starting up a women's motorcycle club and helping them to outshine is an awesome idea.
Conclusion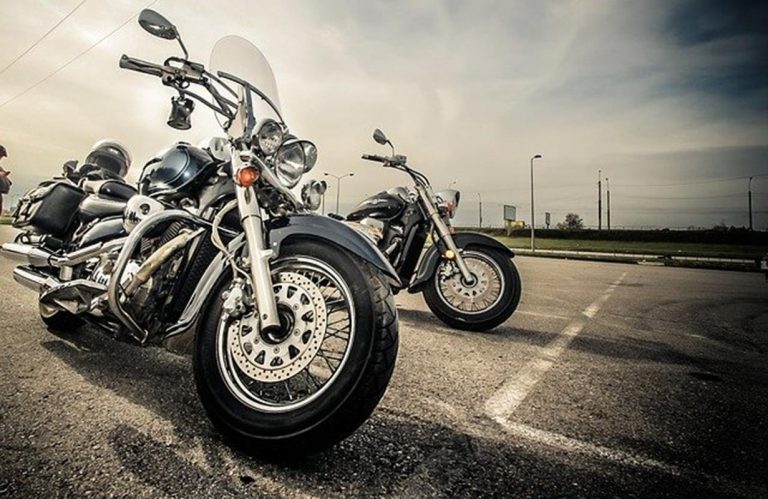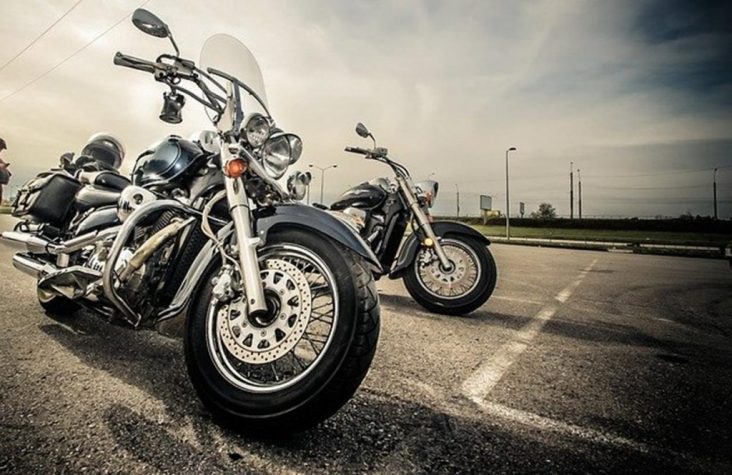 If you are a die hard fan of motorcycles and want to become a rider & start the  business of bikes, you are not the only one. There are millions of people around the world with the same idea in mind. In this article we discussed the four biggest trends of the motorcycle industry nowadays, these ideas are both for the riders as well as businessmen.
The motorcycle industry is growing tremendously and offering technology it developed for the youngsters to help them develop their passion and realise their dreams of getting on an open road into reality.
Women are also entering the industry, if you are a girl do not stop your passion for motorcycles and become a part of the riders group or join a women motorcycle club to learn riding. In a nutshell, there is a lot more trending in the motorcycle industry right now which is worthy of exploring!