Bikes appear in the movies often and they are usually what you cannot find at your local dealership. They tend to be customized, predicting the future and just looking awesome, adding value to the character that drives it. Here are top 5 futuristic bikes in movies.
5. Terminator: Salvation – MotoTerminator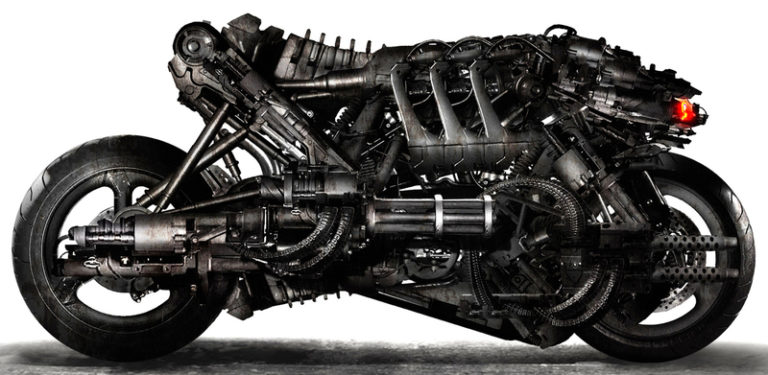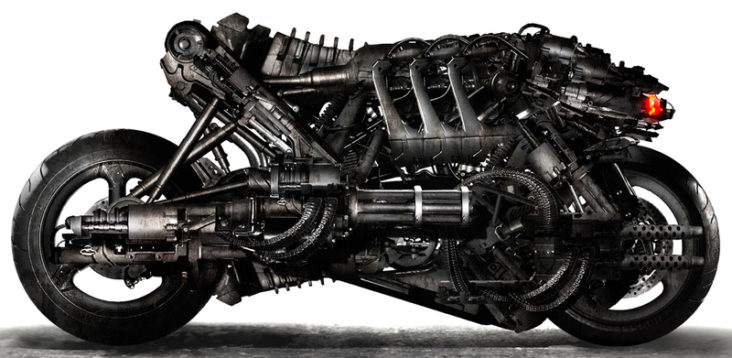 There are much better Terminator Movies than Terminator: Salvation, but the bike which appeared in this film was a pure beast. It was built around the Ducati Hypermotard 1100. If the motorcycle industry wants to produce self-driving two-wheelers, this might be the model to look for inspiration.