Sportsbikes are beautiful in every sense of the word. Not only are they fast, but they are more often than not visually stunning and nice to look at. They draw attention no matter where you are and every motorcycle fan should have at least one in its garage. Should you have unlimited cash, here are 10 motorcycles you need to buy. These are all dream bikes!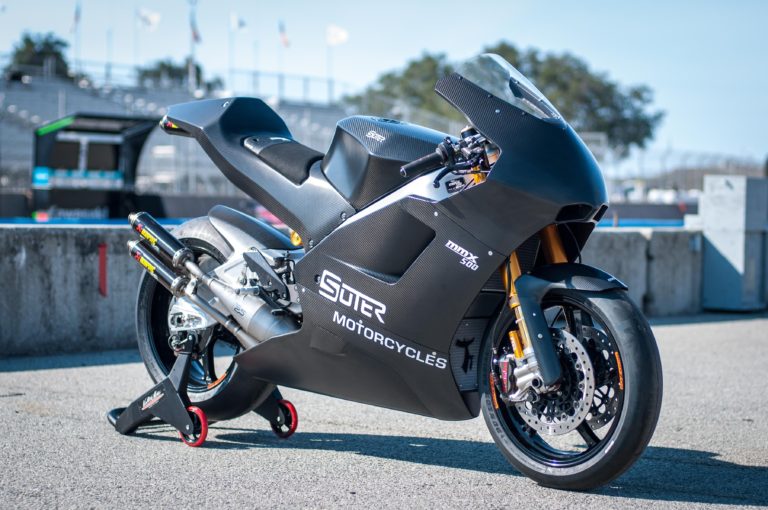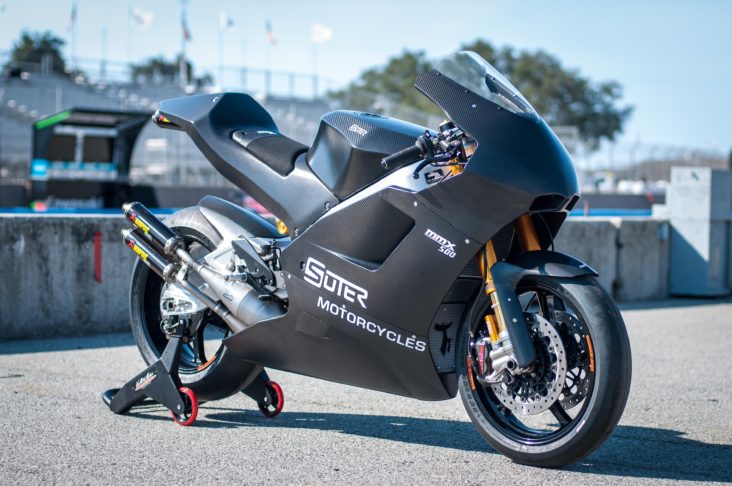 The Suter MMX500
The Suter MMX500 is fast, expensive and you will not see it at every corner – and these are all the things you need. It is powered with a V4 two-stroke engine that delivers 195 horsepower. Furthermore, it comes with a bunch of goodies such as Brembo brakes, a titanium exhaust system from Akrapovic and OZ wheels.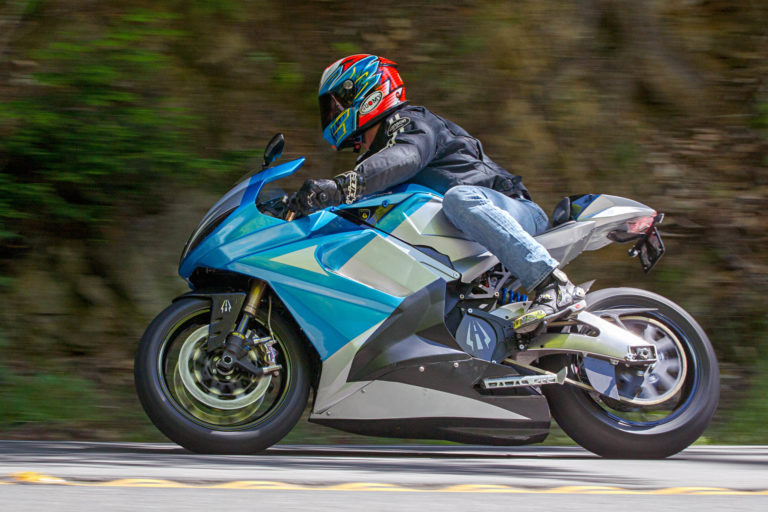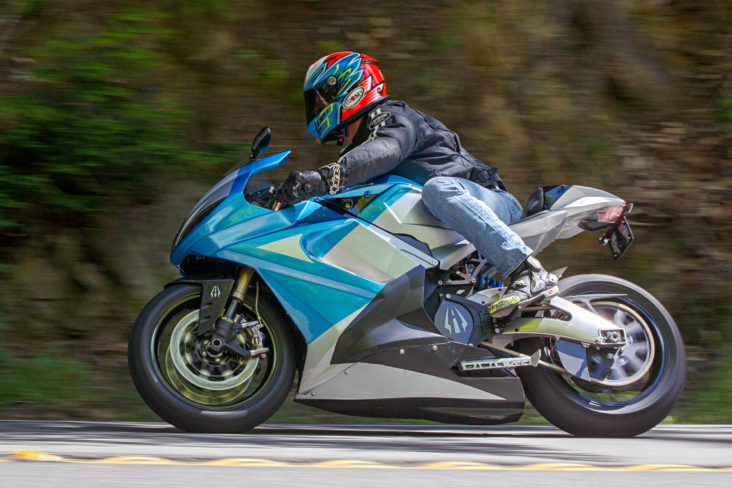 The Lightning LS-2018
To spice things up, you would need an electric sportsbike and The Lightning LS-2018 is the answer. Even if you are not a fan of electric bikes you should still have one in your garage because this model is impressive. It can deliver speeds of up to 218 mph and if that doesn't shock you than 2 seconds it takes to reach 60 mph from a standstill will!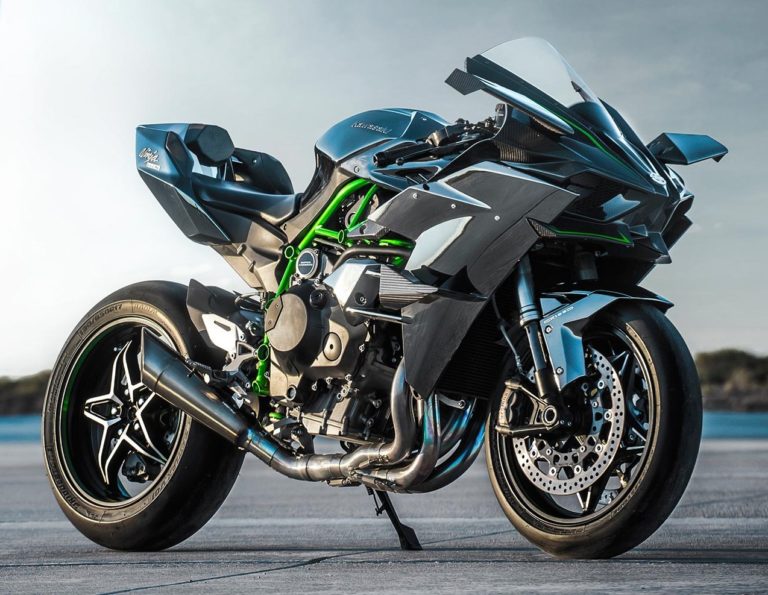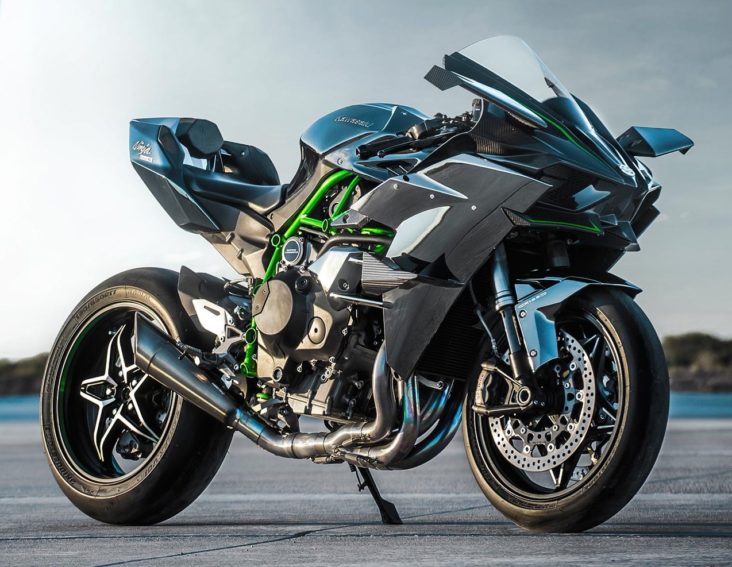 The Kawasaki H2R
This is a legendary bike and even though it is not that unique, you should definitely opt for the H2R as one of your bikes. It is a fantastic track machine and there is a reason why people like it, but you would have to pay $55,000. Which is cool, you have unlimited money, remember?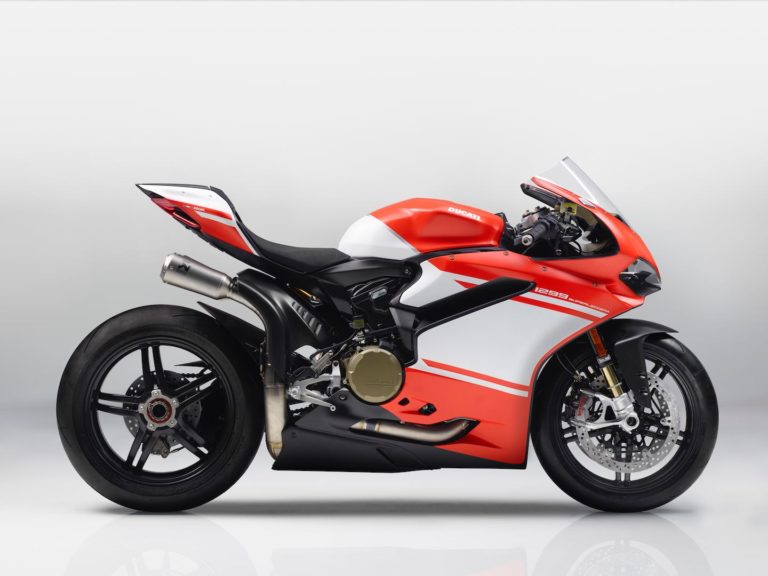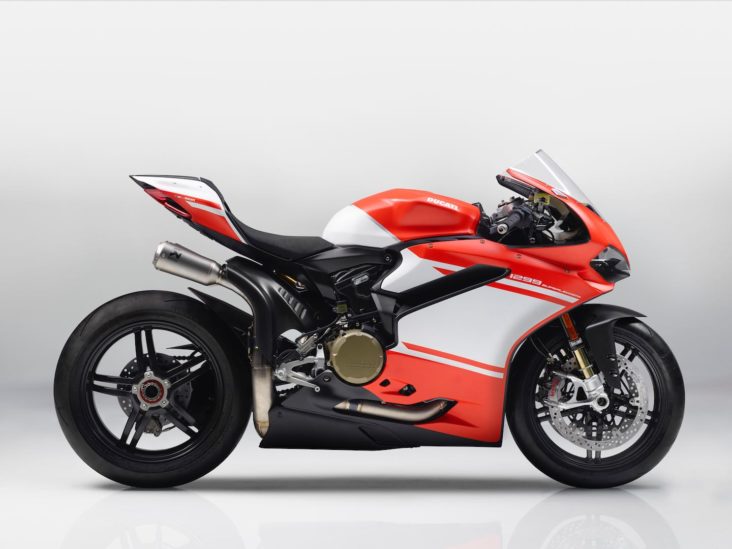 The Ducati 1299 Superleggera
The greatest thing about this motorcycle is that it is street-legal. This means that you can drive it around and show off. Even though the 1299 is not the first Superleggera produced by Ducati, it is easily the best one. Its massive 1285cc superquadro engine delivers 215 hp while the curb weight is reduced as much as possible thanks to a carbon fiber monocoque frame.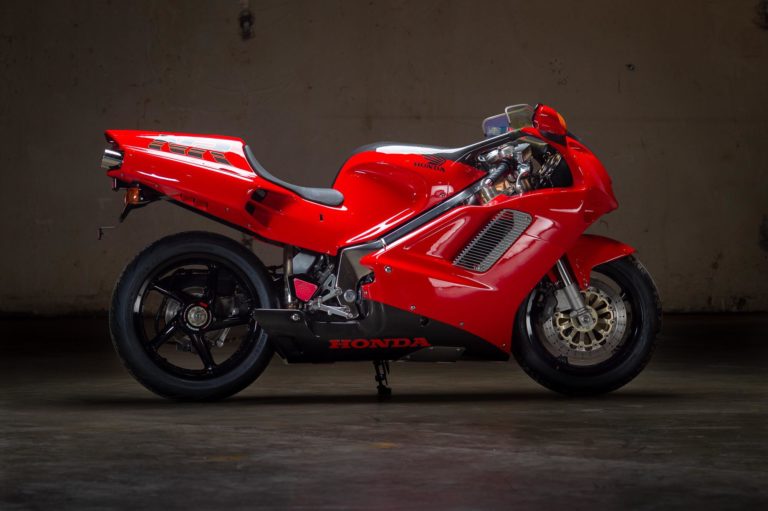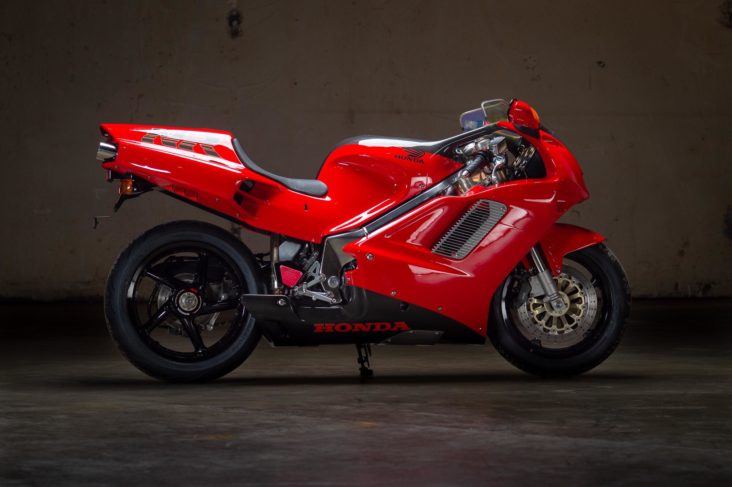 The Honda NR750
Honda really stepped up with the NR750, making it one of the most innovative two-wheelers that rolled out of company's facilities. When it came out, it was completely overpriced and it was a failure, but that doesn't prevent you from purchasing this piece of art. Money's not the problem and the bike looks good, so what's stopping you chief?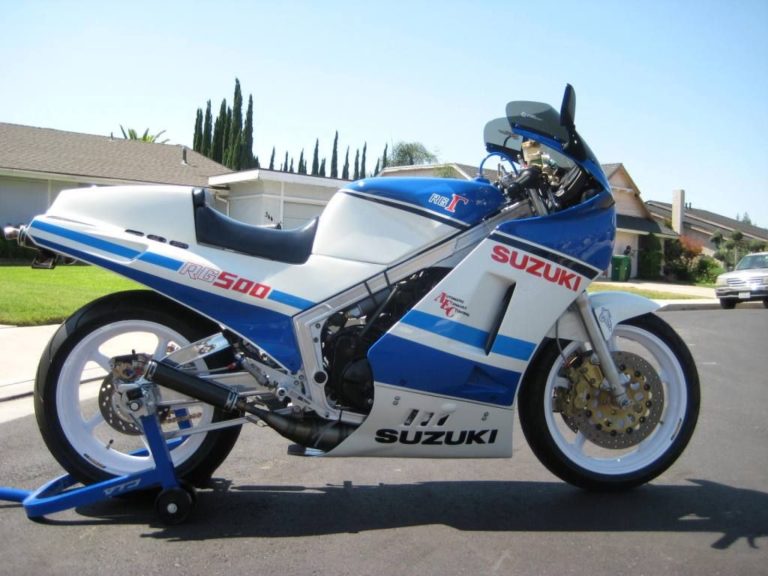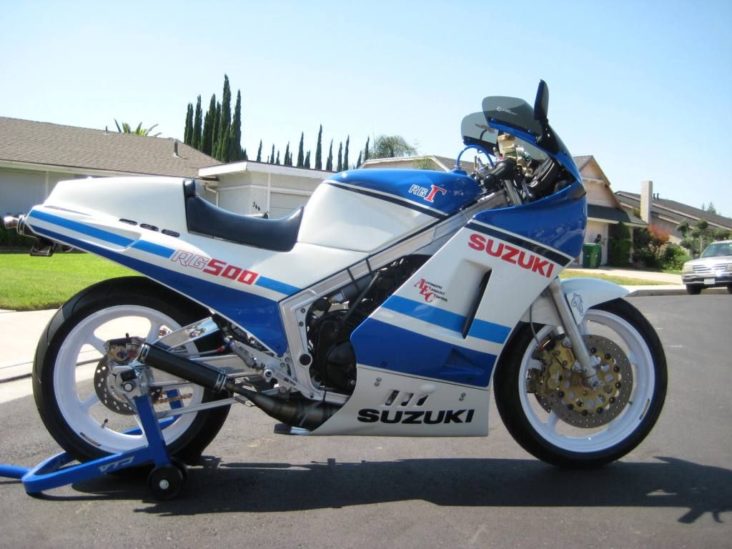 The Suzuki RG500
Speaking of old bikes, the Suzuki RG500 is yet another legendary bike that you need to add to your dream garage. It is a two-stroke race machine that deliver 94 horses and the top speed of over 150 mph. While this is not the fastest or the most powerful bikes, it definitely has class and history behind it.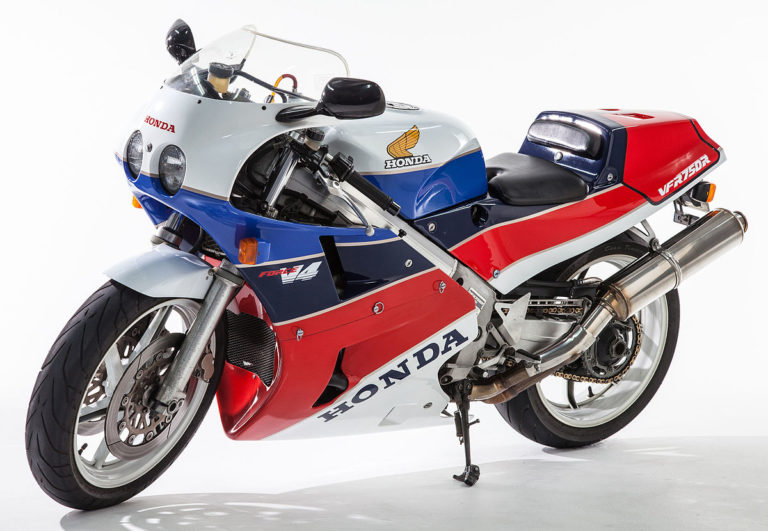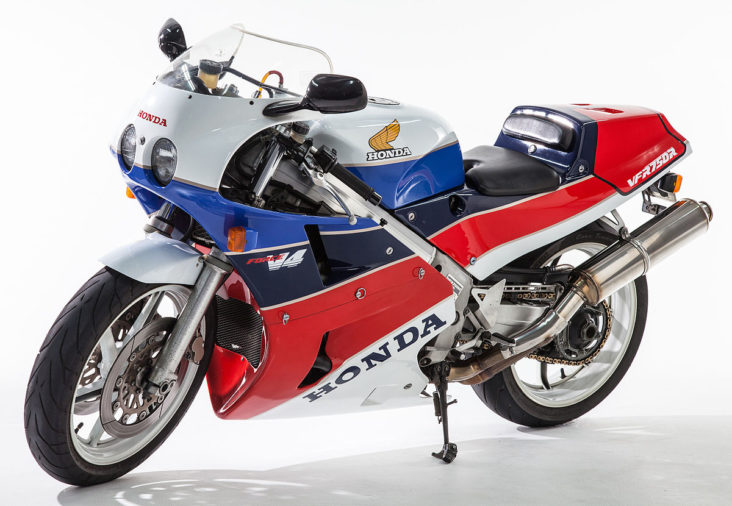 The Honda VFR750R "RC30"
This Honda is the true epitome of a sportsbike. When the RC30 came out, it was an expensive bike in its day with the price tag of $15,000 but it had something special to become a collector's item. The bike won the World Superbike Championship in 1988 which adds a lot of value. Furthermore, it packs a V4 engine capable of delivering 118 hp!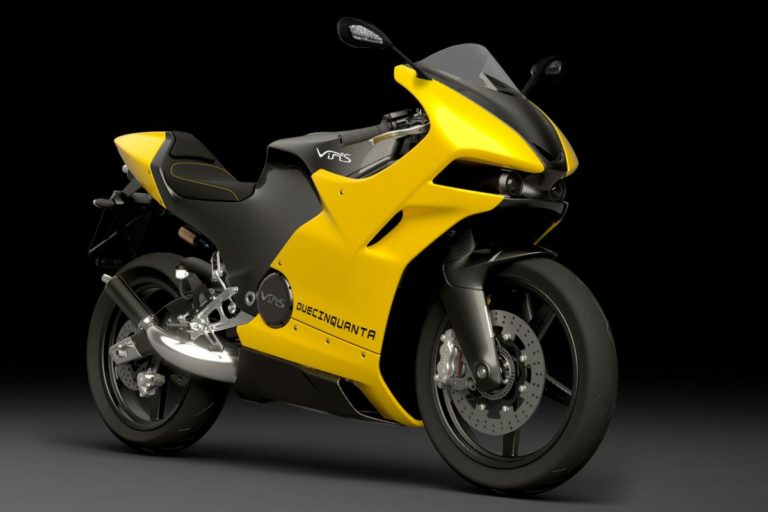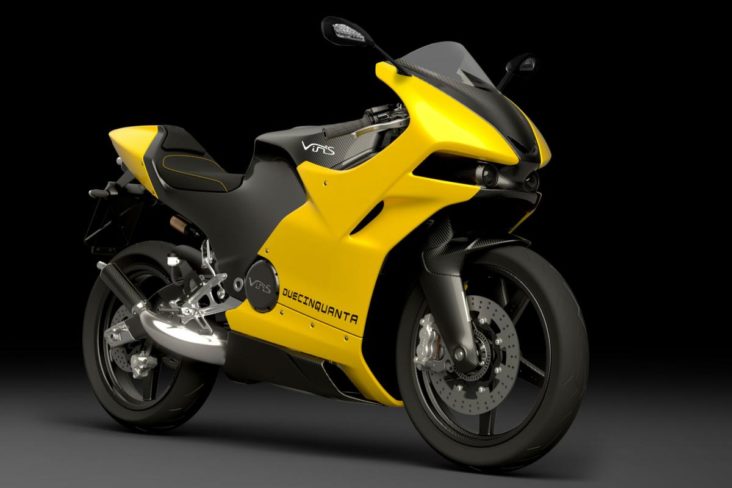 The VinsDuecinquanta
Vins Motors is not a famous manufacturer, but that doesn't mean that their motorcycles are less valuable than the ones made by other brands. The VinsDuecinquanta made for everyone and it is powered by a 244cc v-twin two-stroke engine that generates 90 horses for the top speed of 149 mph. What you should know is that this bike is costly and the street-legal version starts at $47,545 but the track-only is sold for $59,420.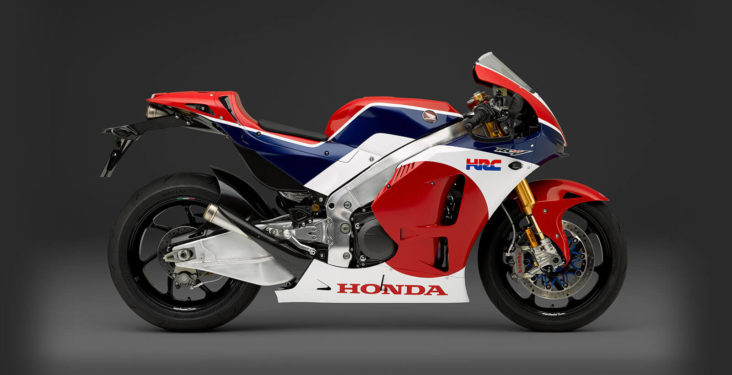 The Honda RC213V-S
Not everything is about the money and every dream garage of a true motorist should have the Honda RC213V-S. However, it is only fair to point out that it costs $184,000! Yes, you heard it right – but you will get so much in return. One of the things is a 999cc V4 engine with different outputs for different markets. Also, additional equipment contains a lot of goodies but it costs $12k!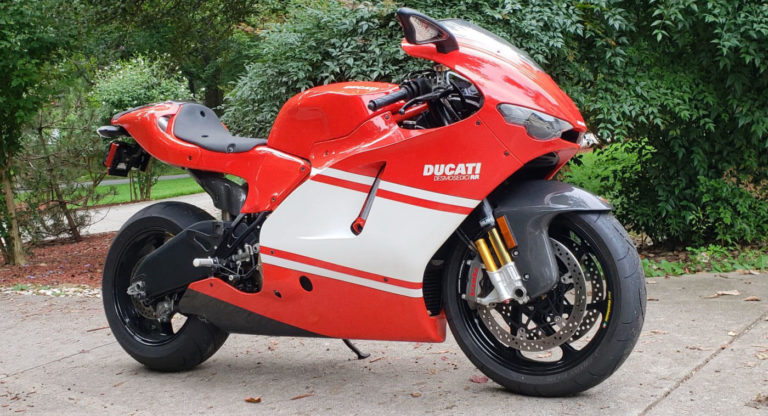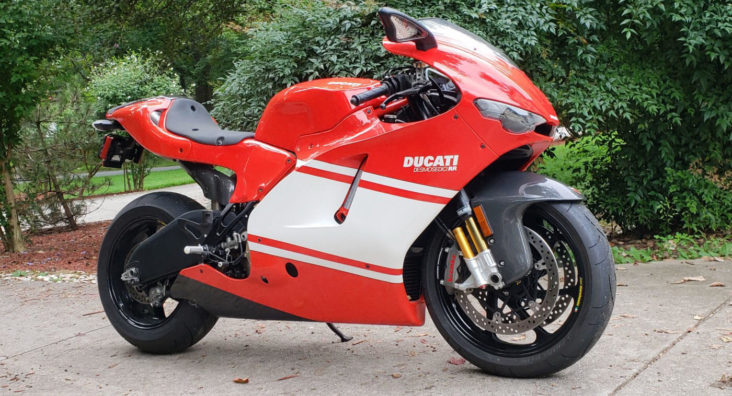 The Ducati Desmosedici RR
Last but not least, we present you the Desmosedici RR which is produced by Ducati. This is considered to be the first faithful road replica of a MotoGP bike and it came with the price of $72,500. The top speed of this bike is 188 mph while the V4 output is approximately 200 hp. Other than that, some cool equipment is used such as Ohlins gas-pressurized forks and forged magnesium wheels.