If we had to make a list of necessary equipment that every biker should have, we would surely put the quality backpack on it. Simply, if you are a true motorcycles enthusiast and are traveling a lot on your two-wheeler, a good backpack is something that is definitely an essential part of your equipment. But, how to choose the right one?
Indeed, sometimes it can be very difficult to choose the right backpack because there is a very large selection on the market and bikers can find it hard to decide for right one. Fortunately, we are here to help you. We decided to create the next list that contains the top 6 best backpacks you can currently find on the market. So, if you're ready, let's start.
6. OGIO No Drag Mach 5 Backpack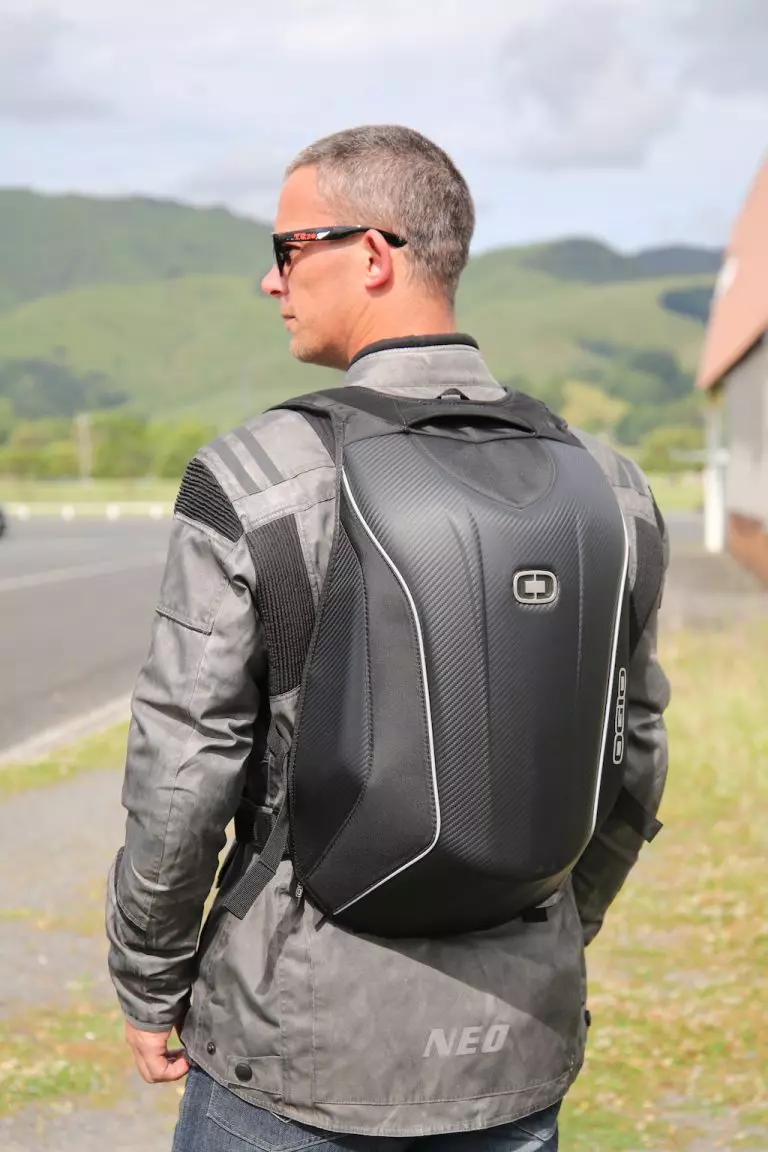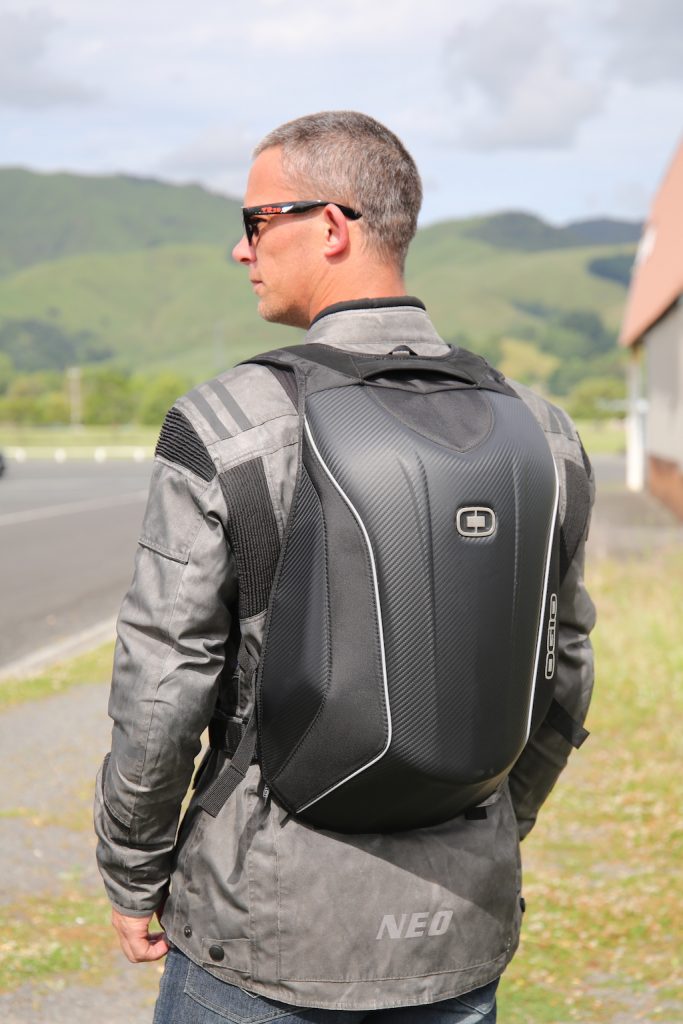 Well, if you look at this backpack, there is no doubt that at first glance it looks very good and reliable, which of course is. Above all, we have to emphasize aerodynamic design and the fact that this backpack is completely waterproof which makes it great for long journeys. Also, by buying OGIO Mach 5 you will get even 24-liter storage space. It is important to note that Mach 5 is extremely durable even in case of an accident or fall. This means that everything you carry inside this backpack is highly secured. To read even more about this, visit happywrench.com.
5. Shoei Backpack 2.0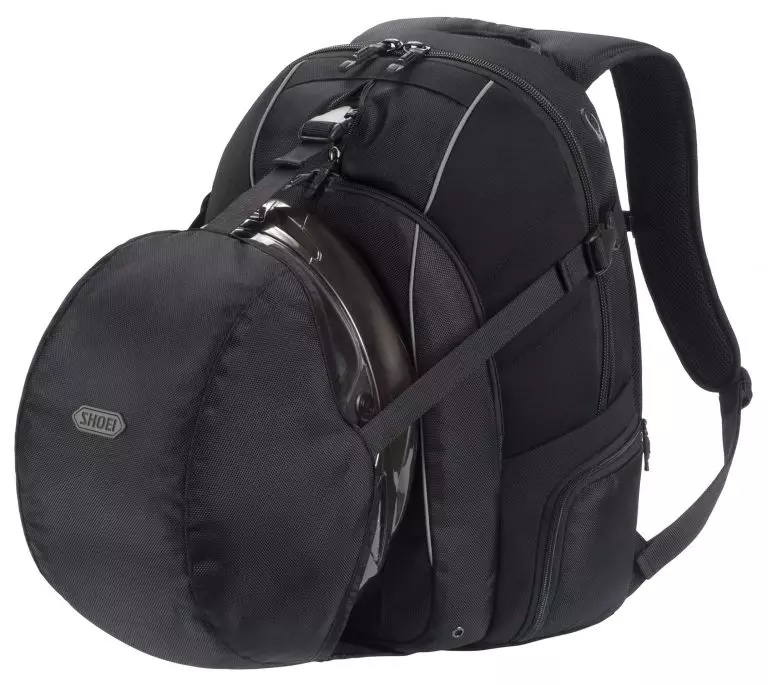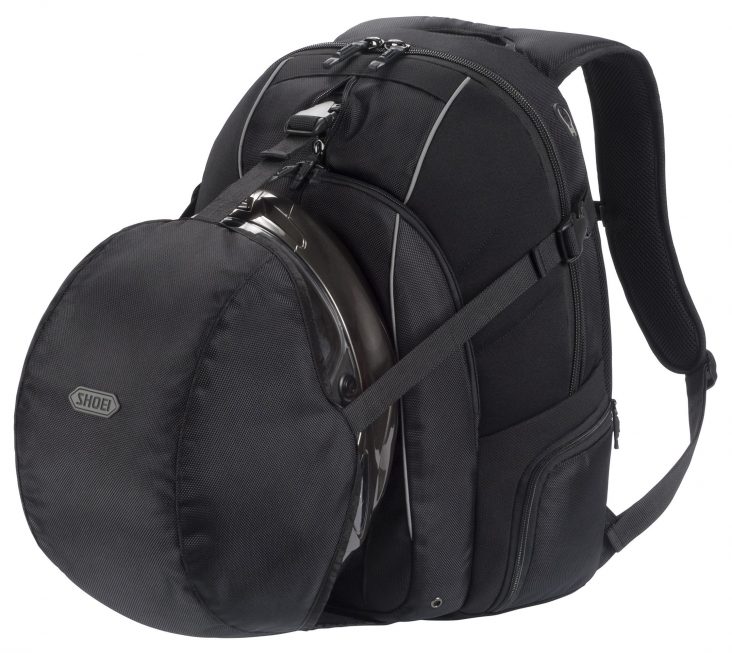 If you are looking for a backpack that will provide you with an efficient storage of important things, then Shoei Backpack 2.0 is the ideal solution for you. There are 22 to 23 liters of storage space for all the things you will need on a journey. Also, there are many side pockets and pockets for various electronic devices such as a laptop and smartphone. Other interesting features are reflective piping, adjustable chest, shoulder and waist straps as well as a helmet holder. However, Shoei Backpack 2.0 has one drawback, it is not waterproof.
4. SW Motech Triton 20L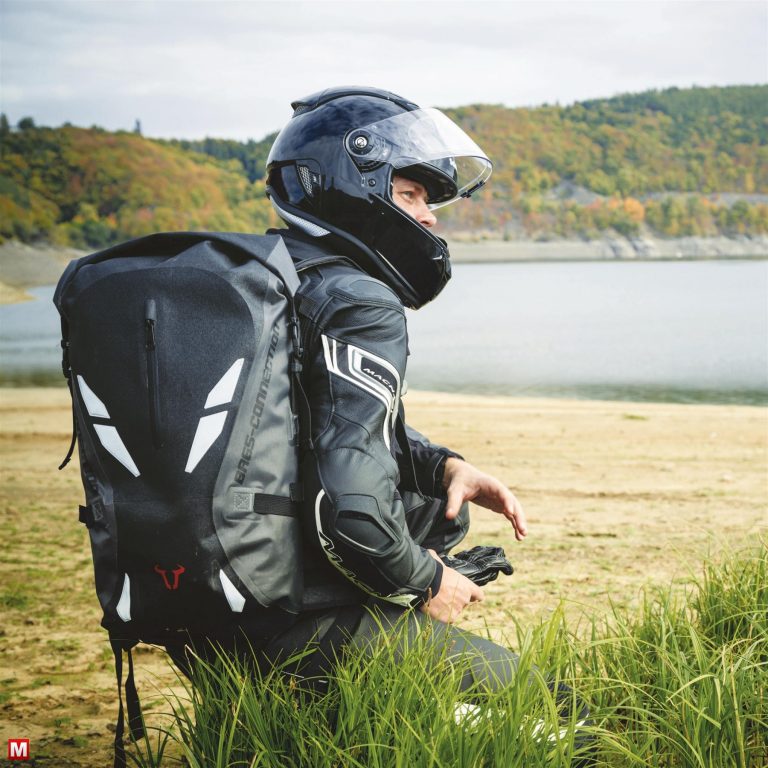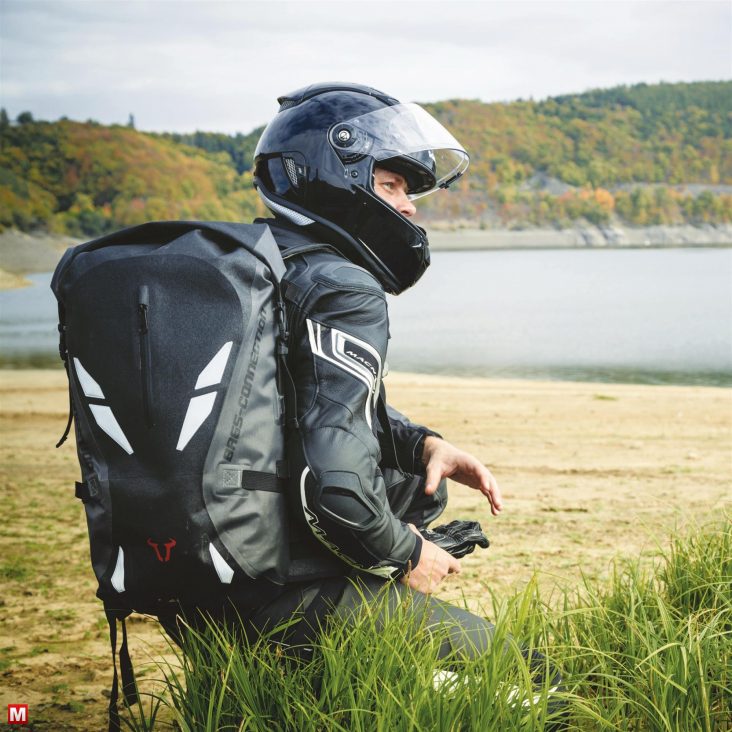 As you can conclude from the title, it is a SW Motech Triton backpack that has a storage space of 20 liters. Unlike the previous product on our list, Triton is waterproof and has special PVC reinforcement so that the rain will surely not be a problem. In any case, it is a high-quality backpack that is very comfortable and durable, but we have one remark on the design of SW Motech Triton. We mean the inner space that should have been better used and designed. But, if this is not primary characteristic for you, then this one is a perfect solution.
3. Alpinestars City Hunter Backpack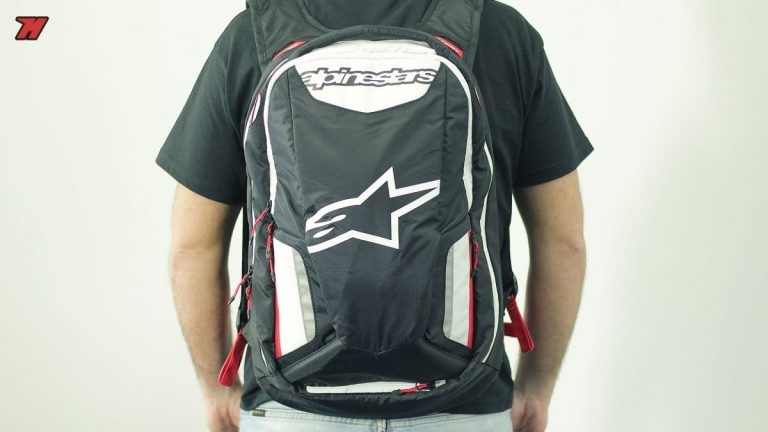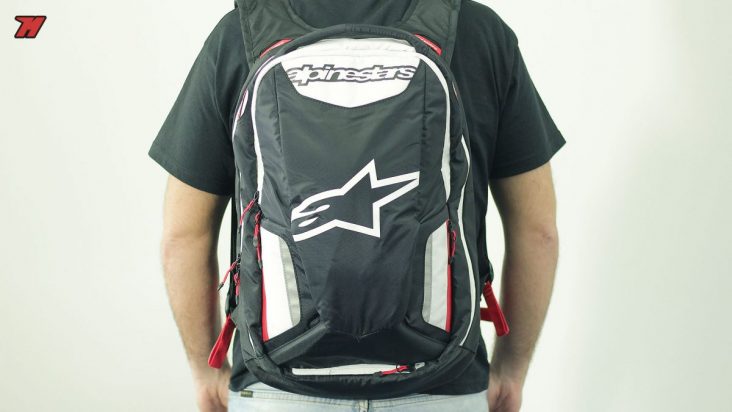 Another high-quality backpack is the product of Alpinestars and is named City Hunter. When you come in contact with City Hunter for the first time, you can realize that it is very light (only 2.5 kg) because it is made of 420D nylon. Some of the features are aerodynamic design, 25 liters of storage space and a handful of well-organized space (e.g. pockets for your smartphone and laptop), but also waterproofing.
2. Nelson-Rigg CB-PK30 Black Compact Backpack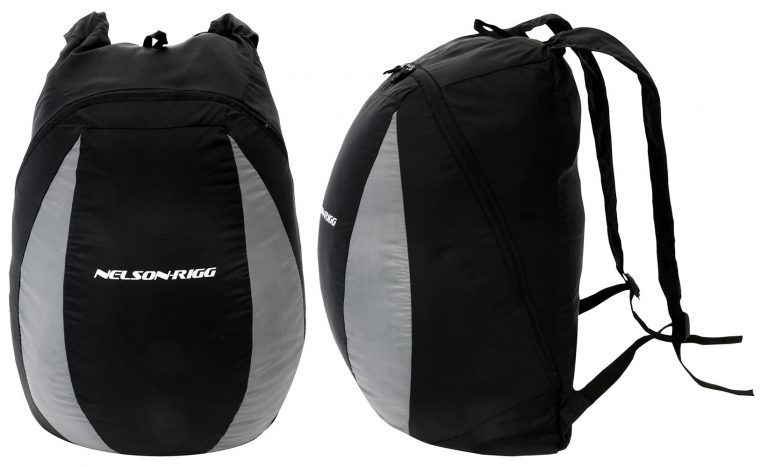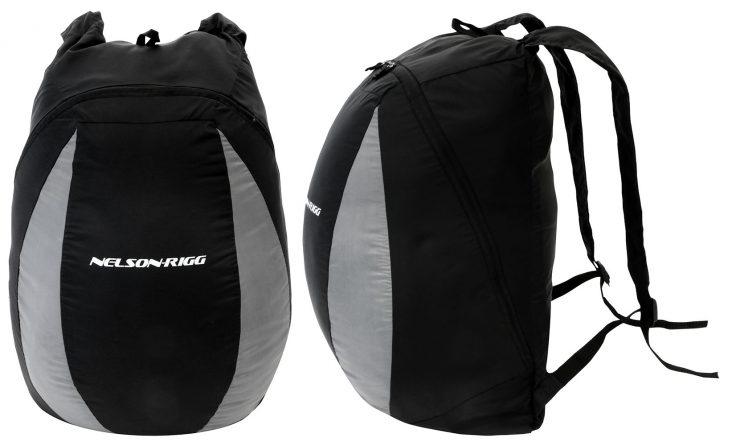 The definitely most compact product on our list is Nelson-Rigg CB-PK30. This backpack is made of Tri-Max nylon and is very durable, and at the same time very light. Another great advantage is the possibility of compact storage under the seat and even in your pocket. But that doesn't mean there is not enough room inside the CB-PK30 because it offers as much as 30 liters of space, more than any of the aforementioned backpacks. You will also be able to carry a full motorcycle helmet without any problems.
1. American Kargo Trooper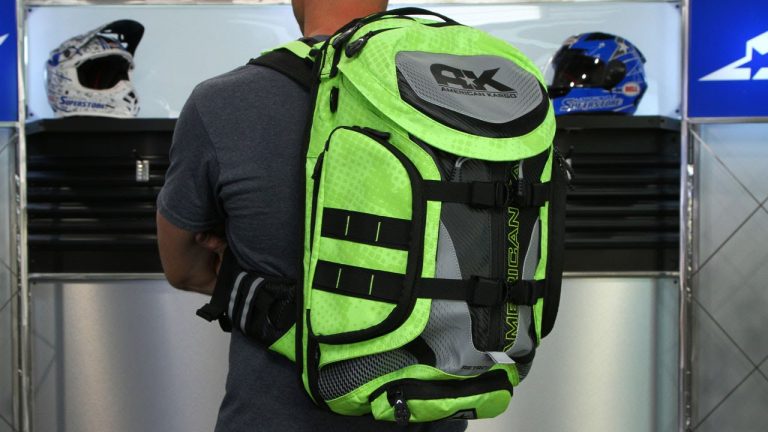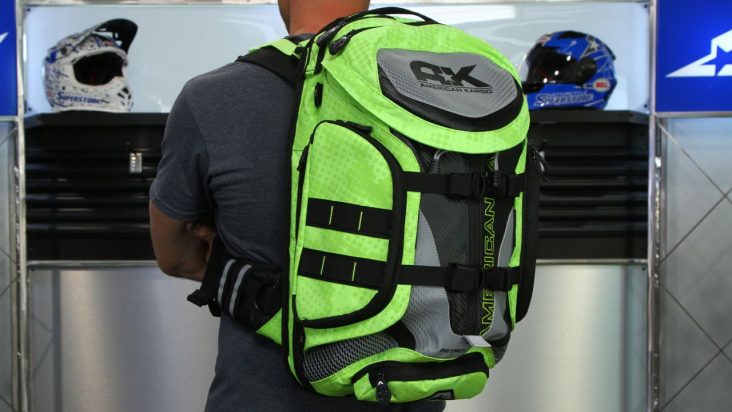 However, the CB-PK30 is not the backpack with the largest volume, but it's Trooper by American Kargo. This product offers even 50 liters of storage space and is made of PVC 600D material. We also have to mention a large number of internal and external pockets in which you can literally pack everything you need on the journey, from a water bottle to a laptop. There are also reflective panels for safe driving if it's dark.
So, these are the best motorcycle backpacks that are currently available on the market. There is no doubt that each of the aforementioned products has its advantages and you won't make mistake when purchasing any of these from our list. You only have to determine which features are important for you and therefore buy the appropriate backpack for you.