You are starting the journey of a lifetime, but you aren't sure about what you need. You have the wearable gear, but what else is required? One motorcycle, two people, 20 days, 15 countries in Europe, 10,776 km – travelers who met on this site, returning home, shared their experiences, what to take with you if you go on a long motorcycle trip. Take a look at this list to learn about the things you need to keep with you to stay safe and secure on a long journey.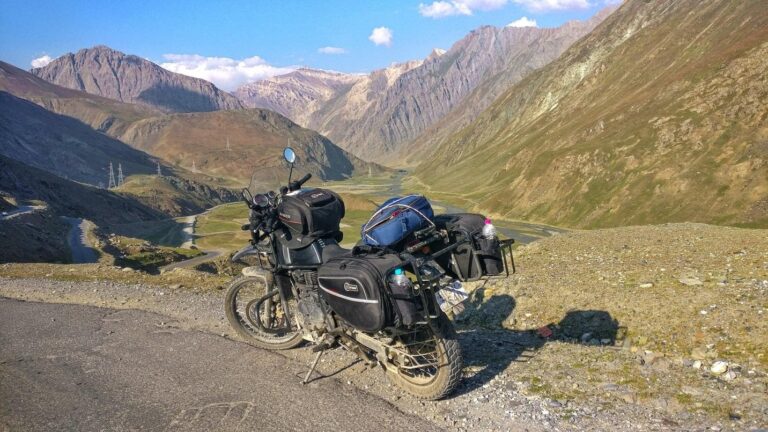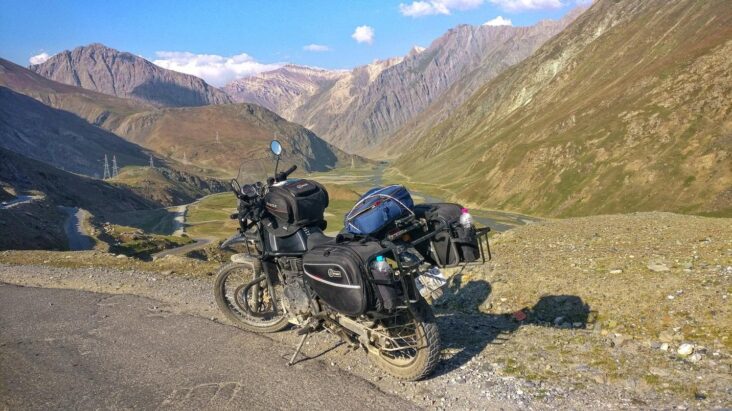 1. At least one cigarette lighter
While most bike riders will emphasize the clothing equipment you will need on your journey; it is also important to think about some of the less-common things you need. For starters, you should always keep a cigarette lighter with you. From lighting up a smoke or creating a makeshift flare, there will be times when you need to have the chance to pull some fire out of your pocket!
2. Driver's backrest
When you are taking a shorter trip (just a few hours), the chances are good that you do not need to have a backrest. But when you're riding the bike for upwards of six hours a day for three weeks, you need to have the ability to learn back. Otherwise, your back and abdominal muscles will be absolutely wrecked by the end of the trip. You should install this on your bike and break it in before you leave. While you might feel a little odd having one of these added to your bike, you'll regret not having one when you're too far away from your bike shop to do anything about it.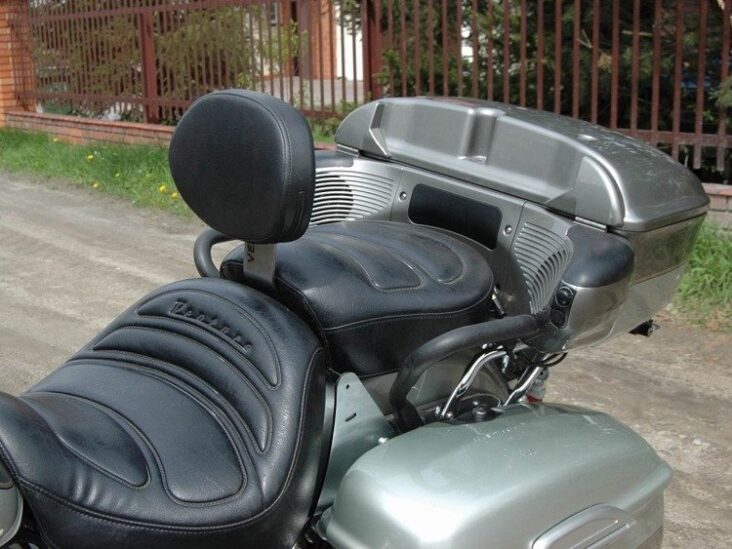 3. Footwells (for cruisers and long-legged pilots, this is relevant)
Another element of comfort that you have to consider for a long ride is your feet and legs. You don't want to rely on keeping your foot on pegs when you can get comfortable footwells (also called floorboards) installed on your bike. These will allow you to keep more of your foot on a comfortable platform while you are riding. That way, you do not make your feet uncomfortable or make your long legs cramp up while riding.
4. Luggage net and rubber harnesses with hooks to secure luggage
When you are traveling over a long distance, the chances are good that you will want to bring food, extra clothes, and more. Unless you have a large bike that has storage built into it, you're going to need some way to keep your stuff on your bike. The luggage net and rubber harnesses give you the versatile connections to your bike that you need to bring along a reasonable amount of gear. Just make sure that you practice storing items with this net before you embark on a long trip, so you know what to expect.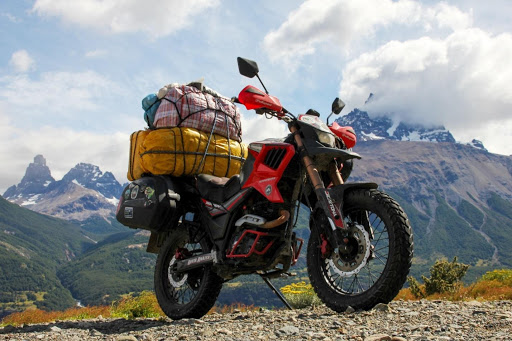 5. Windshield
This one should almost go without saying. When you are going on a long trip, you never know what kinds of roads you're going to be on. Moreover, you might not know about the local bug life that is going to make your trip miserable as you're riding through. Installing a windshield on your motorcycle is a great way to ensure that you don't get bits of asphalt kicked up into your face and that most bugs avoid hitting your helmet and body as you ride. While it might be more freeing to not have a windshield on shorter rides, the fact is that you will want a windshield for a long journey.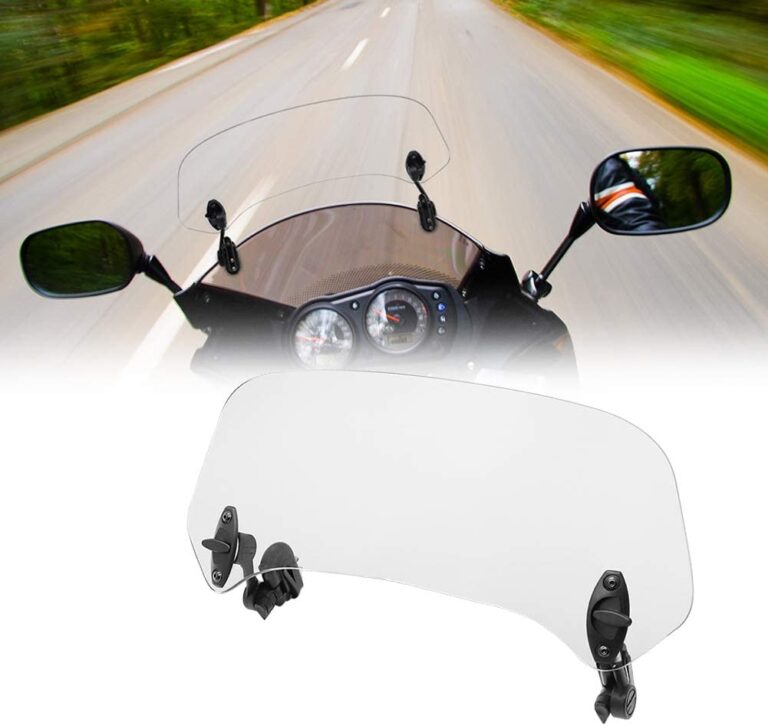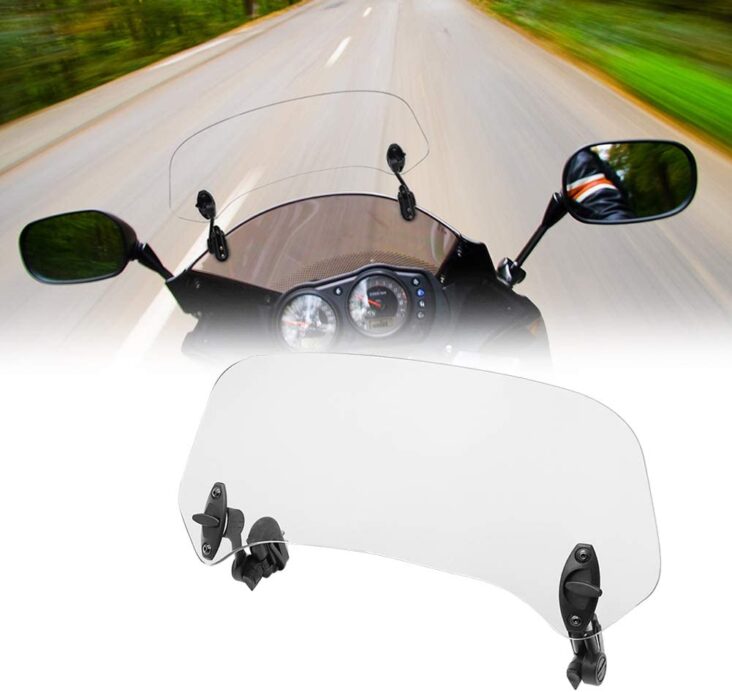 6. "Cruise control" (optional)
When you are traveling over very long distances for weeks at a time, you're going to be on the highway a lot. That means you will have to keep your throttle at the right level to maintain your speed while you're soaking in the experience. You can avoid this wear and tear on your wrists and hands by installing some cruise control on your bike. That will allow you to set the speed you want to ride at for a long period of time. You deserve to focus more on what is happening around you rather than worrying about maintaining the right speed.
7. Carry-cases and their mounts
While there are some items that you can secure to your bike with the right netting, there are also items that need to be in carry-cases. Most of your clothes, any food, and any identifying information that you can't keep in your pockets need to be in your carry cases. Not only do you need to have the right carry cases, but you also need to have the right mounts that will keep the items secured on your bike without worry that they can fall off.
8. Tubeless wheel repair kit
You never know when you're going to hit a piece of debris in the road and have a flat. While you could wait to call and get someone to tow you, the best idea is to use a wheel repair kit and get to a safe area. To do that, you need a tubeless wheel repair kit, and you need to know how to use it. This kit should last long enough that you can repair your wheel and get to a safer area than the side of the road for a closer look.
9. Toolkit for self-repair of motorcycle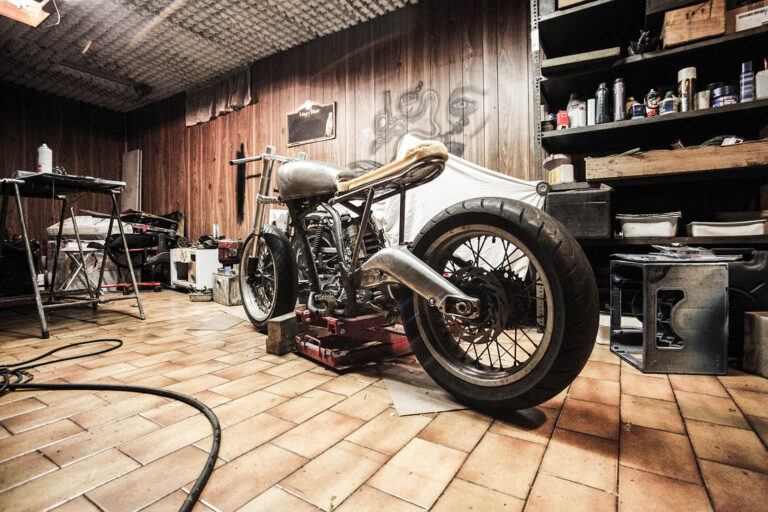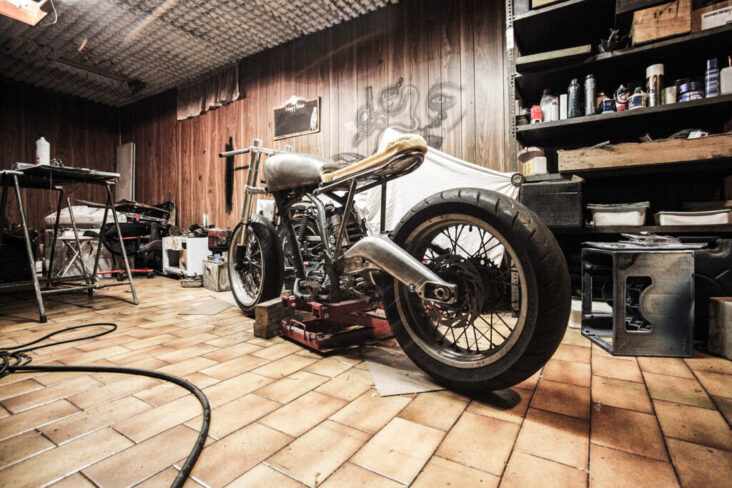 You will find that there are many repairs that you can do on the side of the road if you have the right toolkit in hand. People that are going to take a long motorcycle journey need to get a self-repair kit for their motorcycle to keep just in case. In these kits, you'll find plyers, zip ties, tire pressure checker, ratchet sets, Allen wrenches, and more. These tools can help you fix something minor and get back on the road!
Your motorcycle journey is going to be incredible as long as you prepare. You should always have the right items in your pack to ensure that you are safe, comfortable, and ready to stay on your bike for many hours at a time. Review this checklist, load up your bike, and set off on your perfect journey!