Chopper motorcycles are an American breed of custom bikes, but this does not mean that builders from the rest the world cannot try their skills in the business. Europe has a strong chopper-building scene, as it is the place where the artistry and artisanship of the Old World meet the style and the rebellious spirit of the New World. And what a combination this can be.
Thunderbike Customs, a shop from a small German town of Hamminkeln near Essen, built this breathtaking bike. They used original Harley Davidson parts to complete the drive components and electronics. However, everything else is produced by them.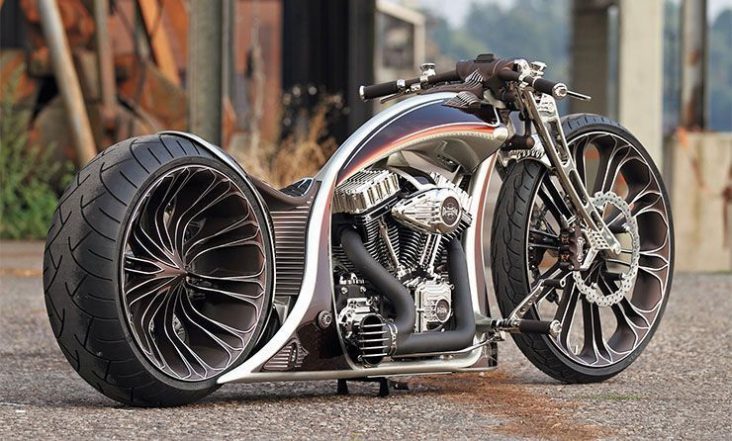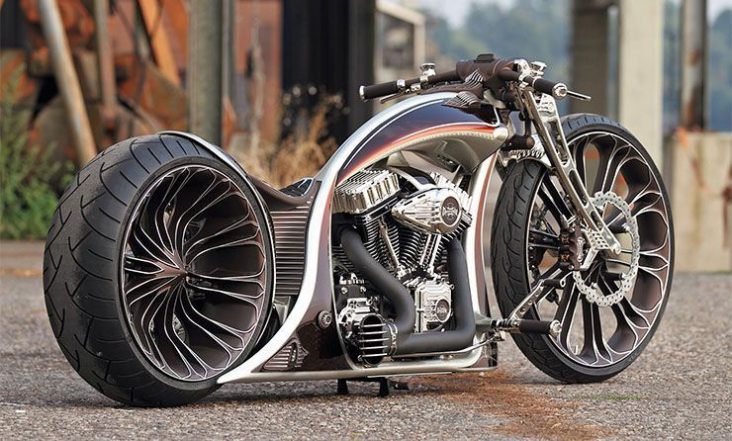 These self-constructed and milled parts are the specialty of Thunderbike. They make their own fork bridges, wheels, turn signals, radiator grills, stops, gas caps, handgrips, and seats. Everything is milled in their own workshop, and they often finish the pieces with some very stylish ornaments and details.
They model and produce all of their components in the CAD system, which receives their unique and distinctive look in this important phase. The whole project is expanding in a virtual kit of components where the appearance, accuracy, and assembly capabilities are perfectly matched and assessed to what they want and need.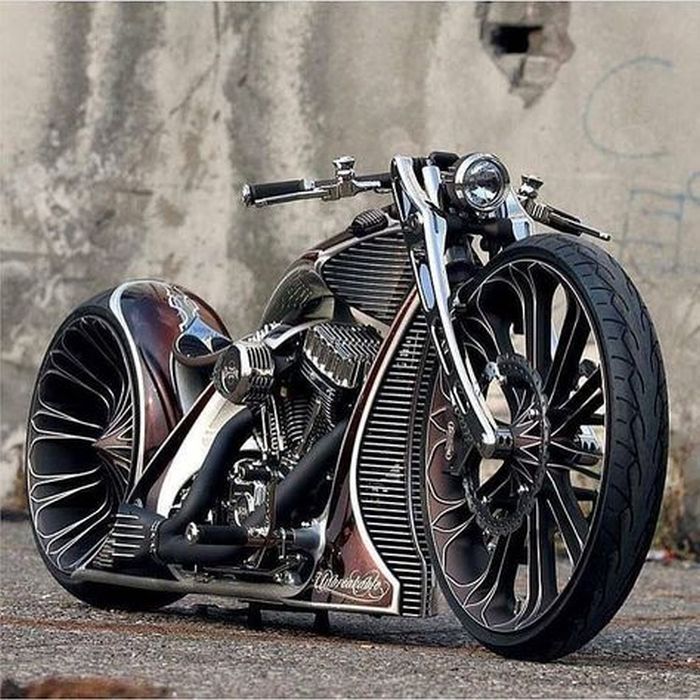 Herbert Niehues, who is responsible for planning and production, says, "With hyper CAD, we're simply more flexible, especially with free-formed surfaces when nearing actual production."
Andreas Bergerforth, the founder of Thunderbike claims that "Functional, yet breathtaking" is the idea that guides his company and the team he employs.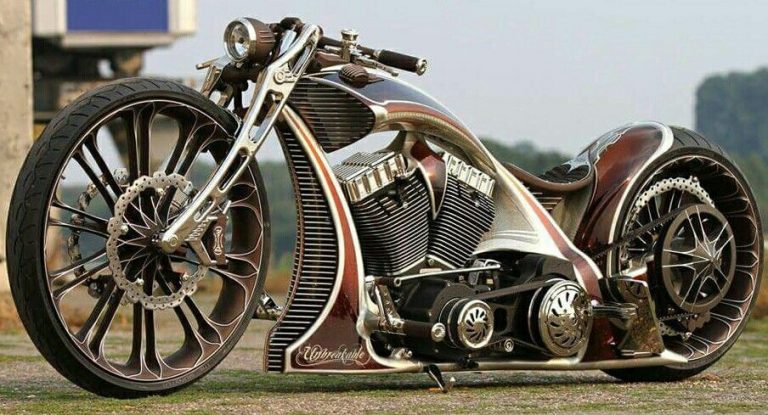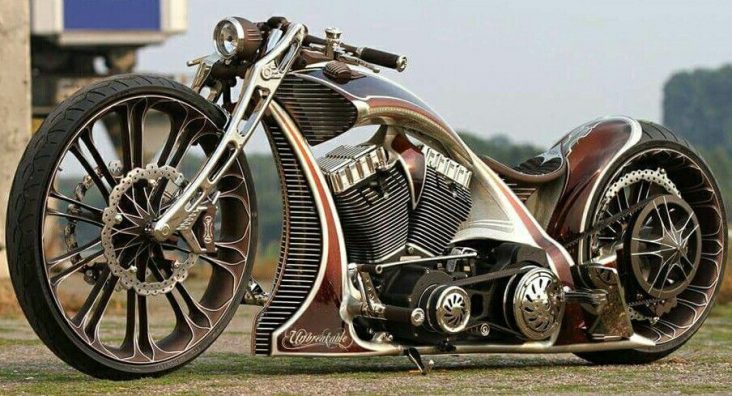 Except for this ultra-cool cool design, the Thunderbike Unbreakable has dual 340mm rotors 26″ front wheel and a 260mm Buel rotor rear wheel. Regarding the engine, it runs on a 110cui 100 HP Screamin' Eagle EFI H-D, which is paired with a 6-speed H-D transmission and an NH-power clutch. This German manufacturer needed 6 months of dedication and hard work, where they manually designed and manufactured all the parts, and completed the final assembly.
Just admit it, this is one of the best and fiercest motorcycles you have ever seen and a real art piece.