Several years ago, the Yamaha YZF-R1 won the Motorcycle of the Year award. This led us to think of some of the best motorcycles over the history which have definitely changed the world. One of the bikes which first comes to mind is Honda's CB750. This motorcycle was the first of its kind to package the CB in a most compelling way. It was CB750 which had a massive impact and inspired a number of great motorcycles, including Suzuki GSX-R1000, Kawasaki ZX-10R, and Yamaha YZF-R1. Let's consider the top motorcycles which excel in power, significance, prominence, and prestige.
1983 Honda VF750F V45 Interceptor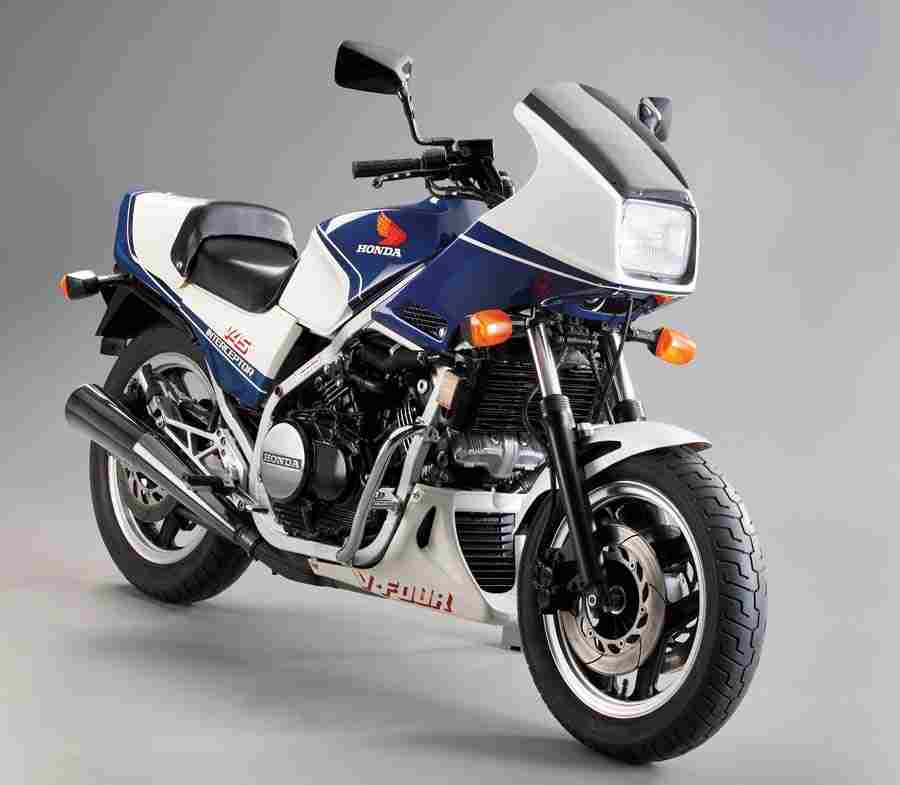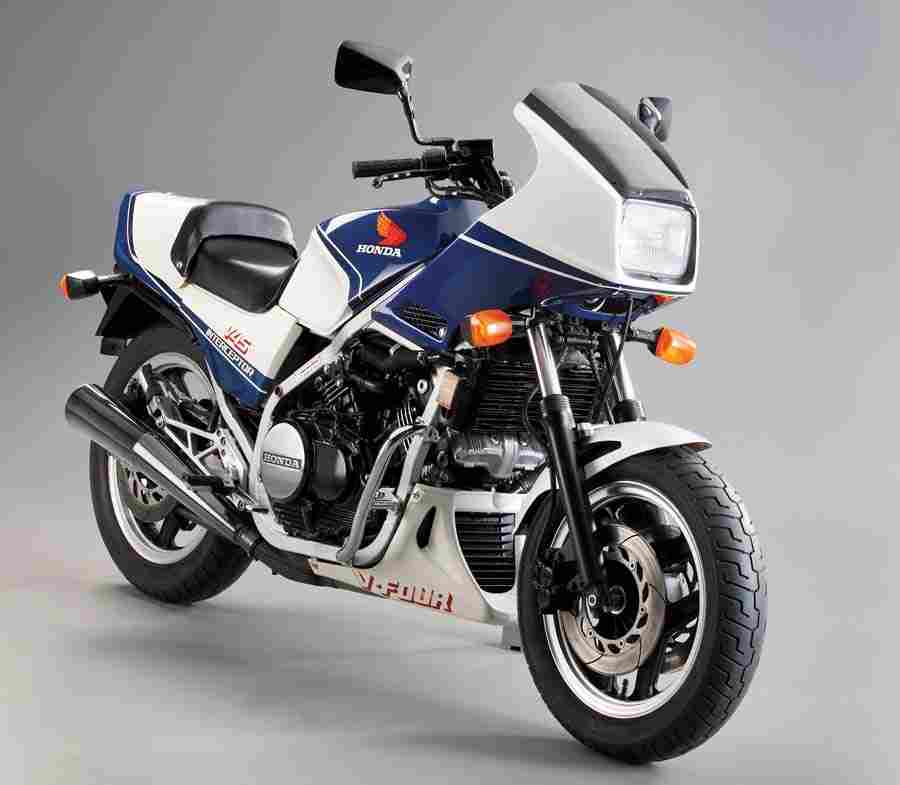 Honda's V45 Interceptor was inspired by one of the least successful GP bikes ever built, the NR500 GP. It featured a fine-handling of a radical technology like a liquid-cooled V4 engine, 16-inch wheels, Pro-Link rear suspension, and the sophisticated, Torque-Reactive Anti-Dive Control (TRAC) fork. Moreover, it achieved immediate success due to its aggressive-looking package.
1949 Harley-Davidson FL Hydra-Glide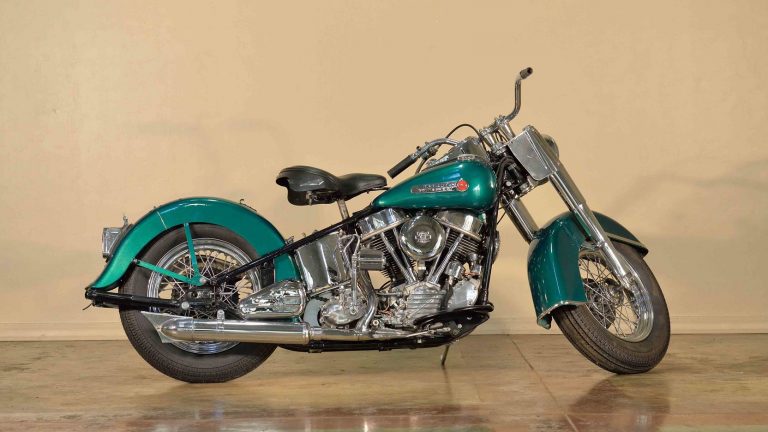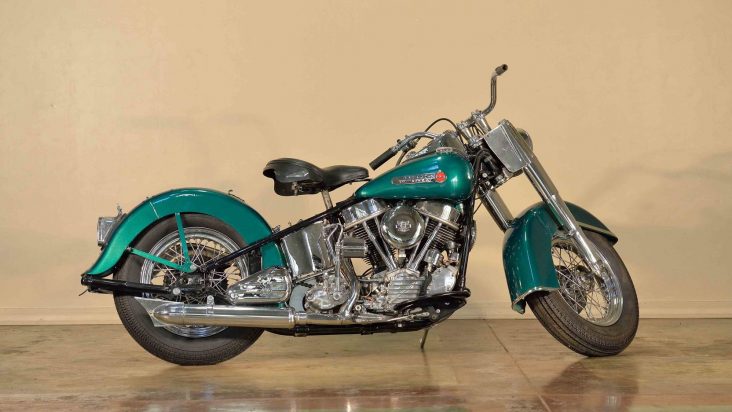 The Harley-Davidson FL Hydra-Glide has inspired a countless number of other motorcycles over the years. This timeless bike is the archetypal motorcycle featured Fat Bob-type tank with its center speedometer, deep-skirted front fender and thick, widely spaced fork legs, as well as, upper halves enclosed in streamlined, stamped-steel nacelles.
1985 Suzuki GSX-R750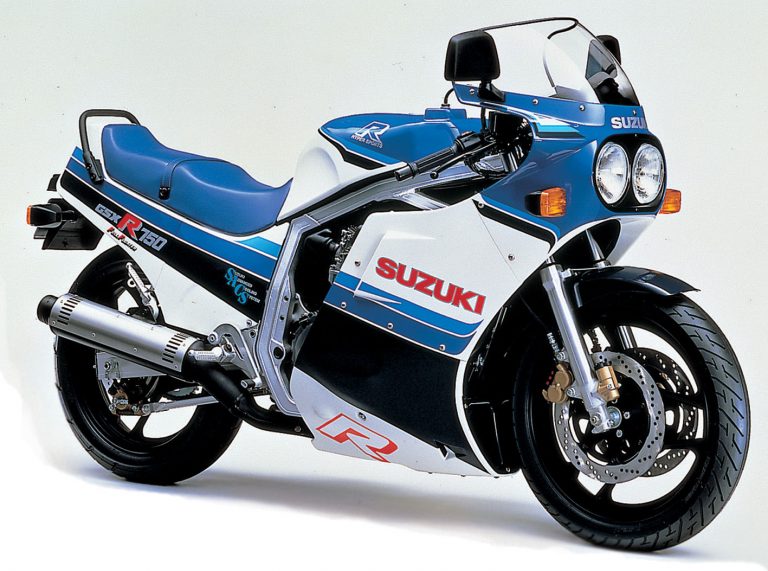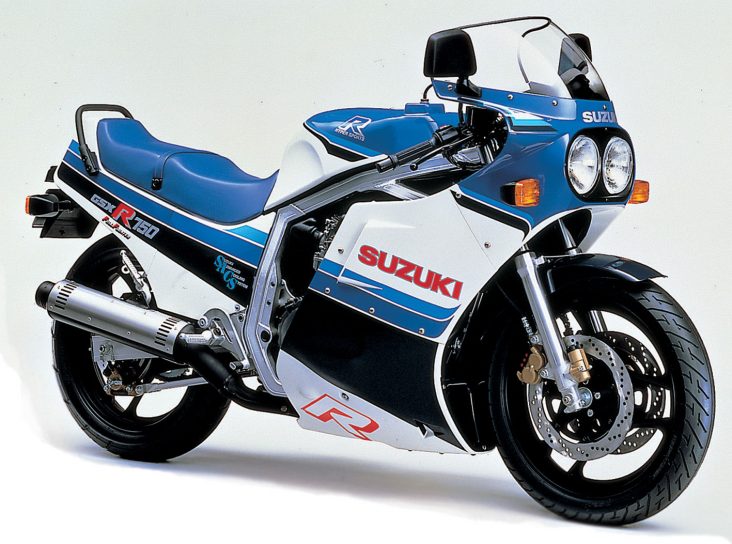 Suzuki's GSX-R750 came to change the early sport bikes which were crude machines. It featured aerodynamic bodywork, 18-inch mag wheels, aluminum frame, and an oil-cooled, 106-horsepower inline-four that delivered racetrack acceleration. This motorcycle was a real milestone which changed it all.
1948 Vincent Black Shadow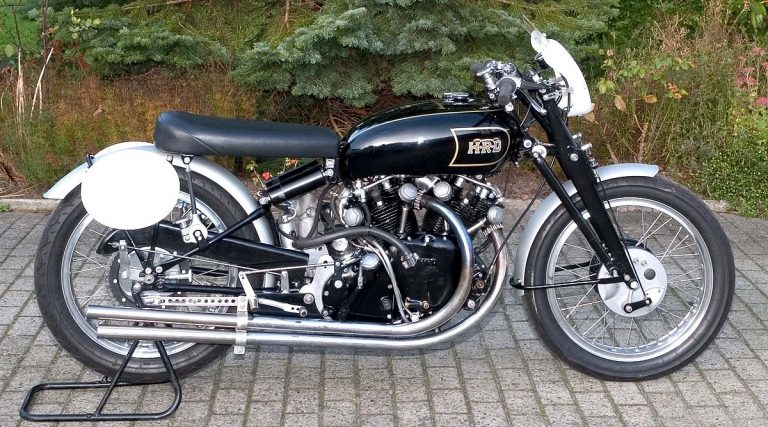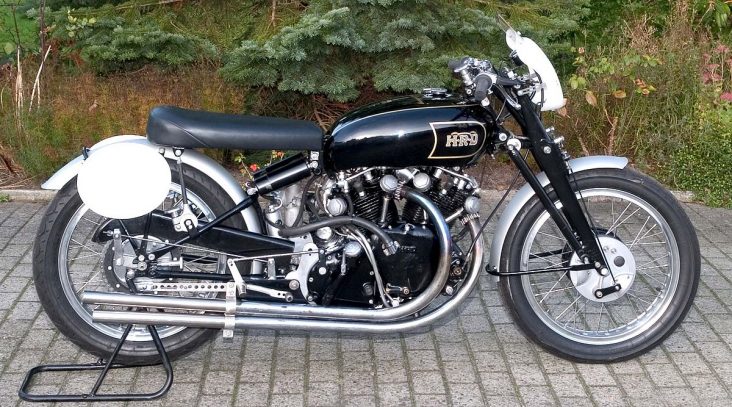 Black Shadow has a huge and lasting impact on the upcoming motorcycle design. That was the reason why it was celebrated in songs. The dual front brakes, the frameless chassis designs, and the adjustable controls were first introduced with Phil Irving's legendary Black Shadow. Hence, it remained one of the most desirable and wickedest motorcycles ever built.
1960 Triumph T120 Bonneville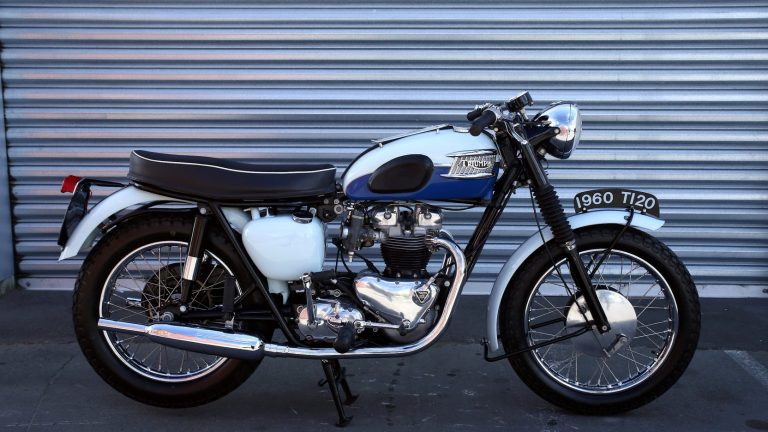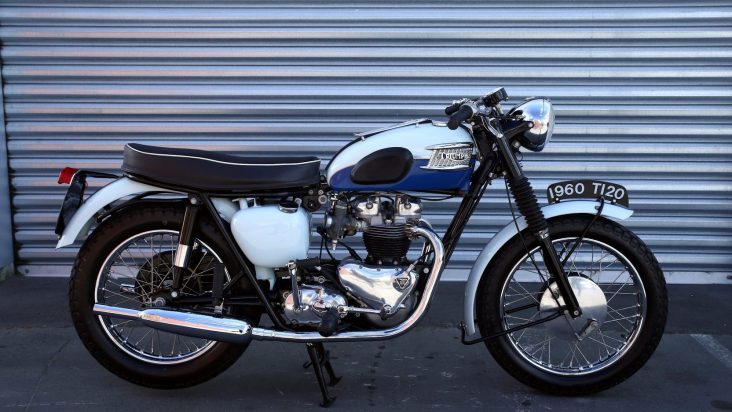 The redesigned '60 version of Triumph T120 Bonneville came with a separate headlamp, stiffer twin-cradle frame, parallel-twin, long chrome peashooter mufflers, signature two-tone paint, and pancake saddle. Hence, this was the classic Brit-bike cool. This legendary bike was ridden by Paul Newman, Bob Dylan, Steve McQueen, and Paul McCartney.
1994 Ducati 916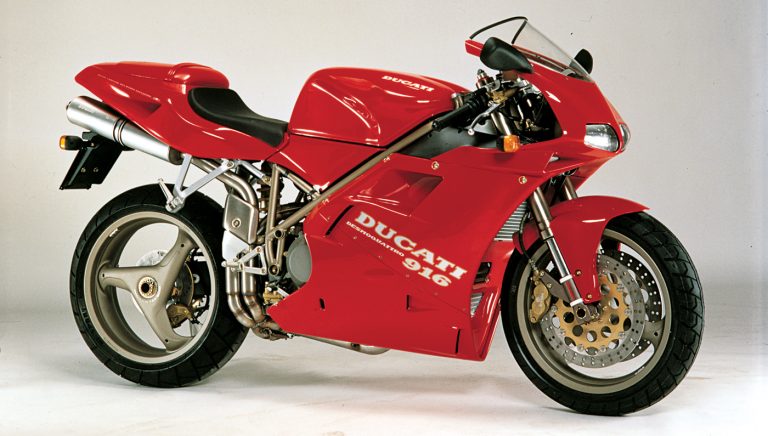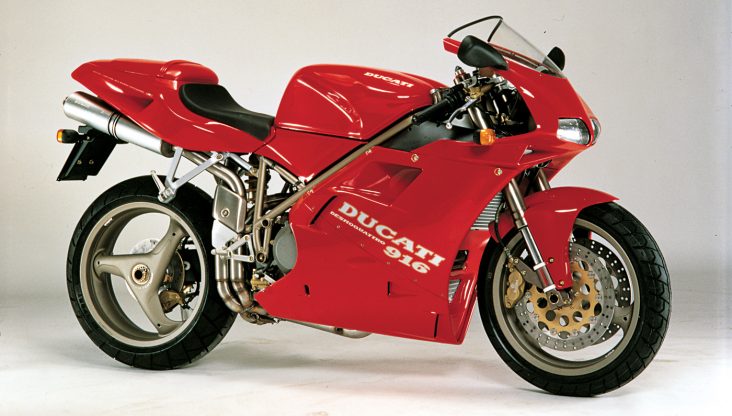 The Ducati 916 is probably one of the most beautiful motorcycles on this list which features both purposeful mechanical details and purely sensuous design. Massimo Tamburini's masterpiece has been one of the most influential sport bikes ever. It came with cat's-eye headlights and under seat exhaust. This bike definitely styled the trend.
1980 Honda GL1100 Gold Wing Interstate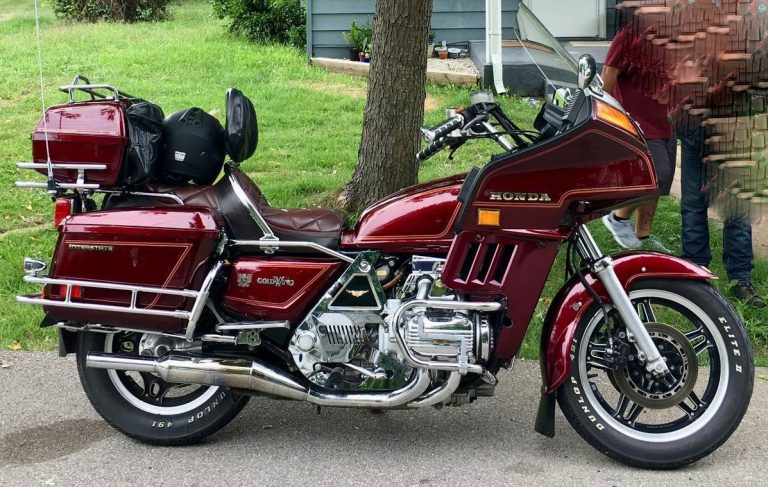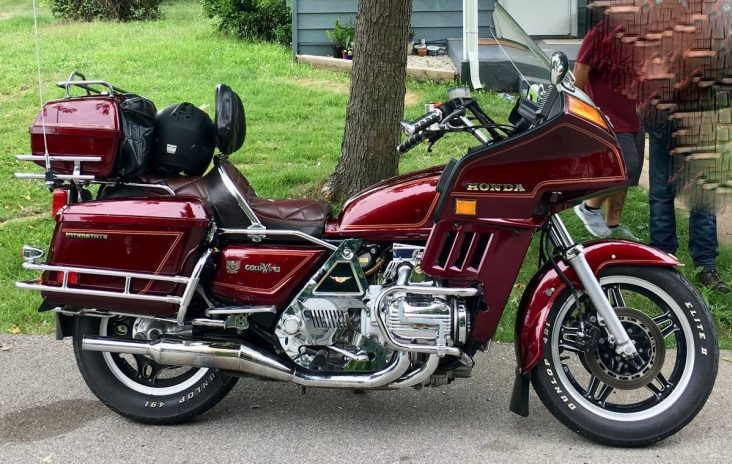 Nothing can compare the Honda GL1100 Gold Wing Interstate regarding its function, style, comfort, and performance even today, 39 years later. This is Honda's legendary mile-eater which features 1100cc flat-four engine and Interstate touring package with a frame-mounted fairing. The hard luggage set a new standard for motorcycle accessory integration.